Glass blower Esteban Prieto has one hot job
Since 1993, Esteban Prieto has been blowing glass out of the Maplewood studio he owns with his wife, Nori Obata, a porcelain ceramicist and glass-jewelry artist. Heat is a requirement in glassmaking and as temperatures climb outside, it gets even hotter at his work area. By late spring, temperatures at Prieto's work bench can reach 120 degrees - a point that he now deems as too hot to work. "I had a rule when I turned 60 that if the temperature was twice my age, I was outta there," he says. He now takes the summers off and focuses on selling at craft shows instead.
As featured on
For more than four decades, glass blower Esteban Prieto has endured the heat for his craft. …

Mid-America Transmission and Auto Center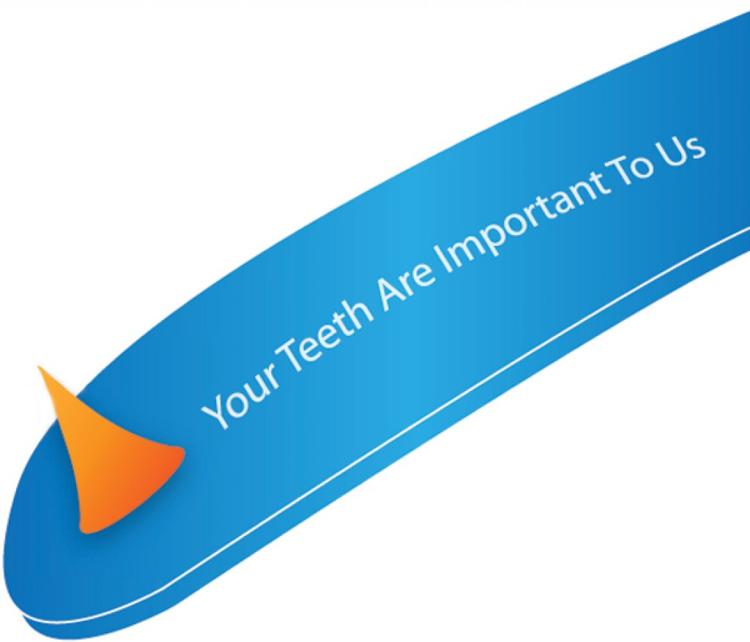 Harlan J. Wilson, D.D.S, P.C.