WASHINGTON — At least three presidents. A vice president, a secretary of state, an attorney general. The mishandling of classified documents is not a problem unique to President Joe Biden and former President Donald Trump.
The matter of classified records and who, exactly, has hung onto them got more complicated Tuesday as news surfaced that former Vice President Mike Pence also had such records in his possession after he left office. Like Biden, Pence willingly turned them over to authorities after they were discovered during a search he requested, according to his lawyer and aides.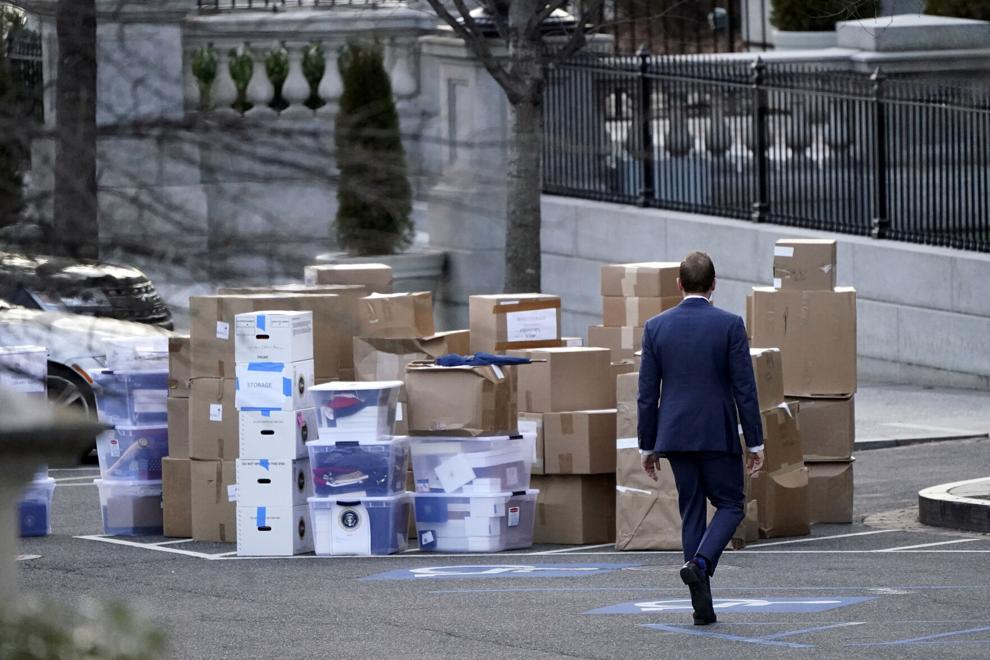 The revelations have thrust the issue of proper handling of documents — an otherwise low-key Washington process — into the middle of political discourse and laid bare an uncomfortable truth: Policies meant to control the handling of the nation's secrets are haphazardly enforced among top officials and rely almost wholly on good faith.
It's been a problem off and on for decades, from presidents to Cabinet members and staff across multiple administrations stretching as far back as Jimmy Carter. The issue has taken on greater significance since Trump willfully retained classified material at his Florida estate, prompting the unprecedented FBI seizure of thousands of pages of records last year.
It turns out former officials from all levels of government discover they are in possession of classified material and turn them over to the authorities at least several times a year, according to a person familiar with the matter who spoke on the condition of anonymity due to the sensitive nature of classified documents.
Current and former officials involved in the handling of classified information say that while there are clear policies for how such information should be reviewed and stored, those policies are sometimes pushed aside at the highest levels. Teams of national security officials, secretaries and military aides who share responsibility for keeping top-level executives informed — and the executives themselves — may bend the rules for convenience, expediency or sometimes due to carelessness.
It's a contrast to the more rigid way the procedures are followed across the wider intelligence community, where mishandling information could be grounds for termination, a security clearance revocation or even prosecution.
"Executives go back and forth to their house with documents and read them. They read them at night, they bring them back," said Sen. Tim Kaine, D-Va. He contrasted that pattern for top officials to senators, who are required to retain classified materials in secure rooms at the Capitol.
"I can see how this happens," he added. "But again, every situation is different. They are all very serious. So, how many? How serious? How did you get them? Who had access to them? Are you being cooperative? And the same set of questions has to be answered with respect to Pence and with President Biden and President Trump."
As for the judiciary, a separate federal law, the Classified Information Procedures Act, governs the handling of material that comes before judges in criminal prosecutions and civil lawsuits. Another law deals with foreign intelligence investigations that come before a special court that operates in secrecy. Both laws are intended to guard against the disclosure of classified information.
While Trump intended to keep the documents — he's argued, in apparent disregard of the Presidential Records Act, that they were his personal property — he was hardly the first president to mishandle classified information.
Former President Jimmy Carter found classified materials at his home in Plains, Georgia, on at least one occasion and returned them to the National Archives, according to the same person who spoke of regular occurrences of mishandled documents. The person did not provide details on the timing of the discovery.
An aide to the Carter Center provided no details when asked about that account of Carter discovering documents at his home after leaving office in 1981. It's notable that Carter signed the Presidential Records Act in 1978 but it did not apply to records of his administration, taking effect years later when Ronald Reagan was inaugurated. Before Reagan, presidential records were generally considered the private property of the president individually. Nonetheless, Carter invited federal archivists to assist his White House in organizing his records in preparation for their eventual repository at his presidential library in Georgia.
The National Archives declined to comment when asked to provide a list of times that classified documents were turned over to the agency by former officials.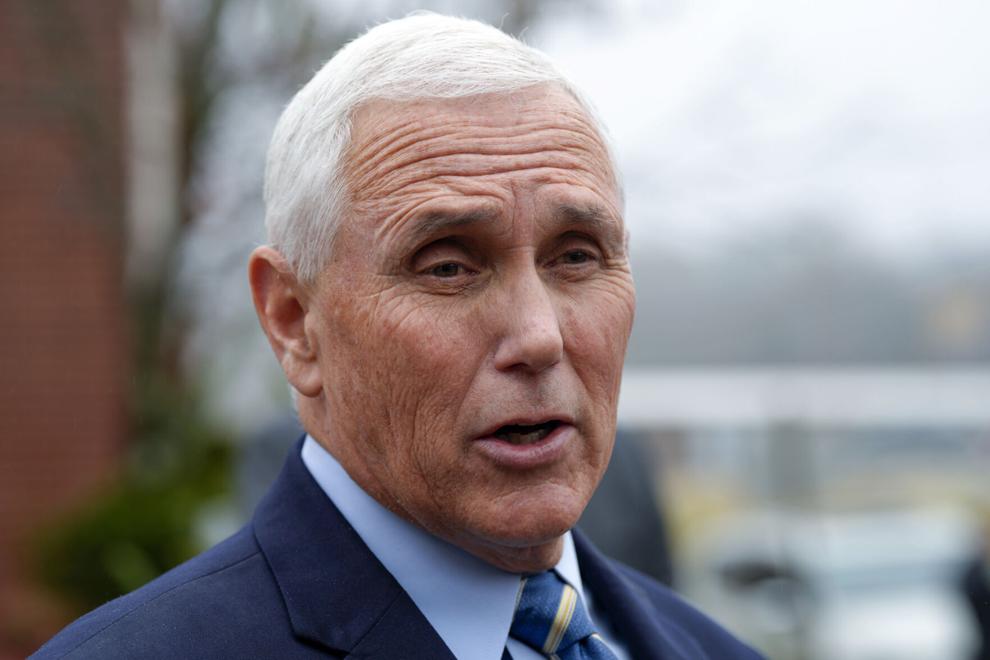 Meanwhile, other former senior U.S. officials have insisted they have always appropriately handled classified materials. A spokesman for former Vice President Dick Cheney said he didn't leave office with classified materials and none had been discovered at any point since. Freddy Ford, a spokesman for former President George W. Bush, told The Associated Press that "all presidential records — classified and unclassified — were turned over to NARA upon leaving the White House," referring to the National Archives and Records Administration.
A spokesperson for President Barack Obama didn't comment but pointed to a 2022 statement from the National Archives that the agency took control of all of Obama's records after he left office and was "not aware of any missing boxes of Presidential records from the Obama administration." Former President Bill Clinton's office said, "All of President Clinton's classified materials were properly turned over to NARA in accordance with the Presidential Records Act."
In Pence's case, the material found in the boxes came mostly from his official residence at the Naval Observatory, where packing was handled by military aides rather than staff lawyers. Other material came from a West Wing office drawer, according to a Pence aide who spoke on condition of anonymity due to the sensitive nature of the discovery. The boxes were taped shut and were not believed to have been opened since they were packed, the person said.
Timeline: Key dates in discovery of classified records tied to Biden
Jan. 20, 2017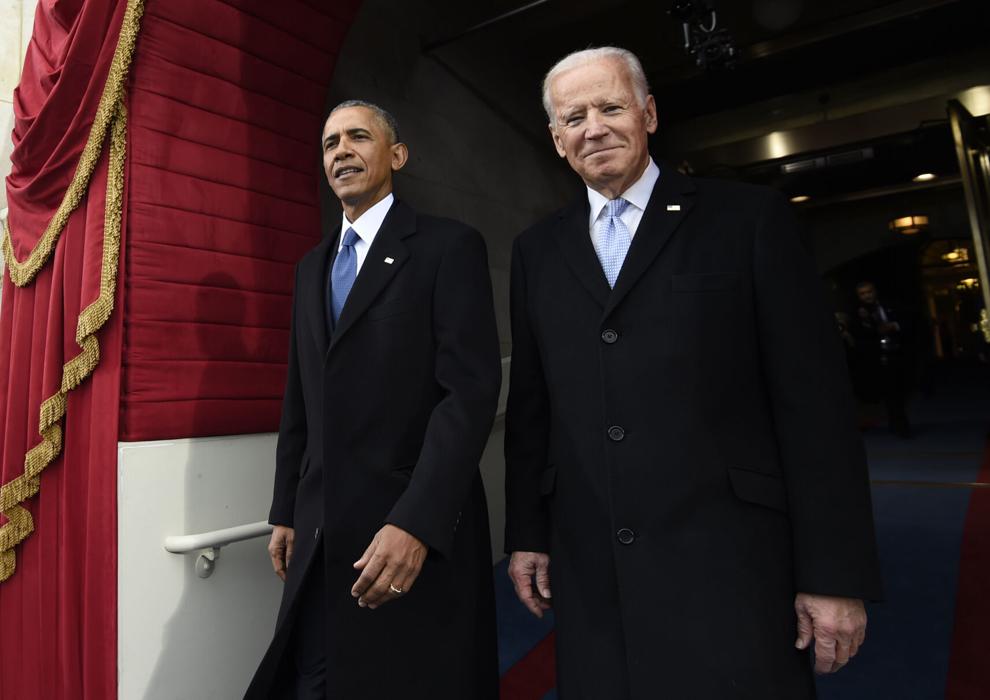 Mid-2017-2019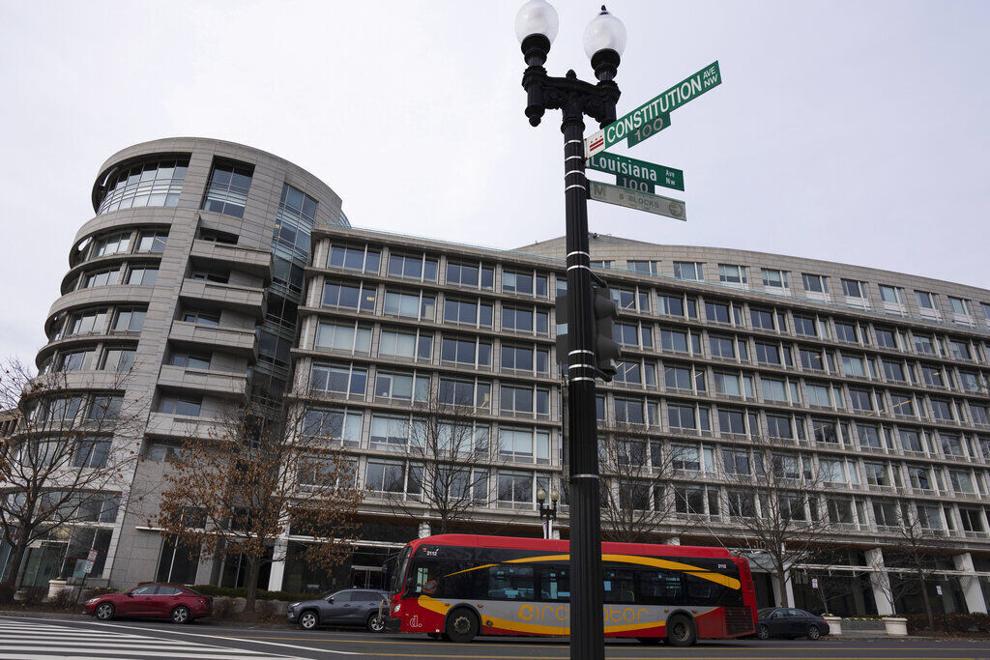 Jan. 20, 2021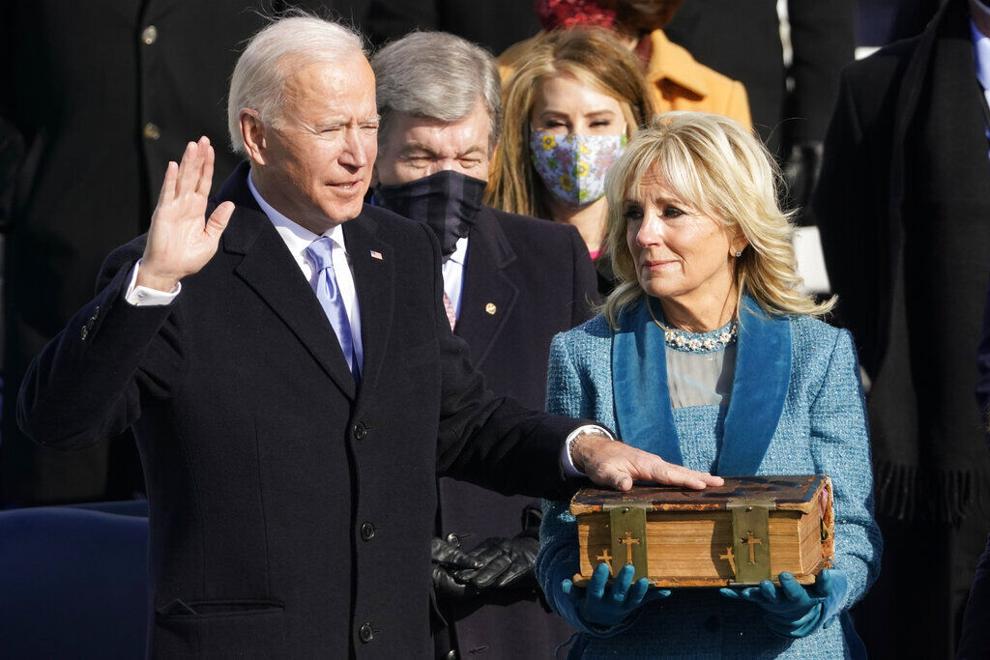 Nov. 2-4, 2022
Nov. 8, 2022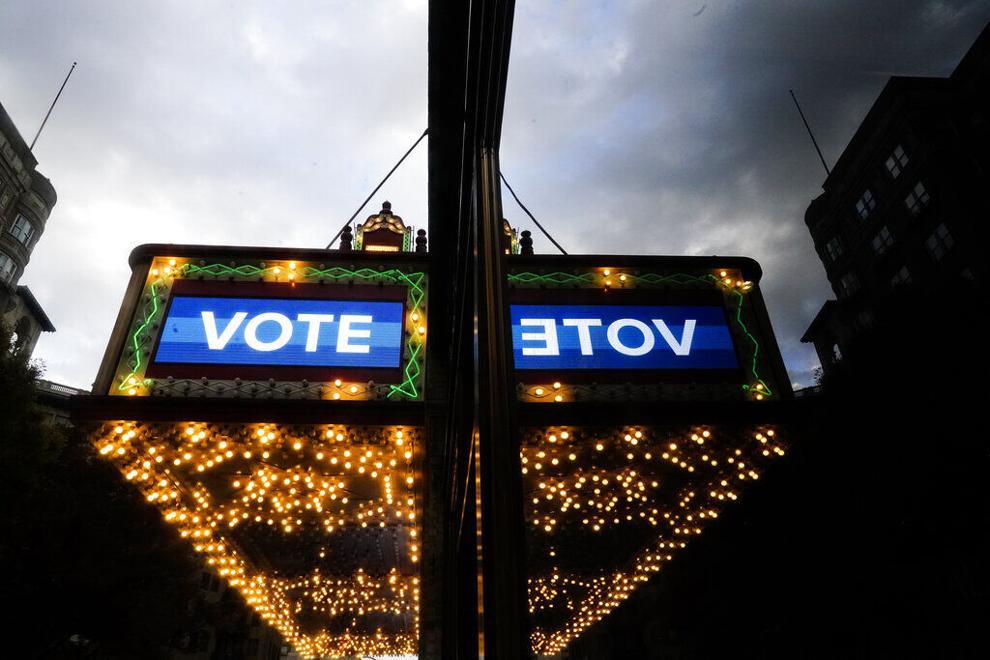 November-December 2022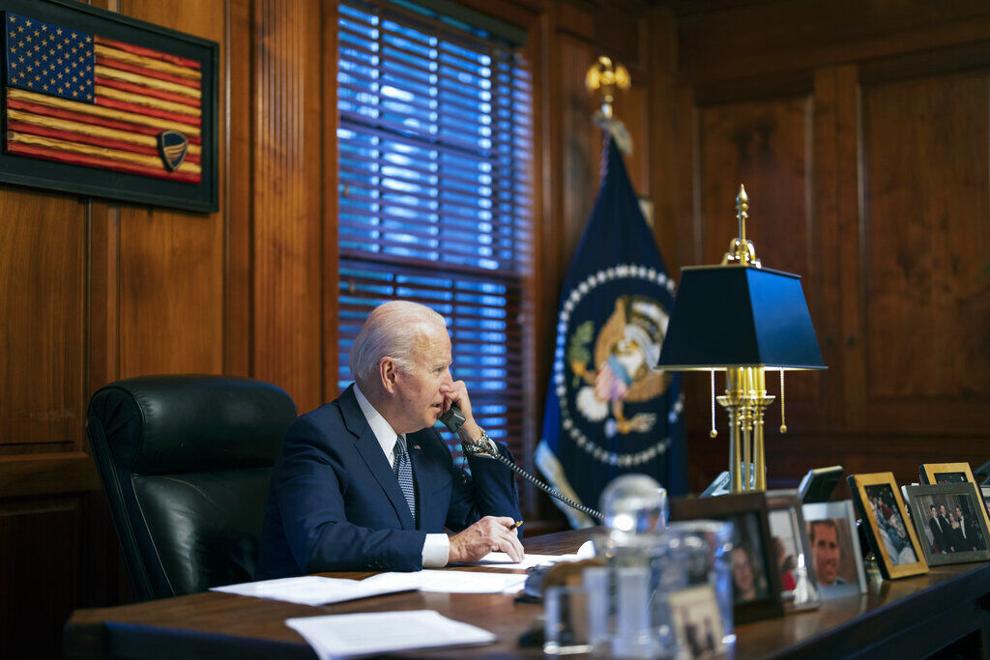 Nov. 9, 2022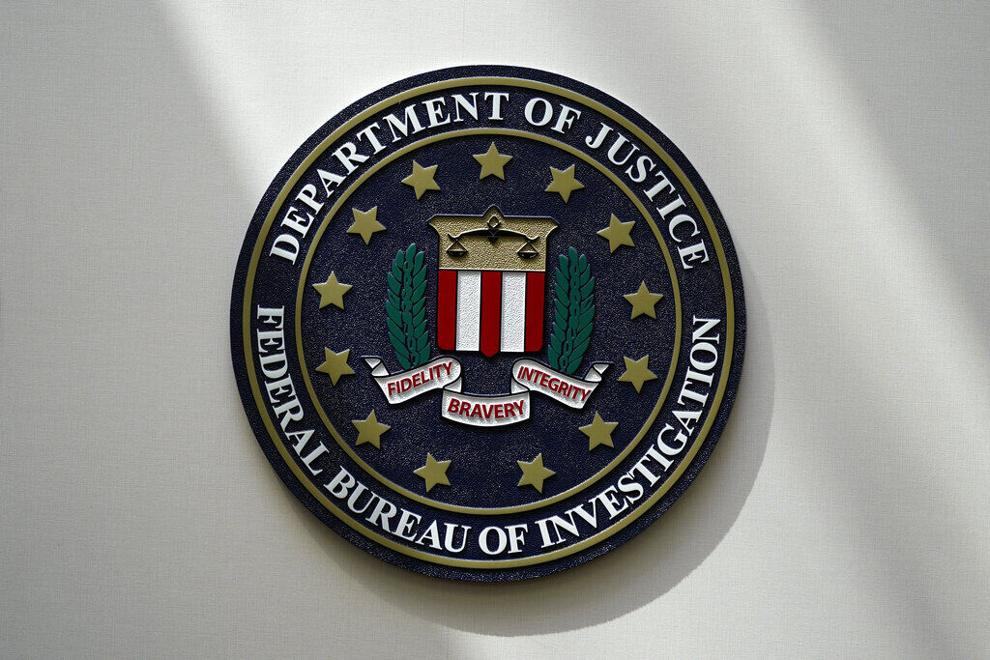 Nov. 14, 2022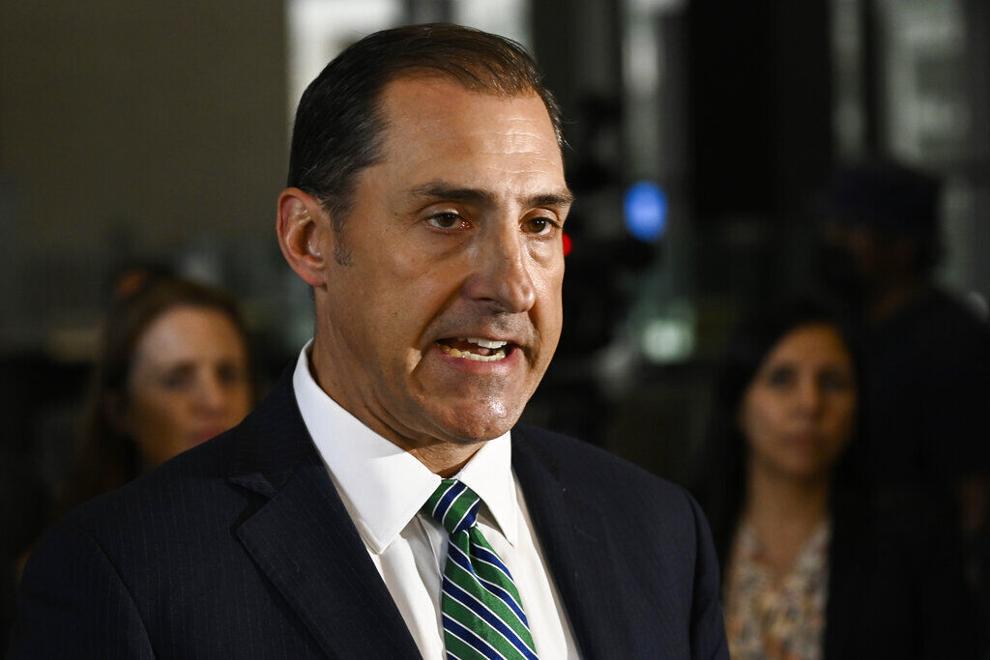 Dec. 20, 2022
Dec. 20, 2022: Biden's personal counsel informs Lausch that a second batch of classified documents has been discovered in the garage at Biden's Wilmington home. The FBI goes to Biden's home in Wilmington and secures the documents.
Jan. 5, 2023
Jan. 9, 2023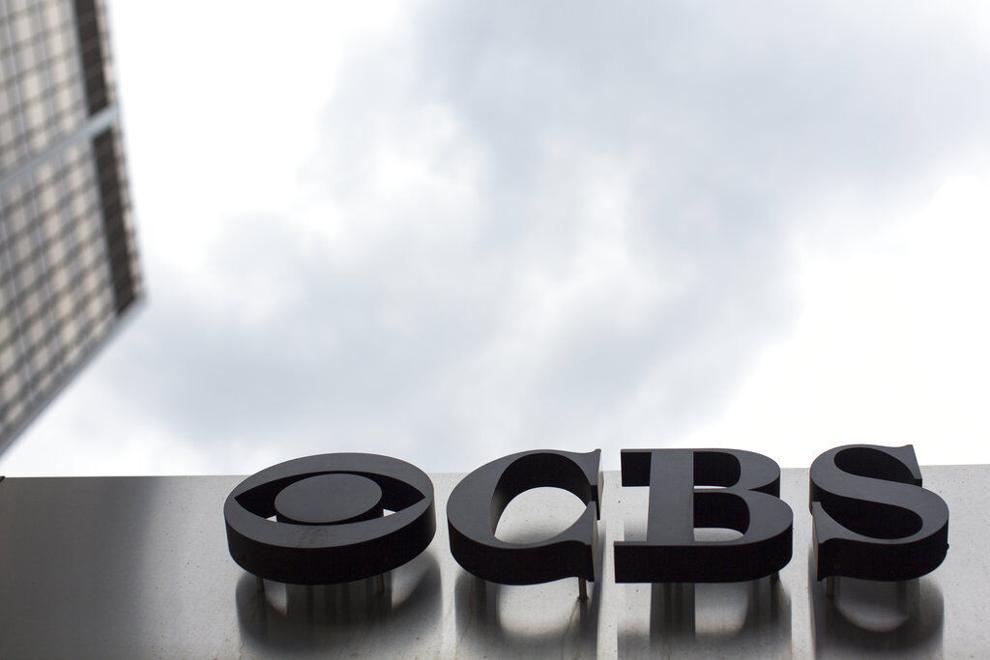 Jan. 10-11: 2023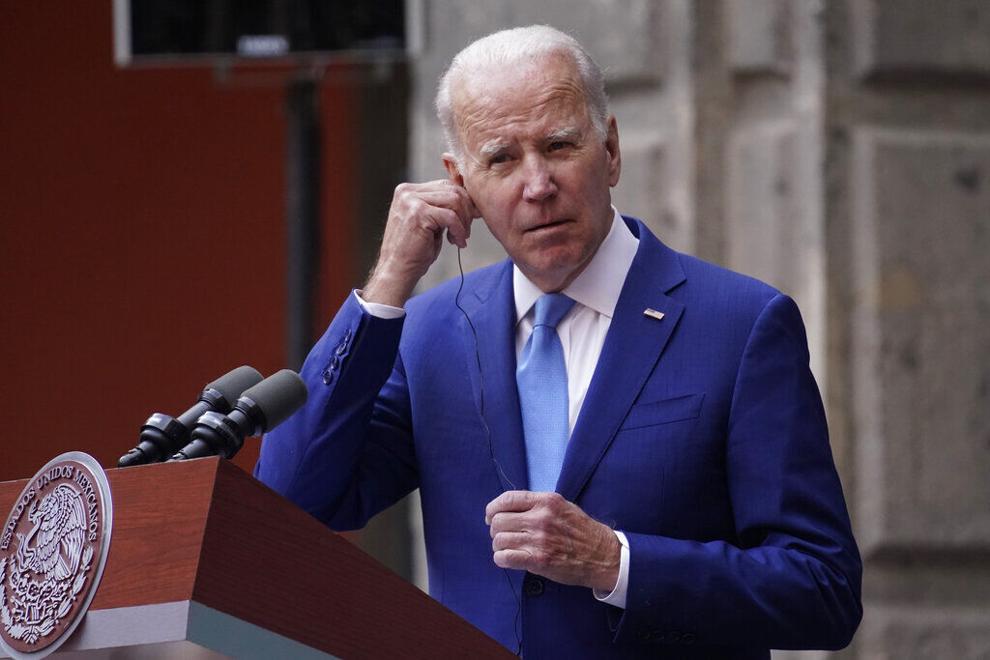 Jan. 12-14, 2023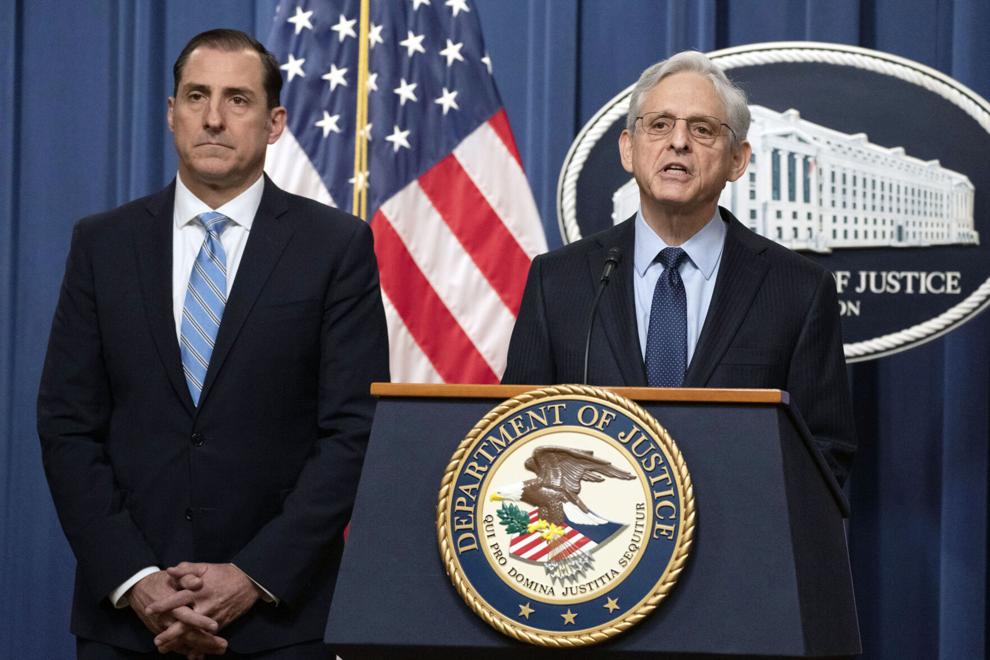 Jan. 19, 2023
Jan. 20-21, 2023