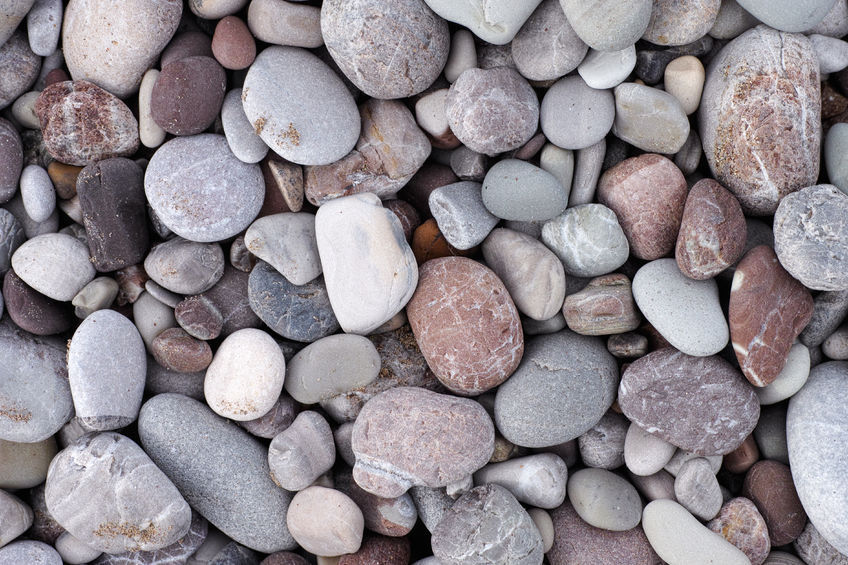 David Helsel, the superintendent of the Blue Mountain School District in Pennsylvania, told state lawmakers each classroom in his district has a five-gallon bucket of river stones to use in case other measures fail, according to WNEP-TV.
"If an armed intruder attempts to gain entrance into any of our classrooms, they will face a classroom full of students armed with rocks and they will be stoned," Helsel told the state House Education Committee last week, WNEP reported.
Helsel said the policy began in the fall, according to ABC News, but began gaining notice after the superintendent's testimony.
Helsel stresses the five-gallon buckets of rocks are a last-ditch line of defense. He also said staff and students have had active shooter training, his schools have plans in place to alert staff of where a shooter is if one enters the grounds, and that the district has installed devices that tightly secure classroom doors.
"How can you aim a gun if you're being pelted with rocks?" Helsel said, ABC reported.
Helsel said the district has no plans to arm teachers.