Photos: Los Angeles honors Kobe, Gianna Bryant at memorial
Mourners gathered Monday in Los Angeles to say farewell to Kobe and Gianna Bryant, arriving hours before the start of a sold-out memorial service at the Staples Center for the basketball superstar and his 13-year-old daughter, among nine people killed Jan. 26 in a helicopter crash.
Also Monday, Bryant's widow sued the owner of the helicopter that crashed in fog and killed the former Los Angeles Lakers star and Gianna last month.
The wrongful death lawsuit filed by Vanessa Bryant in Los Angeles Superior Court said the pilot was careless and negligent by flying in cloudy conditions and should have aborted the flight.
Vanessa Bryant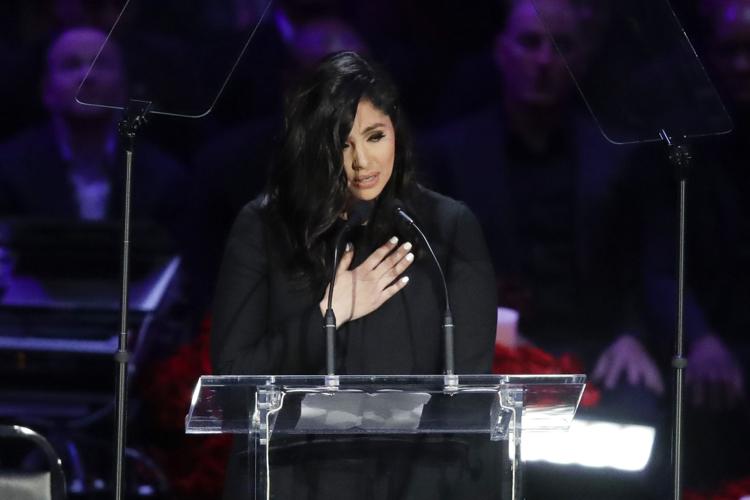 Kobe Bryant Memorial Basketball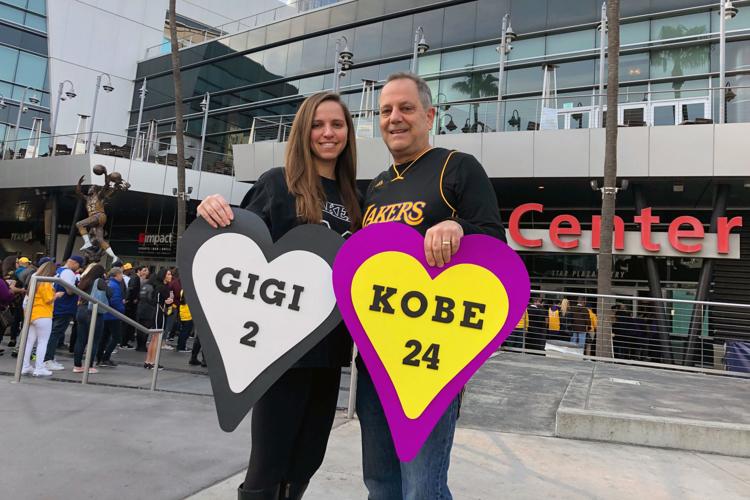 Kobe Bryant Memorial Basketball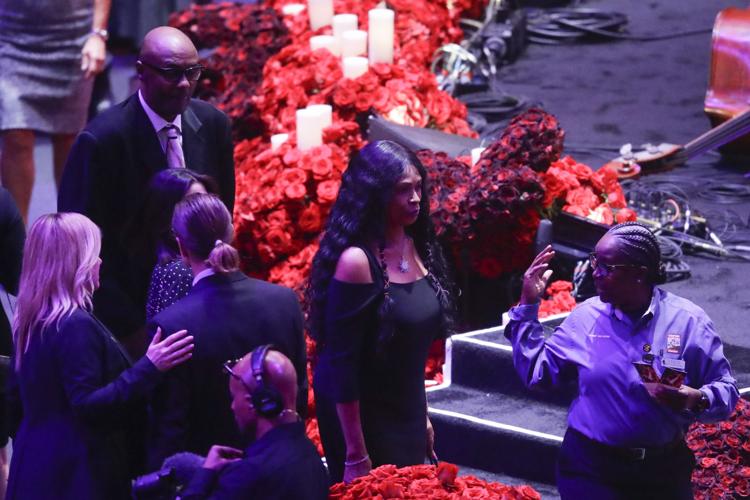 Kobe Bryant Memorial Basketball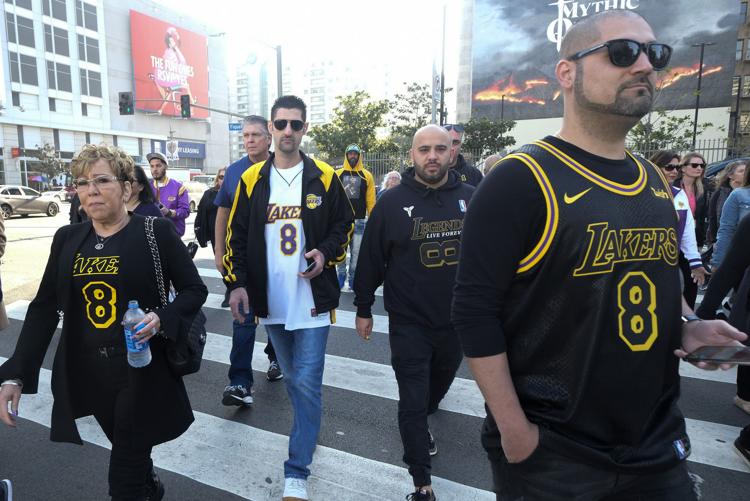 Kobe Bryant Memorial Basketball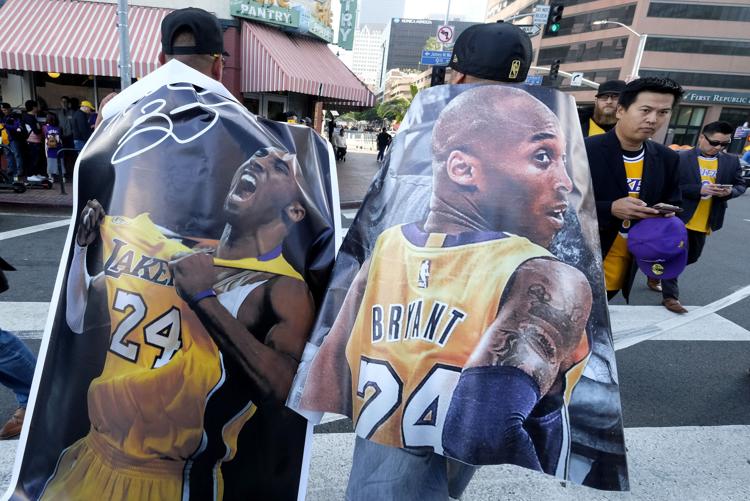 Kobe Bryant Memorial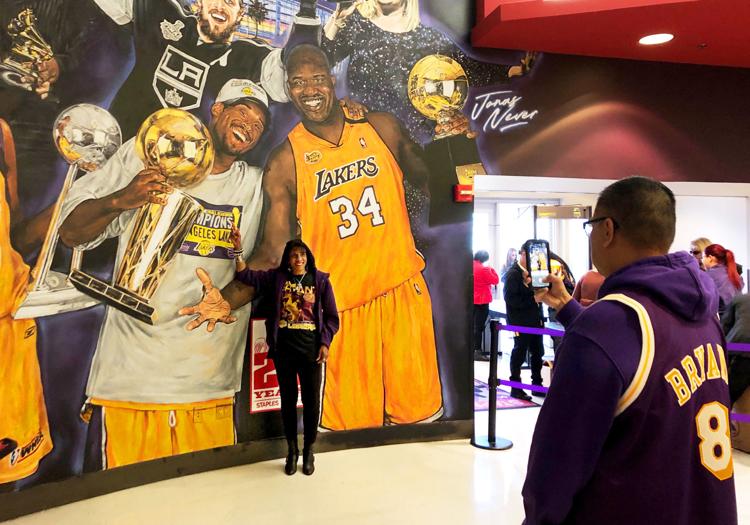 Kobe Bryant Memorial Basketball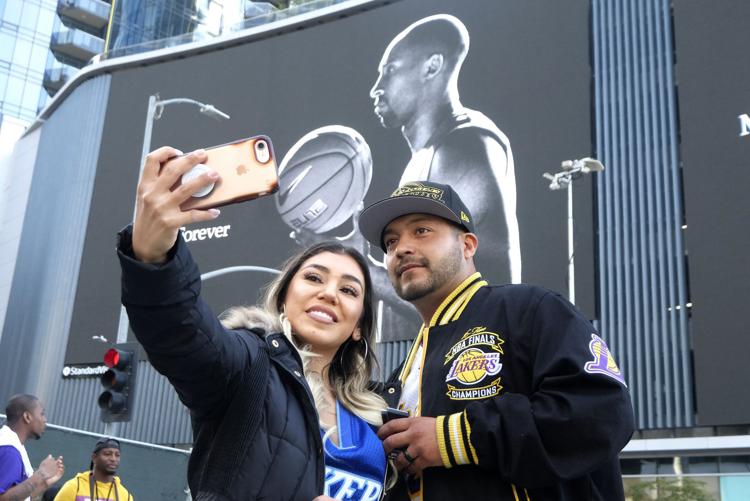 Kobe Bryant Memorial Basketball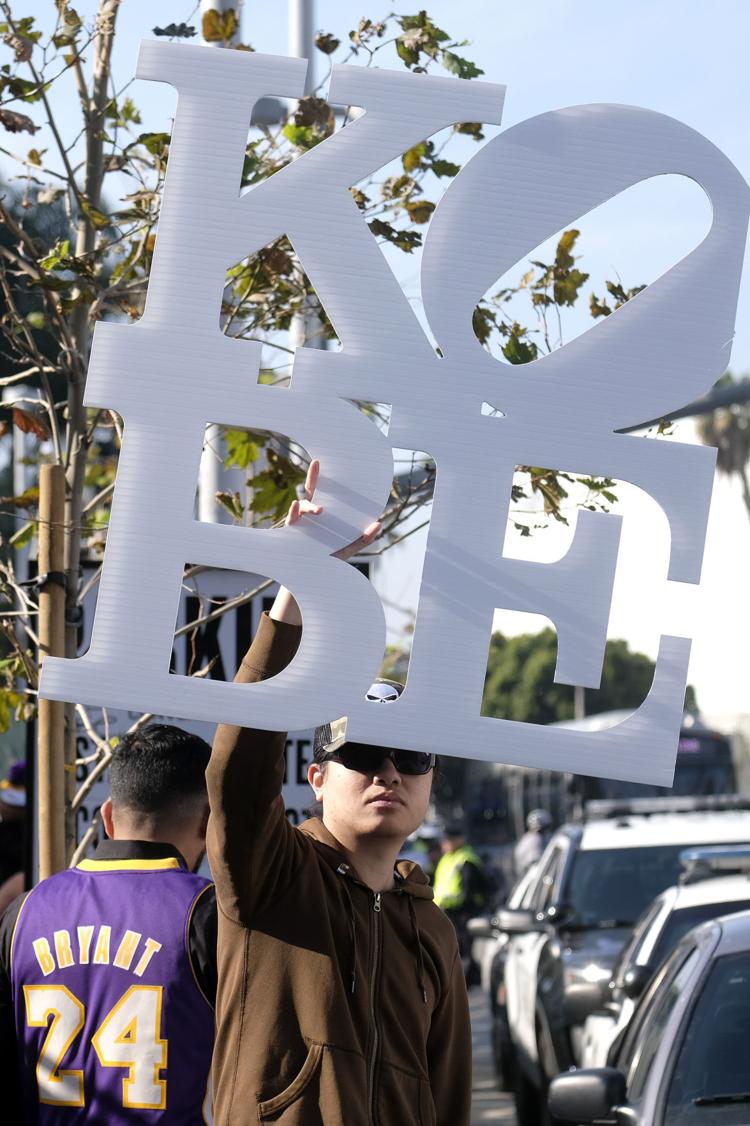 Kobe Bryant Memorial Basketball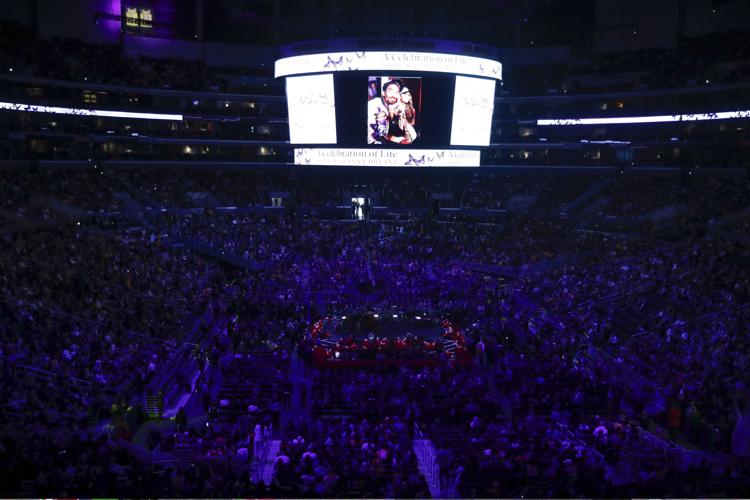 Kobe Bryant Memorial Basketball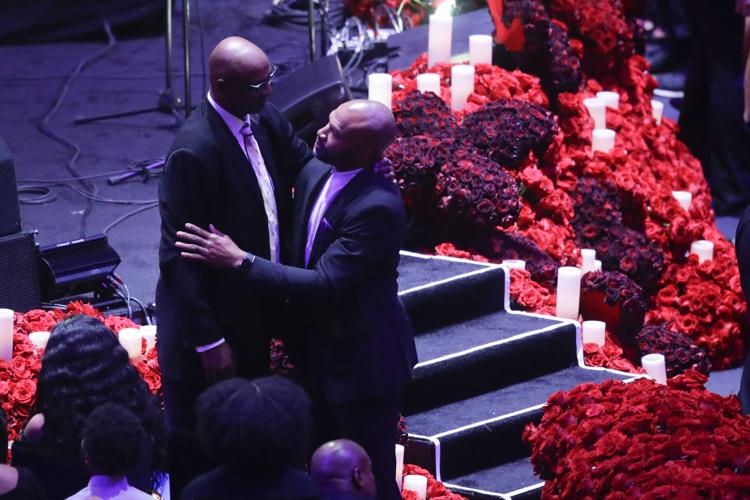 Kobe Bryant Memorial Basketball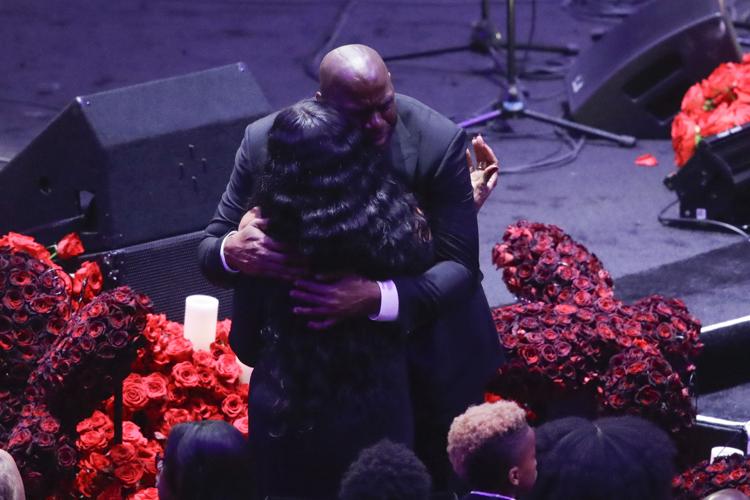 Kobe Bryant Memorial Basketball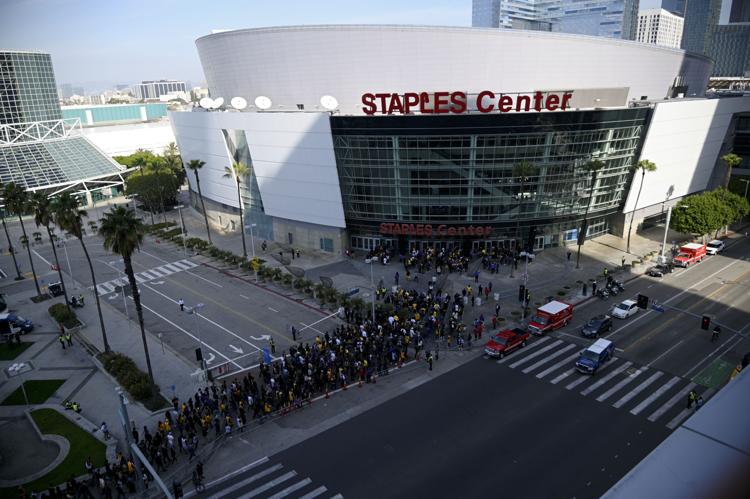 Kobe Bryant Memorial Basketball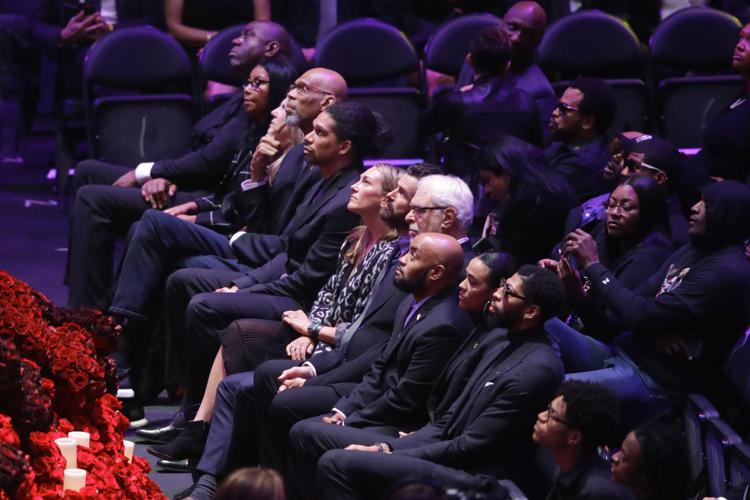 Kobe Bryant Memorial Basketball
Kobe Bryant Memorial Basketball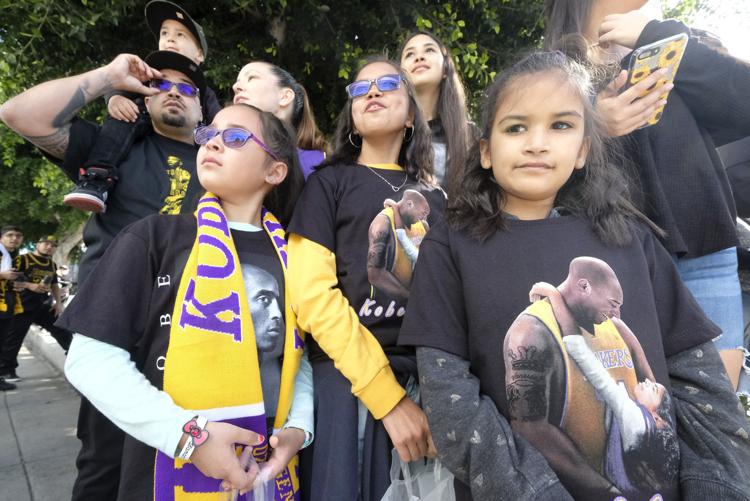 Kobe Bryant Memorial Basketball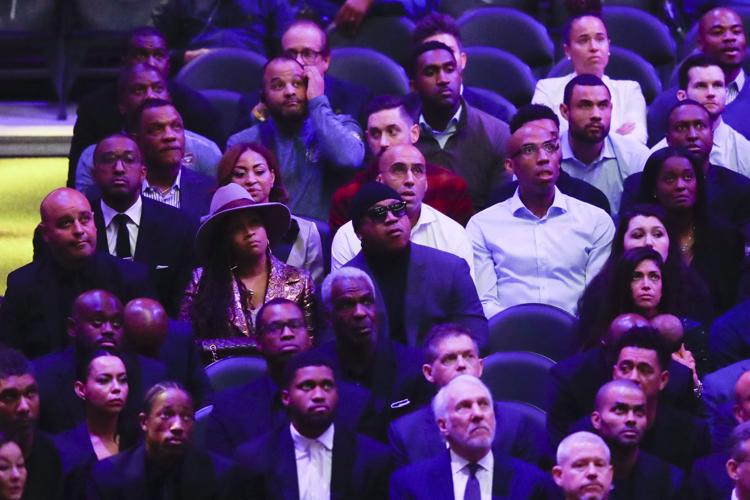 Kobe Bryant Memorial Basketball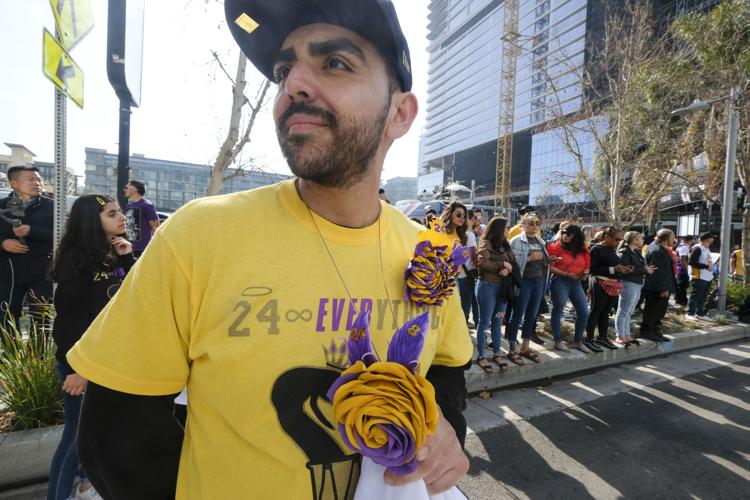 Kobe Bryant Memorial Basketball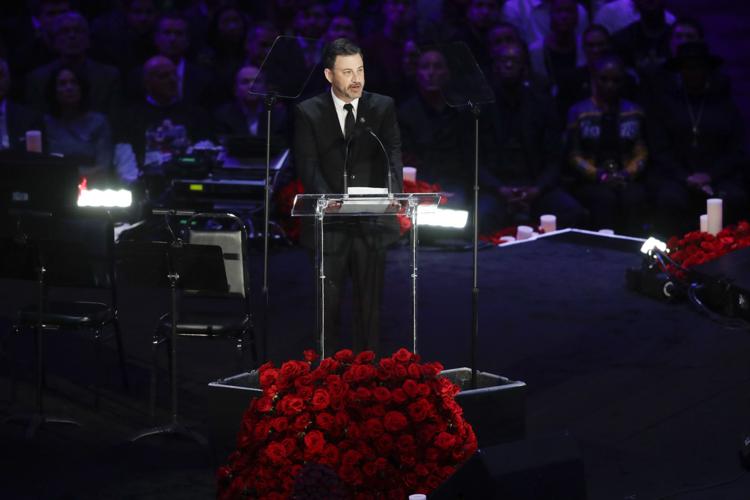 Kobe Bryant Memorial Basketball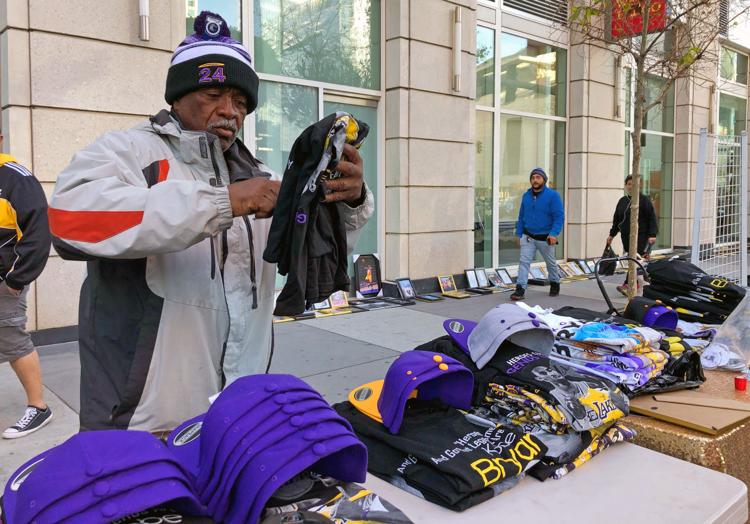 Kobe Bryant Memorial Basketball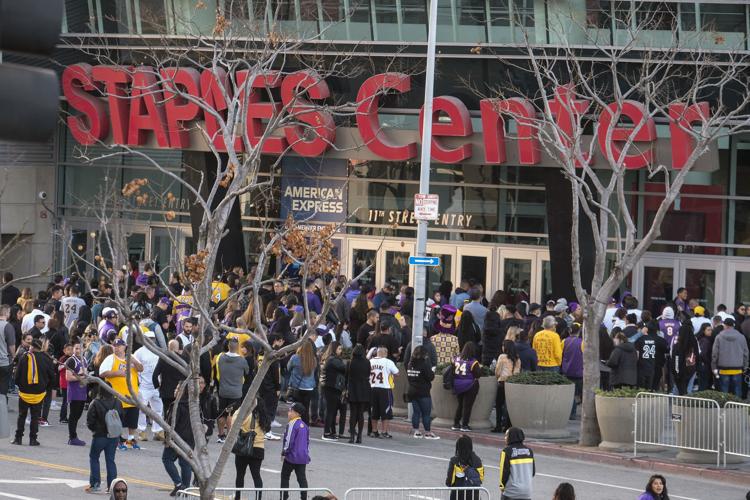 Kobe Bryant Memorial Basketball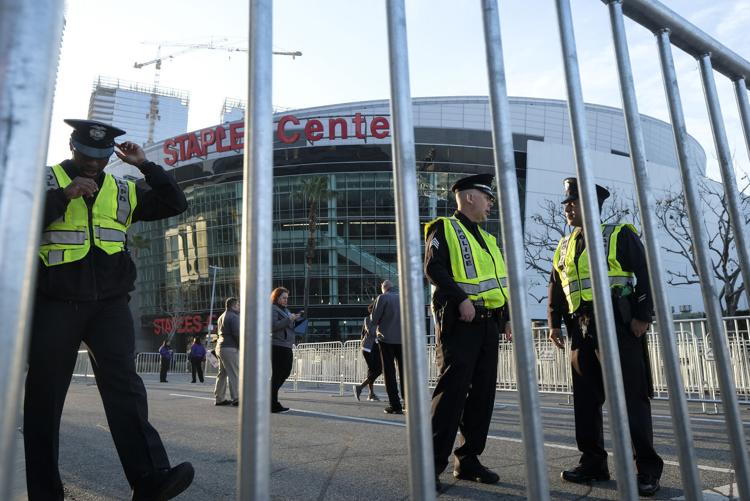 Kobe Bryant Memorial Basketball
Kobe Bryant Memorial Basketball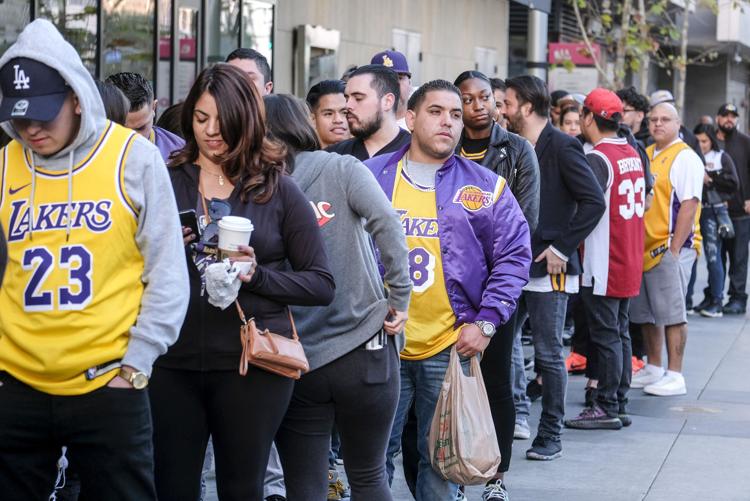 Kobe Bryant Memorial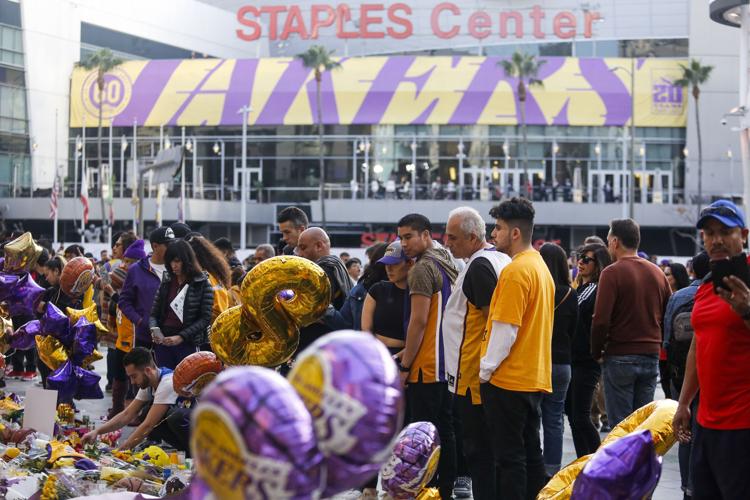 Kobe Bryant Memorial Basketball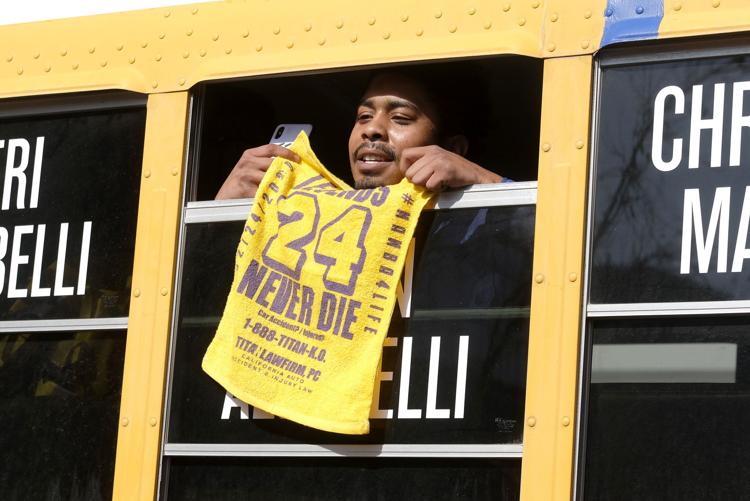 Kobe Bryant Memorial Basketball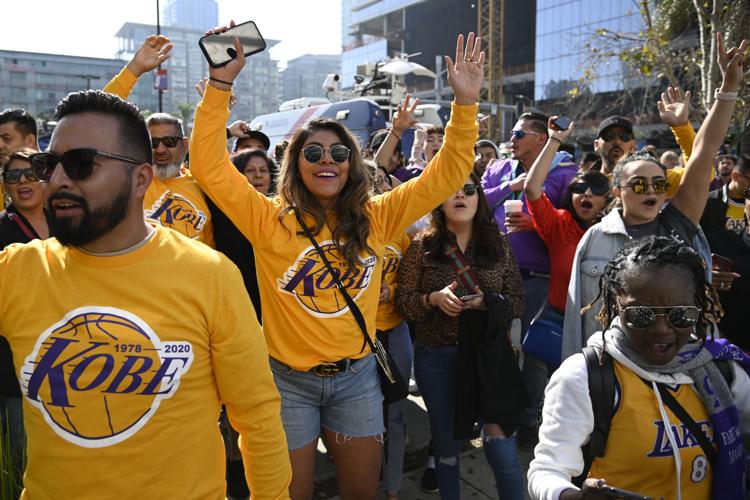 Kobe Bryant Memorial Basketball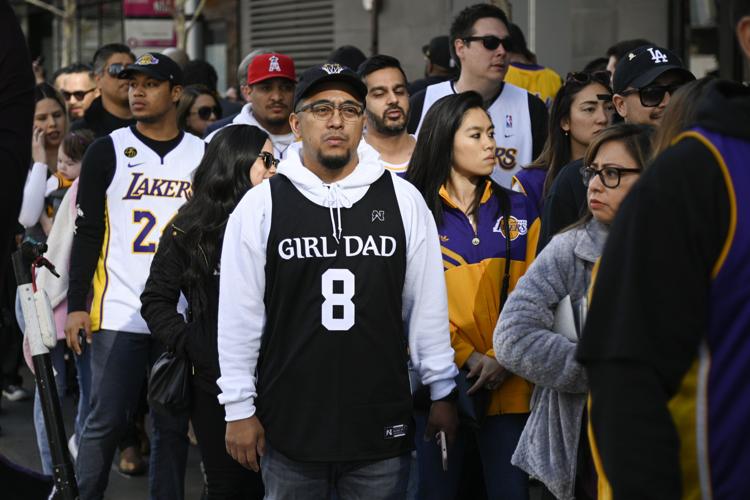 Kobe Bryant Memorial Basketball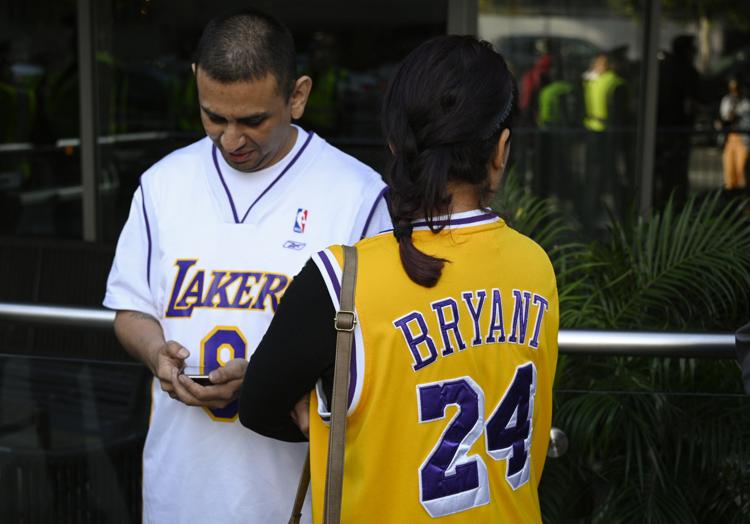 Kobe Bryant Memorial Basketball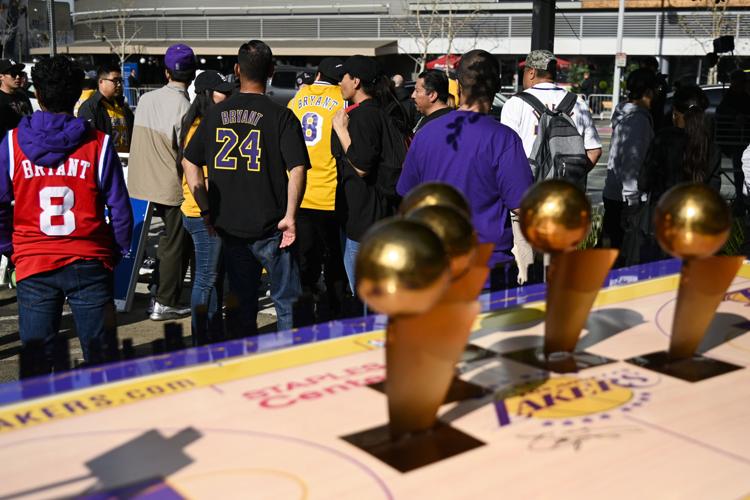 Vanessa Bryant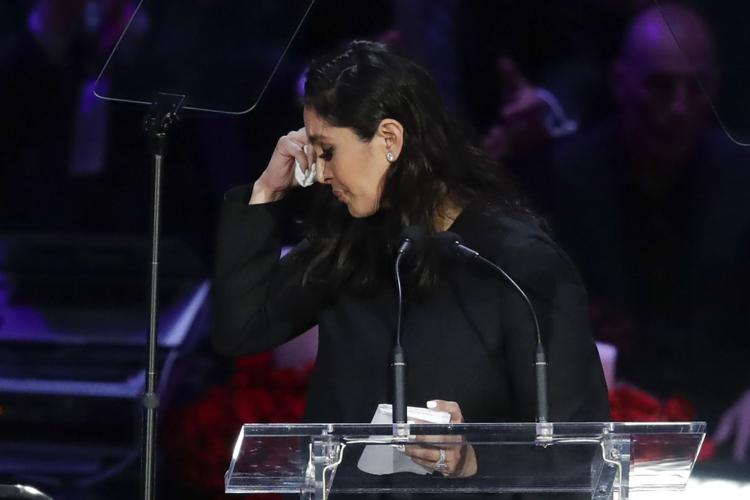 Kobe Bryant memorial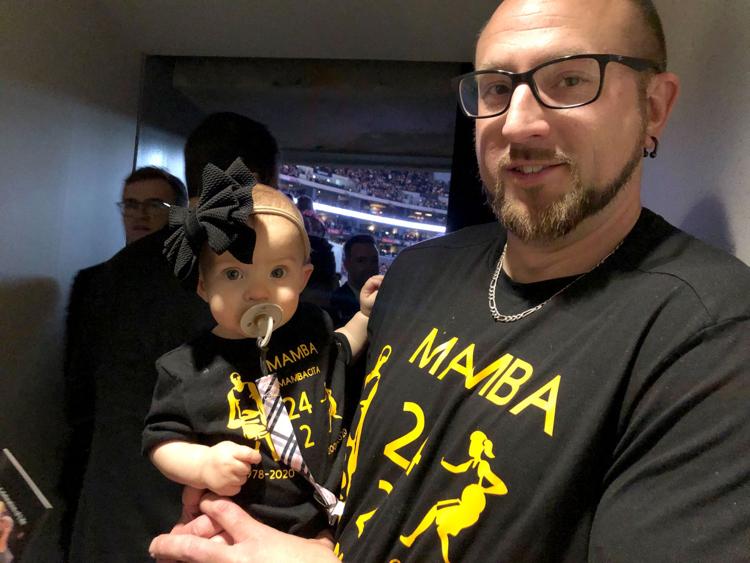 Vanessa Bryant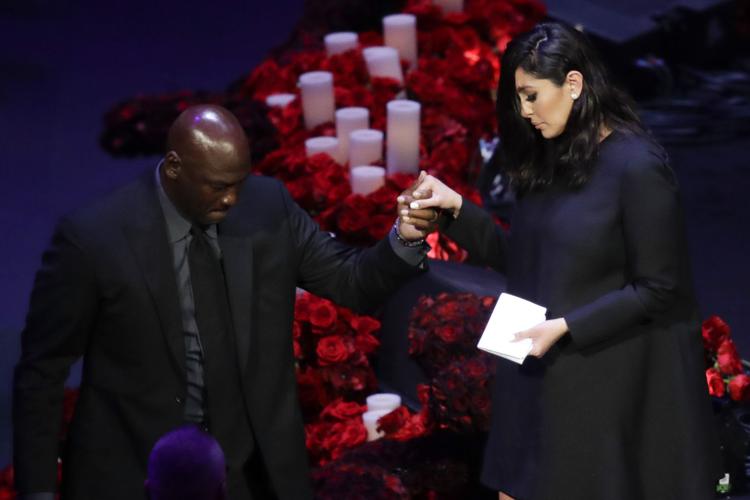 Geno Auriemma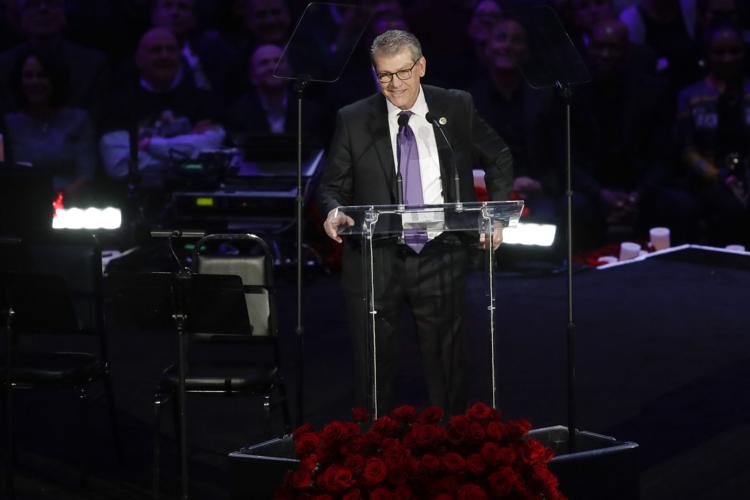 Alicia Keys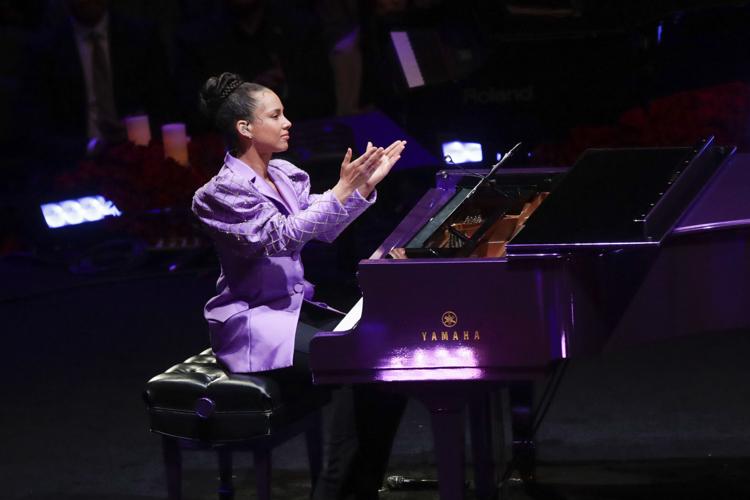 Michael Jordan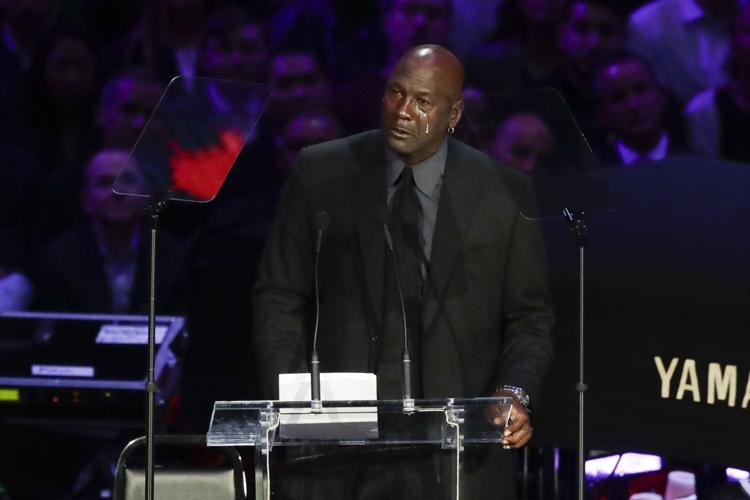 Diana Taurasi
Kobe Bryant memorial