Today is Tuesday, April 13, 2021. Let's get caught up.
These headlines are in the news this morning: Police and protesters clashed for a second night after Minnesota police chief says officer meant to use Taser instead of gun in Black man's death; Biden will get some help from Mexico, Honduras and Guatemala in slowing flow of migrants at border; plus, see the video above for more on winter's springtime return in parts of U.S.
Read on for these stories, other top headlines, celebrity birthdays and more.
---
TOP STORIES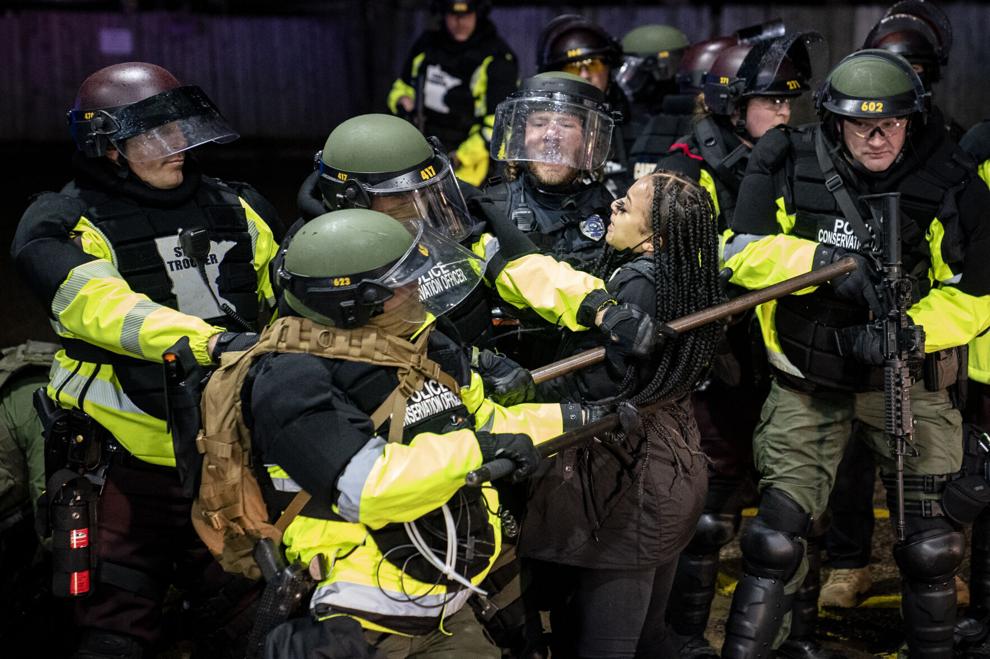 Protest after chief says officer meant to use Taser, not gun
BROOKLYN CENTER, Minn. (AP) — Police clashed with protesters for a second night in the Minneapolis suburb where an officer who authorities say apparently intended to fire a Taser, not a handgun, fatally shot a Black man during a traffic stop.
Brooklyn Center Police Chief Tim Gannon described the shooting death Sunday of 20-year-old Daunte Wright as "an accidental discharge." The shooting sparked protests and unrest in an area already on edge because of the trial of the first of four police officers charged in George Floyd's death.
Hundreds of protesters faced off against police in Brooklyn Center after nightfall Monday, and hours after a dusk-to-dawn curfew was announced by the governor. When the protesters wouldn't disperse, police began firing gas canisters and flash-bang grenades, sending clouds wafting over the crowd and chasing some protesters away. A long line of police in riot gear, rhythmically pushing their clubs in front of them, began slowly forcing back the remaining crowds. Read more: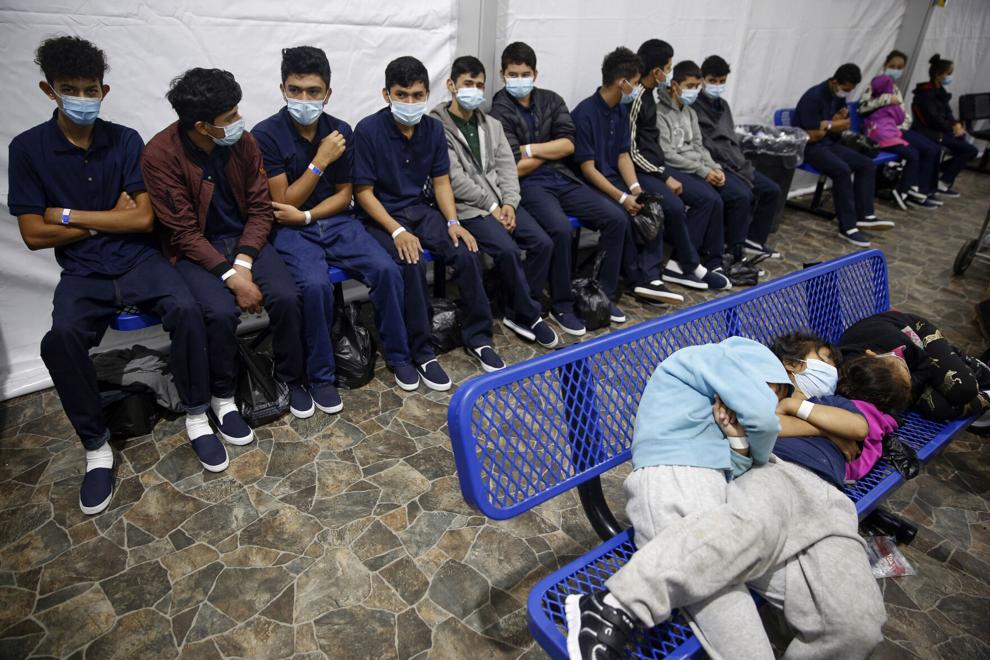 Mexico, Honduras, Guatemala deploy troops to lower migration
WASHINGTON (AP) — The Biden administration has struck an agreement with Mexico, Honduras and Guatemala to temporarily surge security forces to their borders in an effort to reduce the tide of migration to the U.S. border.
The agreement comes as the U.S. saw a record number of unaccompanied children attempting to cross the border in March, and the largest number of Border Patrol encounters overall with migrants on the southern border — just under 170,000 — since March 2001.
According to White House press secretary Jen Psaki, Mexico will maintain a deployment of about 10,000 troops, while Guatemala has surged 1,500 police and military personnel to its southern border and Honduras deployed 7,000 police and military to its border "to disperse a large contingent of migrants" there. Guatemala will also set up 12 checkpoints along the migratory route through the country. Read more:
In other news today ...
IMAGE OF THE DAY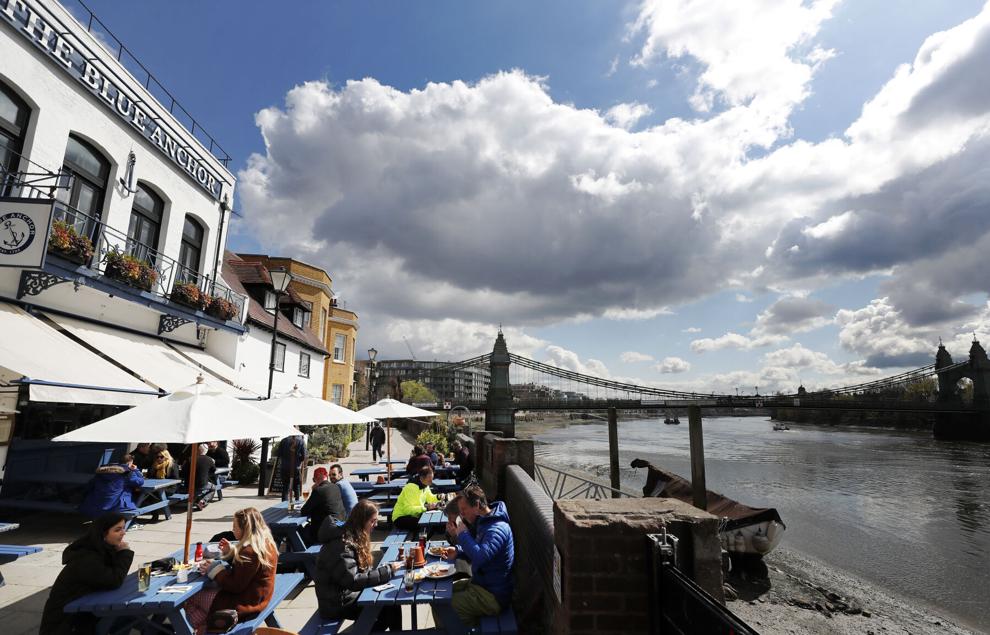 ON THIS DATE
Apollo 13, four-fifths of the way to the moon, was crippled when a tank containing liquid oxygen burst, and more events that happened on this …
In 1986, Jack Nicklaus wins the Masters for a record sixth time and at 46 becomes the oldest to win the event. See more sports moments from th…
HAPPY BIRTHDAY TO ...