President Donald Trump on Wednesday issued pardons and sentence commutations for 29 people, including former campaign chairman Paul Manafort and Charles Kushner, the father of his son-in-law, in the latest burst of clemency in his final weeks at the White House.
The actions bring to nearly 50 the number of people whom Trump in the last two days has granted clemency either by pardoning them or by commuting their sentences.
The pardons of Manafort and Roger Stone, who months earlier had his sentence commuted by Trump, underscore the president's determination to use the power of his office in his final weeks to unravel the results of special counsel Robert Mueller's investigation and to come to the aid of associates he feels were wrongly pursued.
Trump has now pardoned four people convicted in that investigation, including former national security adviser Michael Flynn and campaign adviser George Papadopoulos, who pleaded guilty to lying to the FBI.
Manafort had been sentenced to more than seven years in prison for financial crimes related to his work in Ukraine and was among the first people charged as part of Mueller's investigation into ties between the Trump campaign and Russia. He was released to home confinement last May because of coronavirus concerns in the federal prison system.
Kushner is the father of Trump's son-in-law, Jared Kushner, and a wealthy real estate executive who pleaded guilty years ago to tax evasion and making illegal campaign donations. Trump and the elder Kushner knew each other from real estate circles and their children were married in 2009.
Latest pardons
Earlier pardons and commutations
Photos: Trump's latest pardons and commutations
Former Rep. Chris Collins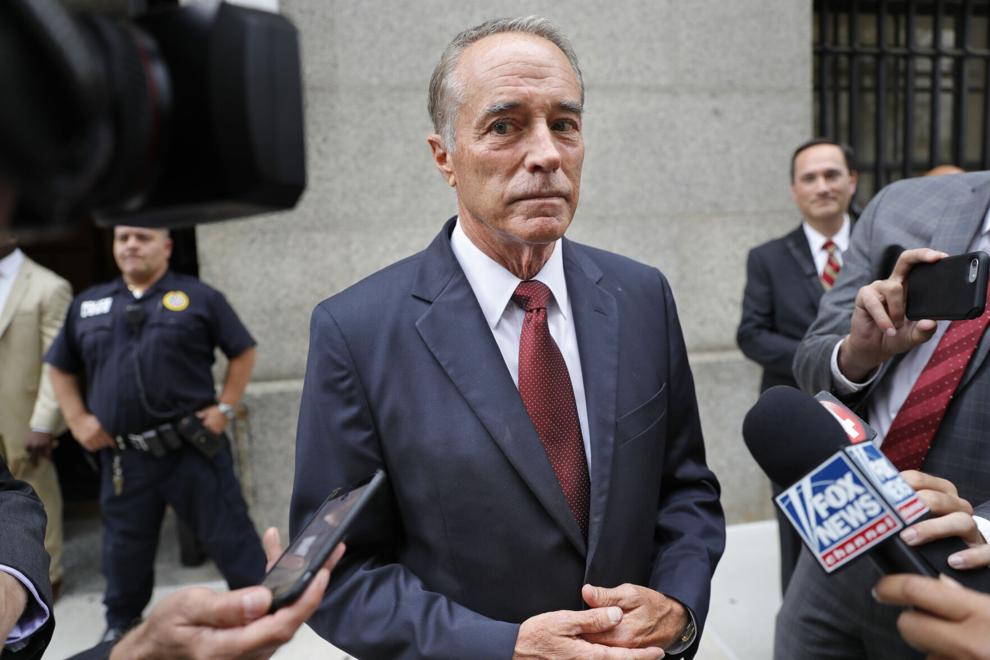 Former Rep. Duncan Hunter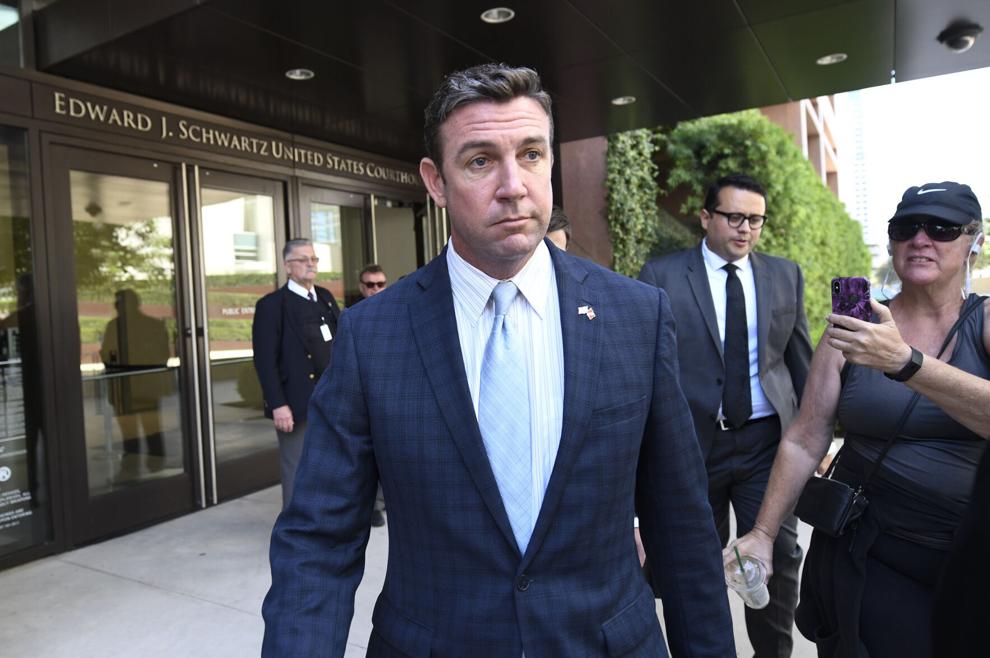 George Papadopoulos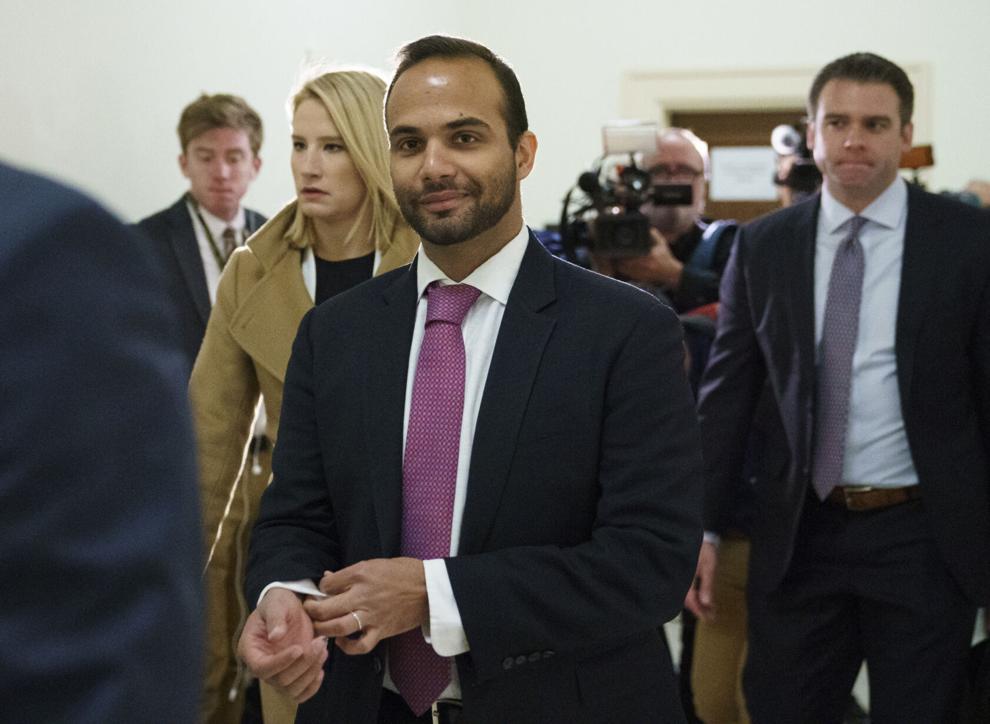 Alexander van der Zwaan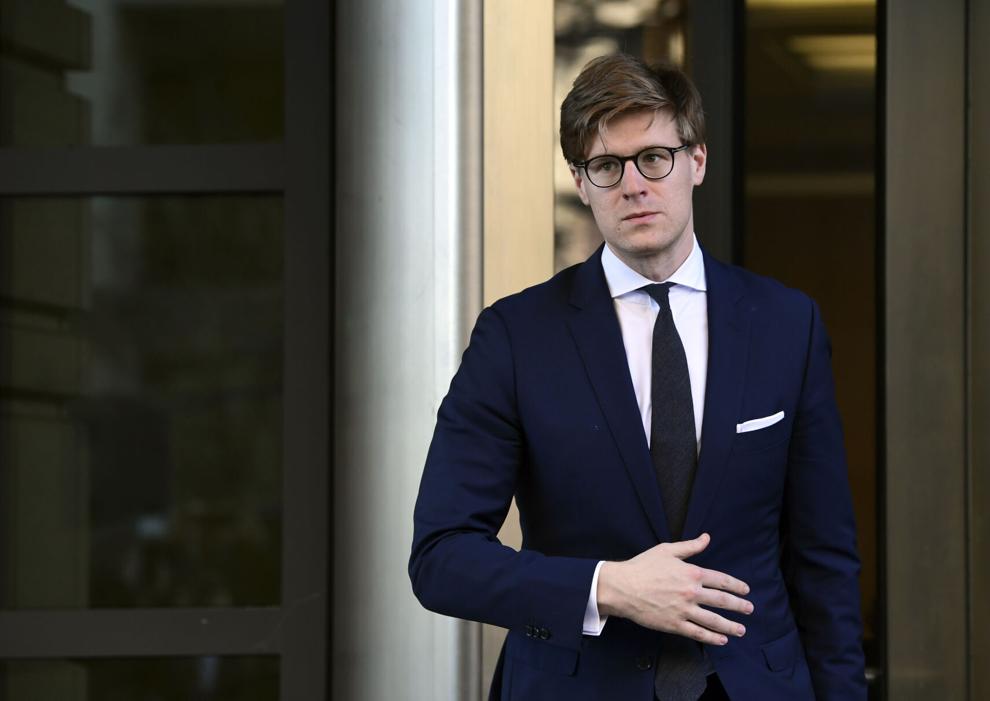 Former Rep. Steve Stockman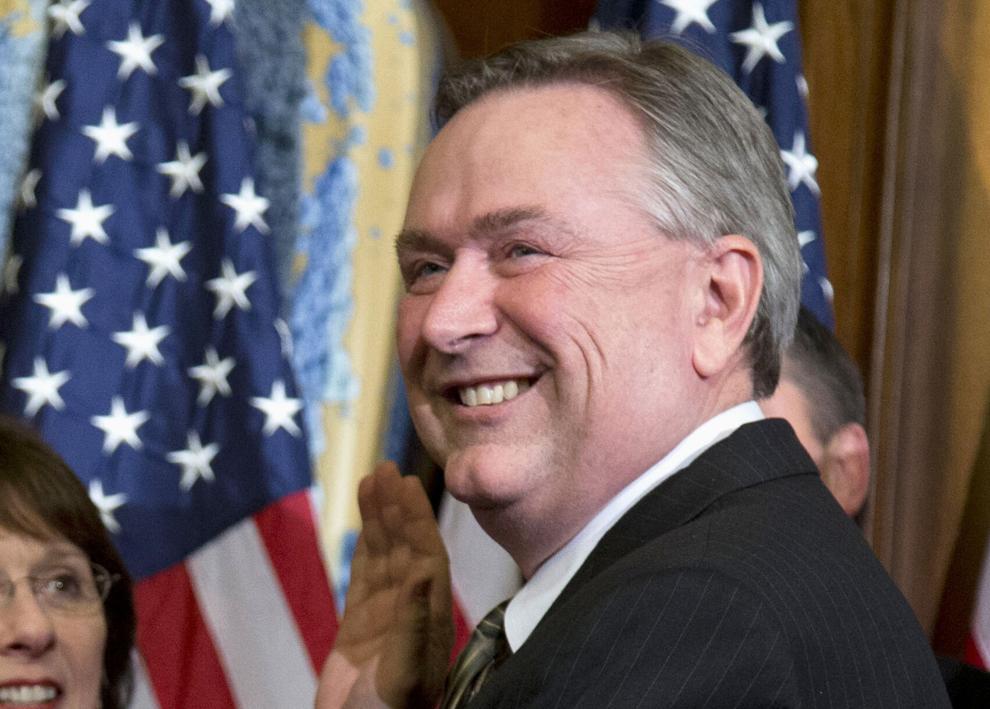 Phil Lyman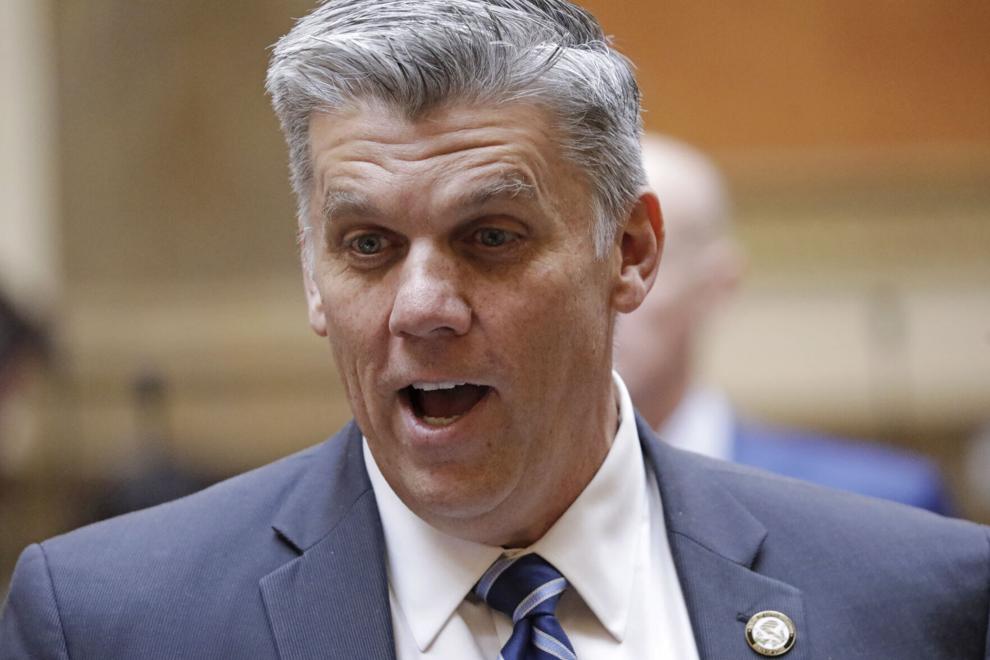 Judith Negron (pictured), Crystal Munoz and Tynice Nichole Hall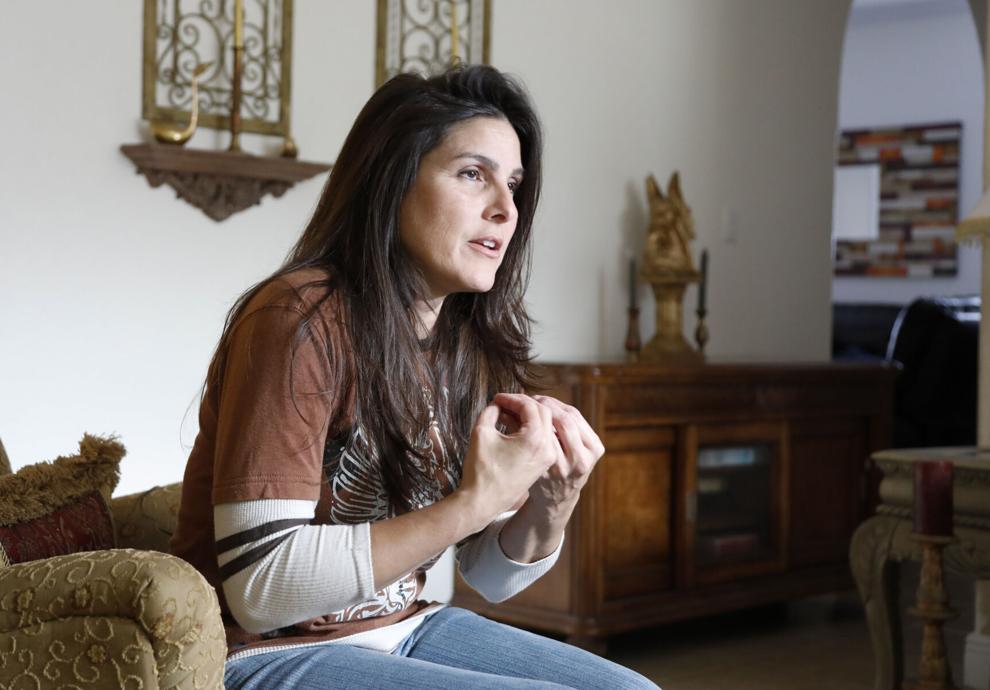 Philip Esformes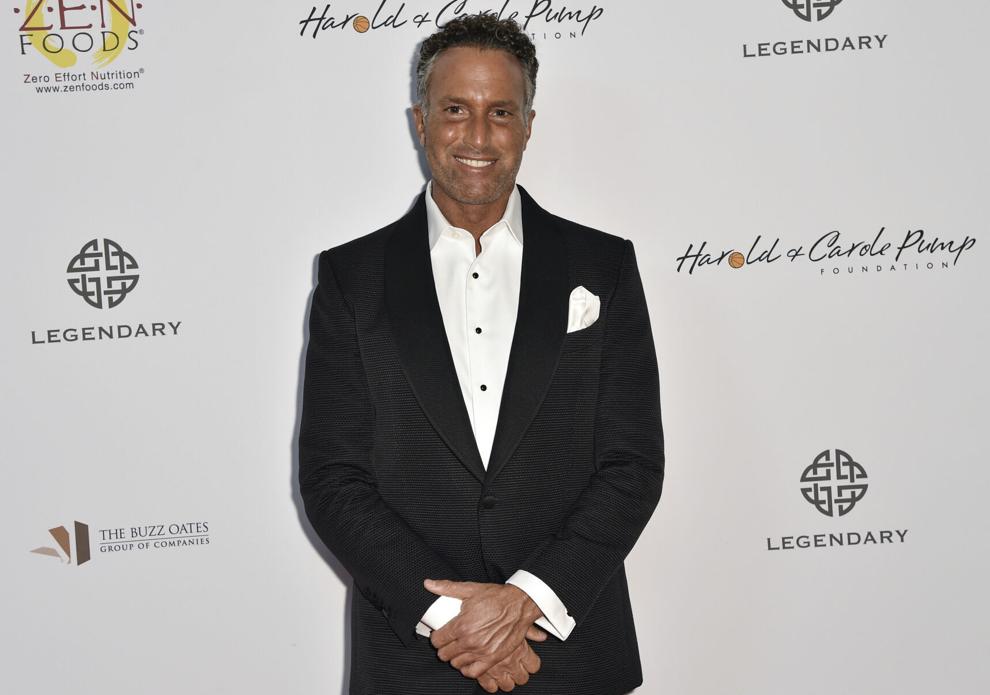 Ignacio Ramos and Jose Compean
Trump granted full pardons to Ramos and Compean, former U.S. Border Patrol agents who were convicted of shooting and wounding a Mexican drug smuggler near El Paso, Texas in 2005. Investigators said the agents never reported the shooting and tried to cover it up. They were convicted of assault and firearm charges and a judge in 2006 sentenced Ramos to 11 years in prison and Compean to 12 years. They were freed in 2009 after then-President George W. Bush commuted their sentences.
Weldon Angelos
Angelos was 24 years old when he was sentenced in 2004 to 55 years in prison for bringing guns to marijuana deals, a sentence a federal judge was forced to impose because of mandatory minimum sentencing laws. He had no criminal record before he was convicted of selling $350 worth of marijuana to a police informant three times and prosecutors argued he was a gang member who carried a gun during two of those deals, though he was not accused of using or showing a weapon. The music producer was freed from prison in 2016. Utah Sen. Mike Lee petitioned former President Barack Obama to grant clemency to Angelos, as did the former federal judge who sentenced Angelos. Obama did not commute Angelos' sentence but the man was instead released from prison after receiving a sentence reduction in court.
Otis Gordon
The pastor, convicted of drug possession charges, was issued a full pardon, supported by South Carolina Sen. Tim Scott. The White House said he became a pastor at Life Changer's International Ministries after his conviction, mentors at-risk kids and led a prayer session at the United States Capitol after the 2015 shooting at a church in Charleston, South Carolina.
Alfonso Costa
Costa is a dentist from Pittsburgh who pleaded guilty to a health care fraud charge related to false billing, served two years of probation and paid nearly $300,000 in fines and restitution. The White House said Department of Housing and Urban Development Secretary Ben Carson and former NFL football player Jerome Bettis had requested clemency for Costa and said Costa devoted much of his adult life to serving his community.
Alfred Lee Crum
The 89-year-old pleaded guilty in 1952 — when he was 19 — to helping his wife's uncle illegally distill moonshine. He served three years of probation and paid a $250 fine. The White House said Crum, of Oklahoma, has maintained a clean record and a strong marriage for nearly 70 years, attended the same church for 60 years, raised four children, and regularly participated in charity fundraising events.