One woman's struggle with memory problems highlights the issues of dementia, a mounting problem as the population ages.
Think the Arch is the gateway to the west? Look about 11 miles south, and think about Jefferson Barracks. Read more
Special reports from the St. Louis Post-Dispatch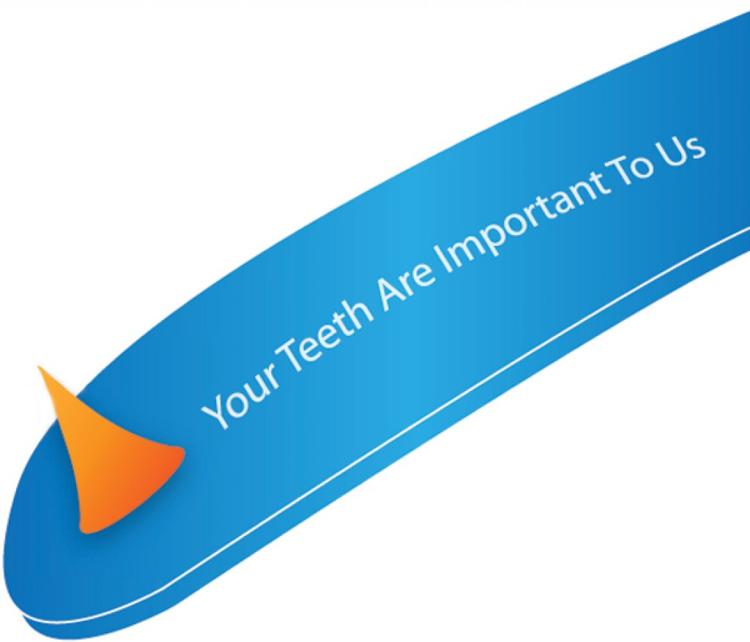 Harlan J. Wilson, D.D.S, P.C.

Mid-America Transmission and Auto Center