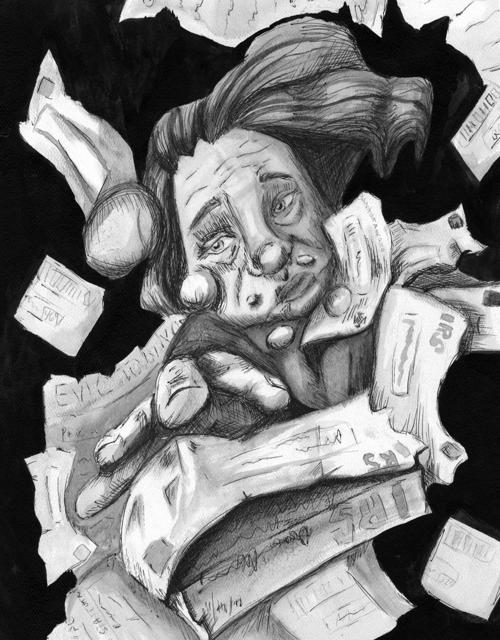 CASE 45: Ms. P was left for dead when the father of her children beat her so severely that she had to be hospitalized. The whites of Ms. P's eyes were blood-red for six months. That ordeal, and the horror of discovering that her abuser had also sexually assaulted her 12-year-old daughter, left her mentally damaged. She was pregnant with twins at the time of the violence; they were born at 25 weeks, and spent four months in intensive care. While recovering from her injuries and sitting by her babies' bedsides, Ms. P fell behind on her utility bills. She is hoping for a blessing for her children, ages 12, 10, 3 and 1; they're her reason for living. They need clothing, a bed and other household items, toys and books.
CASE 46: Ms. A, 39, lives with her three daughters, ages, 11, 17 and 23. The eldest has a developmental disability. The family recently moved to a new home in St. Louis but couldn't bring their furniture with them. They need about $2,000 to repair their only vehicle and could use winter clothes, household supplies and furniture. The family hopes they'll have enough to celebrate the holidays this year with a family meal.
Case profiles by Erin Heffernan and Sarah Bryan Miller of the Post-Dispatch.