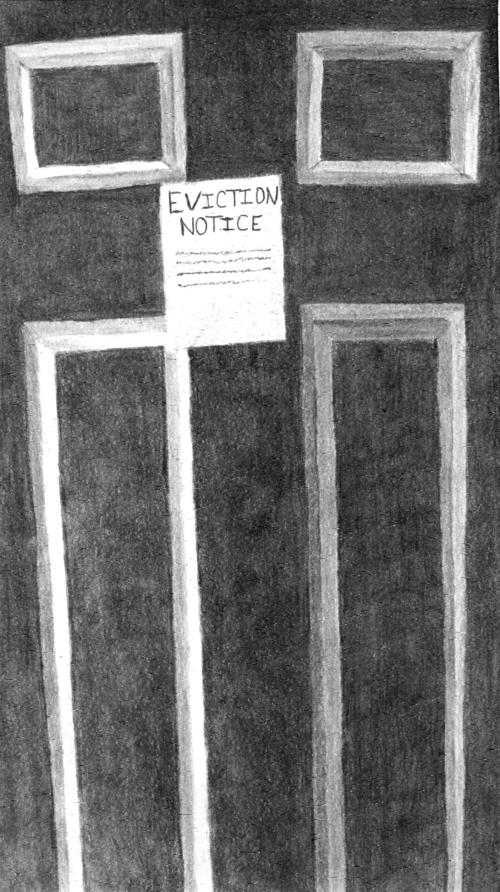 CASE 24 • Since Ms. Q lost her job at the beginning of the year, she's bounced from one employer to another, struggling to provide for her three young daughters. Then, she got an eviction notice. On top of that, the medical device installed in her head as a baby to treat excess brain fluid has begun to fail, causing intense headaches and blindness in one eye. Brain surgery is her only option. She is running out of possibilities to get back on her feet. Ms. Q would appreciate help with bills. Her children would like bikes, roller skates and a dollhouse.
CASE 25 • Ms. A works hard to avoid debt, but $8.30 an hour doesn't cover all her bills. Last year, she used her tax refund to pay off her van. A short time later, an uninsured driver hit the van and totaled it. Ms. A is never able to buy her four children the Christmas gifts they want, including bikes for her 8- and 6-year-olds. Her older children would like gift certificates, and the family could use a replacement van.
CASE 26 • Ms. M has been unemployed for four months. She and her three children, ages 1, 2 and 5, lost their home and have been sleeping with friends and relatives and in their car. Last month, someone broke into their car and stole all their clothes and shoes as well as Ms. M's phone. The family could use toys, clothing and household items to help them get back on their feet.
Case profiles by Jacob Barker and Marcia L. Koenig of the Post-Dispatch.