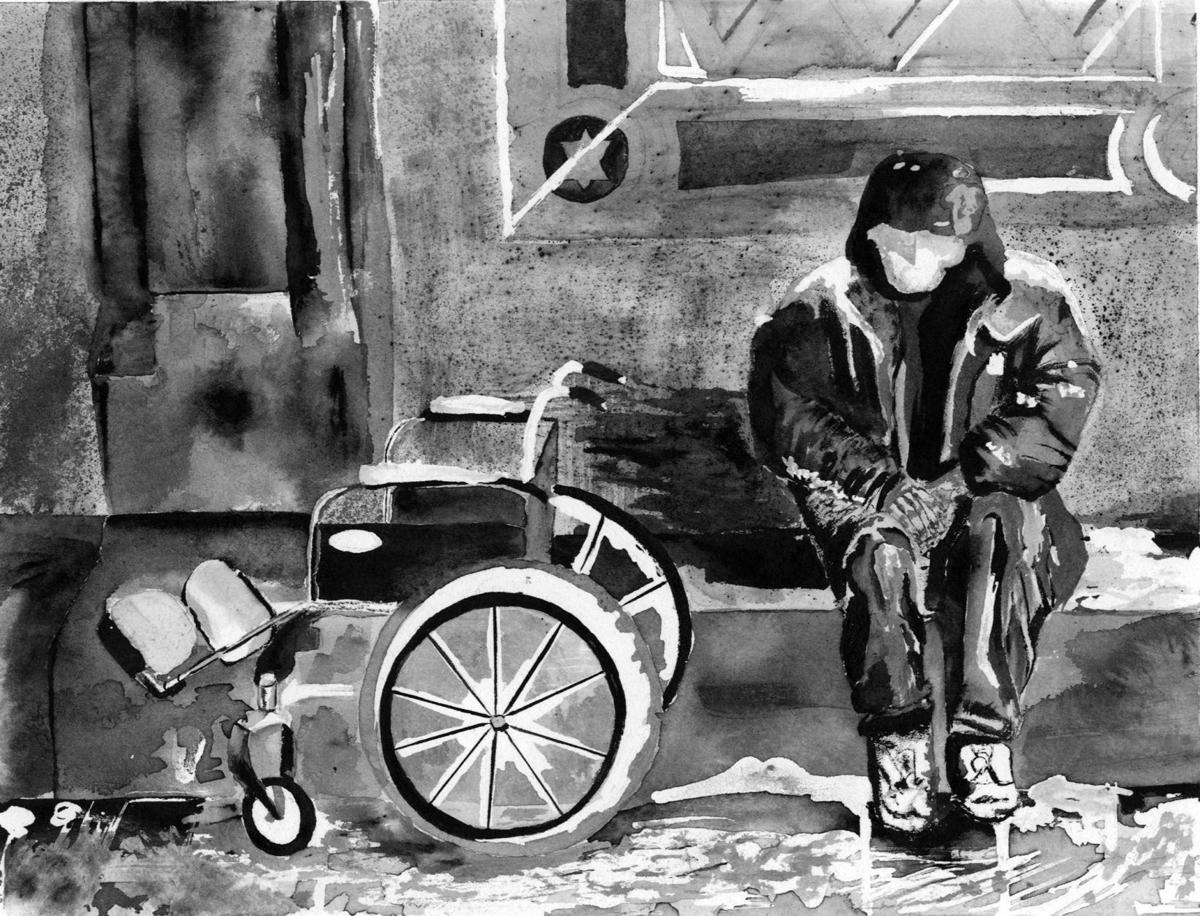 CASE 50 • Ongoing violence at the hands of her husband came to a head two years ago when Ms. S was shot while driving home. Two of her five children, then just toddlers, were hit as well. Ms. S and the children recovered physically, but the incident has taken an emotional toll on everyone. Ms. S has since left her husband, navigated homelessness and is trying to rebuild a life for her sons and daughter, all under 9. She could use assistance with her car payment, furniture and hygiene products, and clothing and toys for the children.
CASE 51 • Ms. S has been wheelchair-bound since she was 16; she suffers from a world of physical problems, including neuropathy, multiple sclerosis, sciatica, fibromyalgia, chronic asthma and more. Despite all that, when her 6-year-old granddaughter needed a home, Ms. S welcomed her. Things weren't easy financially before, but they're harder now. Their expenses include everything from utility bills and the cost of Call-A-Ride for trips to medical appointments to household items, groceries and Depends. Ms. S would like a freezer; her granddaughter needs an air mattress. Some toys and books would also be appreciated.
CASE 52 • Since his autistic son's box spring broke, Mr. C has held his mattress up by bricks. Mr. C, 70, has had multiple surgeries on his feet due to diabetes. Because of his health and age, getting up and off the ground is nearly impossible. Mr. C tries to fill his son's needs the best he can on a fixed income, but things are tight. He's fallen behind on his electric bill while trying to replace broken appliances. Mr. C needs a new bed and bedding; kitchen appliances, including either a microwave, crockpot or mixer; and MetroLink passes.
Case profiles by Colleen Schrappen, Sarah Bryan Miller and Monica Obradovic of the Post-Dispatch.