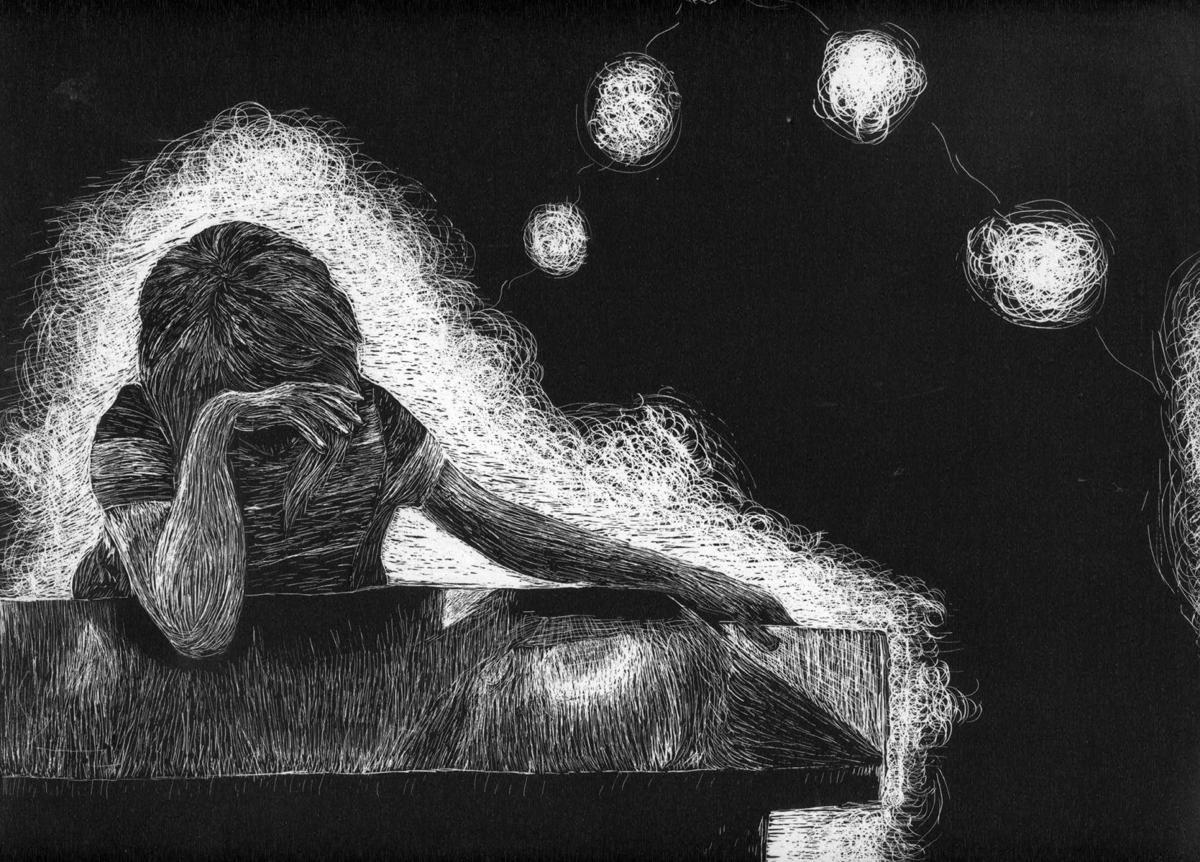 CASE 70 • Ms. S is a single mother of three children, one of whom has epilepsy. She also is a full-time student training to become a medical assistant. Keeping up with that training is difficult because her 2-year-old daughter's seizures are too severe for her to be accepted into day care. Ms. S, 29, hopes her daughter's doctors will be able to control the seizures better so she can get a full-time job. She also takes her grandmother to dialysis treatments three times a week. Ms. S would really like a washer and dryer this Christmas.
CASE 71 • Ms. B, 40, requires dialysis three days a week for end-stage renal failure. She also suffers from chronic bone infections and lives with constant pain. She has no transportation and relies on others for rides to dialysis. Her situation overwhelms her and causes anxiety. She struggles to provide for her three children, a 12-year-old daughter and 6-year-old twins. The family could use household items as well as gifts for the children.
CASE 72 • Ms. A works 50 hours some weeks to provide for her six children, ages 5 to 15. The 37-year-old mother was recently divorced, leaving her as the sole caregiver. On top of other difficulties, Ms. A hurt her foot and needed surgery, resulting in many medical bills. She struggles to meet her family's financial needs and would be grateful to help her children have a good Christmas.
Case profiles by Christine Byers and Marcia L. Koenig of the Post-Dispatch.