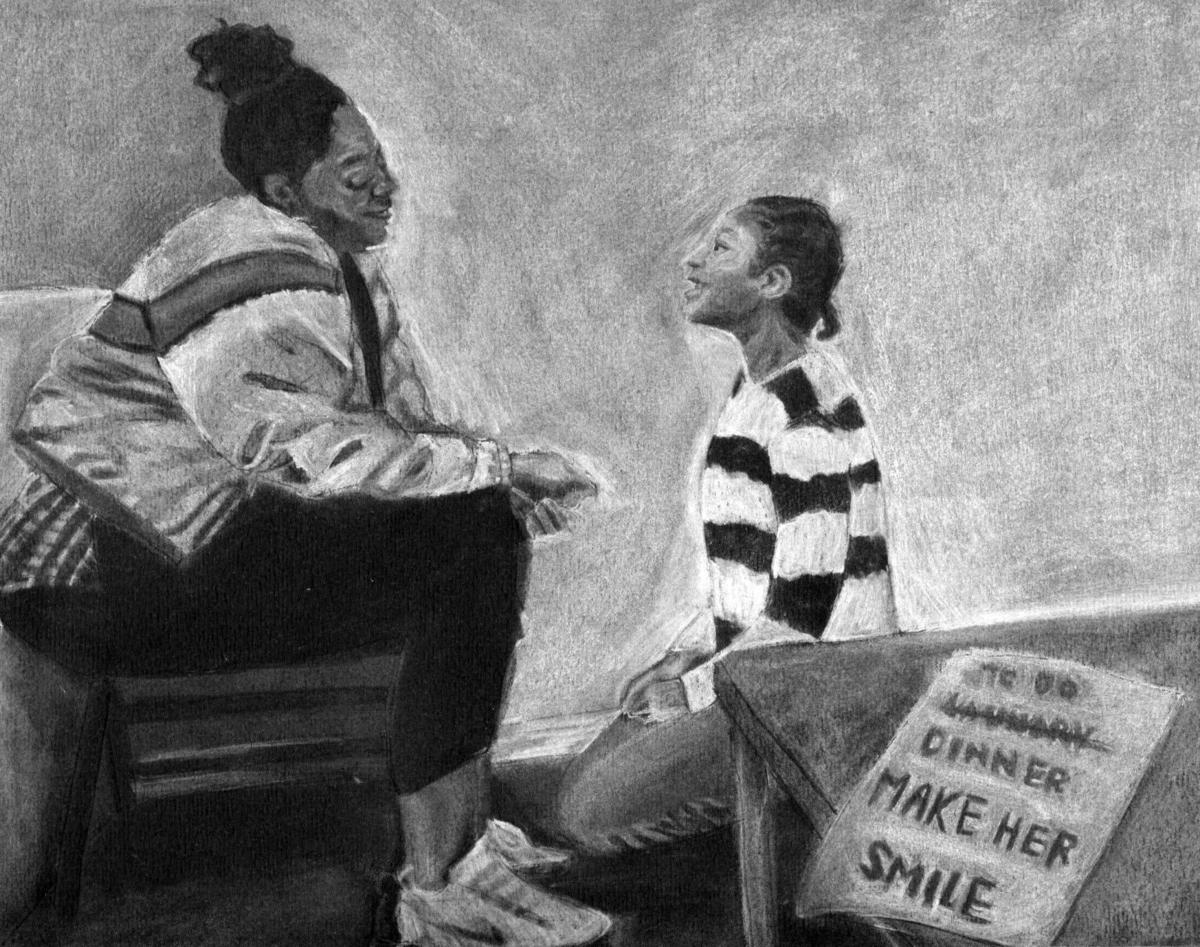 CASE 19 • Mr. B, 55, and Ms. C, 62, live on a fixed income with their 38-year-old son, R, who has a developmental disability. It's been a difficult stretch: Mr. B has undergone 17 surgeries in five years. The doctors don't have a clear diagnosis, but he continues to lose weight and have chronic pain. He attributes his survival to stubbornness and a need to help his wife care for their son. R can be a lot to handle. He spends his time watching wrestling shows and DVDs and recreating the scenes, recently breaking the family's TV in the process. The couple is trying to keep their home out of foreclosure and have mounting debts. They save money by wrapping items around the house on Christmas so R will have something to open. This holiday season, they could use help with car repairs and bills, along with a dryer, television and action figures to help R have a good Christmas.
CASE 20 • J was struggling to disentangle herself from an abusive situation when her husband was killed in September. The mother of three young children was then fired when she returned to work after taking time off. She can't afford repairs on her car, making it nearly impossible to find a new job. Without an income, she fears she will be evicted. J could use help to get her car fixed, catch up on rent and buy furniture and clothing for her children.
Case profiles by Erin Heffernan and Colleen Schrappen of the Post-Dispatch.