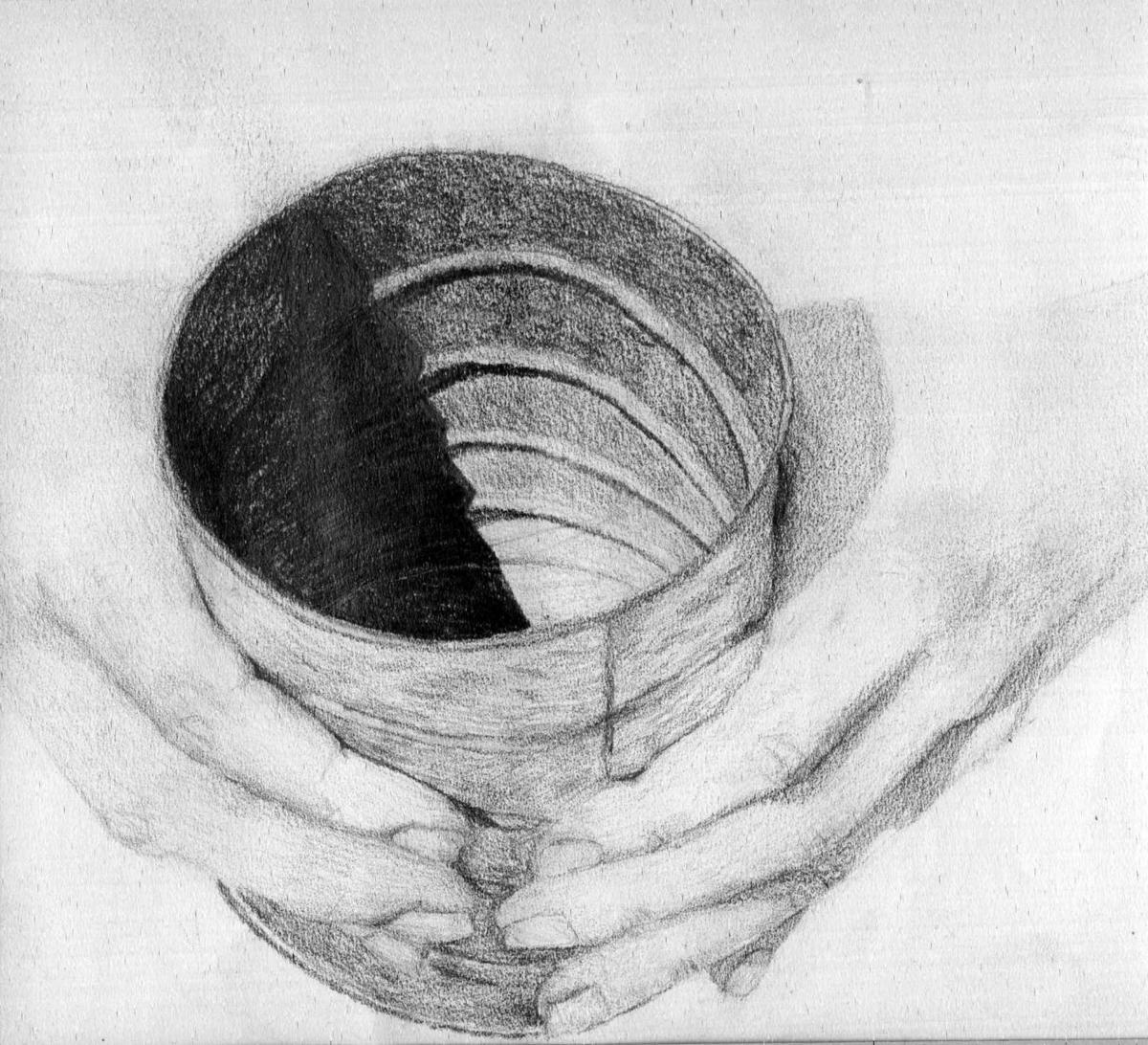 CASE 84 • Mr. W, a veteran, is a single parent to a child with a learning disability. Mr. W has a disabling condition himself. He's applied for disability benefits, but while his application is pending he's struggling with mounting medical bills and living expenses. To make matters worse, his Section 8 housing voucher was terminated, the water service may be shut off, and father and daughter face possible eviction. This holiday season, they hope for assistance with food and clothing, as well as medical and utility bills.
CASE 85 • Ms. H was pregnant and in foster care at the age of 15. Now, at 25, she is a domestic violence survivor raising three children. Despite all she's been through, she's a loving mother who works long hours and also drives her sister to and from her job. She rarely has time for her own needs. Ms. H has bills that are past due, a disconnect notice from Ameren, and a dental bill that she's paying off at $50 a month. Her eldest needs glasses. She needs dental work herself. The family's home needs everything from a bed for her toddler to pots, pans and silverware, bedding and a coffee table for the living room. Toys and games for the children wouldn't be amiss.
CASE 86 • Ms. D, 70, is the legal guardian of her three grandchildren, whose mother struggles with drug addiction. Ms. D underwent successful treatment for breast cancer a few years ago, but now suffers from asthma, kidney disease and diabetes and is unable to work. She could use help with groceries, and the children need school supplies, including a graphing calculator.
Case profiles by Sarah Bryan Miller and Leah Thorsen of the Post-Dispatch.