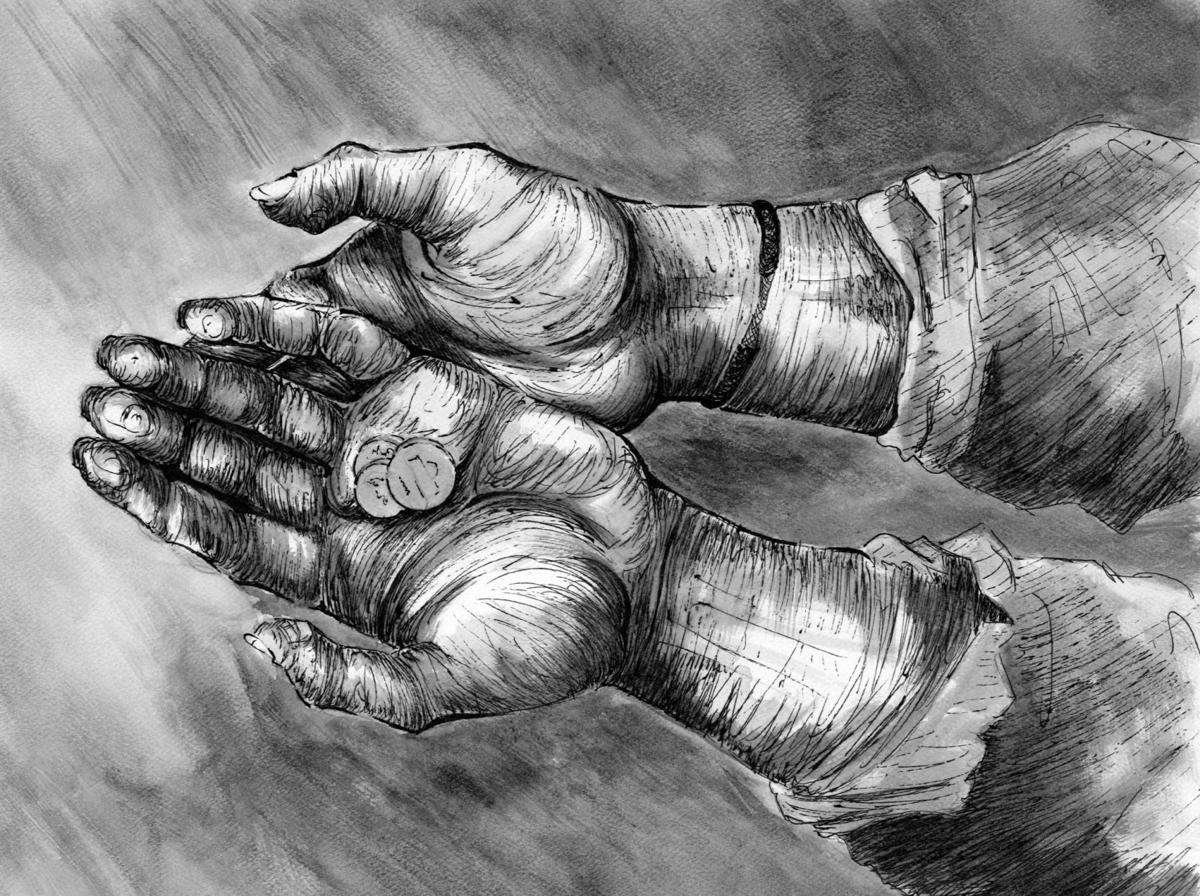 CASE 47 • Mr. S, 57, is a veteran who served his country in the special forces. He was left with post-traumatic stress disorder and depression, but a series of catastrophes in civilian life have had an even larger impact on his health and quality of life. A fall from a ladder left him with a brain injury, and he lost his eye when a robber shot him with a paint ball. Mr. S has been turned down for Social Security disability benefits, and is appealing that decision. He and his wife need electrical repairs for a dark stairway, car repairs so that he can get to medical appointments, and clothing.
CASE 48 • Mr. E takes care of his two autistic sons, but had to quit his job recently because of heart problems. Ms. M, the boys' mother, suffered a brain aneurysm two years ago that led to a stroke. Since then, the family has struggled to get the household back on track. The family lives on a fixed income and needs help putting food on the table. They could use grocery store gift cards, a queen-size bed with sheets, money to assist with utility bills, plus kitchen basics: a stove, pots and pans and dishes.
CASE 49 • Ms. J is caring for her seven grandchildren, ages 1 to 17, on a monthly income of just $881 a month. That would be tough enough, but they have a variety of special needs, including one who is autistic and another who can't talk. She does her best, but the bills have piled up. Ms. J wants to give the children a good Christmas, but she needs help to do so. The family could use basic household goods, including pots and pans; the children could use age-appropriate books and toys; and everyone needs clothes, from underwear to winter coats.
Case profiles by Sarah Bryan Miller and Monica Obradovic of the Post-Dispatch.