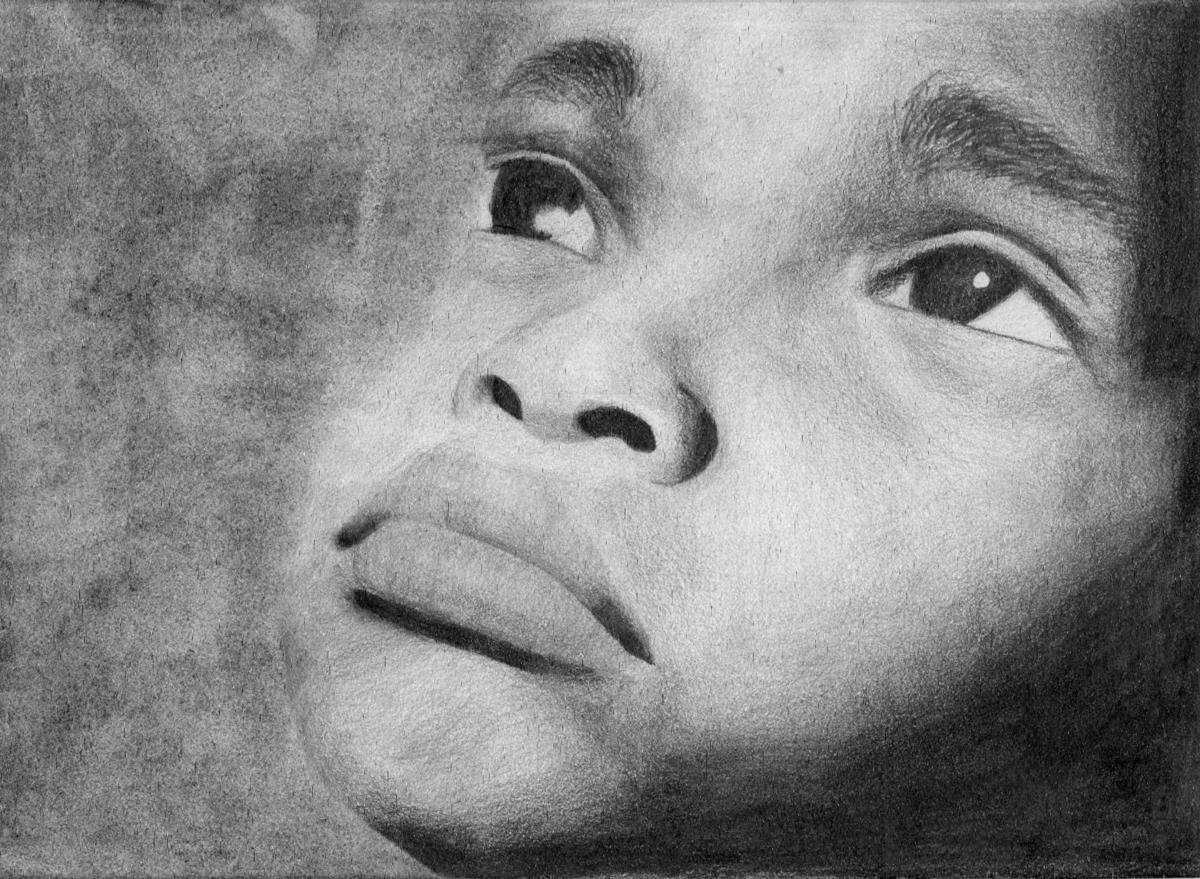 CASE 64 • Mr. R, 61, ruined his size 13 feet in the Army in the late 1970s. He has diabetes and his feet still hurt. He lives alone, making money from odd jobs and donating plasma near his apartment. A case worker is trying to help him pursue the possibility of getting benefits from the VA system. He struggles to pay rent, utilities, telephone and transportation costs. He eats a lot of canned food.
CASE 65 • Ms. T, 44, is a single mother who struggles to keep up with the bills while caring for her autistic son, 12, and two other sons, 15 and 20. She undergoes dialysis four times a week, which exhausts her. Ms. T would like to replace the furniture in her living room. Her 12-year-old directs his aggressive outbursts at both her and the furniture. Every month, Ms. T has to decide whether to keep the lights on, put food on the table or put enough gas in her car to make it to dialysis treatments. Ms. T would appreciate furniture, a bed and clothing. Her kids could use toys, a telescope or tablet.
CASE 66 • This family of four struggles. Each member suffers from either mental illness, developmental disorders or physical issues. The mother and father are both out of work: She suffers from bipolar disorder and developmental delays, he has glaucoma and a learning disability. The couple's 30-year-old daughter has a learning disability as well as schizophrenia. Their other daughter, 38, is autistic. Both siblings work part-time jobs, but their paychecks don't cover expenses. The family is in need of any kind of financial assistance.
Case profiles by Jesse Bogan and Monica Obradovic of the Post-Dispatch.