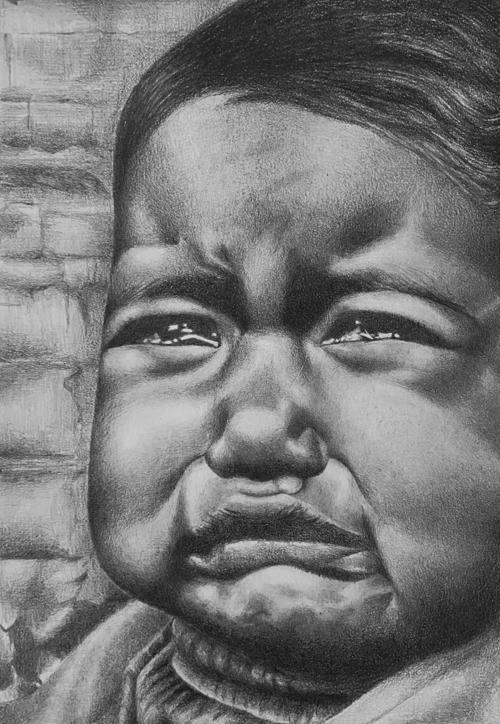 Case 1: Before the pandemic, Ms. M was able to work, pay her bills, support her family and even volunteer in her children's schools. Now, this mother of five is out of work, behind on her bills and facing eviction. On top of the financial stress, Ms. M, 37, is working hard to assist her daughter and four sons, including one child with a disability, through the difficulties of learning remotely. The family could use help with utilities, gift certificates and household and personal items.
Case 2: Mr. M loves being a father, but he wasn't expecting to do it on his own. His children, ages 4, 5 and 7, can't see their mother now because of her drug addiction. Mr. M struggles to manage his own diabetes, keep up with the house and assist his children with online learning. Mr. M would appreciate help with home and car repairs, beds for the kids, furniture, appliances and clothing.
Case 3: Three years ago, Ms. C lost a daughter to domestic violence. Her daughter's two children, ages 4 and 5, came to live with her. She's also still raising her youngest daughter, who is 9. Her grandsons' day care closed, and Ms. C juggles caring for them while helping her daughter with virtual school. Her savings are gone and it's a struggle to pay the monthly bills. She would like to be able to afford Legos, puzzles and books for the boys, and shoes and clothes for her daughter.
Case profiles by Cathy Hensley, Colleen Schrappen and Jacob Barker of the Post-Dispatch.