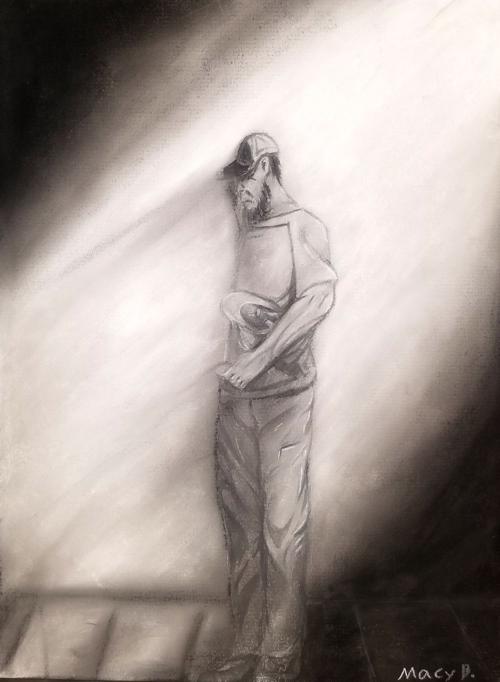 Case 13: J, age 15, doesn't know from day to day where he's going to sleep at night. He has severe autism and is deaf. He and his mom and two brothers, ages 21 and 16, have struggled to find a long-term residence. Because of J's conditions and age, a traditional homeless shelter is not an option for the family. They are hoping for extra support this holiday season to find some stability in life.
Case 14: Ms. M, 38, lives with an intellectual disability, has high blood pressure and is the only provider for her seven children, who range in age from 4 to 18. She was in the hospital recently with blood pressure issues and had to have two surgeries, which made paying bills even tougher because even her normal income doesn't cover the bills. She'd like help paying utilities, new bedding and towels for the family as well as money to buy gifts for the children.
Case 15: Ms. M's grown daughter was brutally murdered five years ago, leaving her to raise six grandchildren. The children have struggled to process their grief. They recently had to find new housing because their old home didn't pass inspection. Ms. M has started a part-time job, but it's still tough to cover expenses. She could use help with utilities, as well as beds and furniture for the kitchen and living room, toys, plus gifts to pamper the older girls, who are 12, 14 and 16.
Case profiles by Erin Heffernan and Valerie Schremp Hahn of the Post-Dispatch.