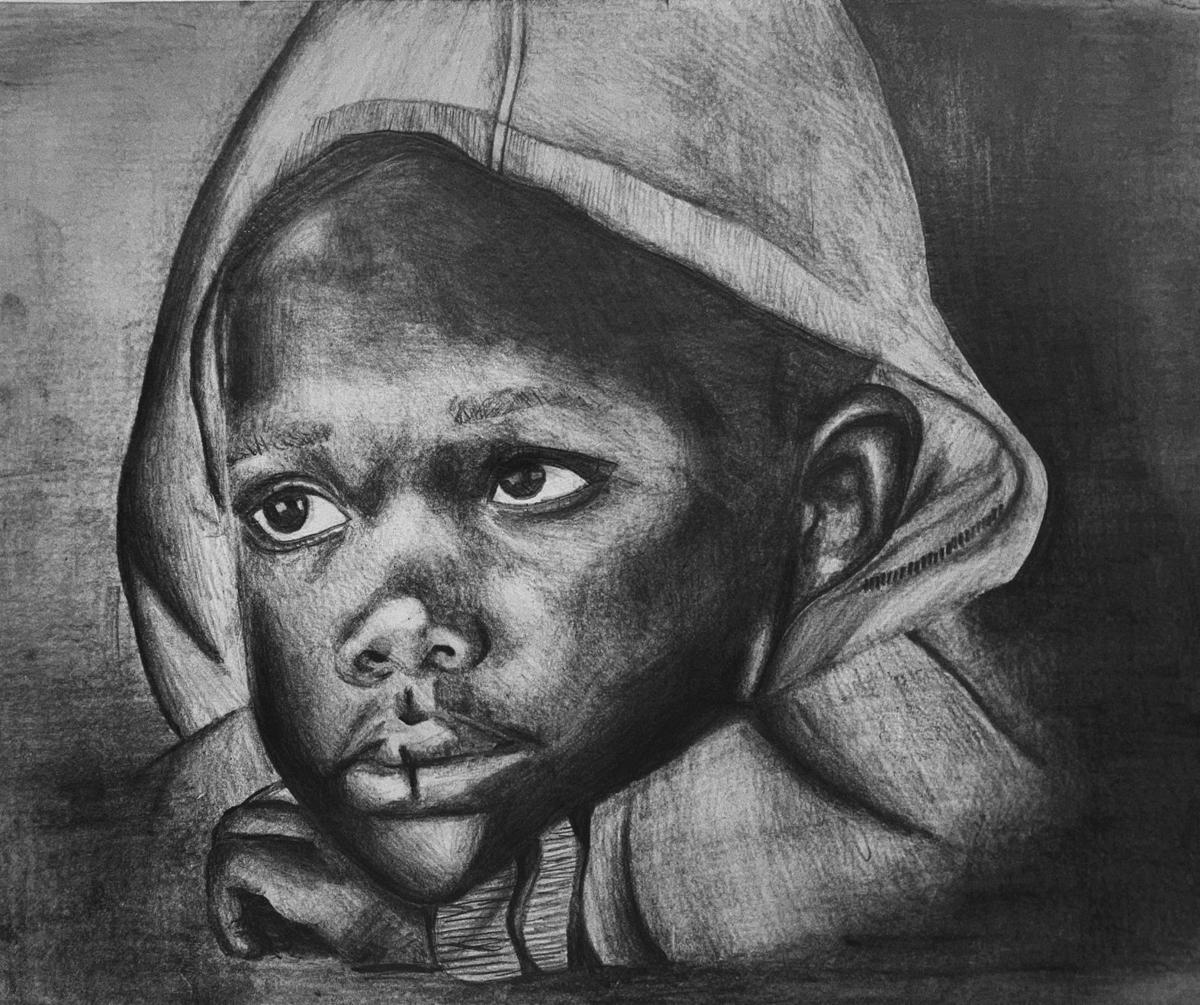 Case 13: Ms. L and her nine children had been living happily with the father of her children, and all of their basic needs were being met. That changed abruptly when the father kicked them out. Initially homeless, the kids and Ms. L, 31, are staying with her mother now in her two-bedroom home, but it's a tight fit. Because of the pandemic, Ms. L's employer is only able to offer her part-time hours, so the family is stretched thin financially. Air mattresses for the children, ages 4 through 14, and clothing and household supplies would help.
Case 14: Ms. C just underwent major head surgery and is slowly working to recover. Meantime, she can't work, relying on a small monthly disability check to cover the bills for her and her 16-year-old daughter. Their home needs major repairs after strong storms blew down a fence and broke windows. Ms. C's daughter is preparing to go to college, and she needs bedding, clothes and shoes to take with her. Ms. C needs help with medical bills and household items ​​such as towels and cleaning supplies.
Case 15: Ms. R has been caring for her son, 51, all his life. V is developmentally disabled and has cerebral palsy. But Ms. R is 72 now and helping transport V in his wheelchair is becoming more difficult. She has injured herself trying to support him. A motorized wheelchair would help, and this devoted mother could also use vouchers for food and clothing for her and V.
Case profiles by Cathy Hensley, Jacob Barker and Colleen Schrappen of the Post-Dispatch.