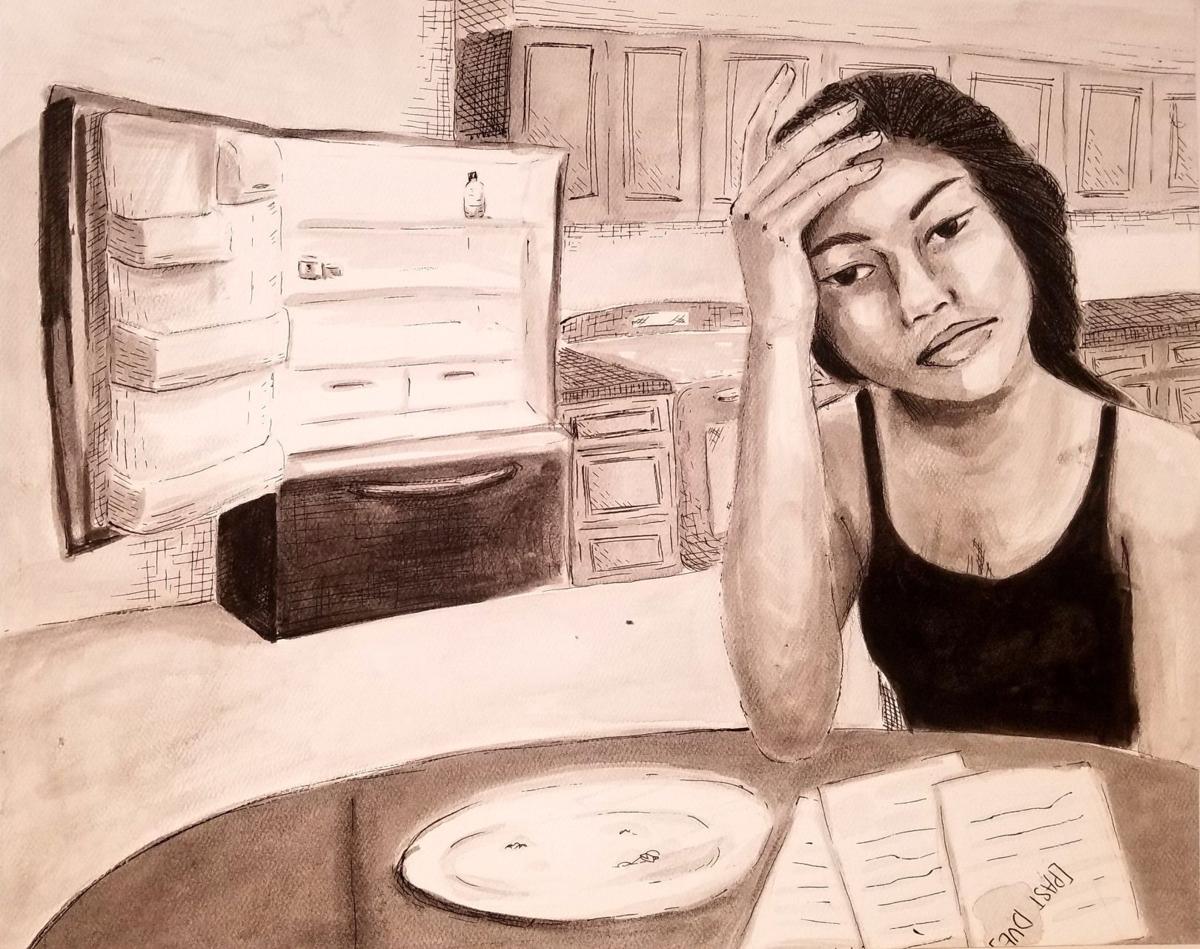 Case 16: Ms. N, 24, received a full scholarship to attend college and dreams of one day being a chef. But her education is on a back burner while she cares for her brothers and sisters, ages 4-20. The oldest of eight children, she's been the guardian for many of her siblings, some of whom have their own children now, for several years. It's a huge responsibility, and it's become much harder since Ms. N was laid off from her job. Cash or gift certificates would be a tremendous help this holiday season.
Case 17: Summer joy turned tragic when a firework accident left Ms. D's 11-year-old son with permanent damage to an eye. More recently, her 2-year-old daughter was diagnosed with autism, developmental delays and microcephaly. Both children require extensive therapy. Ms. D, a single mom who also has a 4-year-old and 10-year-old, is understandably overwhelmed. Fulfilling the needs of her children is her top priority, so Ms. D has been unable to work. She is asking for household supplies, clothing and toys to brighten this holiday season for her children.
Case 18: While driving home from work in 2017, Ms. S blacked out behind the wheel and woke up in the hospital. She was diagnosed with epilepsy. Two years later, she had surgery to remove a brain tumor. Every three months, Ms. S has an MRI to make sure the tumor hasn't returned. She can no longer work and has to rely on her 13-year-old son more than she would like. This mother and son need help getting back on their feet. "They don't ask for anything," their caseworker says. "Whatever they get, they will be grateful for."
Case 19: Ms. D and her husband have three children, ages 4, 14, 17. The family fled a rental home after water damage and mold ruined most of their possessions and exacerbated medical issues. Ms. D and the youngest child have been hospitalized multiple times. The family was living out of a car. They moved to a hotel, but it was infested with bedbugs. They found a different hotel to regroup. Ms. D has been unable to work because of family needs. Her husband was laid off from his job.
Case profiles by Cathy Hensley, Colleen Schrappen and Jesse Bogan of the Post-Dispatch.