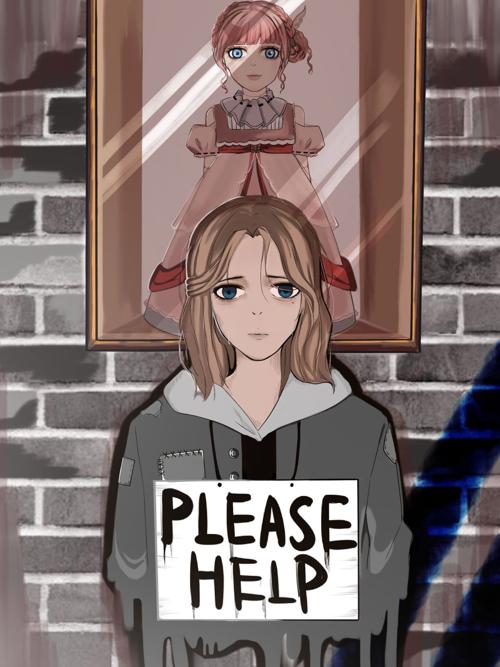 Case 22: Ms. L and her seven children moved into her mother's house after the older woman died this year. The house is run-down and needs major repairs, and Ms. L struggles to keep up with the maintenance. The family has been isolating during the pandemic and hasn't gotten the support from relatives and friends that they have appreciated in the past. Ms. L would be grateful for any assistance to make their home safe.
Case 23: V, 63, is still coping with the death of her son, who lost his life to drug abuse. V is the guardian to her seven grandchildren, ages 6 to 16, and she is unable to work due to a heart condition. With her income limited to survivor benefits and disability payments, V is having a hard time paying utility bills. She is hoping for assistance with bills and gift certificates for her grandchildren, who would like clothes and video games.
Case 24: After losing her job this summer, Ms. G's world came crashing down. Unable to pay the rent, she and the three youngest of her six children became homeless. To top it off, she contracted COVID-19, which forced her three adult children to care of their siblings while she quarantined. Without a car, she must take public transportation to doctor appointments, shelters and everywhere else, leaving her exhausted. Looking for a new place has been impossible. Ms. G needs a vehicle, and hopes for help with winter coats, clothes and food for her family.