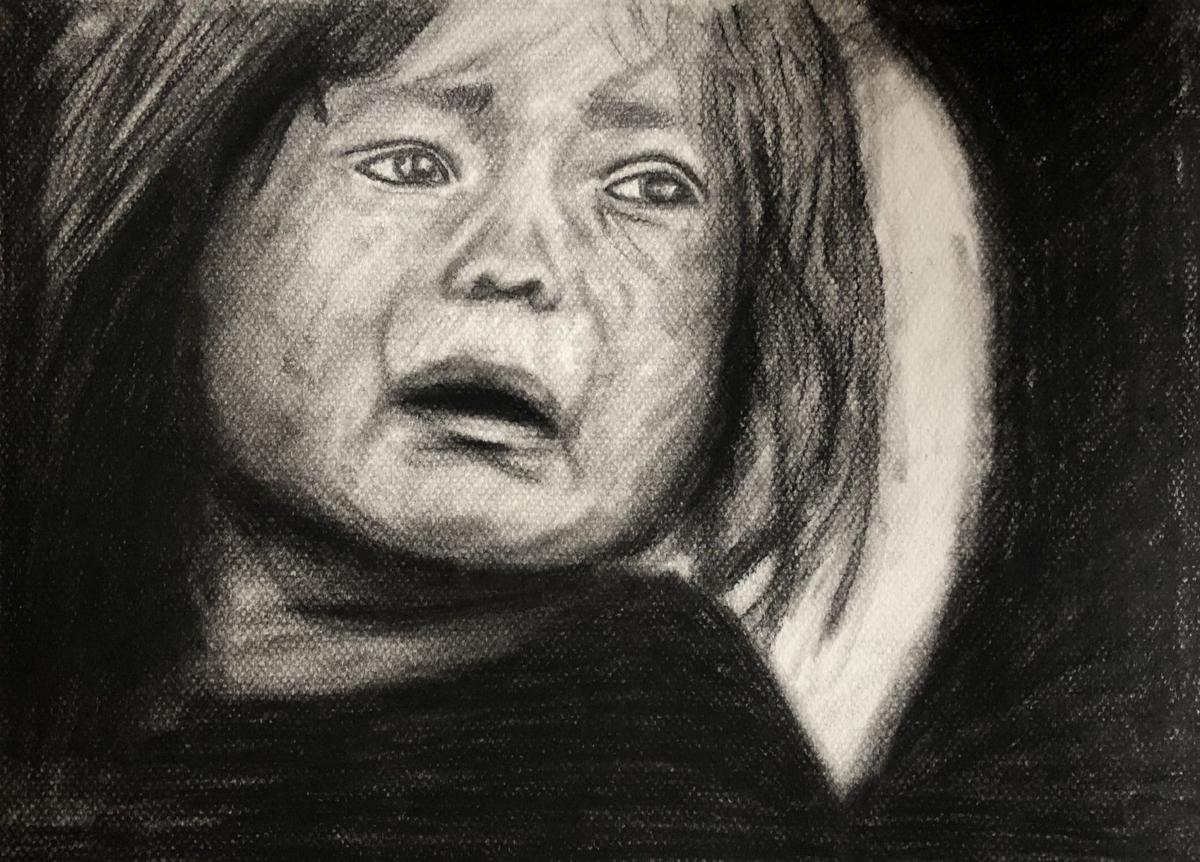 Case 25: The financial toll of the pandemic cost Ms. Y her job and has her worried about keeping the electricity and internet on for her three children in virtual school. Now, public transportation has been added to the family's expenses since her truck was caught in the crossfire of a shooting and is no longer usable. Still grieving from the deaths of two nephews in June, Ms. Y is worried about keeping her home through the holidays.
Case 26: Mr. and Mrs. B have eight children at home, a newborn to 11 years old. They also have a 21-year-old son whom they are concerned for, as he is incarcerated. The furnace in their house doesn't work. Last winter, they used their gas stove and heaters to stay warm, but that's dangerous, especially with children around. They get family assistance and food stamps, and are making payments on their electric bill, but they are concerned it will be too high after the coronavirus relief program ends. They could use clothing, food and gifts to help make this Christmas warm, safe and special.
Case 27: Three years ago, D's adult daughter was killed in a shooting. Amid the grief, D took on caring for her daughter's three children. D is retired and on a fixed income, and last year was diagnosed with breast cancer. She's spent the last 10 months receiving chemotherapy, radiation and surgery. She now faces massive medical bills that insurance doesn't entirely cover. Her teenage grandchildren are attending virtual school, increasing household utility bills.
Case 28: Ms. D managed to leave an abusive partner, but she and her three teenage daughters have struggled ever since. The family lived in a van for six months before receiving vouchers for a rental. On top of the financial stress, Ms. D has been diagnosed with a severe degenerative joint disorder. They would appreciate any help to relieve some of their burdens this holiday season.