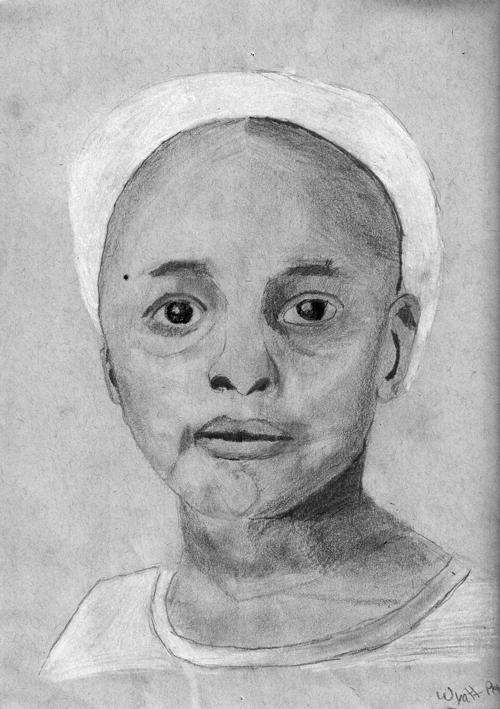 Case 29: Ms. D is 71 and a breast cancer survivor. With an upbeat attitude, she looks after four grandchildren, ages 1 to 17, and her 19-year-old grandson also lives with her. Ms. D is unable to work because she struggles with diabetes, kidney disease and asthma. Disability and Social Security payments haven't been enough to cover rent, bills and other expenses. Ms. D is hoping for help for the holidays and gift cards for her grandchildren.
Case 30: Life is a struggle for Ms. T. The 29-year-old has profound intellectual disabilities and cannot talk. Her mother cares for her and two younger relatives, boys who are 11 and 15. Ms. T's brother, 21, also lives at the house. Ms. T's mother has difficulty providing clothing and medical supplies for her daughter. The mattress she sleeps on is soiled. Their refrigerator barely runs, leaving food to spoil. They have no washer or dryer. This family needs the very basics: assistance with utilities, food and working appliances.
Case 31: Trying to help her four grandchildren with virtual school has made 2020 even more difficult for Ms. H. She is raising the young boys while dealing with her own health issues, including high blood pressure and lupus. Ms. H. used to work in child care but lost her income during the pandemic. Any help for the holidays to lift some of her burden would be appreciated.Case profiles by Rachel Rice, Colleen Schrappen and Blythe Bernhard of the Post-Dispatch.