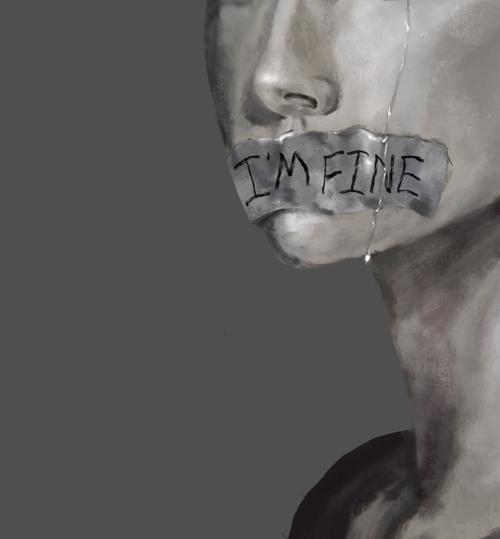 Case 32: After 16 years in an abusive marriage, Z was finally able to summon the strength to leave her husband. But the trauma has taken a toll. Z and two of her children, ages 5 and 10, are living in a shelter and fear that her ex-husband will find them. Z's hopes for the new year include healing, a permanent home and custody of her three other children. The family is starting from scratch and could use household items, furniture, clothing, toys and books.
Case 33: Mr. W, 60, is working with a counselor to try to stay positive. He takes medication, goes for walks, and is a friendly people-person. He worked as a waiter for 10 years before the pandemic, bringing leftover food to needy neighbors. He lost his job during the shutdown, and suffered a stroke in May that affected his face and speech. The hardships multiplied: He lost his phone, the food stamps he hesitated getting ran out, and the restaurant where he worked closed. He attempted suicide, and spent a week in a hospital. He is doing better. His strong work ethic won him a part-time job when his old supervisor contacted him. A queen-size mattress, sheets, towels and Aldi gift cards would help.
Case 34: Y is a home health nurse and a mother to four children, two of whom have special needs. Y's 6-year-old son has cerebral palsy which hinders his ability to walk, and her 1-year-old is showing delays in speech and has hearing problems. Y has had to work less in order to protect her children from exposure to COVID-19. Her children need lots of attention as they attend virtual school, and she has stepped up to meet her son's speech and occupational therapy needs. The family would like help with utilities and rent, as well as gift cards.
Case 35: Ms. G, 37, was working three jobs until she was diagnosed with late-stage cervical cancer in June and started receiving chemotherapy. A mother of three children and one foster child, Ms. G does not qualify for retirement or disability benefits. She is a veteran who also suffers from post-traumatic stress disorder and Parkinson's disease, among other health concerns. Some help with the bills and presents could bring some joy during a time of major stress.Case profiles by Colleen Schrappen, Valerie Schremp Hahn, Rachel Rice and Blythe Bernhard of the Post-Dispatch.