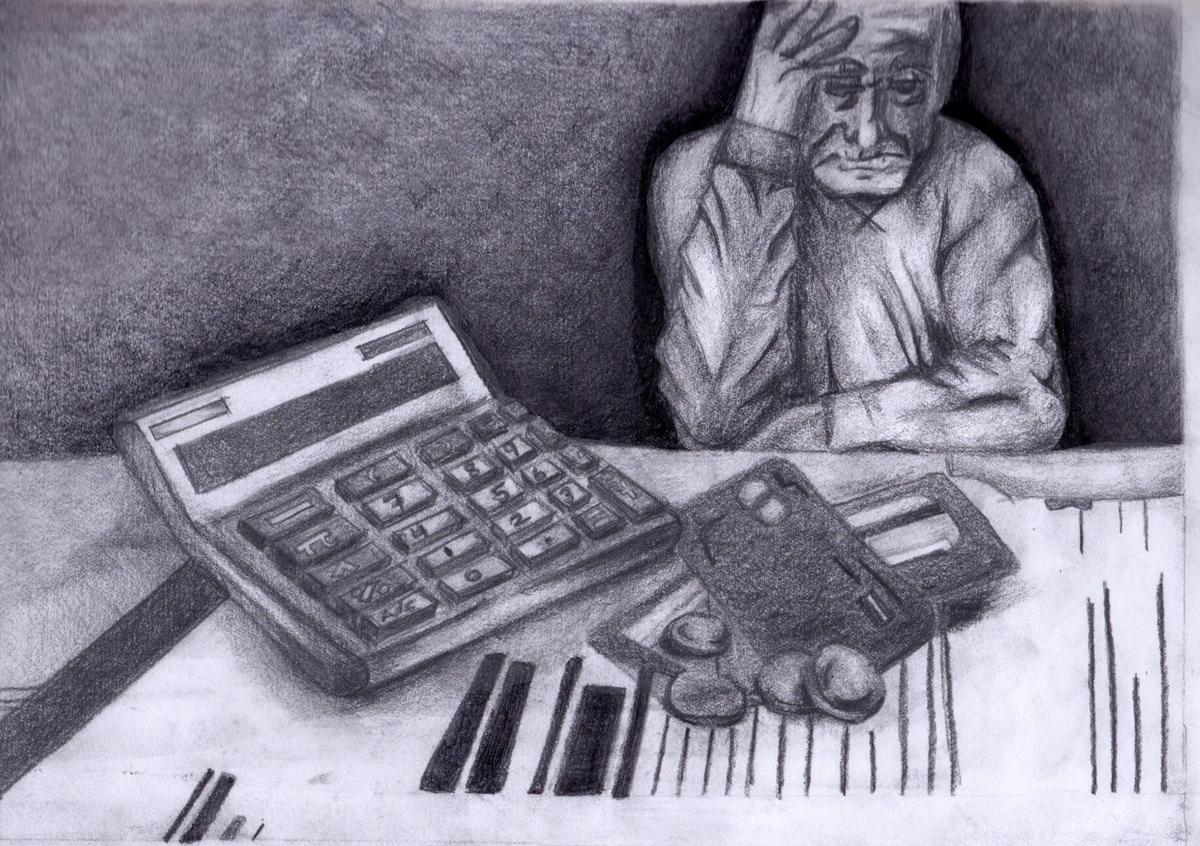 Case 36: Ms. M, 64, is trying to provide for a household of 13, including eight children younger than 9. The household grew when Ms. M took in her granddaughter who was homeless and living in a car with her six children. Ms. M also provides for her own 18-year-old daughter with a learning disability. She is struggling to keep everyone fed and pay the bills and is in need of most household items. The family could use a bunk bed, futon, clothes and toys for all ages.
Case 37: N was figuring out what to do after being laid off from her job when devastation hit several months ago. Her 2-year-old grandson, who lived with her, died suddenly in his sleep. N's family had to forgo paying bills to hold a funeral and burial for the toddler. N lives with her two adult children, two teenage children and 4-year-old grandson who has autism. Despite these challenges, N's daughter, 18, just won a college scholarship and N's teenage children do well in school. N could use help with bills and some gift cards to bring joy to her children and grandchild this holiday.
Case 38: Ms. K, 54, took in her three grandchildren after their father died and their mother was jailed. Her many health ailments include arthritis and depression. She was hospitalized last year when she broke her leg and was suffering from malnutrition. She required a feeding tube for eight months and the removal of her gall bladder. After all that, she is helping her grandchildren, ages 14, 12 and 5, navigate online learning during the pandemic. Ms. K asks for winter coats for the children, a heating blanket, pots and pans, and help paying medical bills.Case profiles by Erin Heffernan, Rachel Rice and Leah Thorsen of the Post-Dispatch.