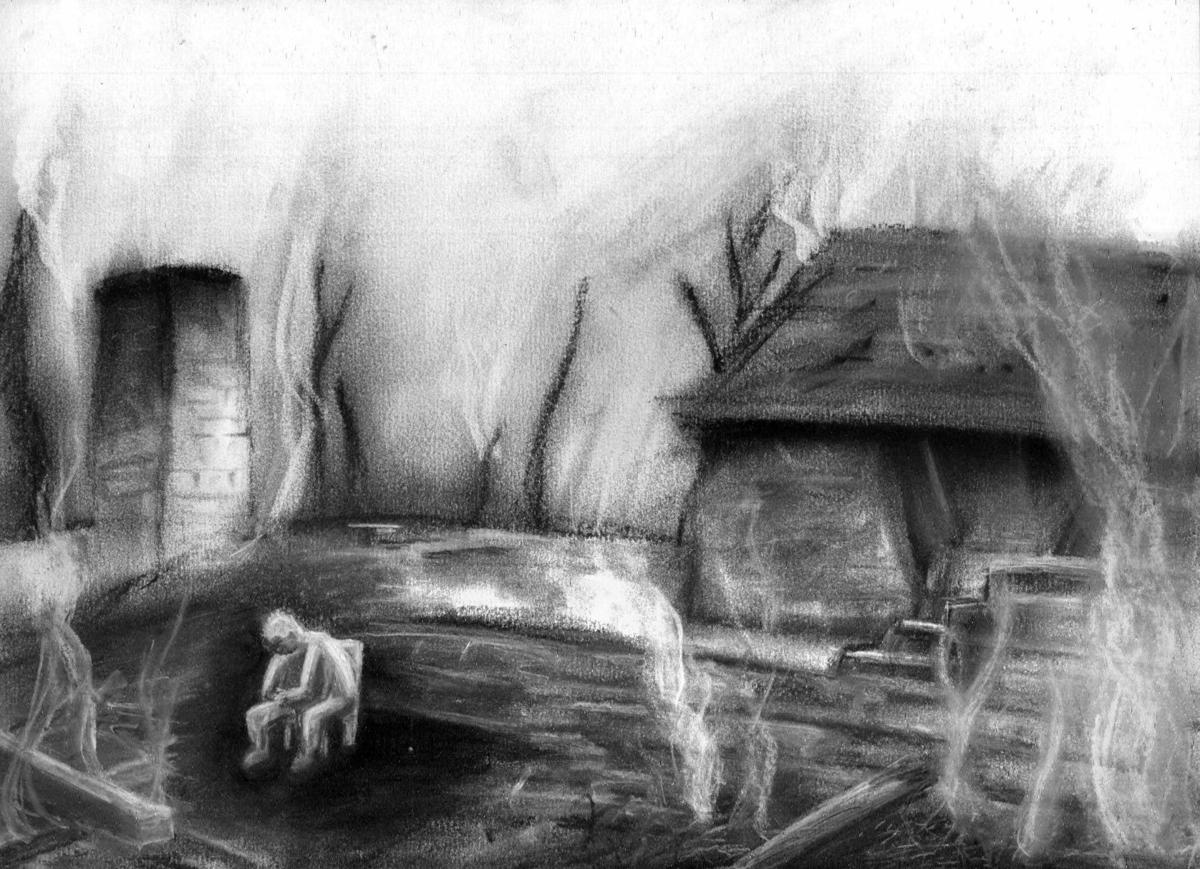 CASE 37 • T and her husband, S, lost everything in a fire in August. They and their four children, ages 17, 16, 12 and 9, have had to stay with friends and family. They never know how long they will be able to stay before having to move again. They are trying to stay positive, but it's hard. T and S and their family need a permanent place to live, as well as help with food, appliances, clothing, furniture and household items.
CASE 38 • This family of seven is homeless. They lost their most recent stable home after falling behind on utilities, and still owe $1,200 for one bill. Without any relatives to take them in, they move from hotel to hotel. T, 26, is looking for work. Her husband, G, 37, works on cars to make ends meet and provide for their three girls, 11, 9 and 7, and two boys, 6 and 5. The 6-year-old suffers from seizures, and the family is looking for a place where he feels comfortable and safe. They could use cash or gift certificates for household items, personal hygiene products and food; and assistance with housing costs, clothes and toys.
Case profiles by Jeremy Kohler of the Post-Dispatch.
Be the first to know
Get local news delivered to your inbox!