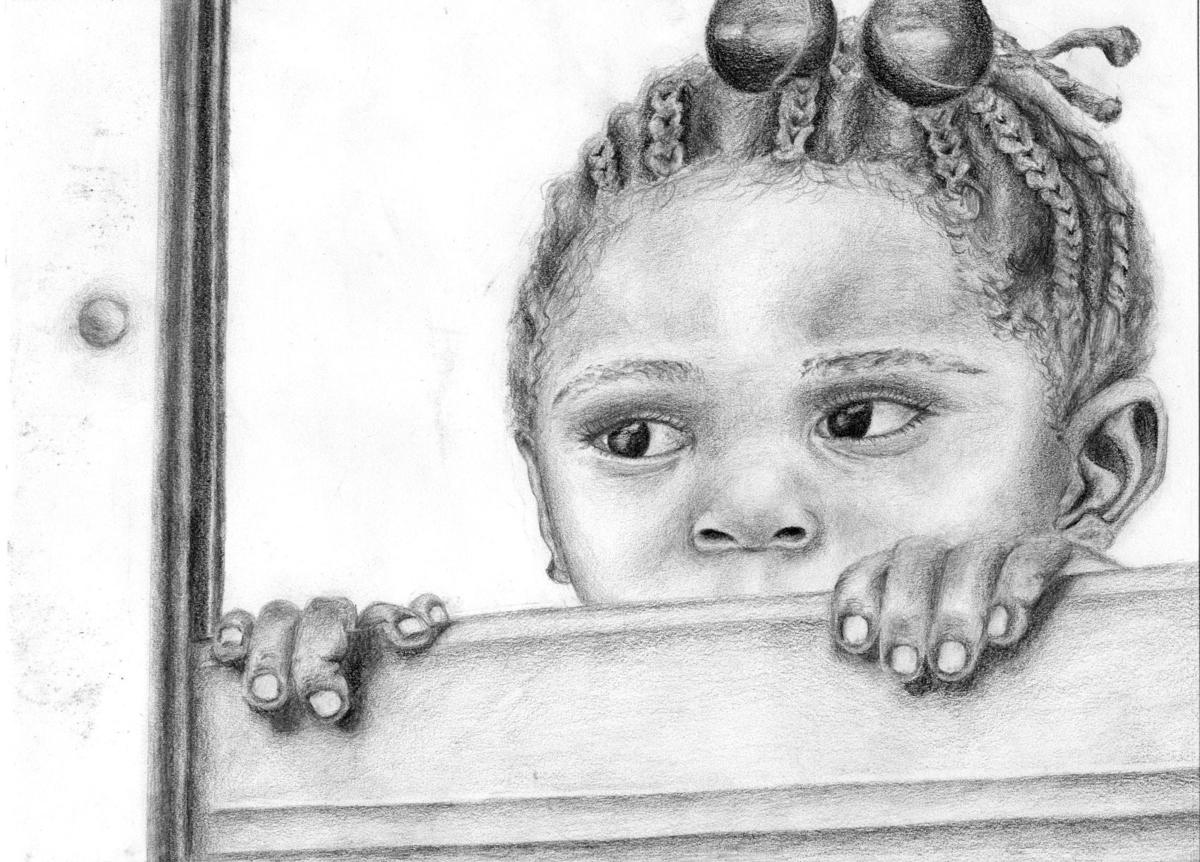 Case 4 • Ms. J still struggles to recover from a fire at her home last year that destroyed most of her belongings. The 48-year-old mother of two girls has worked to rebuild her life, but keeps facing setbacks. She is separated from her husband and recently received an eviction notice. She has a part-time job, but cannot keep up with expenses, and the family still needs furniture, appliances and other items. The stress and anxiety caused by the situation are taking a toll. Financial assistance with bills would be appreciated, as would clothing and shoes for Ms. J and her daughters, ages 11 and 13.
Case 5 • R, 57, suffered from anxiety, but she still was able to volunteer at the local food pantry and run her household. Then, last Thanksgiving night, a stroke took away the use of the left side of her body. Funding for rehabilitation ran out. So did her husband's unemployment. He's trying to run the house now and take care of R, who sometimes needs be carried up the stairs. They are behind on bills.
Case 6 • Mrs. L, 65, was in a car accident two years ago that left her unable to walk. Last year, her husband died, so she also lost his income. She's raising their teens, a 16-year-old girl and a 17-year-old boy. Her disability and Social Security aren't enough to pay for their needs. They eat at a makeshift table and sleep on old mattresses on the floor. The family could use help with repairs to their house, plus beds and appliances like a washer and dryer.
Case profiles by Cathy Hensley, Jesse Bogan and Valerie Schremp Hahn of the Post-Dispatch.
Be the first to know
Get local news delivered to your inbox!