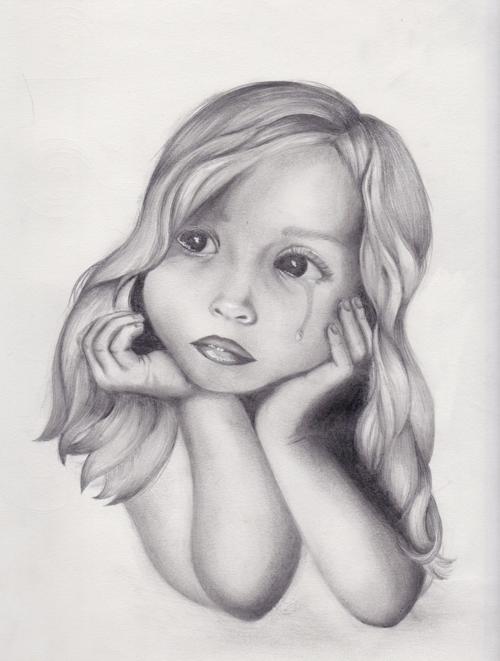 Case 59: For only being 2, J has been on the move. She and her two siblings moved in with an aunt until their mother was in a suitable home for them all. But they were reunited with Mom, who struggles with mental illness, for only a little while. J and her siblings, ages 5 and 7, are back with their aunt. This time, they showed up with only the clothing on their backs. The children need beds, learning toys, a laptop to attend school, perhaps a doll house for J to build the home of her dreams.
Case 60: Ms. C., 33, and her four daughters recently moved into a new home after being homeless. The family had been evicted from the previous home after Ms. C was laid off due to the coronavirus pandemic. That was a hit that came after being unemployed for months because of a fire at her workplace, plus the death of her partner and father of her four daughters, ages 2 to 12. She used all her money to get into their new home and asks for help to set it up, as well as for clothes and toys for her daughters and to pay an Ameren bill of more than $3,000.
Case 61: Ms. G, 47, says she is so grateful that God allowed her to be the foster mother of an additional four grandchildren. She already had three grandchildren living with her. The house is full. Ms. G, who has diabetes, hasn't been able to work as many hours during the pandemic. With the holidays fast approaching, Ms. G would appreciate any assistance.
Case 62: As the mother of six children, ages 4 to 16, Ms. S is thankful that her cancer is in remission. Immune-compromised in the time of COVID-19, she took a break from work for her health and to help keep a bunch of virtual school schedules going at home. She's back at work now. Extended family has stepped up, but Ms. S, 33, is behind on bills and needs all kinds of things. Three sets of bunk beds and a dependable used van are on the wish list.
Case profiles by Jesse Bogan and Leah Thorsen of the Post-Dispatch.