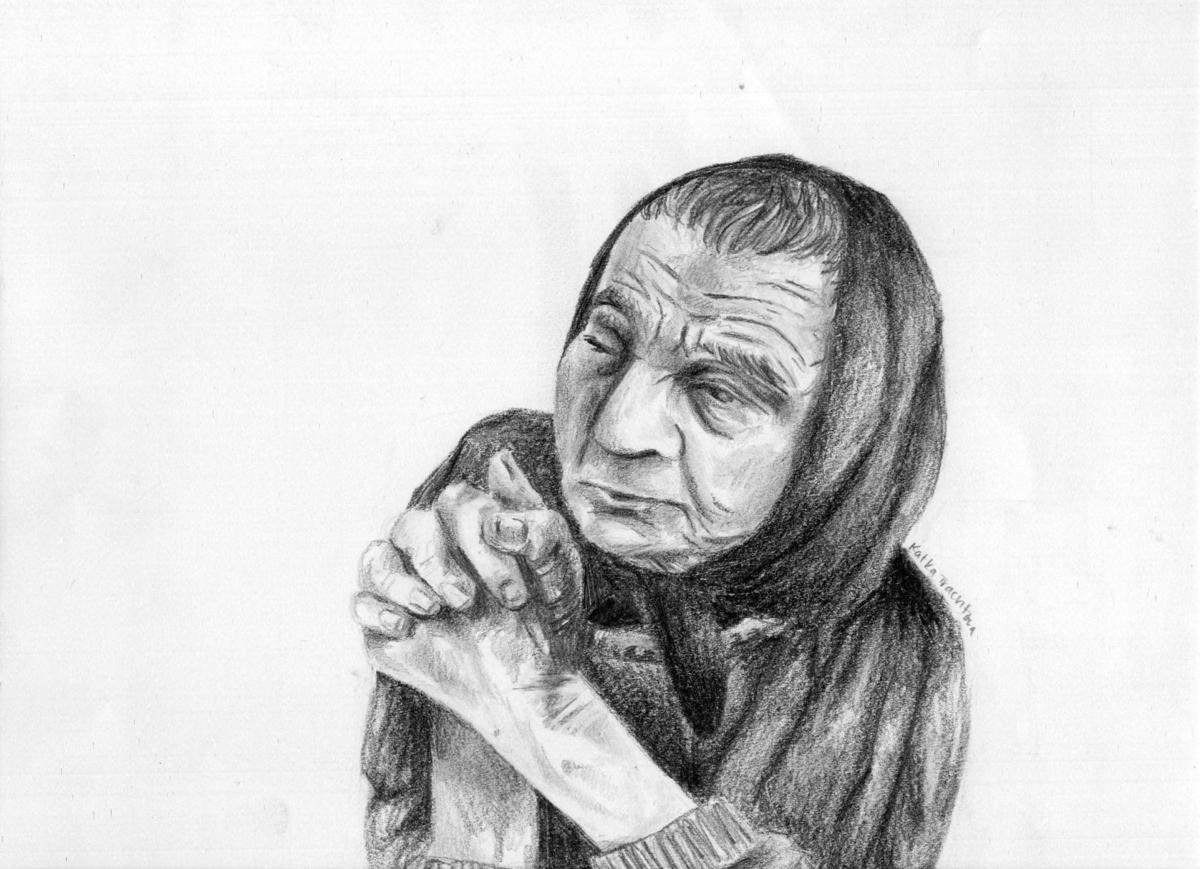 CASE 61 • Ms. R, 69, is caring for three grandchildren, two of whom she has adopted to keep them out of foster care. Both have severe behavioral issues due to trauma and attend therapeutic behavior school. Ms. R is a cancer survivor who struggles with glaucoma, diabetes, arthritis and high blood pressure. She needs help paying for a mortgage, utilities, medical expenses, transportation and food, and providing clothes, educational toys and computers or tablets.
Case 62: Ms. G, 33, was diagnosed with breast cancer in March. This single mother of three was working until she received the cancer diagnosis, but due to the demands of her medical appointments she is no longer employed. She has now fallen far behind on her rent and utility payments. Ms. G is terrified that she will have to go to a shelter with her children — one an infant, the others ages 4 and 8. The family could use help with expenses and transportation, as well as toys, including some for a child with autism and ADHD.
CASE 63 • Ms. V and her husband are caring for 11 children. In addition to two biological children, the couple adopted two and took in five children from family members who could not support them. They also recently took in two teens, 18 and 16, whose parents were unable to care for them. Ms. V, 40, and her husband, 39, are employed, but making ends meet is challenging. Ms. V has diabetes; one of her medications costs $930 a month and is not covered by insurance. Their house needs electrical work and roof repair. They also need help paying for food, utilities, medications, clothing, toys, books, puzzles, household items and appliances.
Case profiles by Annika Merrilees of the Post-Dispatch.
Be the first to know
Get local news delivered to your inbox!