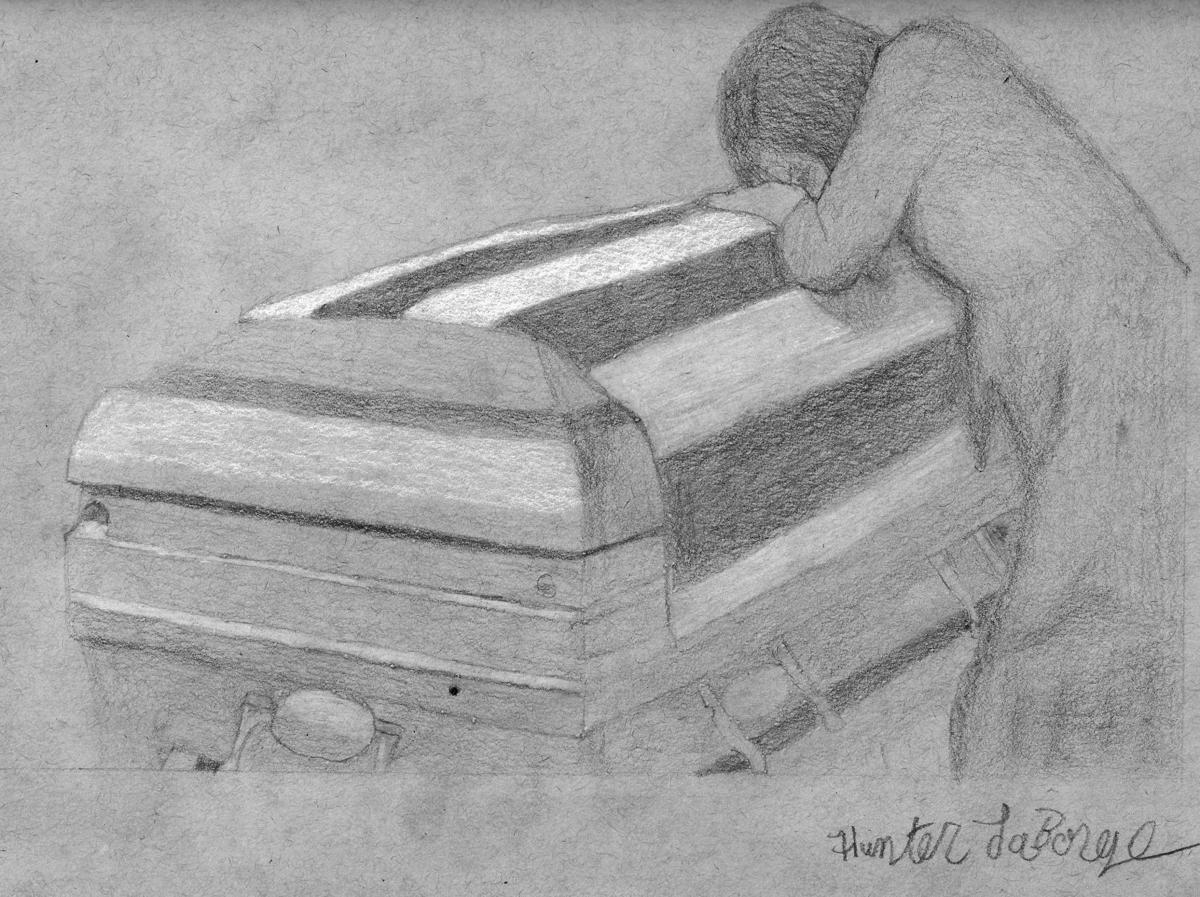 Case 63: Ms. T's world came crashing down when the father of her oldest child was killed in June. He was the center of her support system. Since then, she has struggled to provide for her three young children. When her mother became seriously ill from COVID-19, Ms. T had to stop working and support her, too. Ms. T's mother pulled through, but now Ms. T needs a job. Utility help and toys for the kids would bring some joy to this grieving family.
Case 64: C, age 5, has autism, a seizure disorder and a tendency to run away. When C was in school full time, his dad could work and be home at night to take care of him. When coronavirus closed schools, C's mom could not chase after her son when he ran away. She is waiting for a heart transplant, and has just 25% heart function. C's dad quit his job to be home in the day. They are living on C's Social Security and are falling behind on utilities. Financial help with bills and some gifts for C would give this family a happier Christmas.
Case 65: J and her husband T have eight children, ages 1 to 18. They live in a home where lead paint needs to be removed to protect their children's health. J is undergoing chemotherapy and radiation for breast cancer. It causes extreme fatigue, making it hard to care for the children and cook meals. T works hard, but his income isn't enough. The family needs clothing, shoes and toys and financial help to pay utility bills and remove the lead paint.
Case profiles by Josh Renaud, Jennifer Selph and Jeremy Kohler of the Post-Dispatch.