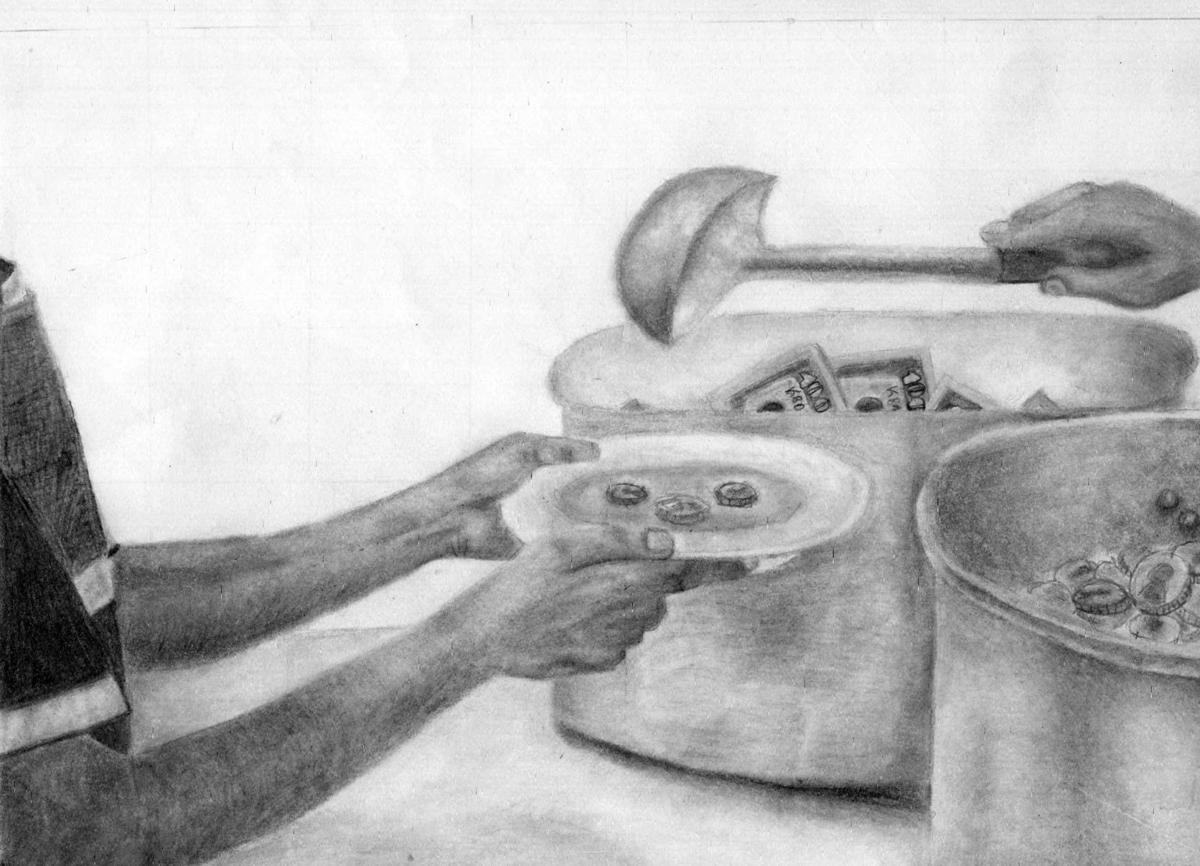 CASE 67 • Ms. A cares for seven children, including a step-son, a foster son and two nieces whose mother was fatally shot and whose father is incarcerated. She also took in her father after he lost both legs to complications from diabetes. She gave up her job to care for everyone and has difficulty working even part time. Ms. A has a restraining order against her husband, who has been abusive. She and her family would appreciate help with household items, living expenses, clothing and gifts for the children.
CASE 68 • Ms. A, 25, lost all of her belongings in a house fire that also killed her older sister and niece. She has three young children — a 3-year-old son and 2-year-old twins. As she mourns and rebuilds her life, she's asking for a bed for the twins, clothes for the whole family, and furniture for their new place. She also needs money to pay the gas and electricity bills.
CASE 69 • On top of being in recovery for a substance use disorder, Ms. R has a 3-month-old son who was born prematurely. He is deaf in one ear and is getting fitted for a hearing aid. Ms. R and her son are homeless; they currently live in a shelter for pregnant and postpartum women in recovery. In the back of Ms. R's mind is the hip replacement she'll eventually need because of a car accident a couple of years ago. She also needs dentures. She and her son could use gift certificates, clothing and help paying $1,980 in past due utility bills.
Case profiles by Marcia L. Koenig, Valerie Schremp Hahn
and Janelle O'Dea of the Post-Dispatch.
Be the first to know
Get local news delivered to your inbox!