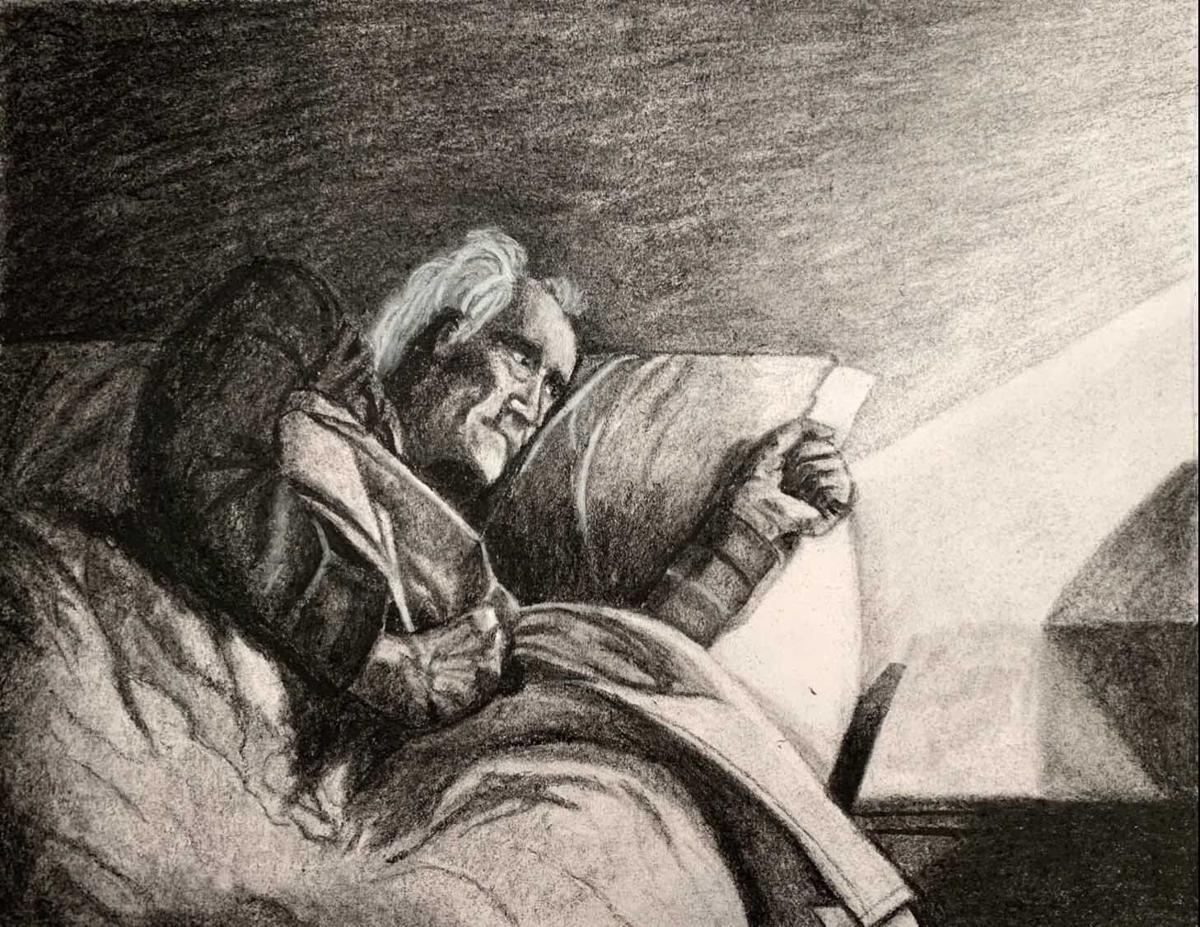 Case 7: When his niece became homeless, Mr. K, 66, couldn't let her live on the street. The Marine Corps veteran has little left after paying monthly bills. He struggles with post-traumatic stress disorder and breathing problems. His 36-year-old niece served in the U.S. Air Force. She, too, suffers from PTSD, as well as lupus. Until she gets back on her feet, Mr. K will make sure she has a home. He could use help buying food and household items, such as a cot for his niece and sheets and blankets. With a little help he might be able to afford gifts for his grandchildren.
Case 8: It's a full house for Ms. L, a single mother of seven kids, ages 13 to 9 months. Her job covers the rent, but little else. She had to skip a car payment to keep her gas turned on, and she has an outstanding balance on her electricity bill. Ms. L wants to give her children a nice Christmas, with games, puzzles, books and dolls. She also needs help with utilities, home repairs and furnishings.
Case 9: Mr. R, 40, moved here from out of state with his six sons after his wife died — he wanted to give them a normal life again. But the pandemic has caused new problems. He works part time doing janitorial work so he can be around for his boys, ages 12 to 17. But he struggles with paying the bills, feeding the boys wholesome meals, and buying household supplies, bedding and clothing. He and the boys would appreciate basic furniture like a dining table set, bunk beds and a dresser.
Case profiles by Jacob Barker, Colleen Schrappen and Valerie Schremp Hahn of the Post-Dispatch.