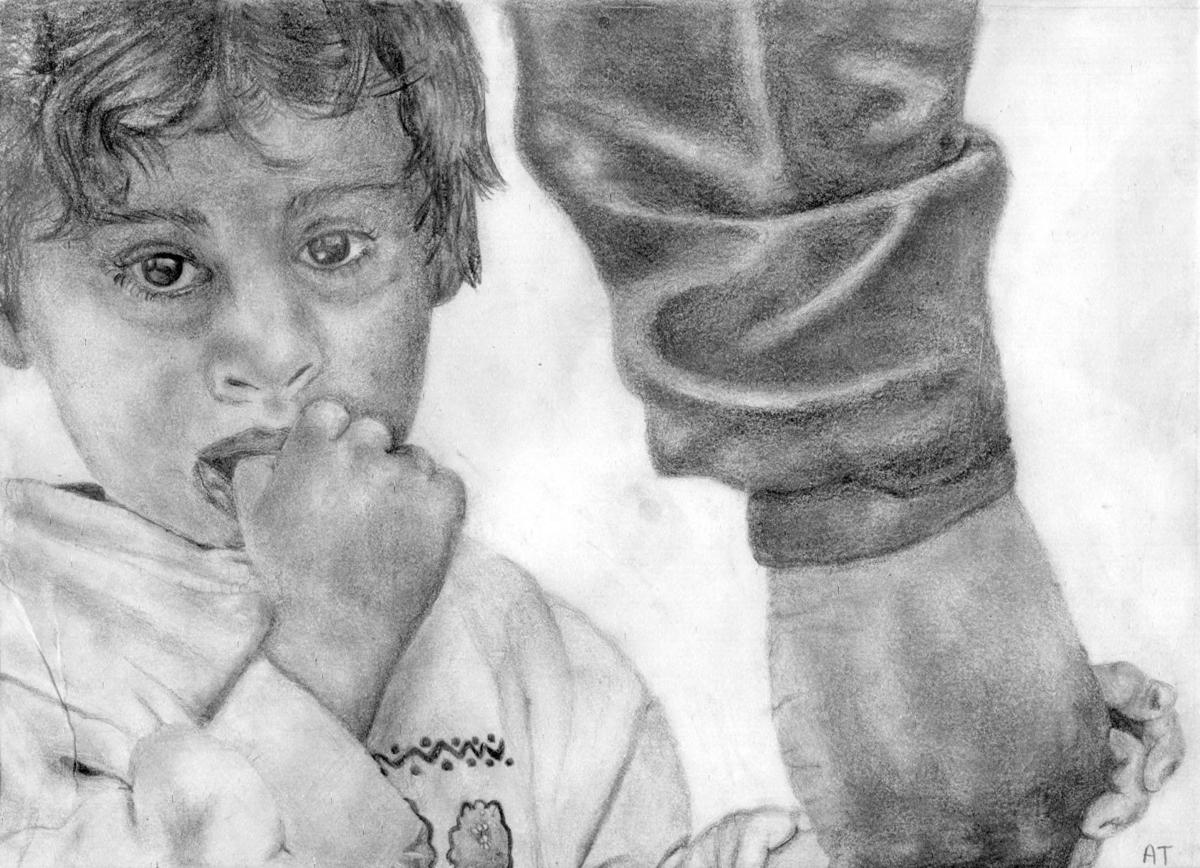 CASE 73 • T is a highly decorated combat veteran who served in the Navy for 11 years, mainly overseas during Operation Enduring Freedom. But that service has come with a price. The 49-year-old suffers from post-traumatic stress disorder as well as a service-related back injury and vision issue. He and his wife had their first child in October. But T has not been able work much due to back pain, and his wife was put on leave without pay after her doctor restricted how much she could lift while she was pregnant. The family needs help with utilities, help to pay for gas to get to work, gift certificates for food, personal hygiene items and diapers.
CASE 74 • Ms. D has taken in four grandchildren while her son completes a program for recently released convicts and their mother battles drug addiction. At 56, Ms. D suffers from arthritis in her knees requiring her to use a walker as she cares for the children, ages 6, 4 and 1-year-old twins. She took in the children and their mother after they were evicted, but their mother comes and goes. Ms. D prays the children's mother will get sober soon. The grandmother lives off of a disability check, and doesn't have much to give her grandchildren this holiday season. She's hoping for help with clothing and the utility bills.
CASE 75 • Ms. T has five children, ages 19 to 3. She also cares for an infant granddaughter and her 10-year-old nephew. This summer, her son was shot and her car totaled by his attackers. Afterward, the family had to move and Ms. T had to quit work to care for her son. She has outstanding utility bills and is in need of household items. The whole family could use some Christmas joy.
Case profiles by Christine Byers and Marcia L. Koenig of the Post-Dispatch.
Be the first to know
Get local news delivered to your inbox!