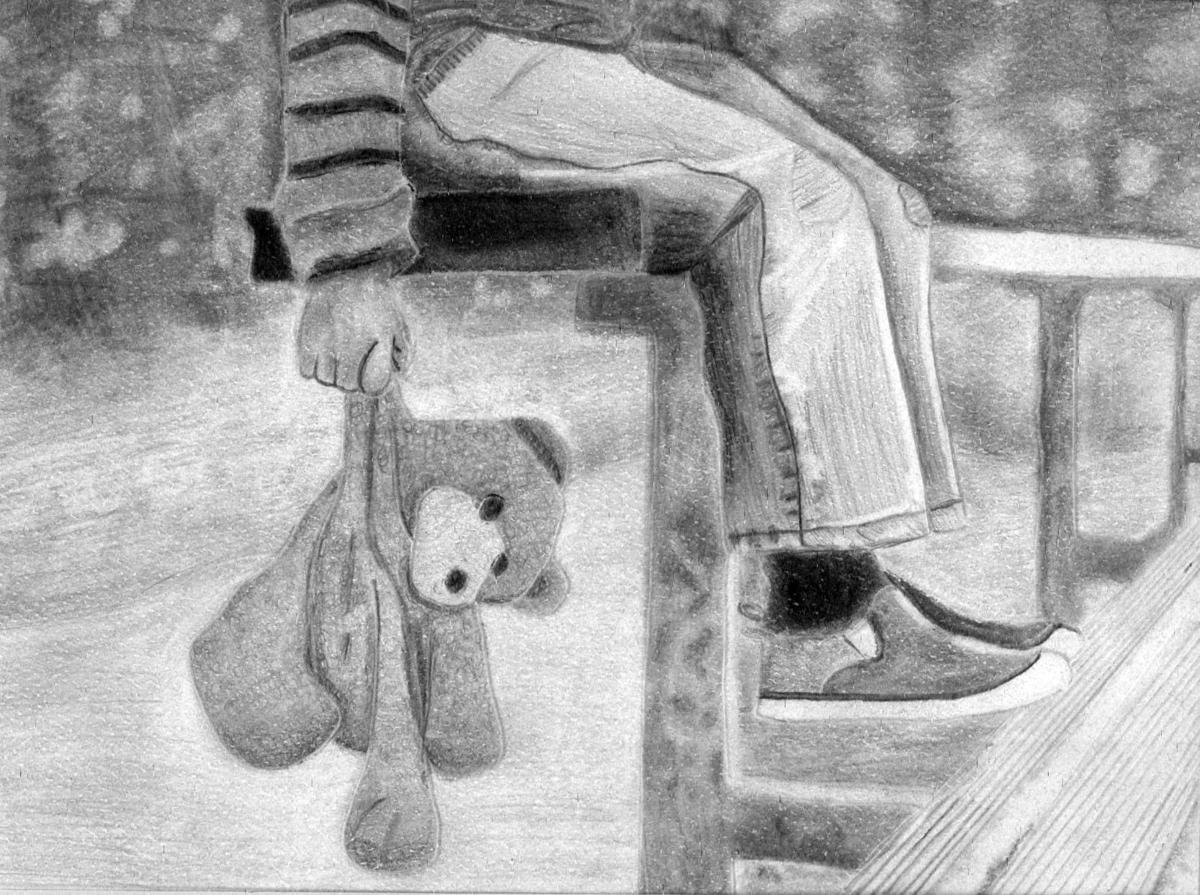 CASE 76 • When three trees toppled in a storm and crashed through the roof of his home, Mr. D and his family lost nearly everything. Mr. D, 48, is taking care of his three grandchildren, ages 8, 10 and 11. They have moved into a smaller home, and it is taking time to replace the items they lost, such as appliances. His grandchildren could use warm clothing, shoes, blankets and coats. Mr. D has fallen behind in utility payments and would appreciate financial assistance.
CASE 77 • Ms. W. is a 96-year-old great-grandmother caring for her great-grandchildren, ages 3 and 5, on a fixed income because their parents live in an unsafe environment. She is behind on her bills and was recently put on a pacemaker. She had to go back to surgery a few days later because of complications, and also developed pneumonia. She relies on several other electronic devices, including a CPAP machine, that are increasing her electric bill. She is hoping to get books, underwear, pajamas and clothes for the children as well as a small book case for each of them.
Case profiles by Kim Bell and Christine Byers
Be the first to know
Get local news delivered to your inbox!