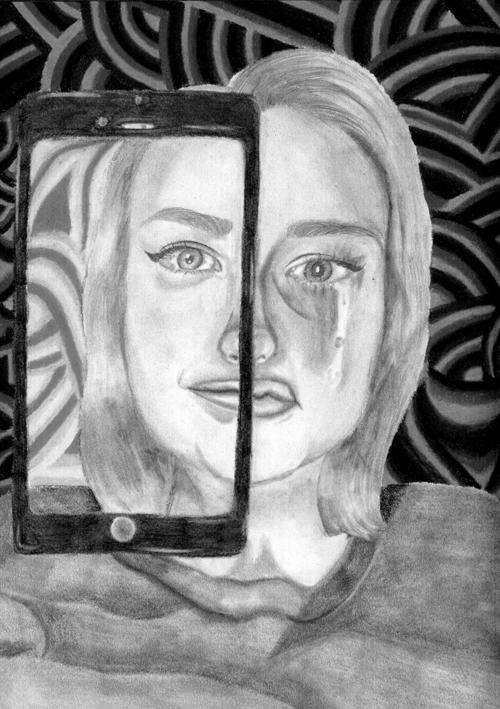 CASE 78 • All eight of Ms. M's children, ages 1-15, are living with her since she gained custody of her three oldest from her ex-husband. She knew it would be tough to make ends meet, but she had to get them out of an abusive environment. She has a lot of juggling to do, what with sick children, medical and counseling appointments, and helping the younger children adjust to their older siblings. Even harder, her husband recently had a quadruple bypass and cannot work for a while. Ms. M has been unable to work since her youngest was born, and the bills are piling up. The family needs help with utilities, car repairs and a van that can carry them all.
CASE 79 • Ms. J is the single mother of four children, ages 12 to 16. She suffers from a heart condition that limits her ability to do much. She's scheduled to have weight-loss surgery this month, but worries about paying bills and feeding her children after recently losing her job. Her ex-husband, who sent her to the hospital several times as a result of domestic violence, is out of the picture, but she and the children still suffer from that trauma. Ms. J is looking for a job but has no transportation. Her eldest child, A, tries to help pay the bills by babysitting, but she suffers from severe depression. The family would be grateful for help.
CASE 80 • When Ms. M's abusive husband learned she was going to leave him, he choked her so hard that he crushed her windpipe. She moved out with her three children and obtained a restraining order. She quit her job out of fear that he would find her. After she found a new job, she was hurt in a car accident that totaled her vehicle. Ms. M has more than $2,000 in medical bills. Her 11-year-old son is diabetic, and another child has other health conditions. She asks for gift certificates to Walmart, and for bedding and kitchen items, as well as clothes and toys for her kids.
Case profiles by Sarah Bryan Miller and Leah Thorsen of the Post-Dispatch.
Be the first to know
Get local news delivered to your inbox!