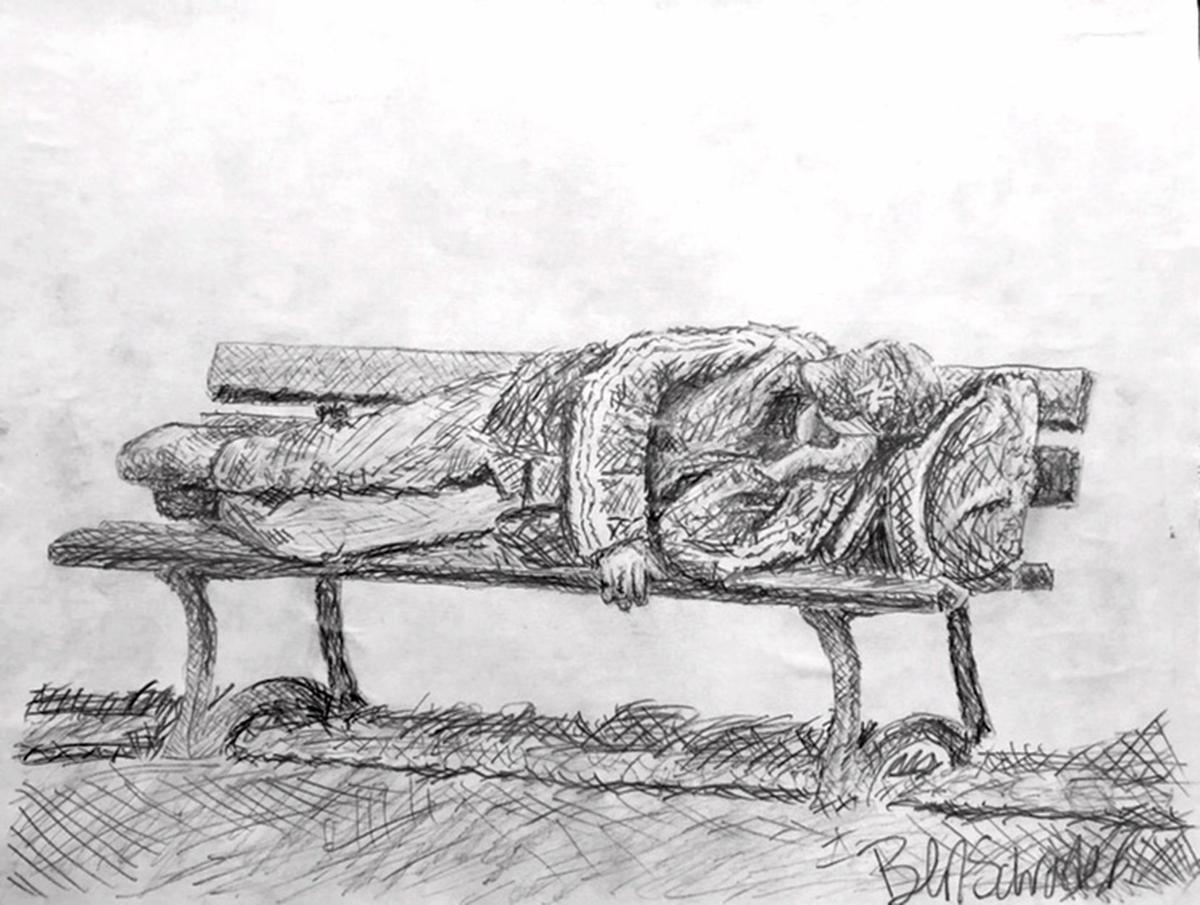 Case 79: During the summer, Ms. S lost her home, and she and her four children, 5, 7, 13 and 10, began living in an SUV. She calls the homeless hotline number but rarely finds a place to stay. They have no income. Ms. S panhandles to get money to feed her children. The family desperately needs money for housing and gift cards for gas, food and toiletries. The children would like toys.
Case 80: Ms. B, 63, is raising six grandchildren under the age of 14. She stopped working because she is high-risk for complications from COVID-19, so she has been trying to support the family mostly on her $525 monthly Social Security payment. Money has been so tight, she hasn't been able to afford her $95 insulin treatments. Ms. B wants to give the kids a nice Christmas, but she also worries about plumbing issues and roof damage from a downed tree. The plumbing got so bad that the family wasn't able to use their kitchen after a pipe behind a wall burst. She hopes she can find a way to make the repairs so she and the children can stay in the home.
Case 81: Ms. K is struggling to support her family after her work hours were cut this year because of COVID-19. She lives with her 16-year-old son and 18-year-old daughter, who is in a wheelchair after she was injured in a serious car accident in 2019. Her daughter also has a medical condition, arterial vascular malformation, which has made her legally blind in her left eye and partly deaf. The family needs help this holiday season with paying bills, affording groceries and getting some new winter clothes for the season.
Case 82: H has seen a lot in his 5 years. His mother was diagnosed with paranoid schizophrenia and she and her three sons spent several years homeless. The state took custody of the boys because of their living conditions. H's mother fought to get her children back, and H was returned to her. His older brothers were adopted by another family. H and his mom live in a facility infested with rodents and insects. They need help to move, and their car is in bad shape. H's mother would like H to have some Christmas surprises.
Case profiles by Jane Henderson, Erin Heffernan and Marcia L. Koenig of the Post-Dispatch.