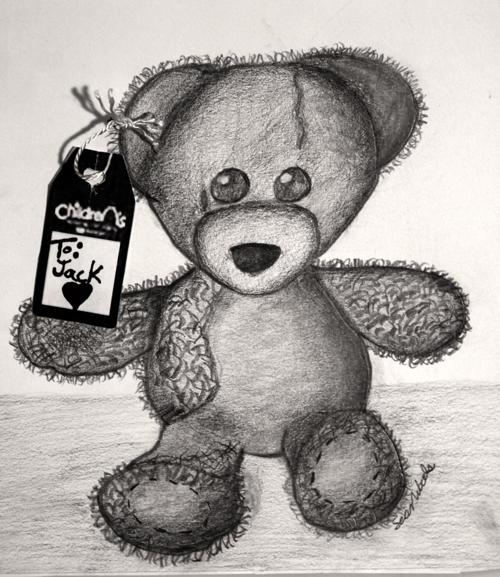 Case 86: Ms. A learned she had aggressive breast cancer on the day she gave birth to her fourth child. She moved in with her mother, to whom she pays rent. Ms. A could not keep her job during the pandemic because of her suppressed immune system. She needs help to pay for medical bills and utilities. The children, ages 11, 8, 6 and 1, could use winter clothing and a few toys.
Case 87: This year has been a tough one for Ms. M's family. Her sister died of COVID-19, and Ms. M took in her niece and nephew. While Ms. M was trying to pay for her sister's funeral, the father of Ms. M's two children died, leaving her as their sole supporter. She is looking for work but her car broke down, making the process more stressful. Ms. M could use help with rent and car repairs, and the children need clothes and shoes.
Case 88: Ms. C, 40, suffers from diabetes, mental illness, vision problems and a developmental disability. Her teeth are falling out because of the diabetes, and she needs a dental procedure that she can't afford and Medicaid won't cover. She also needs a longer bed that will accommodate her 6-foot, 1-inch frame; her twin bed is too short and causes numbness in her legs and feet. She was given a car but it needs repairs.
Case profiles by Jane Henderson and Marcia L. Koenig of the Post-Dispatch.