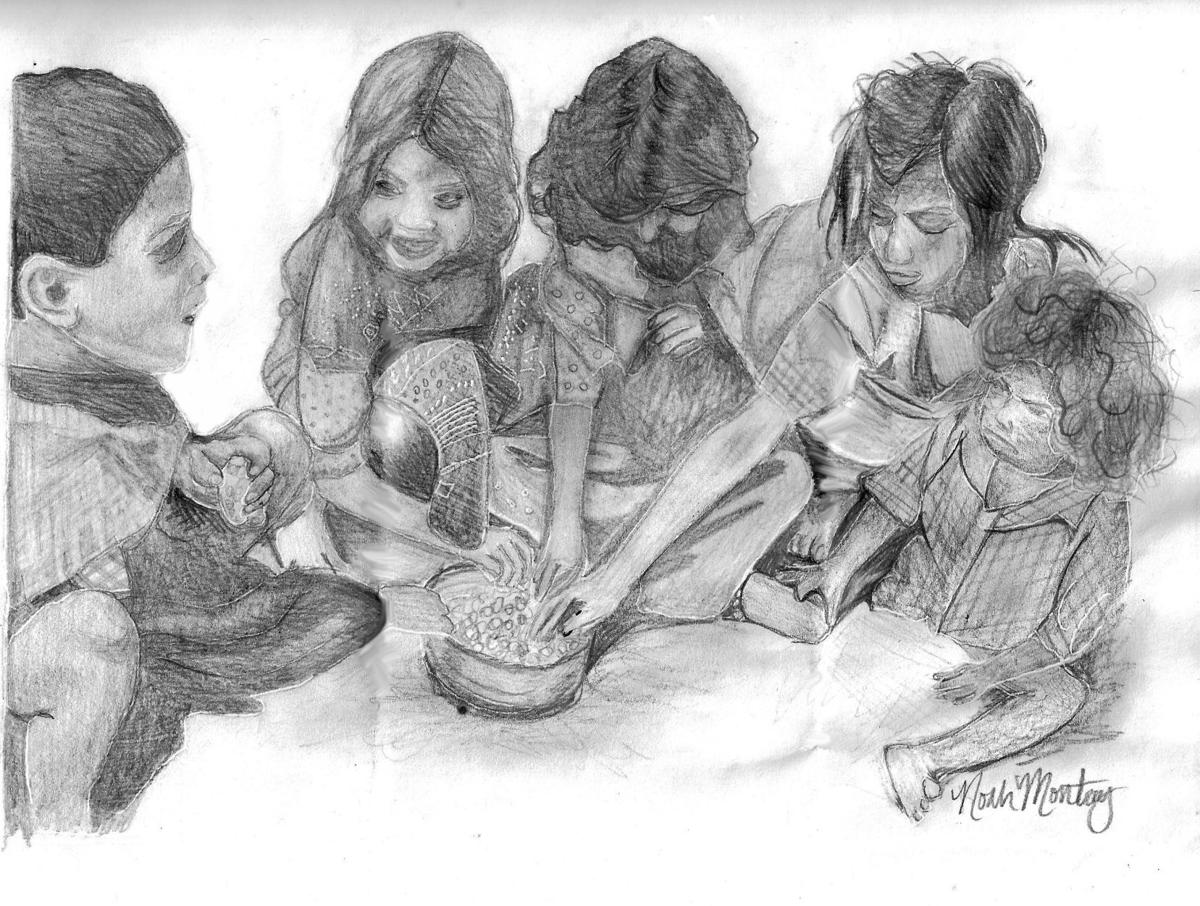 Case 89: Days before the stay-at-home order took effect in St. Louis in late March, Ms. H was lucky to find a landlord who would rent her a home. She and her three children, ages 11, 12 and 13, had been homeless for six months. She has since opened her house to her mom and two teenage sisters after they fell on hard times. Ms. H fears bringing COVID-19 home to her family and wants to help her children with online schooling, so she is not working. She stretches her unemployment check to be able to pay rent each month, but she would appreciate beds and furniture such as a dining room table and chairs where her family can do schoolwork.
Case 90: Ms. C is the sole provider for her five sons, ages 8 to 17. She has lupus and has more down days than up. Lately she is preparing her home for her 17-year-old son to come home from the hospital. He was shot and is paralyzed. Ms. C wants to do her best for her whole family, but getting around is difficult after a tree fell on her car. She could use help with repairs, plus furniture and toys for her boys.
Case 91: After the pandemic hit, Ms. E's job became part time, making it harder to provide for a family that includes 10 other people. An adult child and granddaughter live with her, along with seven other children and her husband, who was recently hospitalized after a hit-and-run accident. He requires constant care. Ms. E lost her father last month, but she is devoted to her family and works to keep them together. She would like to move to a safer neighborhood. The family will add another member, as Ms. E is pregnant. They are in frequent need of toiletries and would appreciate winter clothes, in addition to financial help.
Case profiles by Michele Munz, Marcia L. Koenig and Jane Henderson of the Post-Dispatch.