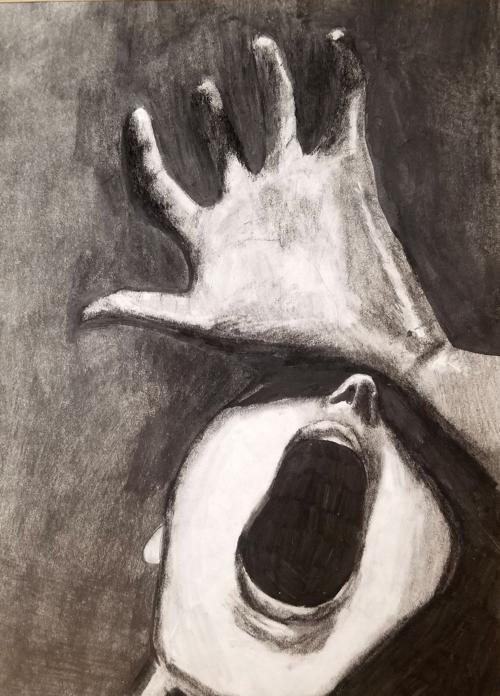 Case 9: The water and gas have been turned off, the roof leaks, the furnace was stolen, and the refrigerator is broken. Mr. and Mrs. M's home is in such bad shape they can no longer stay there, and are now living apart, with friends who could only take them in separately. Mr. M, 50, has a serious heart condition, and Mrs. M, 53, must catch a bus every day to care for him. Three times a week she also tends to her sister, who has kidney disease. Financial assistance to make repairs and pay bills, plus household items and clothing would be appreciated.
Case 10: At 85, Ms. T's eyesight and hearing aren't what they used to be. But she cannot afford glasses or hearing aids. What little income she has goes toward rent and utilities and to pay for the medicines she needs to keep her diabetes, heart disease, high blood pressure and arthritis in check. She was hospitalized in August with blood sugar so high that she nearly fell into a coma. It left her with $2,700 in medical bills. Ms. T has no family in town, so relies on friends for errands and to get to appointments. Gift certificates or assistance with bills would help immensely.
Case 11: Mr. R, 32, has autism, is nonverbal and lives with his 56-year-old mother. His mother recently had eye surgery and her vision has suffered ever since, making it difficult for her to support Mr. R and herself. Other health problems have stretched the family's budget even more this year. This mother and son would be thankful for any help with food, gas and house repairs this holiday season.
Case 12: Ms. B has three young children, including a 2-year-old girl who is in and out of the hospital for heart and lung disease and other illnesses. Adding to the stress, an abusive ex-boyfriend violated a protection order, spurring a series of events leading to eviction. Ms. B and her children are bouncing among domestic violence shelters, friends and relatives. She needs help paying for medical bills, toys and a place to call home.
Case profiles by Cathy Hensley, Erin Heffernan and Jesse Bogan of the Post-Dispatch.