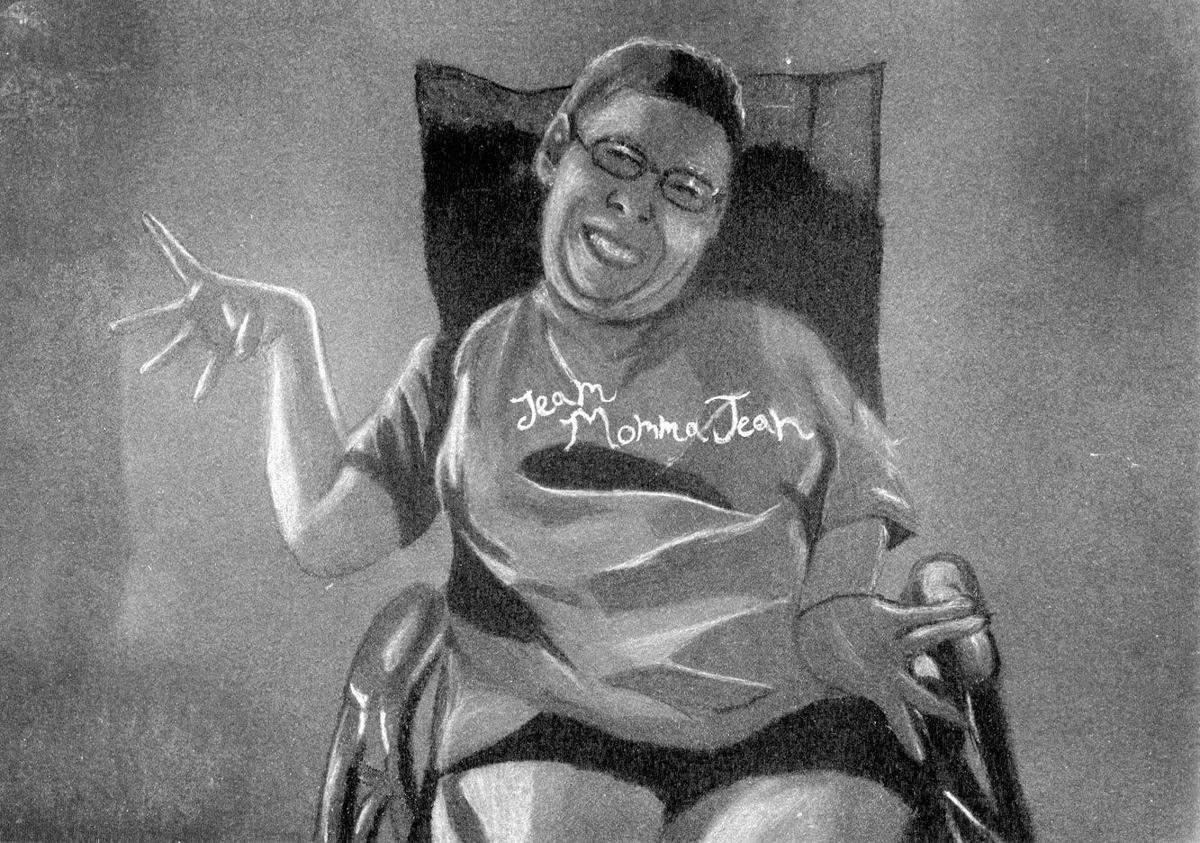 CASE 90 • Ms. V's 1-year-old twin sons were born prematurely. One spent four months in the neonatal intensive care unit, the other three months. She also has two daughters, ages 13 and 9, and has taken in her sister and her four children. She has been out of work as she cares for the babies and makes sure they get to needed medical appointments. Her car isn't working, which makes transportation difficult. Ms. V suffers from postpartum depression. She asks for help paying utility bills and for gift certificates, including to a mattress store. She'd also like kitchen items, clothes and toys for the children.
CASE 91 • Ms. S was a victim of extreme domestic violence. She found the strength to opt for homelessness in order to escape her abuser. Her teenage son is on the autism spectrum and has endured significant trauma as well. Ms. S has taken courses on financial planning, family healing and women's empowerment in order to make their new life a better one. She could use clothes to help build her confidence; her son needs school clothes, school supplies and developmentally appropriate toys. They also need help paying their bills.
CASE 92 • A single mother, Ms. D is racked with many health issues, including having endured three heart surgeries. She is too weak to play with her 2-year-old son. He is a smart and active boy who tries to help his sick mom. Ms. D would like a coat for her son. He also needs a bed, clothes and shoes.
Case profiles by Leah Thorsen, Sarah Bryan Miller and Kim Bell of the Post-Dispatch.
Be the first to know
Get local news delivered to your inbox!