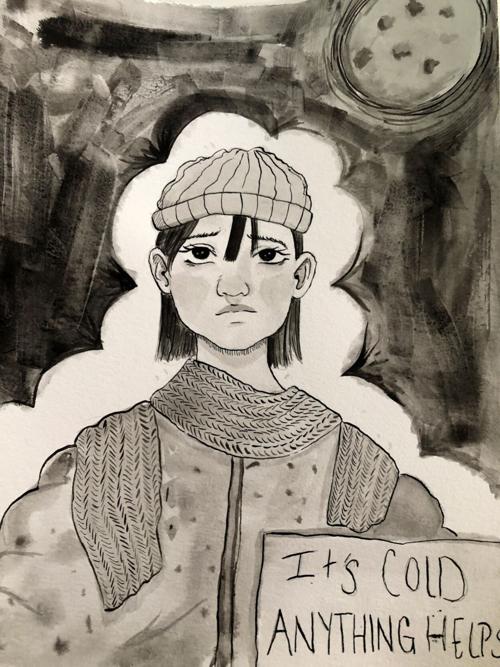 Case 95: E's mom often lives on the street, leaving him to stay with a former neighbor. He is only 15. When E lives in a hotel or an apartment with his mom, she has little money to provide for their needs. Despite his difficult circumstances, E has a joy for living and compassion for others. He would give the shirt off his back if someone needed it. The teen would appreciate clothing, shoes and school supplies. He would also benefit from assistance with summer camps or other extracurricular activities.
Case 96: Ms. C and her six children are homeless with nowhere to go. Ms. C lost her job at the beginning of the year. She began working again in April. But in June, her landlord sold the building they were living in. Ms. C never knew where to send the rent, so the new owners evicted the family in September. About the same time, Ms. C found out she needs heart surgery. The family needs a place to live, plus help with living expenses, furniture, clothing and toys for the children, infant to age 15.
Case 97: On Labor Day, Ms. W and her family woke to their apartment on fire. She and her two children, ages 11 and 13, lost everything. Ms. W was recently able to find a new home, but she is still paying the utility bills at her old apartment until the fire department's report is complete. Ms. W is suffering from depression. "I cry so much for my family because I am the one supposed to take care of them," she said. Ms. W would appreciate any help replacing items lost in the fire.
Case profiles by Michele Munz and Marcia L. Koenig of the Post-Dispatch.