Four years ago, Tabitha Luczak's family was struggling. The former teacher had a new baby and was suffering from postpartum depression. Her husband had lost his job.
Luczak provides resources, advice and educational activities for 15 young families through Children's Home & Aid. The organization accepts clients in four Metro East counties who are considered at risk because of homelessness, poverty or developmental delays in their children.
"We have a wait list. We always have families in need," she said. "We have so many families who live paycheck to paycheck, and sometimes paycheck to paycheck isn't enough."
Luczak knows this firsthand.
In 2015, her family was enrolled in Stronger Beginnings.
Through her caseworker, Luczak was connected to another resource, 100 Neediest Cases. The campaign, now in its 97th year, kicks off Sunday and continues through December. The United Way of Greater St. Louis runs it in partnership with the Post-Dispatch, which publishes 100 profiles of the 4,300 cases that will receive donations this year.
Sixty of the United Way's member agencies, including Children's Home & Aid, submit applications for families and individuals who have been identified as needing help. Financial donations, as well as clothing, toys and household goods, are collected throughout the course of the campaign.
When Luczak's caseworker told her about the 100 Neediest, she was initially reluctant. She has a master's degree in education and never thought she would be in a position to ask for assistance. She felt so many others were worse off than her family.
But money was tight. Neither she nor her husband was working. And her daughter, now a healthy 4-year-old, had been diagnosed with severe food allergies, which added to the financial and emotional strain.
"It definitely was eye-opening," Luczak said. "But I thought, 'Let's take a step back and look at this.' People go through different points in life.
"We were going through some challenging transitions, and it helped just knowing there was someone out there who said, 'Hey, you need a leg up.' We were fortunate to get back on our feet."
Months later, Children's Home & Aid was expanding Stronger Beginnings from one home visitor to 12. Luczak's caseworker encouraged her to apply, and she joined the team. Her husband also found employment.
And two Christmases ago, Luczak went from being a 100 Neediest recipient to a 100 Neediest donor.
Varied needs
Moving from crisis to stability is one of the aims of the campaign, said Erin Smith,  communications director for United Way of Greater St. Louis.
"There are so many ways this can impact people's lives," Smith said. "The needs are incredibly varied, and the people who are helped are incredibly varied."
Last year, more than 10,000 people received assistance from the 100 Neediest; half of them were younger than 18.
Donors who adopt a case receive a list of that individual's or family's requests and are asked to provide at least one gift for each person. Many donors also provide financial support that can go toward utility bills, car repairs, furniture or groceries. Any cases that are not adopted will receive a check for $200 to $600, Smith said.
"There are a lot of different ways you can help a family," she said. "A simple donation can make a difference for a family during the holidays and beyond the holidays."
Sherri O'Toole, a supervisor for Stronger Beginnings for Families, has seen that happen many times over.
More than half of the prevention initiative's 180 households qualify for the 100 Neediest, O'Toole said. The United Way sets guidelines for income and other factors to ensure that families who are most in need will receive assistance. All of the donations go directly to recipients.
O'Toole was the caseworker who encouraged Luczak to participate in the campaign back in 2015.
"I said, 'You need the help. It's OK to ask for the help,' and now she shares that with some of her families," O'Toole said.
Delivering 100 Neediest donations has been one of the best parts of her job, Luczak said.
"It's really emotional to see how thankful these families are," she said. "There's tears and emotions and no words — it's just having someone help you and believe in you."
Share the generosity of the holiday season by giving to the 100 Neediest Cases campaign.
100 Neediest Cases student artwork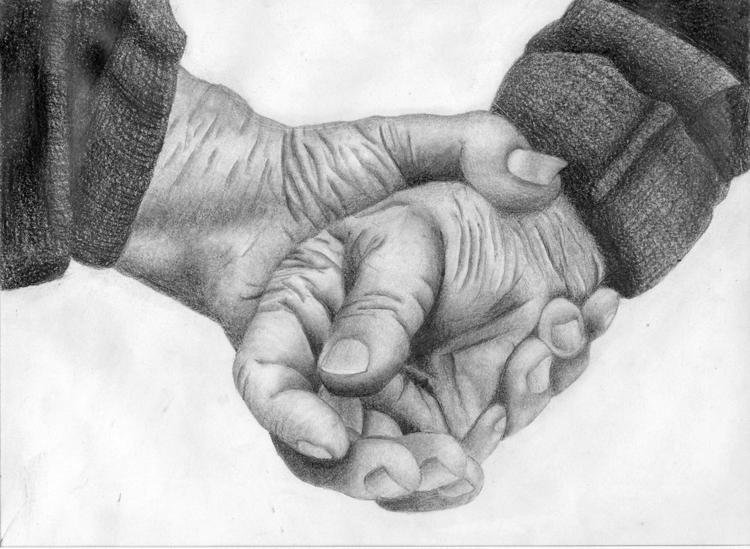 100 Neediest Cases student artwork
100 Neediest Cases student artwork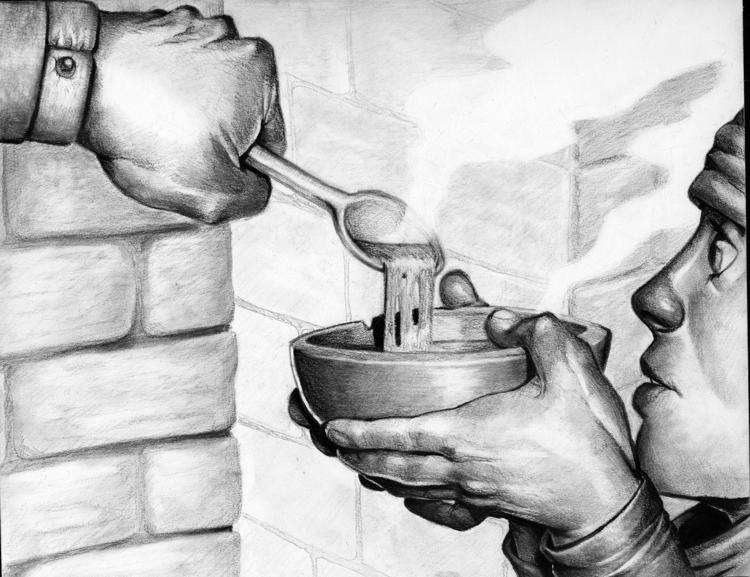 100 Neediest Cases student artwork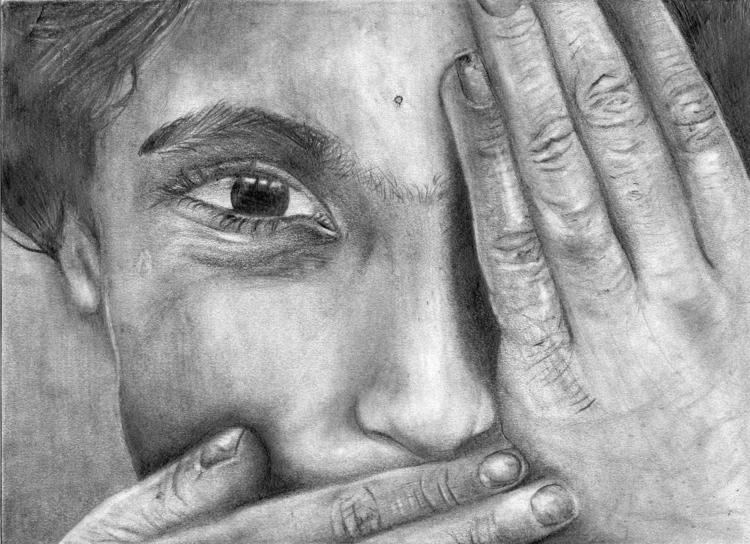 100 Neediest Cases student artwork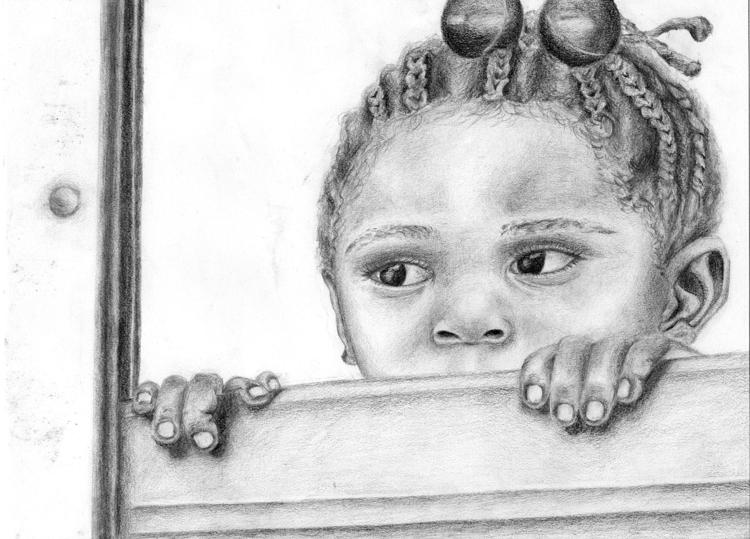 100 Neediest Cases student artwork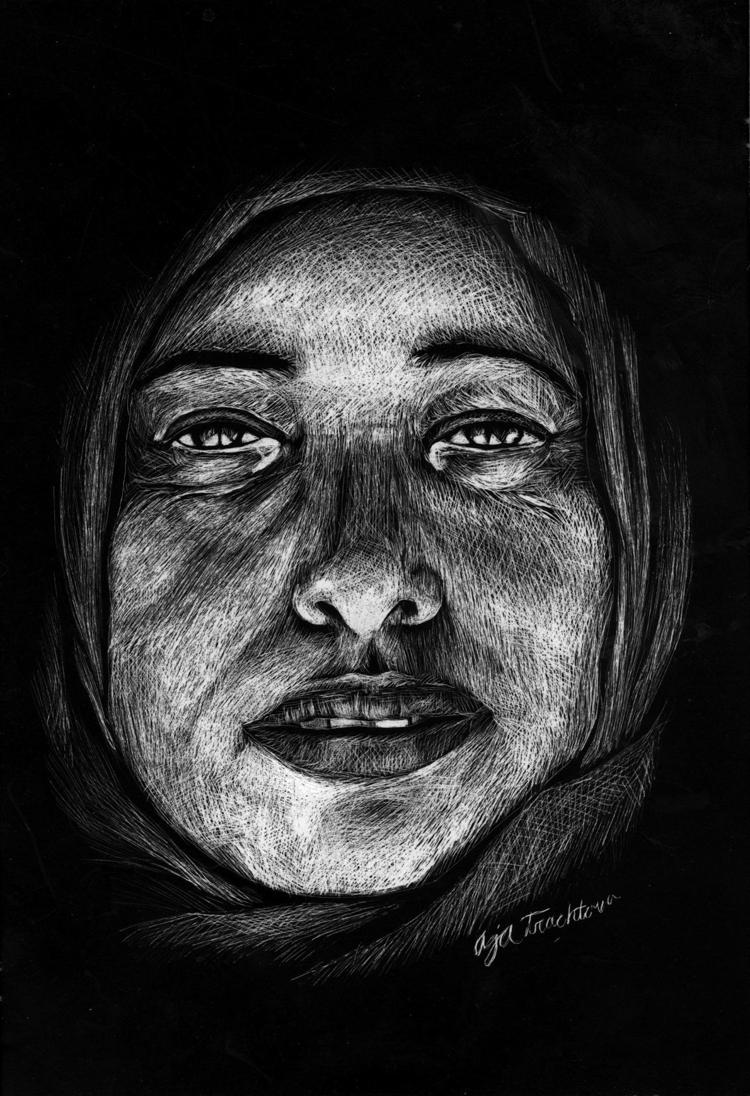 100 Neediest Cases student artwork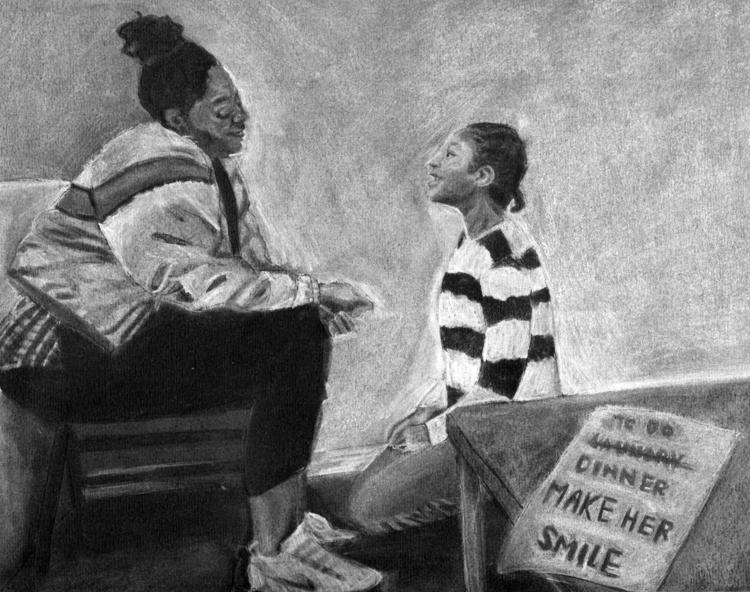 100 Neediest Cases student artwork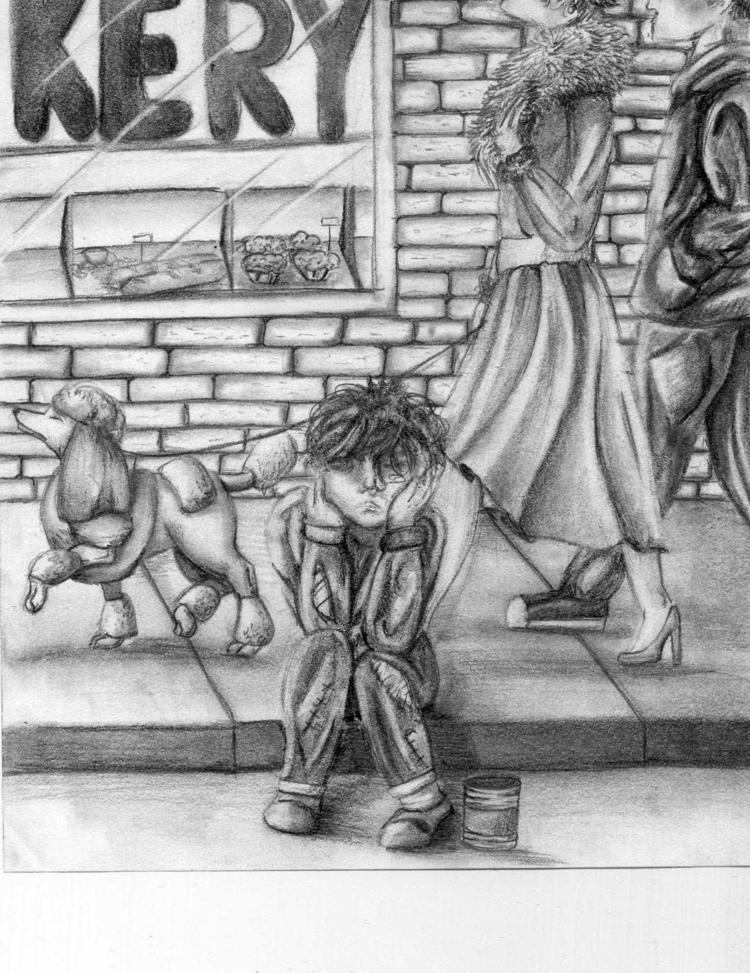 100 Neediest Cases student artwork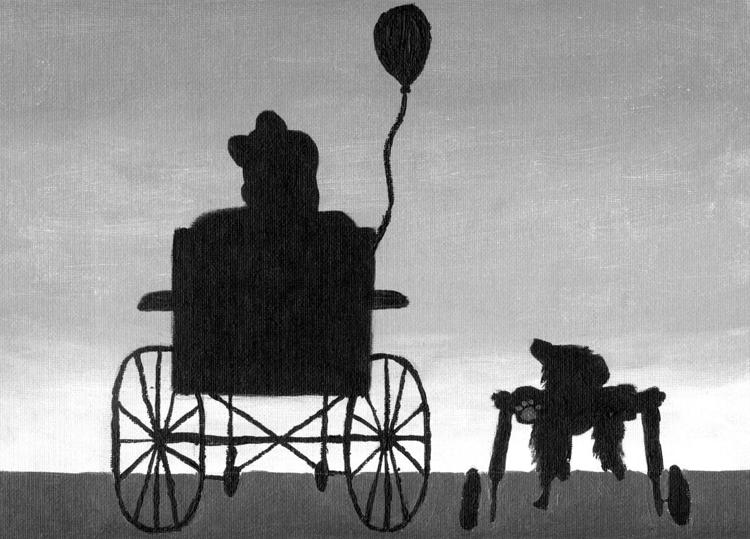 100 Neediest Cases student artwork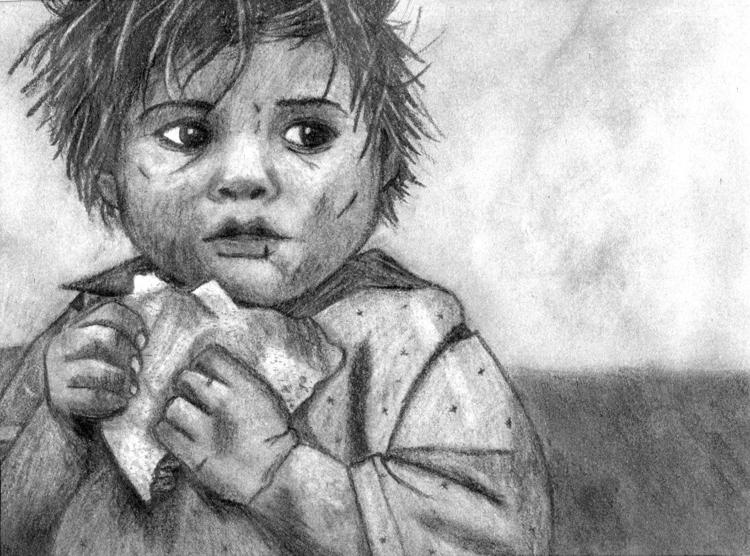 100 Neediest Cases student artwork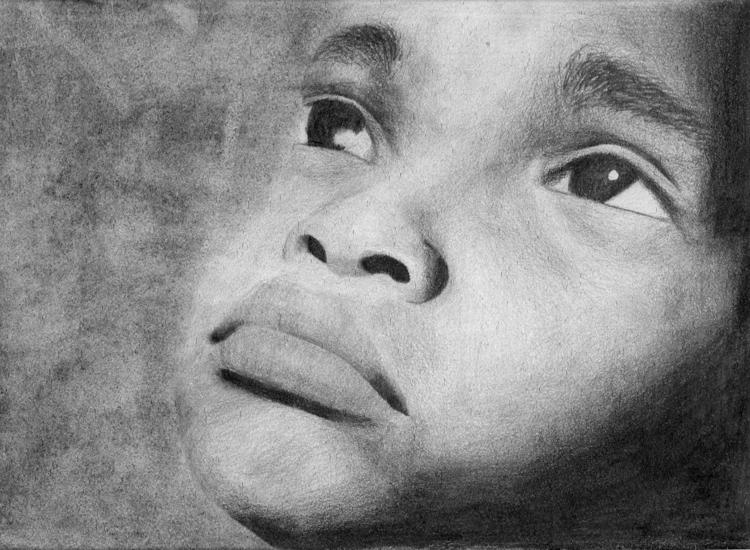 100 Neediest Cases student artwork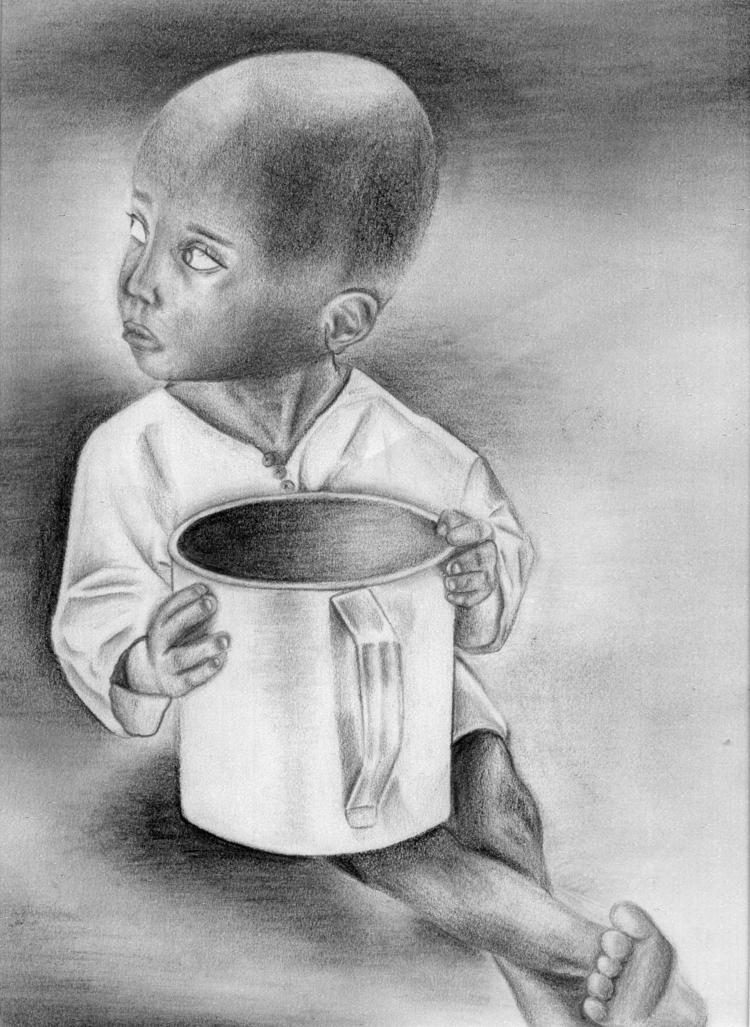 100 Neediest Cases student artwork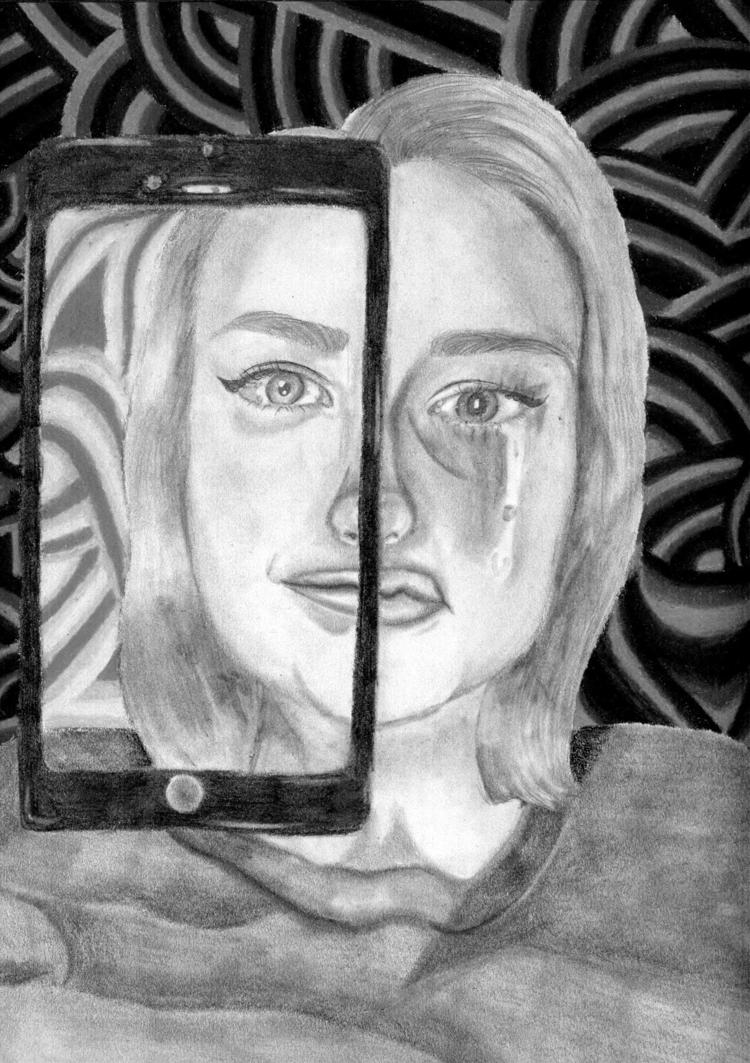 100 Neediest Cases student artwork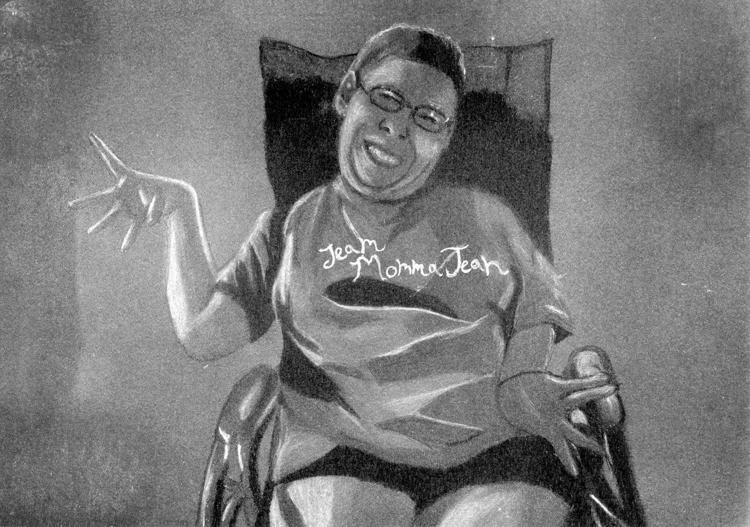 100 Neediest Cases student artwork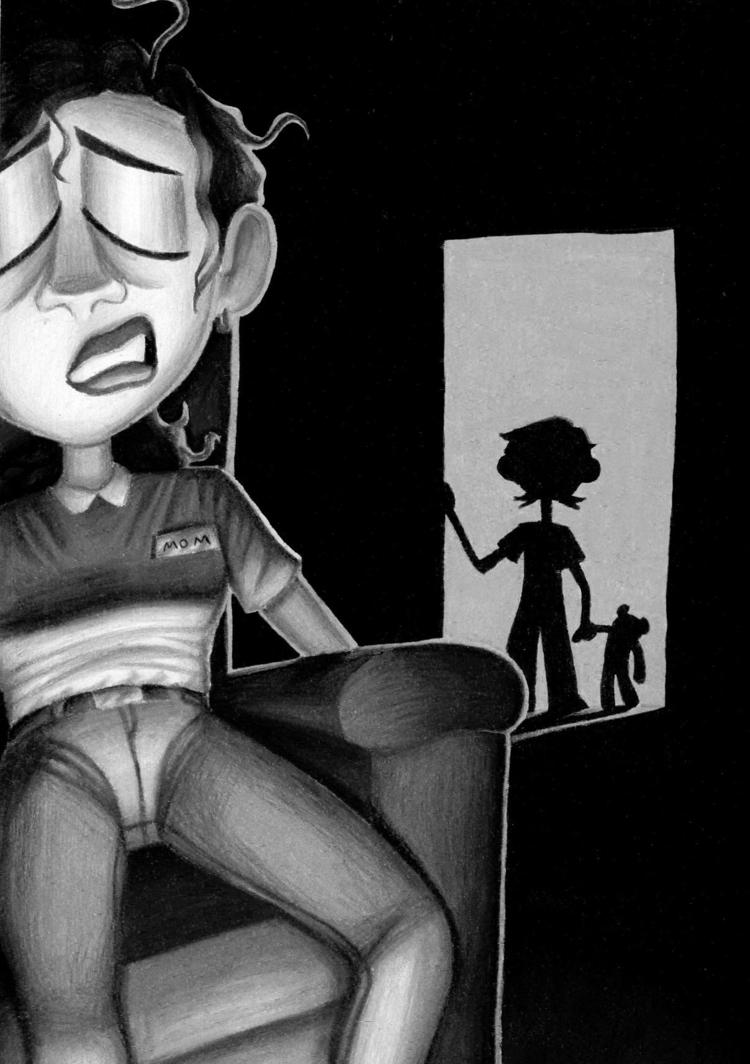 100 Neediest Cases student artwork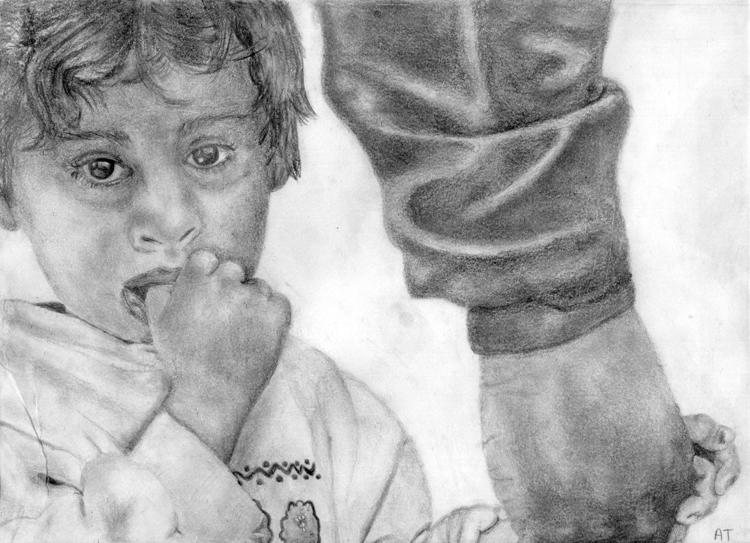 100 Neediest Cases student artwork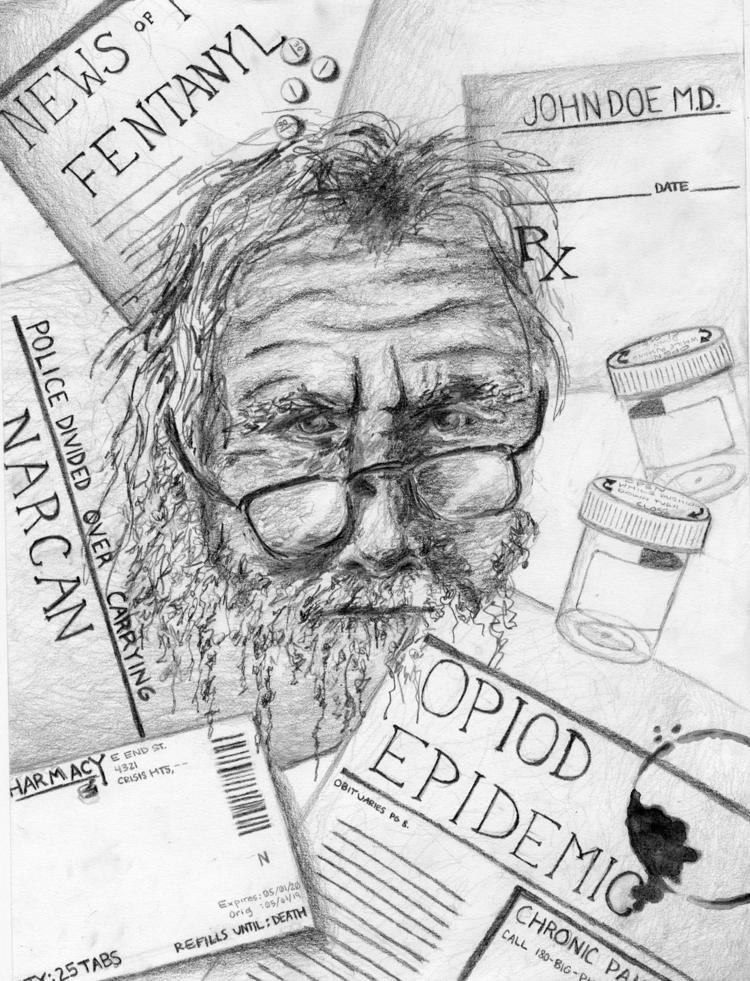 100 Neediest Cases student artwork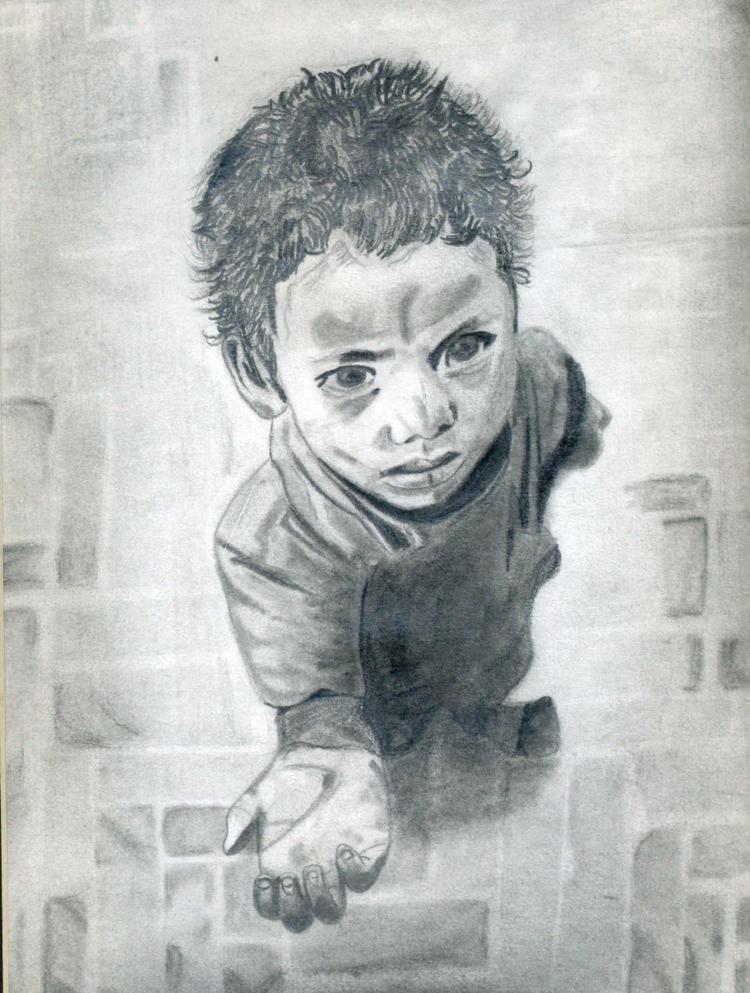 100 Neediest Cases student artwork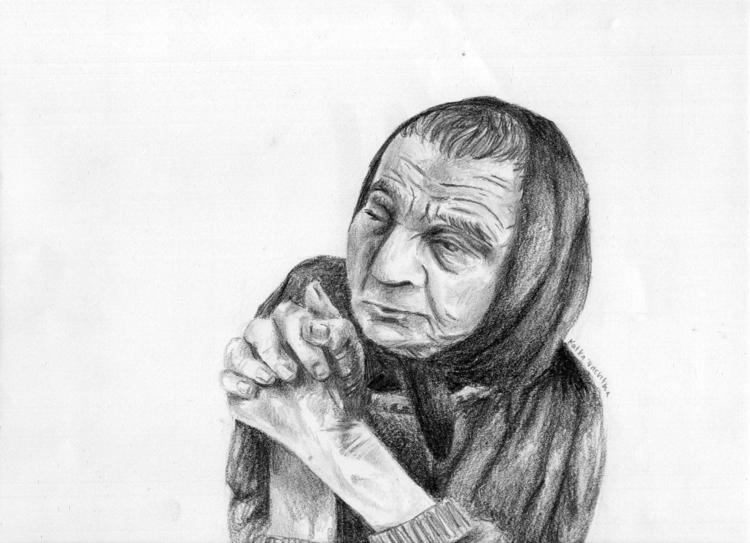 100 Neediest Cases student artwork
100 Neediest Cases student artwork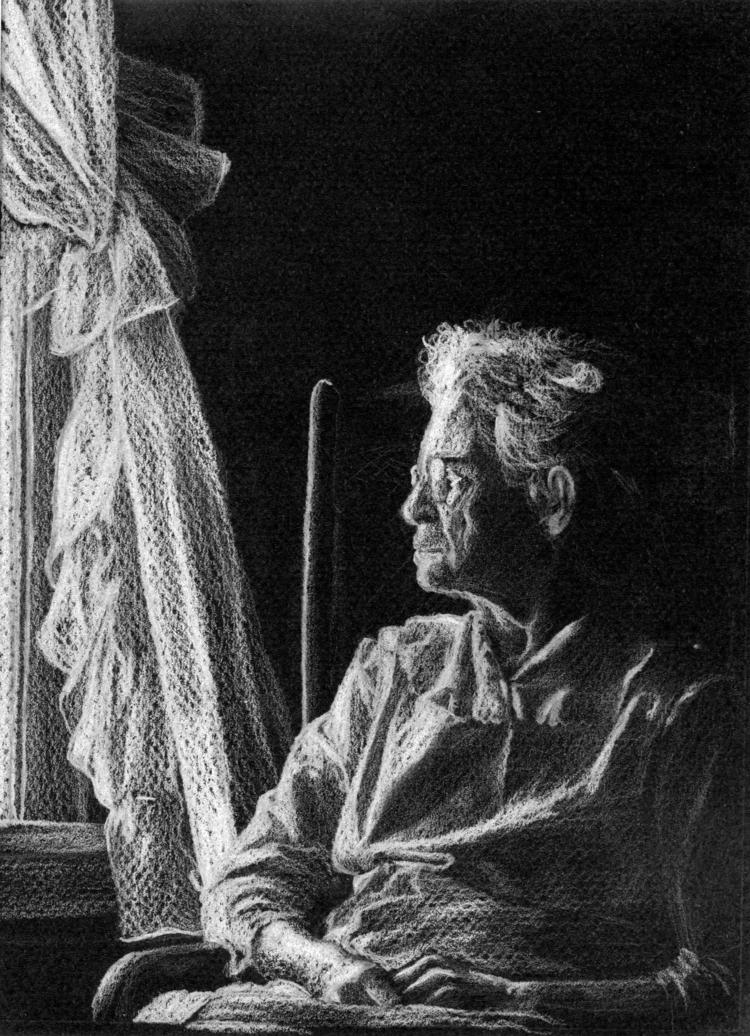 100 Neediest Cases student artwork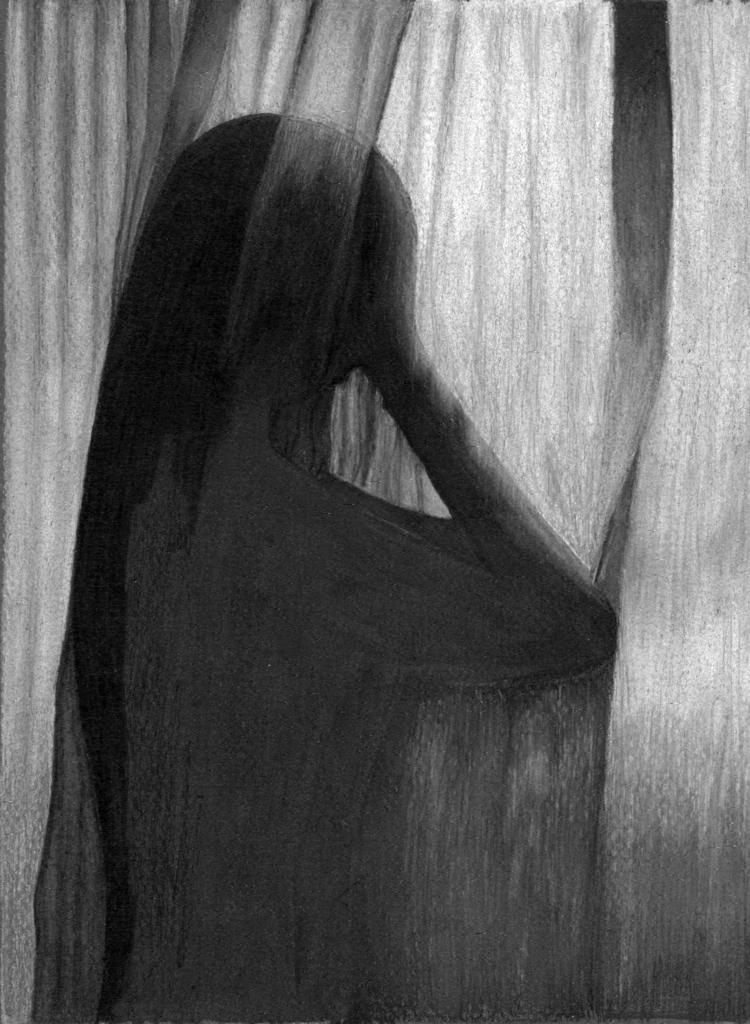 100 Neediest Cases student artwork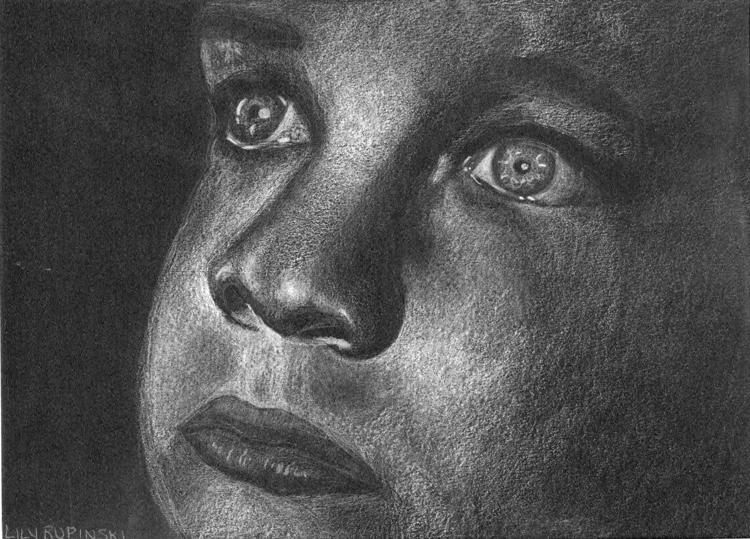 100 Neediest Cases student artwork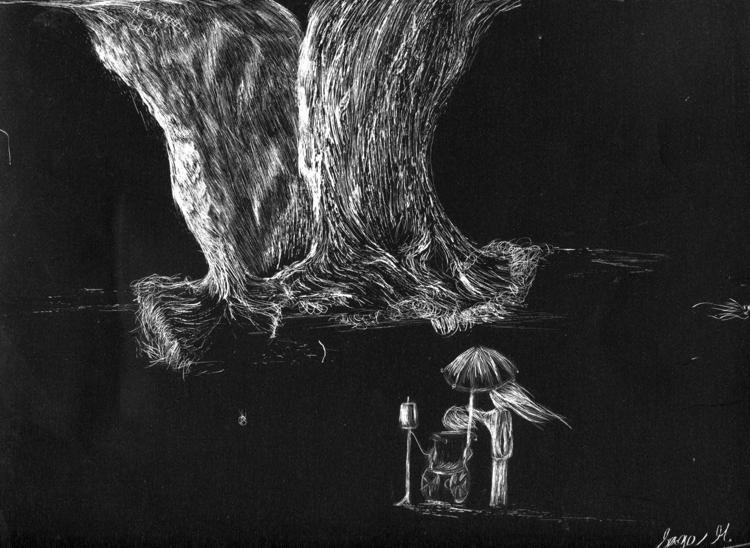 100 Neediest Cases student artwork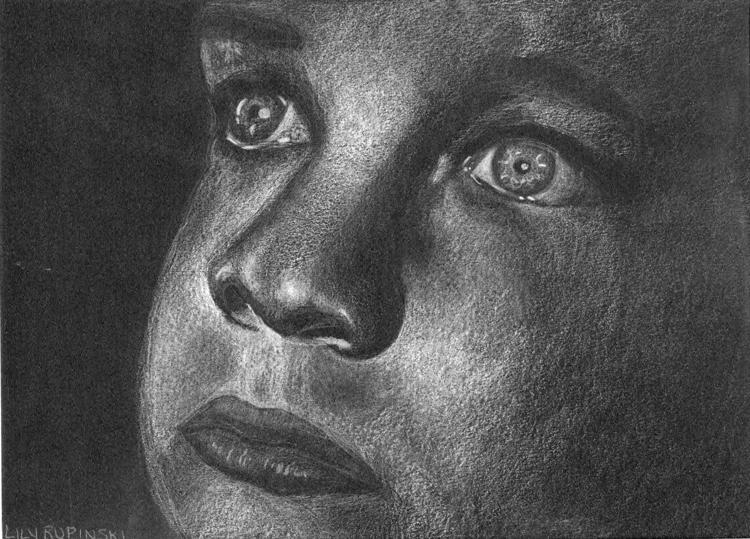 100 Neediest Cases student artwork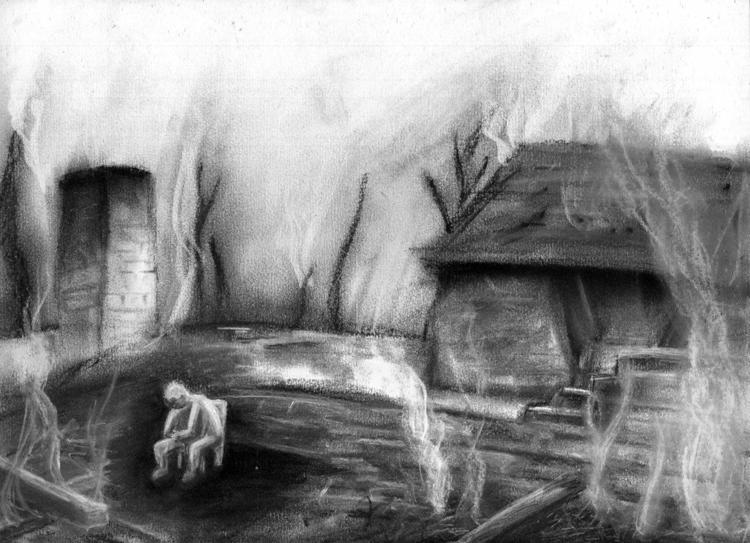 100 Neediest Cases student artwork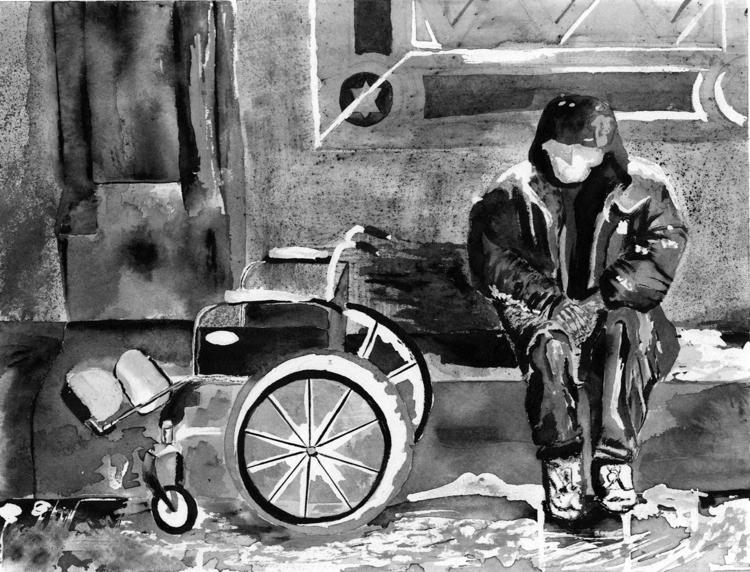 100 Neediest Cases student artwork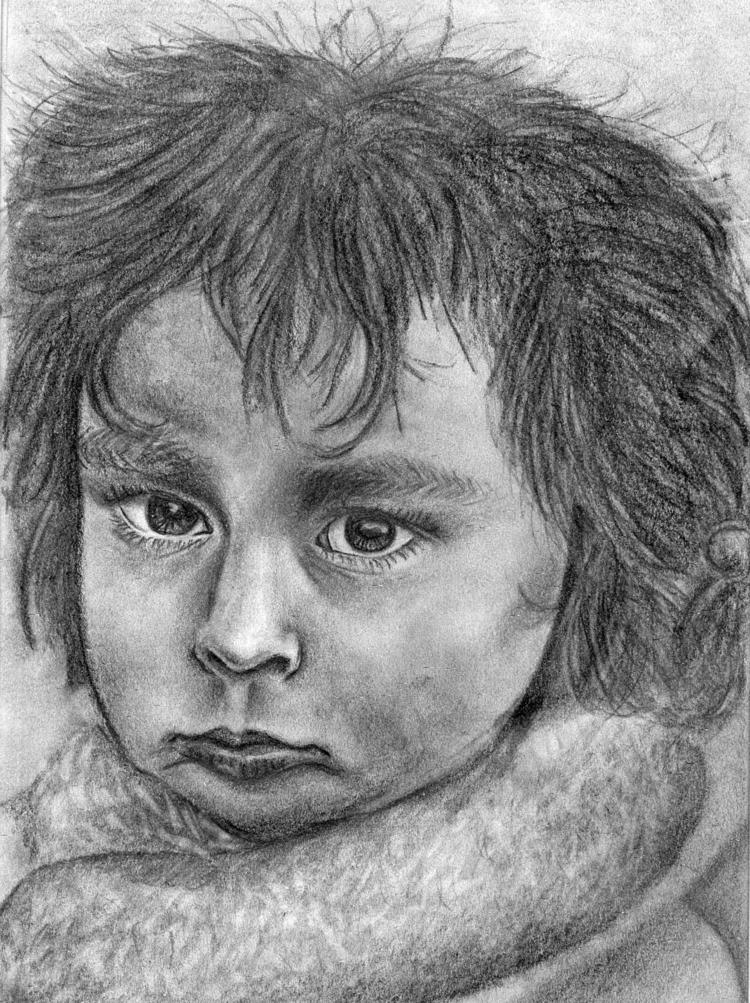 100 Neediest Cases student artwork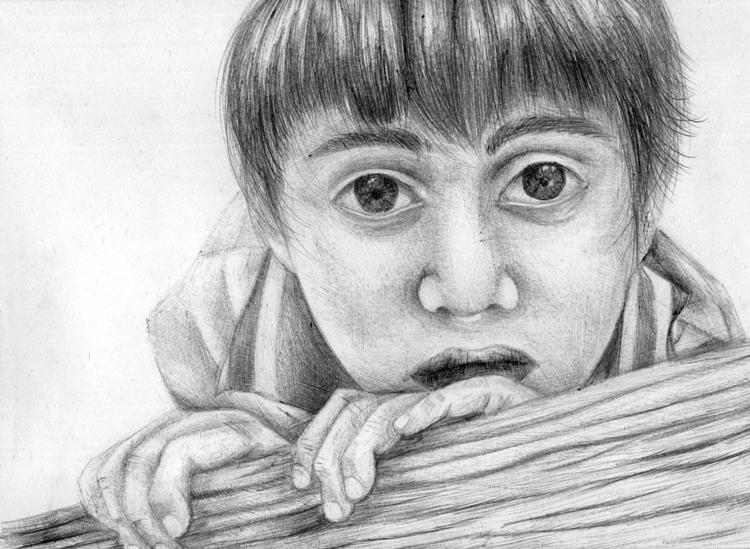 100 Neediest Cases student artwork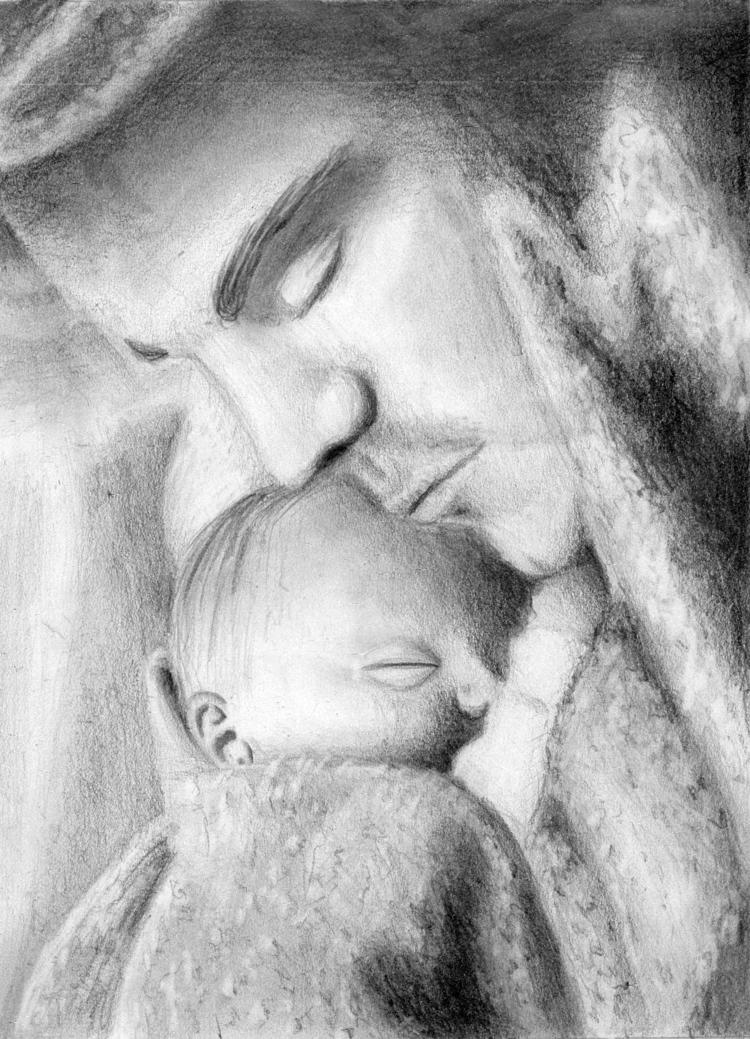 100 Neediest Cases student artwork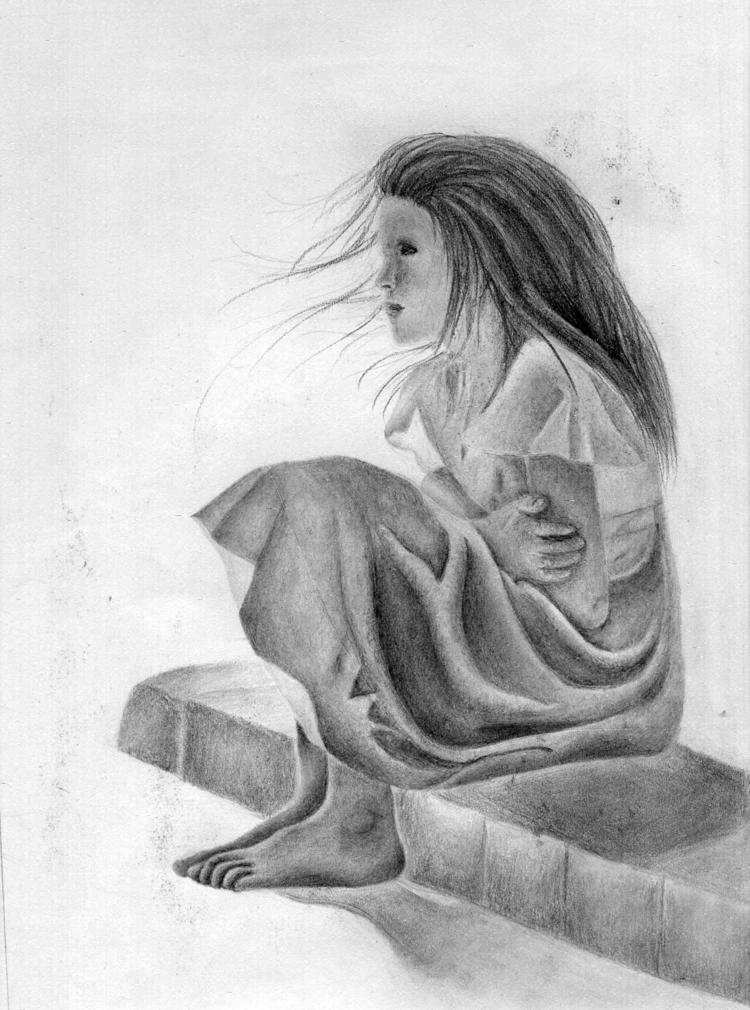 100 Neediest Cases student artwork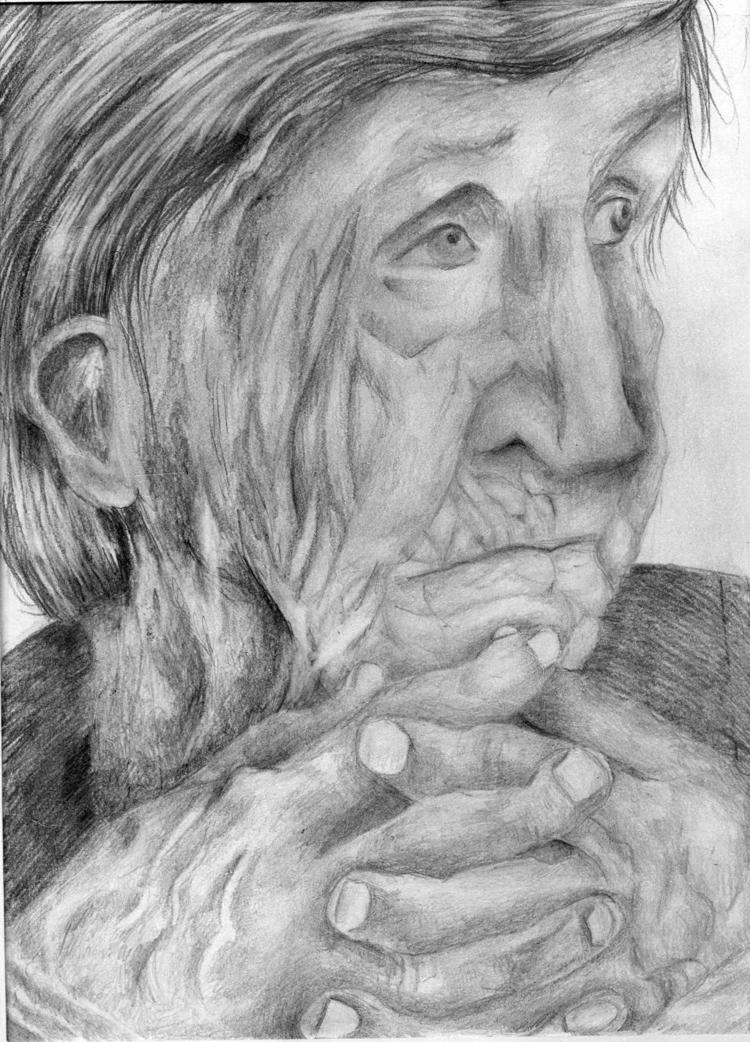 100 Neediest Cases student artwork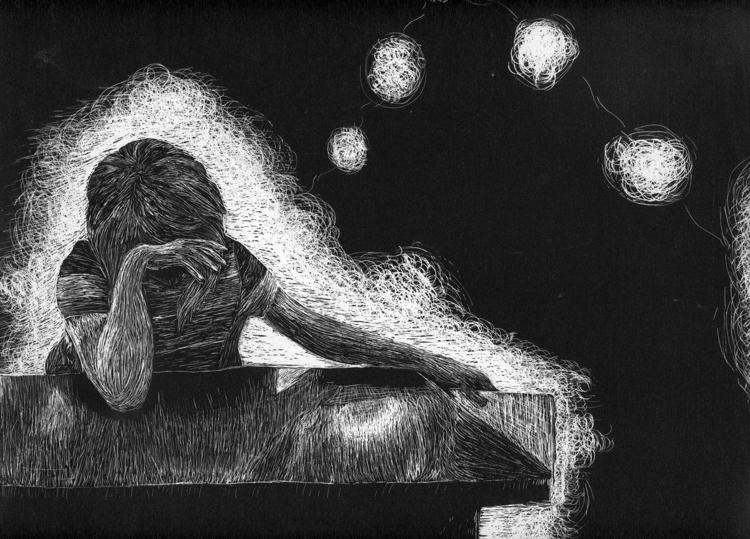 100 Neediest Cases student artwork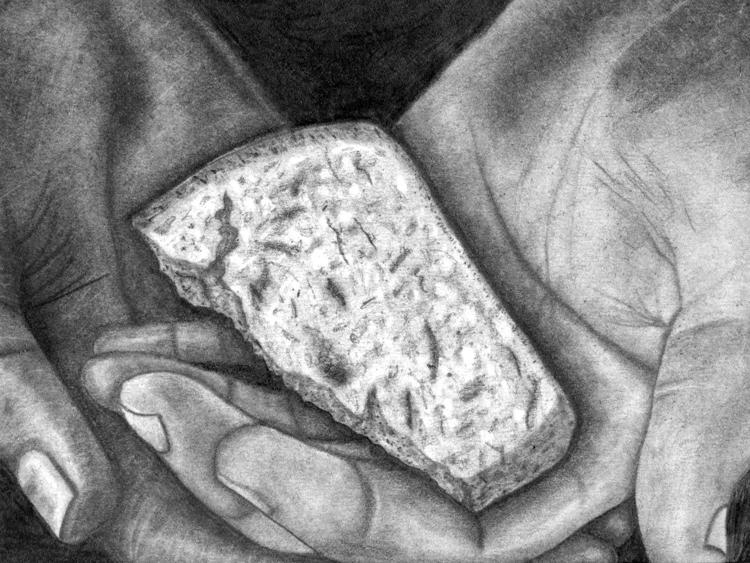 100 Neediest Cases student artwork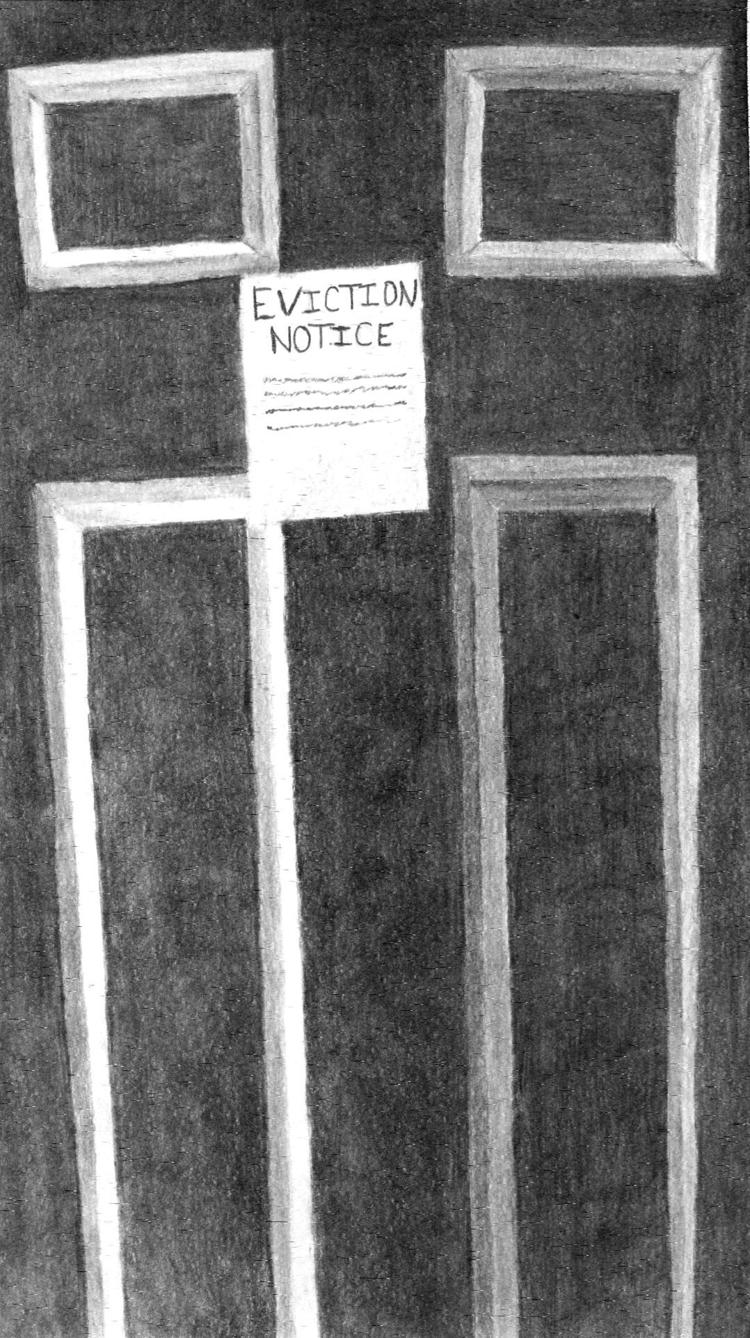 100 Neediest Cases student artwork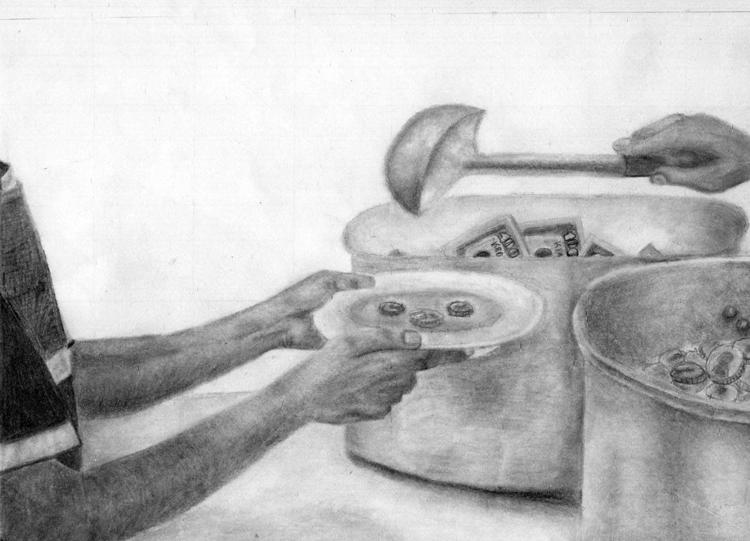 100 Neediest Cases student artwork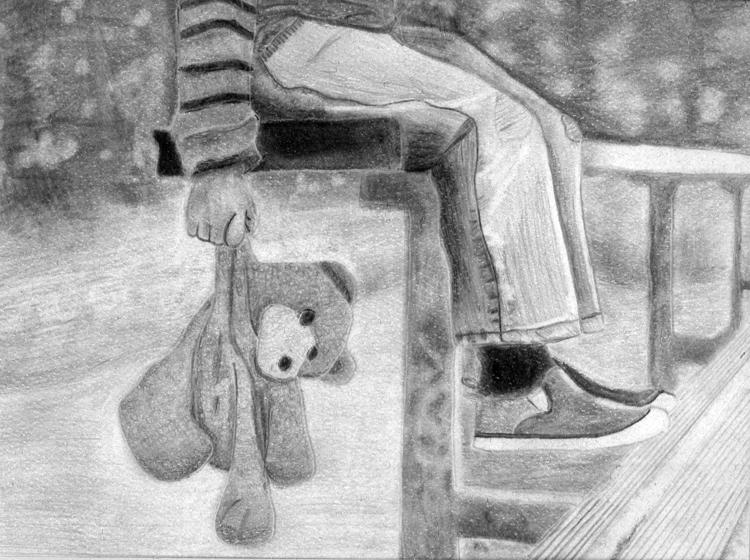 100 Neediest Cases student artwork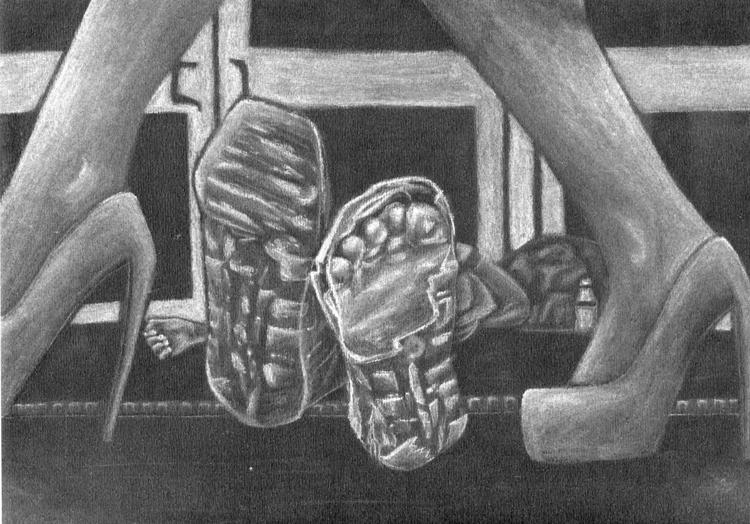 100 Neediest Cases student artwork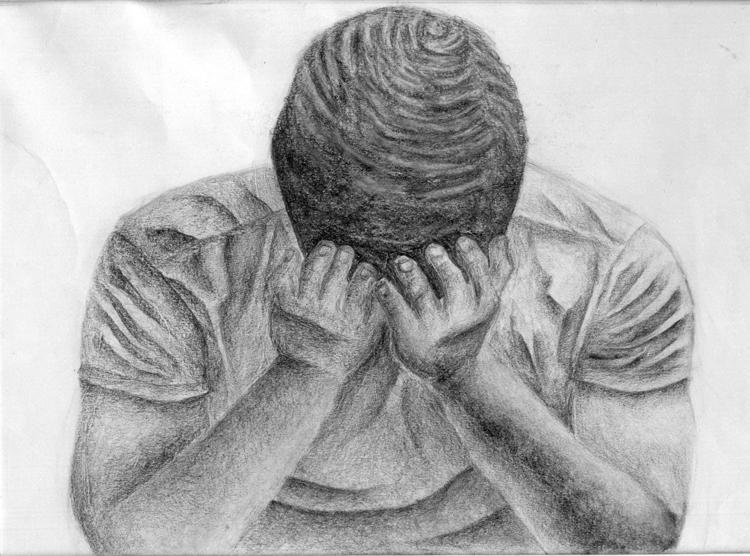 100 Neediest Cases student artwork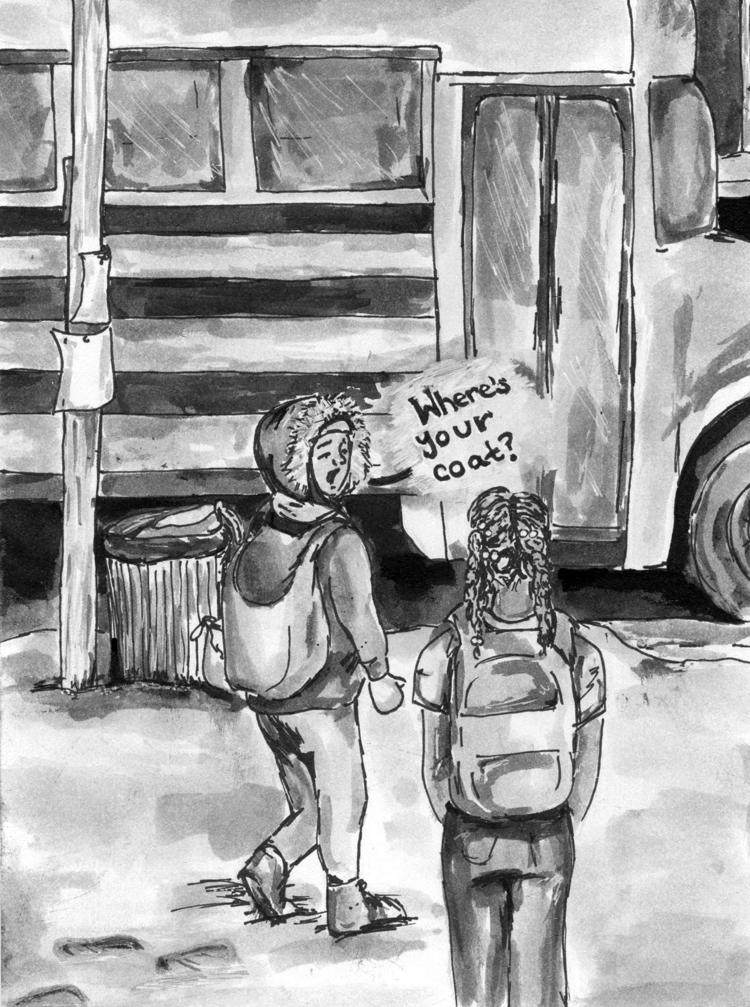 100 Neediest Cases student artwork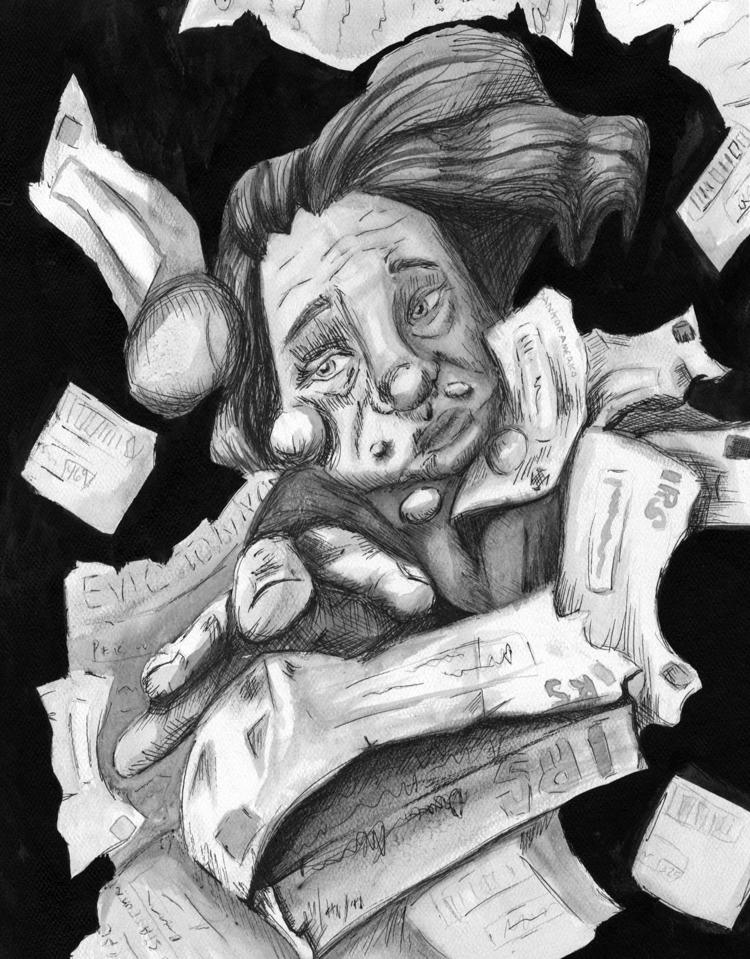 100 Neediest Cases student artwork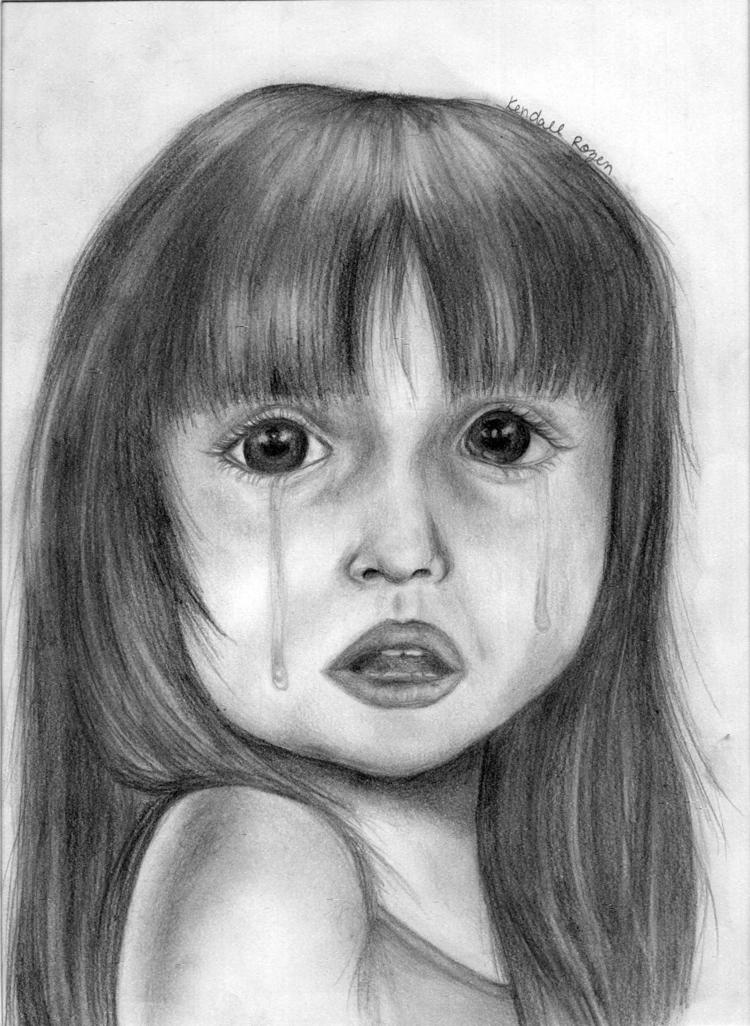 100 Neediest Cases student artwork
100 Neediest Cases student artwork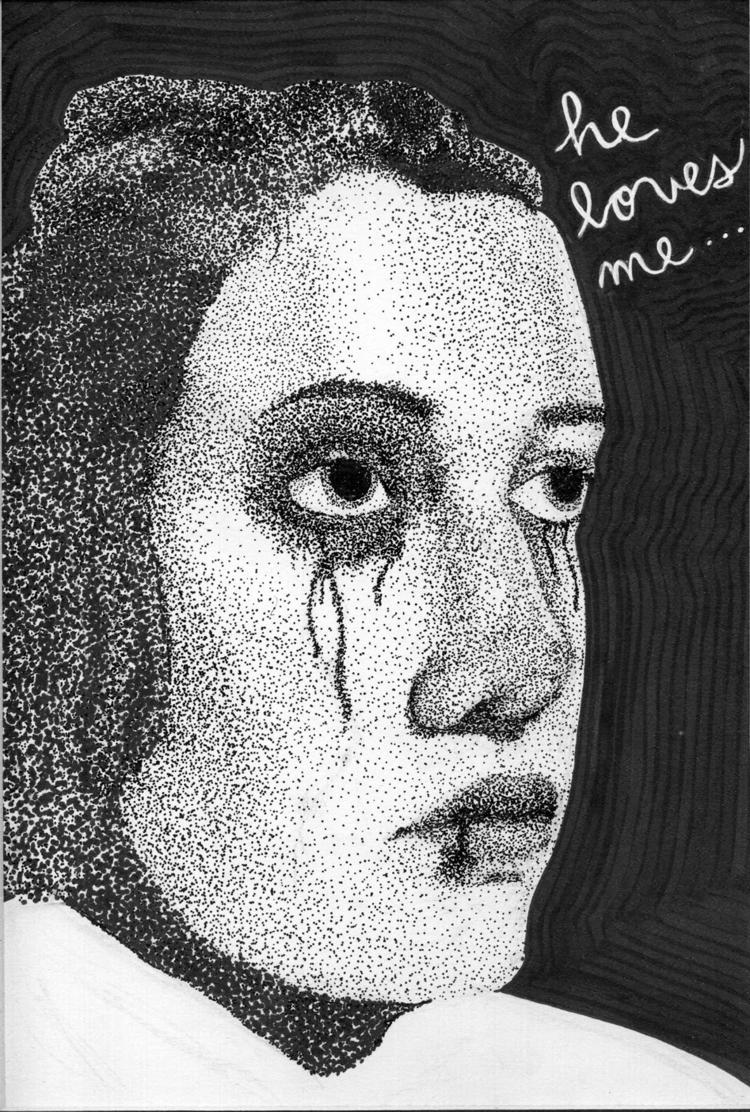 100 Neediest Cases student artwork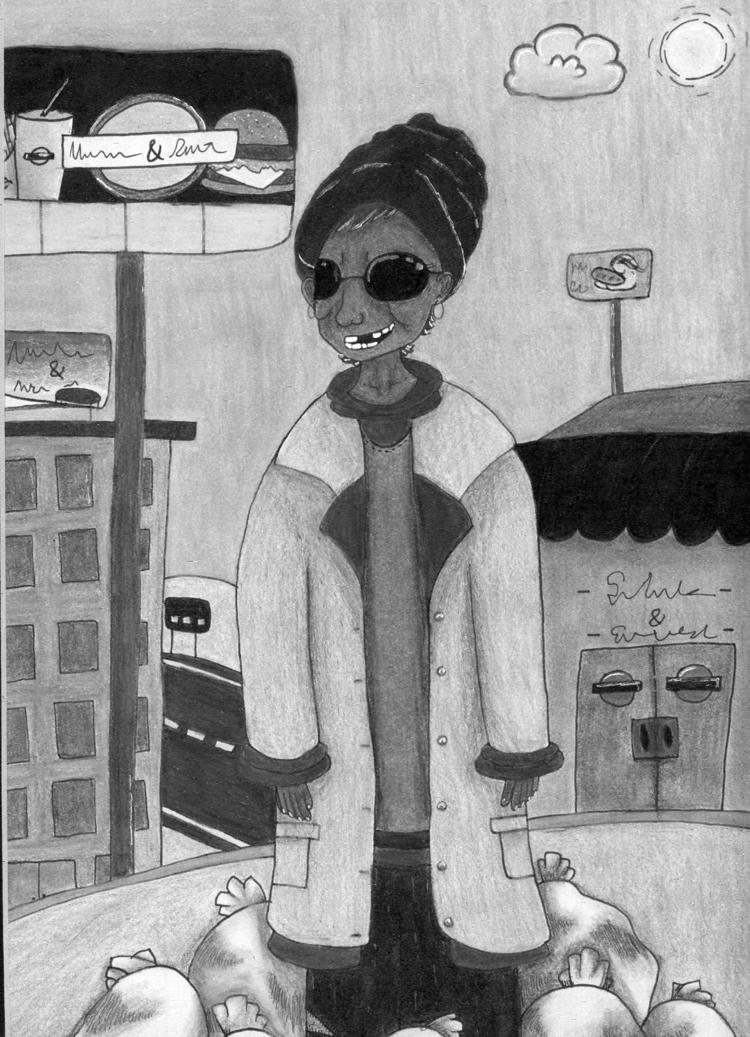 100 Neediest Cases student artwork