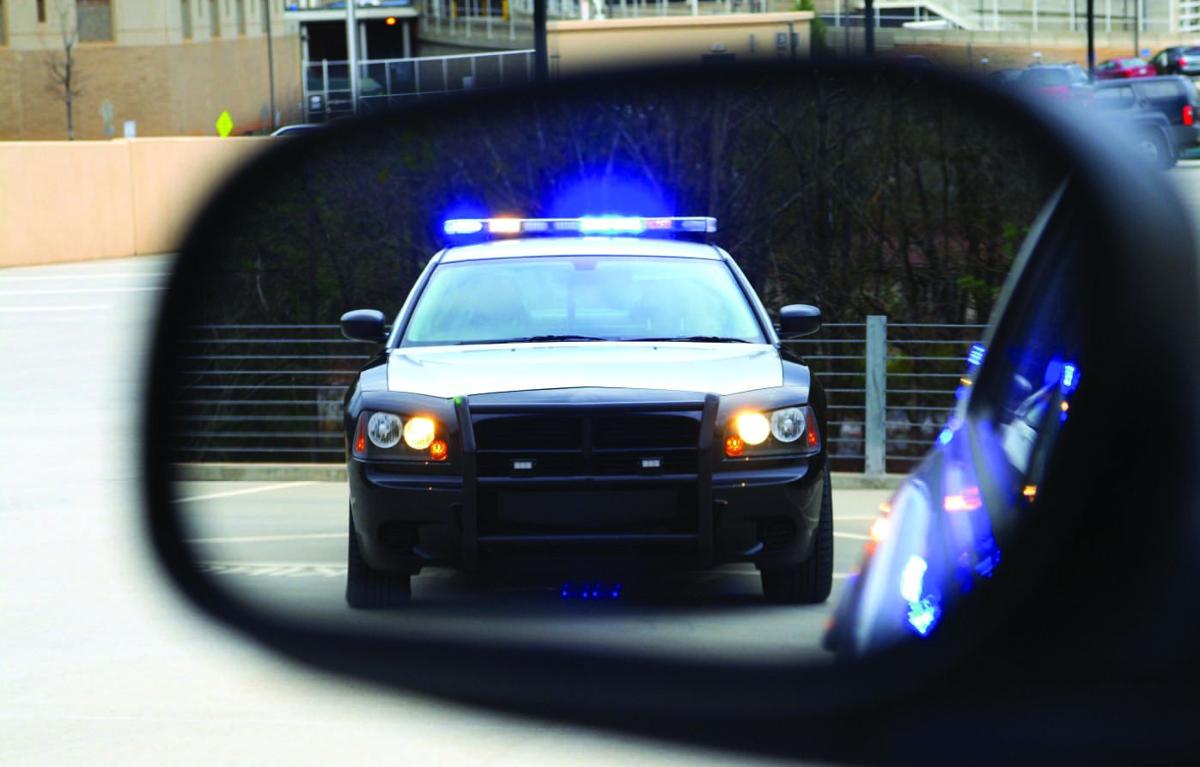 Drunk & Distracted Driving: How to Spot a Drunk Driver
Police officers patrolling the streets for public safety are trained to look for indications of drunk drivers. These can include both obvious and not-so-obvious signs of impairment.
But what should you, the concerned citizen, do if you spot a drunk driver? How  can you help police officers keep impaired people from getting behind the wheel?
SIGNS OF IMPAIRMENT
First, get to know the many driving cues that may signal a drunk driver.
Reckless driving or weaving;
Going left of center or driving over the shoulder;
Driving too slowly;
Braking erratically or stopping for no apparent reason;
Slow response to traffic signals;
Driving without headlights at nighttime; and
Nearly striking objects, curbs or other vehicles.
WHAT TO DO
After you have spotted an impaired driver, it's time to take action. The longer  you wait to call the authorities, the higher the chance of someone getting hurt. If you're driving with someone else in the car, ask him or her to take notice of the license plate number of the vehicle in question. If you're by yourself, try to  make out the plate number and remember the main details of the car, including  color, make and model. Then pull your vehicle over and call 911, giving the exact location of the vehicle and all key information you can remember. Your  vigilance will hopefully lead to safer streets.
WHAT NOT TO DO
Now that you know what to do, there also are actions you should never take in  the case of spotting an impaired driver. Never try to take matters  into your own hands by pulling over or passing the suspected vehicle. This could irritate the other driver or cause a collision. It is best to keep your distance and follow  the steps outlined in the section above. It is best to stay far away from  dangerous drivers to keep yourself and others as safe as possible.