The department expects 2017 sign-ups of 13.8 million people versus 12.7 million for 2016.
Despite federal reforms, we're still paying a lot more for less.
Since 2011, the average deductible for single coverage has soared 63 percent.
About 1.3 million fewer people were uninsured the first three months of this year
Success depends fundamentally on the exchanges being profitable for insurers  
The Justice Department last month sued to stop the merger
New process will give state authority to analyze and report on proposed rate increases
Insurer says it's been swamped by higher-than-expected costs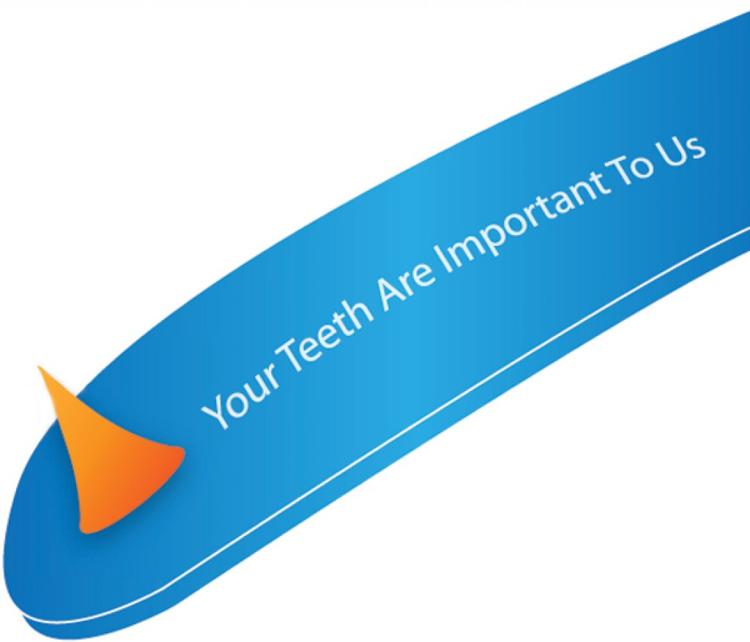 Harlan J. Wilson, D.D.S, P.C.
It's among 85 drugs placed on the excluded medicines list for 2017
SLU Hospital received just one out of a possible five stars. Barnes-Jewish gets two stars.
Hospitals face a record turnover in nurses
The insurer has agreed to pay a fine of $150,000
Created by the Affordable Care Act, most faced insurmountable odds
It's offering less expensive, less comprehensive insurance that benefits only its healthiest workers
Blame an aging population, rising medical prices and faster economic growth
Federal government releases data to help consumers gauge potential conflicts of interest
Chicago-based Land of Lincoln Health says Obama administration reneged on its pledge to insurers
BJC says Medicare doesn't play fair with hospitals that serve the disadvantaged