Whether last year's shutdowns encouraged authors to write more or not, it's clear that publishers were able to provide a year's worth of wonderful titles.
Sales of books in 2021 were even higher than the year before, when readers and writers alike spent much time isolated during the coronavirus pandemic. The NPD BookScan showed that as of Nov. 13, year-to-date sales were 11% higher than the year before and up 20% over 2019. 
Every year, the Post-Dispatch offers a selection of local reviewers' favorite titles, supplemented by wire service reviews. This year, it leans heavily on fiction, including thick novels such as "Cloud Cuckoo Land" and "Crossroads." Twenty books, although they'll keep readers busy, are only a fraction of the fine output this year. So see also the eclectic picks from local librarians and booksellers for more suggestions.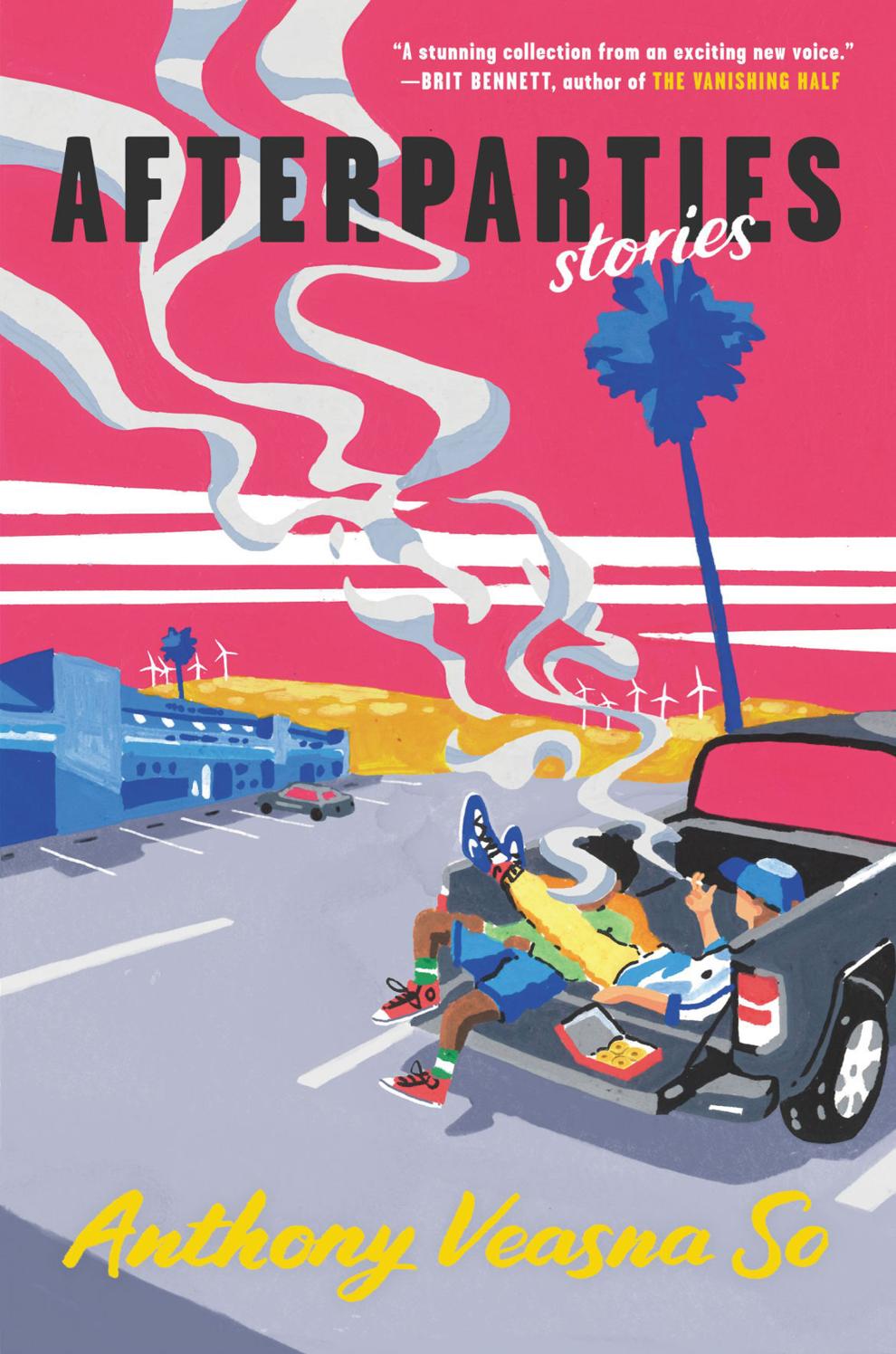 "Afterparties" by Anthony Veasna So • This collection of stories pulsates with empathy and wisecracks as it details the lives of Cambodian Americans in California. Born in America, the characters grapple with startups and hookups while also dealing with parents and grandparents scarred by war. (Ecco)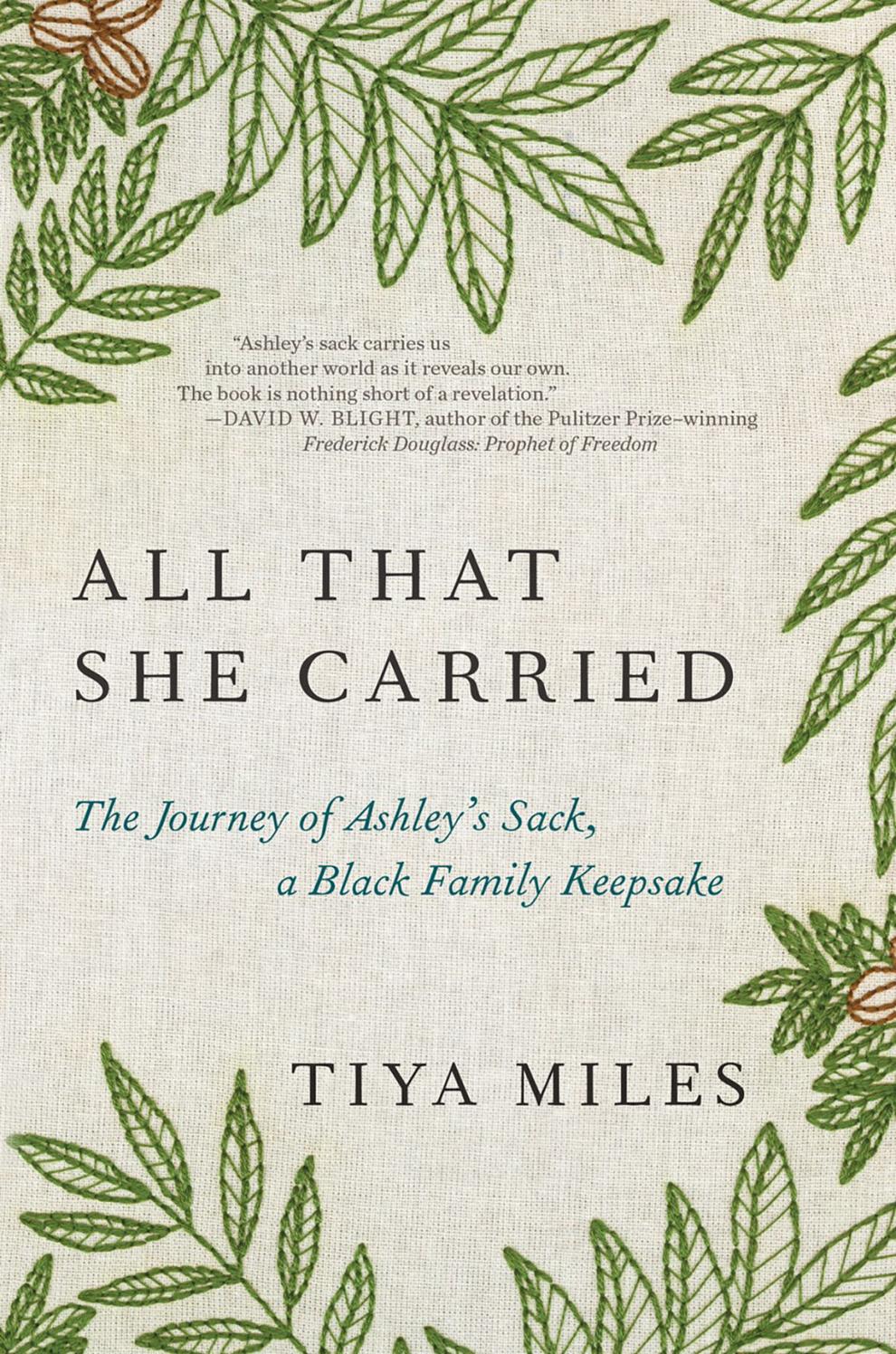 "All That She Carried: The Journey of Ashley's Sack, a Black Family Keepsake" by Tiya Miles • For this winner of the National Book Award for nonfiction, historian Miles recounts how an enslaved woman packed a bag to aid her young daughter before the girl was sold. Award judges called it a "brilliant, original" work of social and object history. (Random House)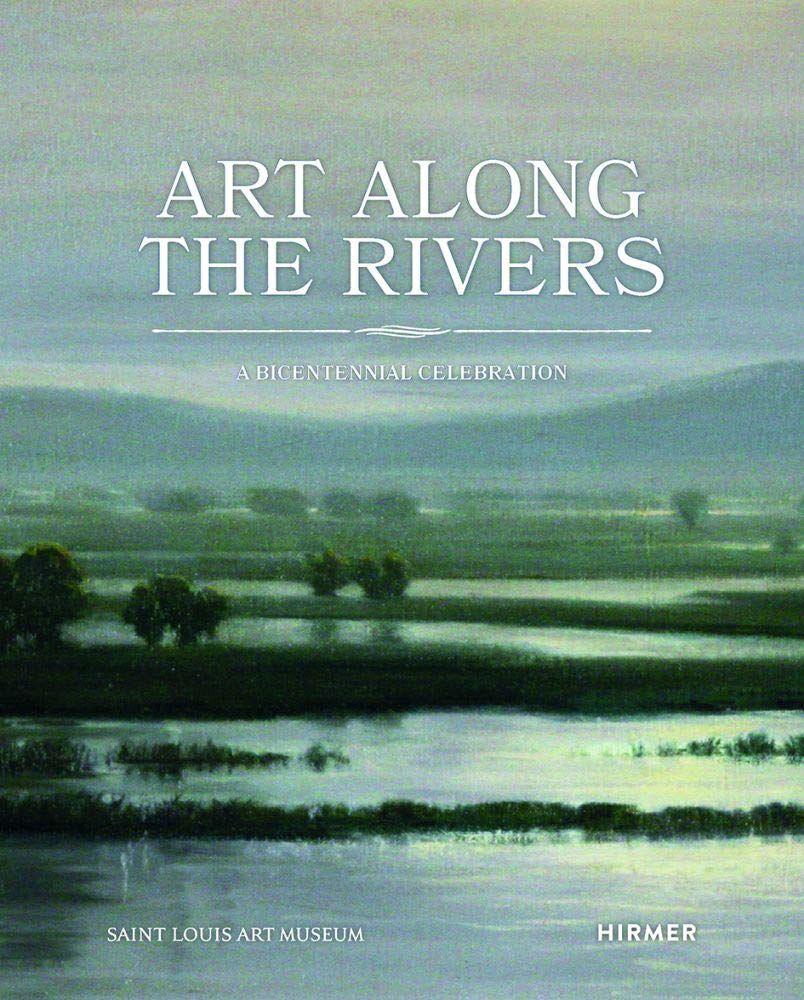 "Art Along the Rivers: A Bicentennial Celebration," edited by Amy Torbert and Melissa Wolfe • Although published as a catalog to go with an exhibition at the St. Louis Art Museum, the book provides a fascinating take on more than 200 years of artwork (and crafts) produced or brought to the St. Louis region and waterways. Museum curators give a fresh look at the area's cultural and social history through things such as Native American garments, quilts made by enslaved people, and even rifles and corncob pipes. (Hirmer Publishers)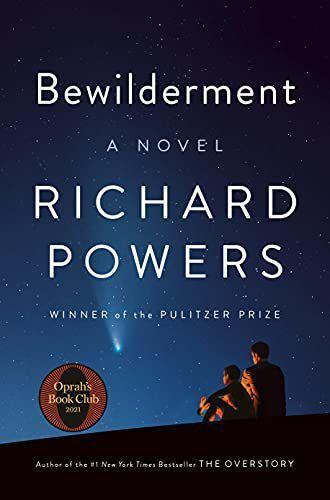 "Bewilderment" by Richard Powers • From the wonders of space to the mysteries of the human brain, Powers illustrates how bewildering it is to be a child and a parent in today's world. As he did in his Pulitzer Prize-winning novel "The Overstory," he seamlessly yet indelibly melds science and humanity, hope and despair for a novel that is easy to read yet hard to forget. (Norton)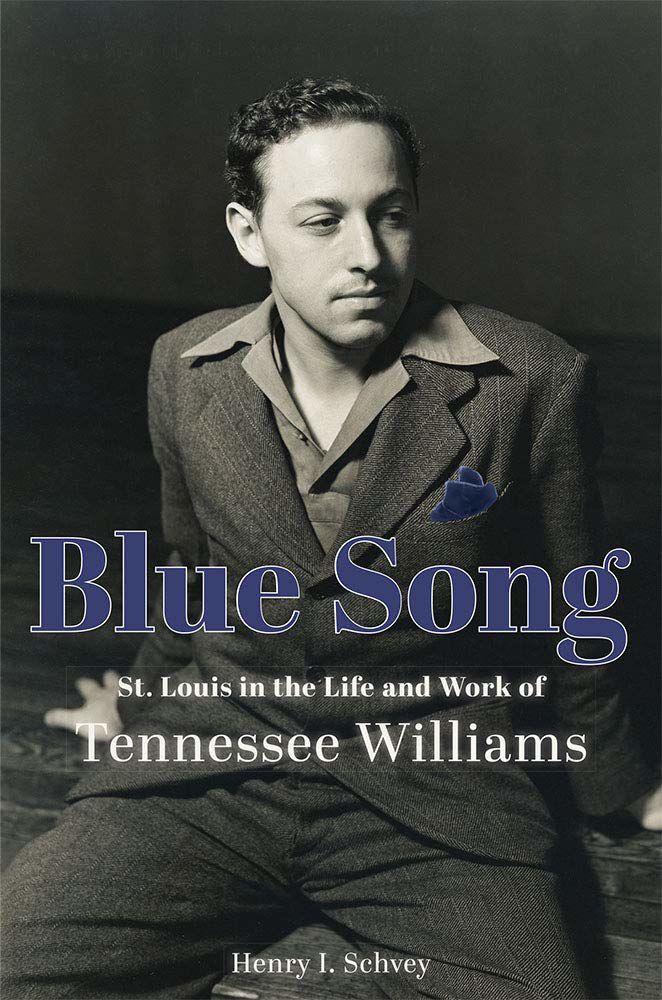 "Blue Song: St. Louis in the Life and Work of Tennessee Williams" by Henry I. Schvey • The Washington University professor delves deeply into Tennessee Williams' years in St. Louis and shows that no matter how the playwright tried to distance himself, his family's experience and his own coming of age here would long be reflected in his writing. (University of Missouri)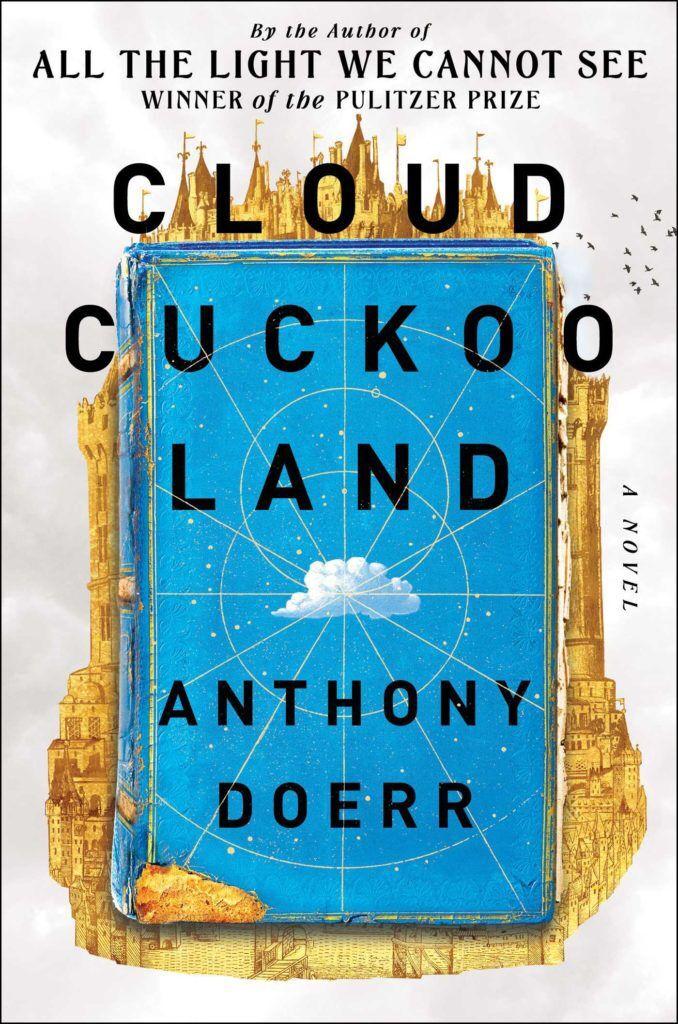 "Cloud Cuckoo Land" by Anthony Doerr • Not just the best book of the year (or most years), the novel is also a great read. Doerr works literary magic to tell three cleverly entwined stories set centuries apart, celebrating children, and the natural world, and always, especially, libraries. We'll be talking about this one for a long time. (Simon & Schuster)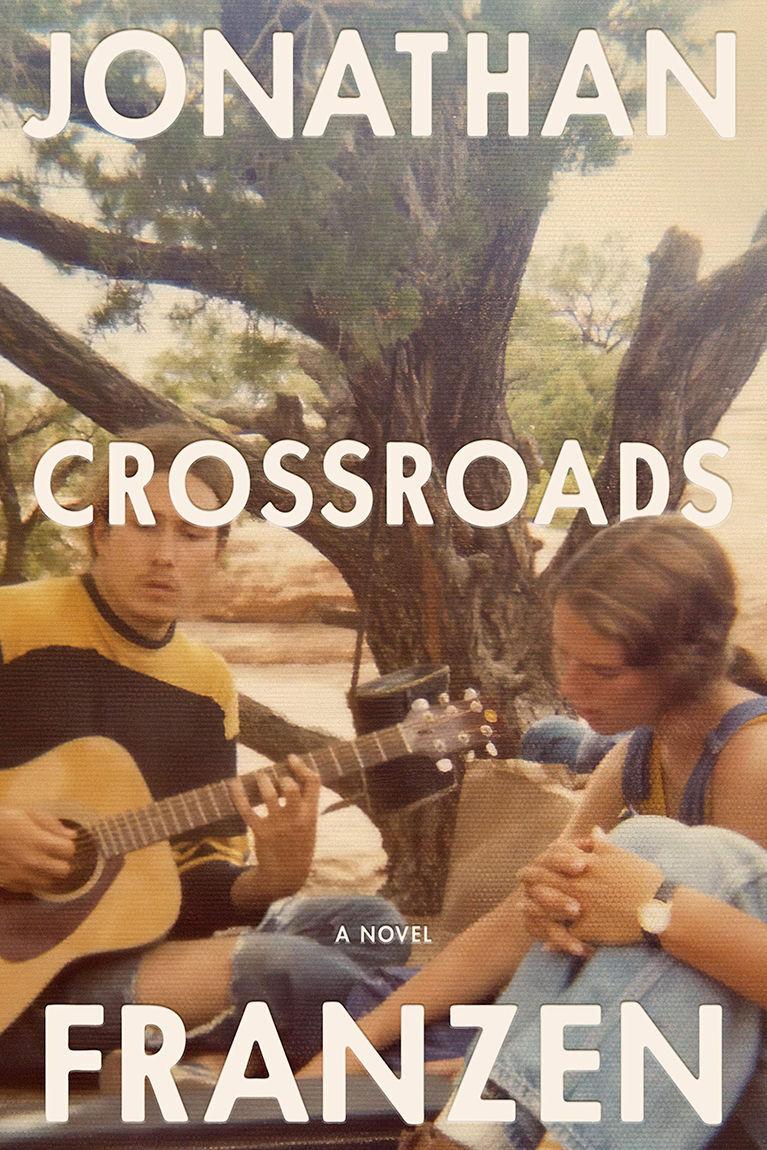 "Crossroads" by Jonathan Franzen • It's no surprise Franzen features a Midwestern family in what is billed as the first of a trilogy. But what may surprise some Franzen critics is his sense of tenderness to the Hildebrandt parents and their four children, who in 1971 deal with ethical and spiritual dilemmas regarding the Vietnam War, drug use and increasing sexual permissiveness. (Farrar, Straus & Giroux)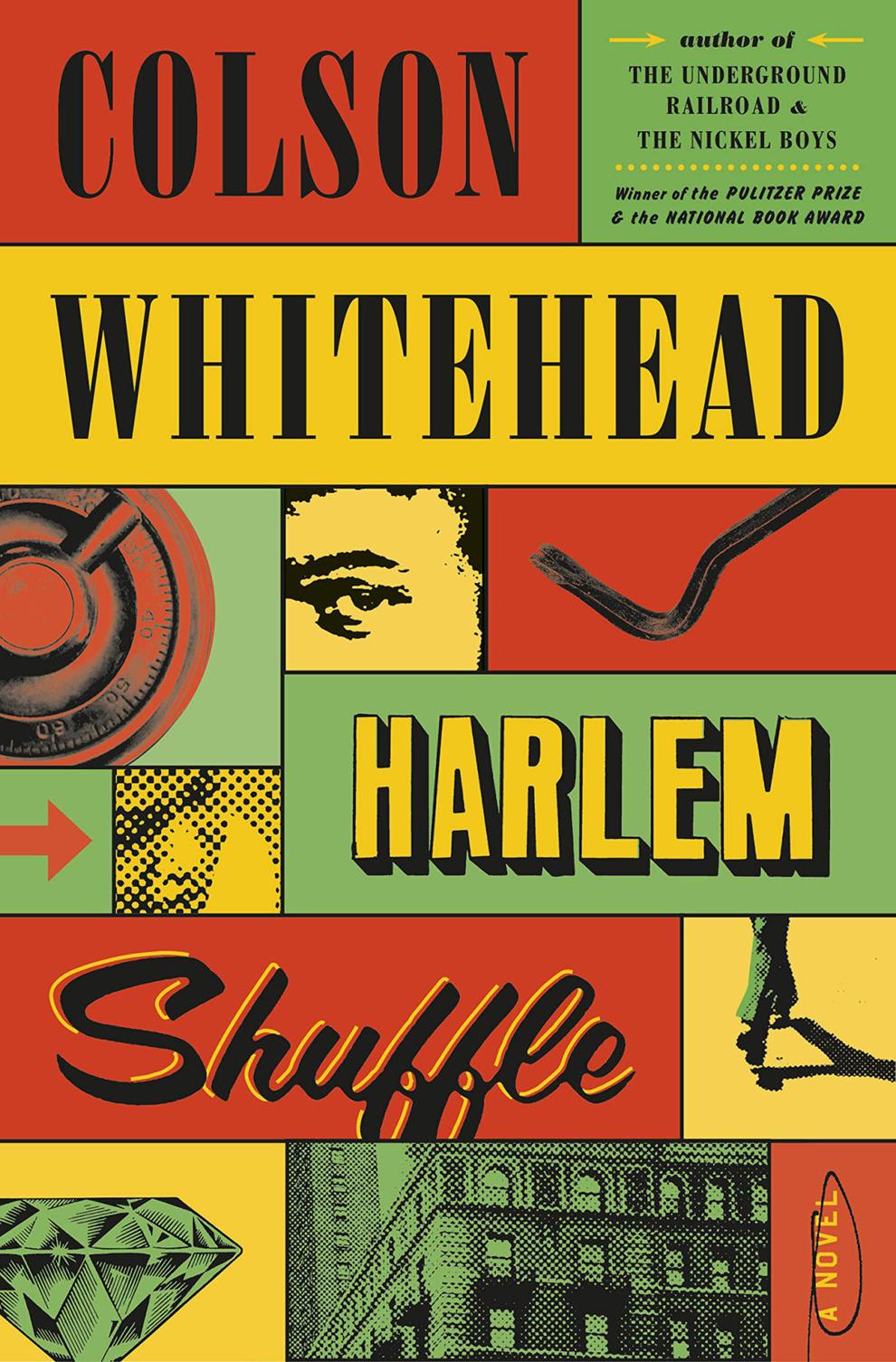 "Harlem Shuffle" by Colson Whitehead • In civil rights-era Harlem, a slightly crooked used-furniture salesman is confronted by mobsters. Whitehead's last two novels were both Pulitzer Prize winners, and this new entertaining fiction shows how thoroughly he's taken his place among the best contemporary writers. (Doubleday)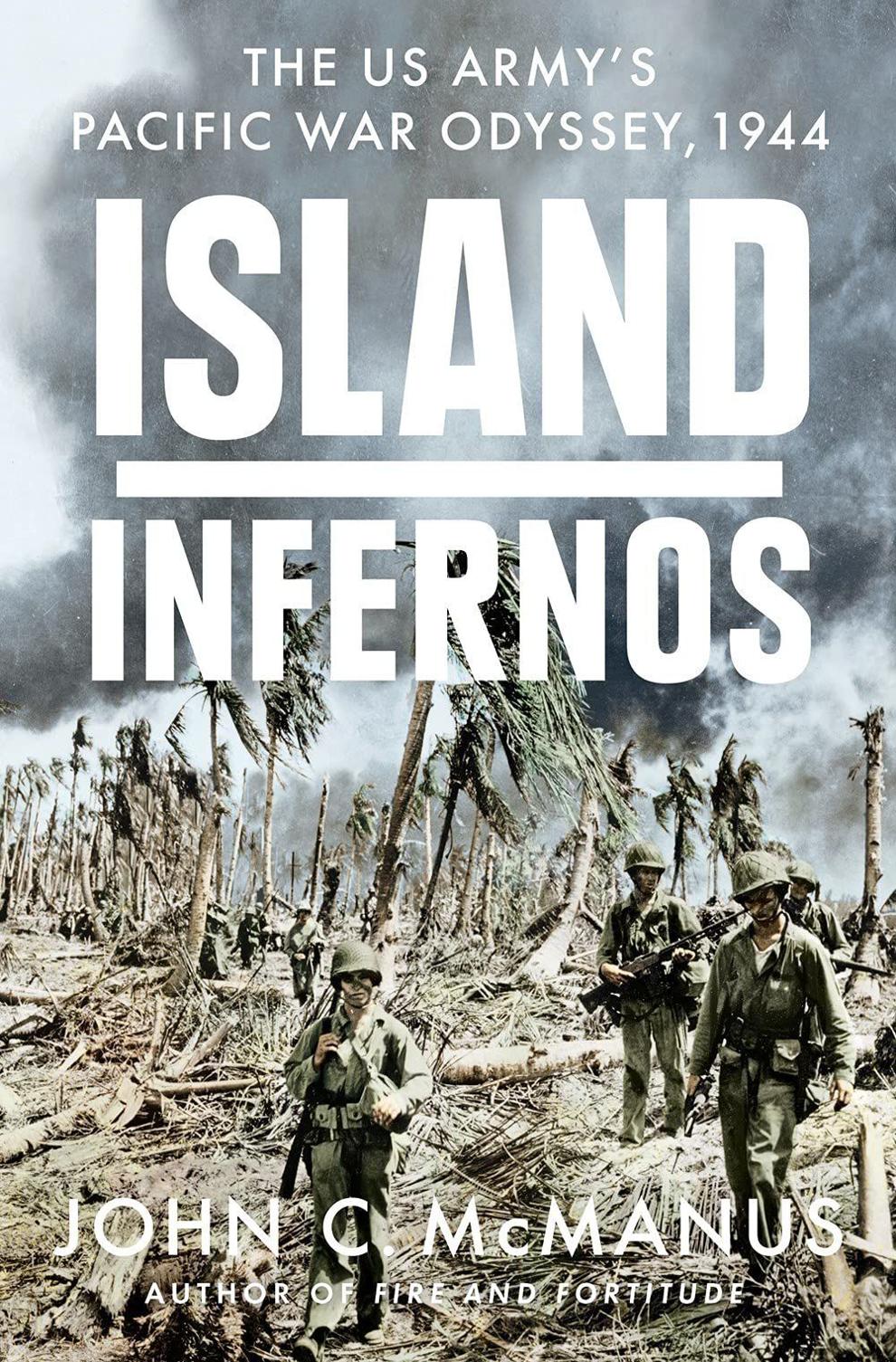 "Island Infernos" by John C. McManus • Another volume in the St. Louis writer's wonderful history of the U.S. Army in World War II. McManus follows troops in 1944 as they land on Saipan, Guam, Okinawa and the Philippines. McManus is a professor of military history at Missouri University of Science and Technology. (Dutton Caliber)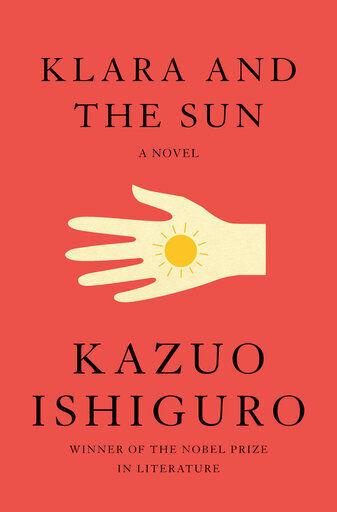 "Klara and the Sun" by Kazuo Ishiguro • In his first novel in six years, the Nobel Prize winner imagines the near future, specifically a story about an ailing girl who chooses an "artificial friend" to help her and provide company. Seeing the world through AF Klara's eyes reveals a poignant, subtly frightening future akin to Ishiguro's "Never Let Me Go." (Knopf)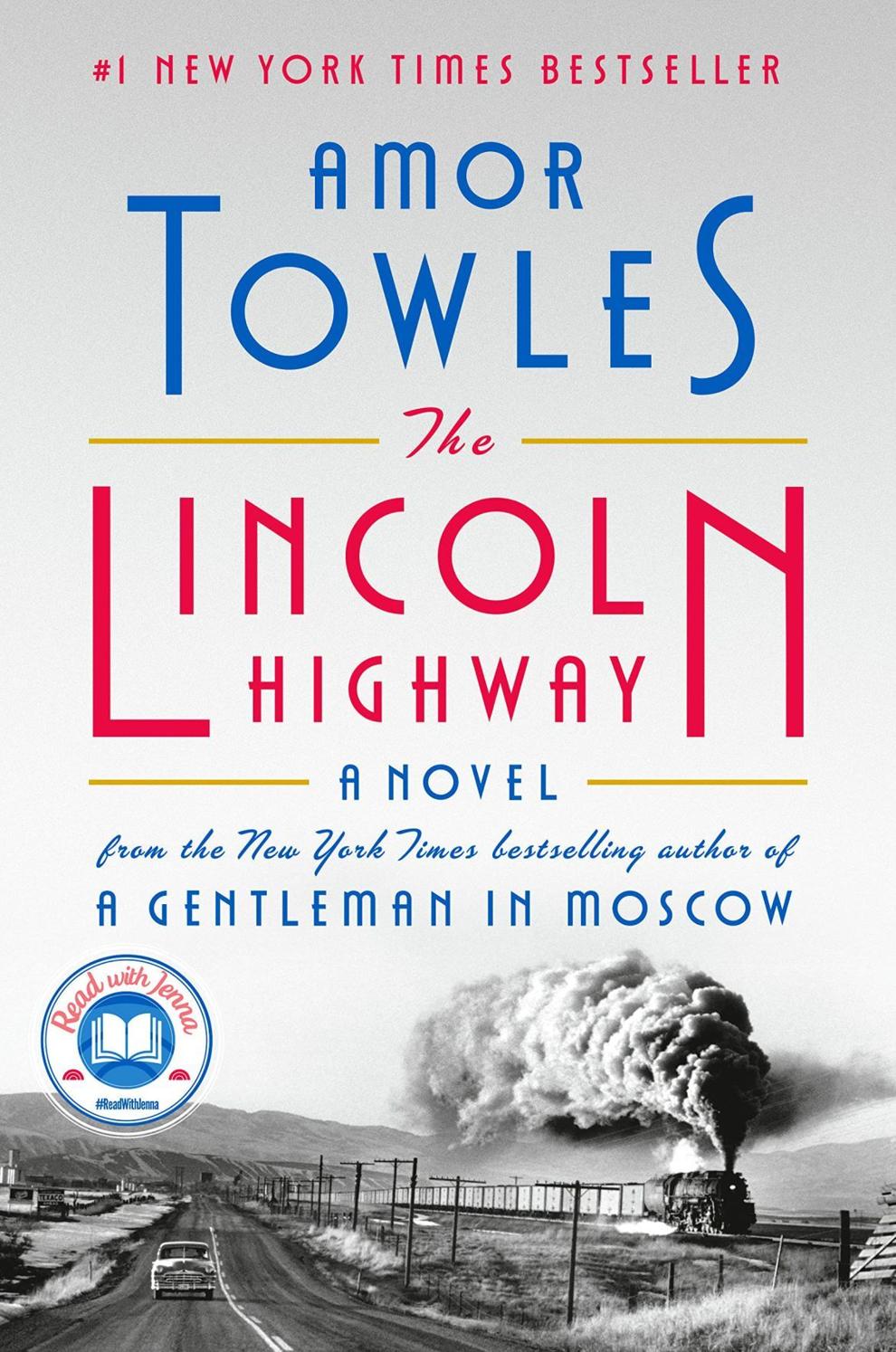 "The Lincoln Highway" by Amor Towles • The nation's first transcontinental motor route symbolizes the hopes, dreams and experiences of four young men eager to escape rural life in Nebraska in 1954. Their path is far from smooth or direct, but their adventures, in the hands of a master wordsmith like Towles, are definitely worth the trip. (Viking)
"The Lost Apothecary" by Sarah Penner • From the dark alleyways of 18th-century London to modern-day London 200 years later, Penner weaves a spell drawing us into the story of Nella, an apothecary who provides potions for all sorts of women's problems, including "remedies" for oppressive men in their lives. (Park Row)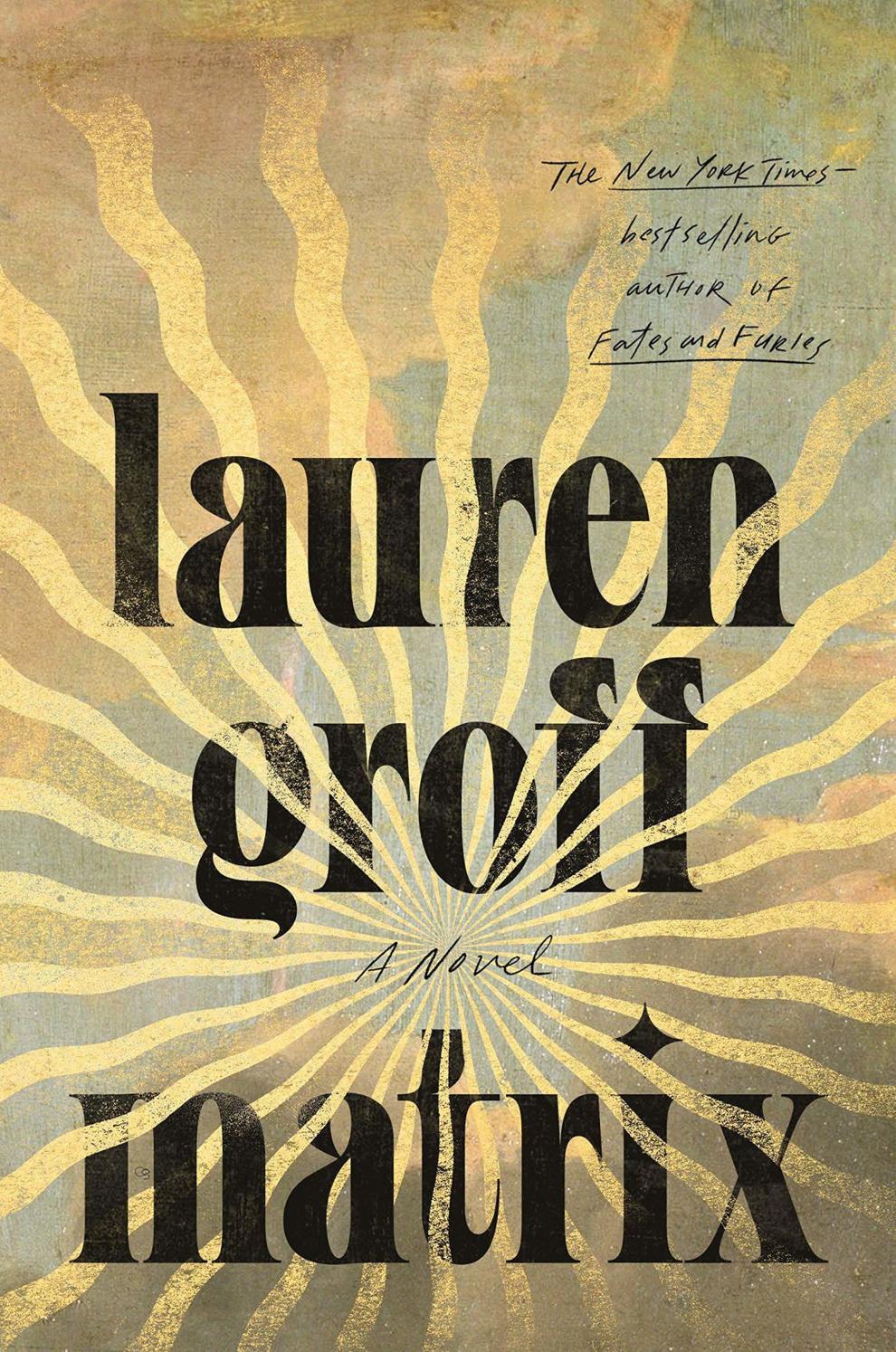 "Matrix" by Lauren Groff • A teenage Marie de France is made prioress of a 12-century abbey in this novel by the author of "Fates and Furies." Marie is determined to strengthen the nunnery's finances and security, and she boldly oversees work then identified with men. (Riverhead)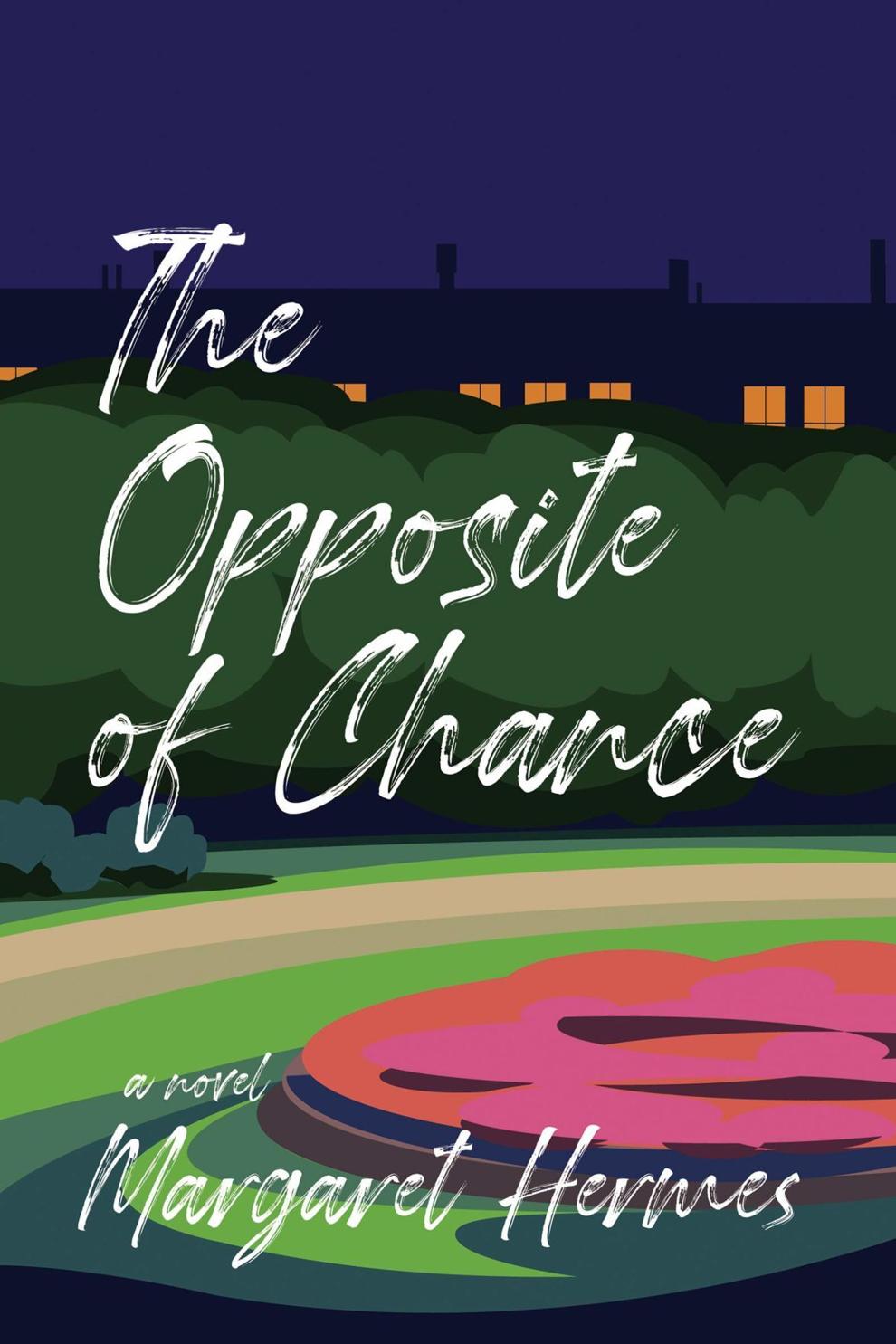 "The Opposite of Chance" by Margaret Hermes • An episodic adventure of a young woman who heads to Europe after her marriage has failed. Hermes worked on the novel for many years, and she introduces an unusual element in that some chapters tell the backstories of people the heroine has met along the way. An interesting approach by the St. Louis writer. (Delphinium)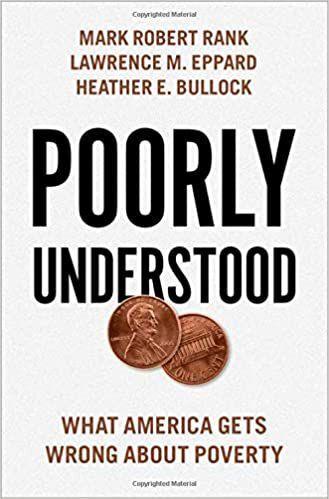 "Poorly Understood" by Mark Robert Rank, Lawrence M. Eppard and Heather E. Bullock • A clear, perhaps even elementary text, about the truth about poverty that debunks common beliefs. Most poor Americans, for example, don't live in urban areas, and they aren't members of minorities. The authors (Rank is a professor at Washington University) clarify the truth about poverty and how better wages could make a big difference. (Oxford University)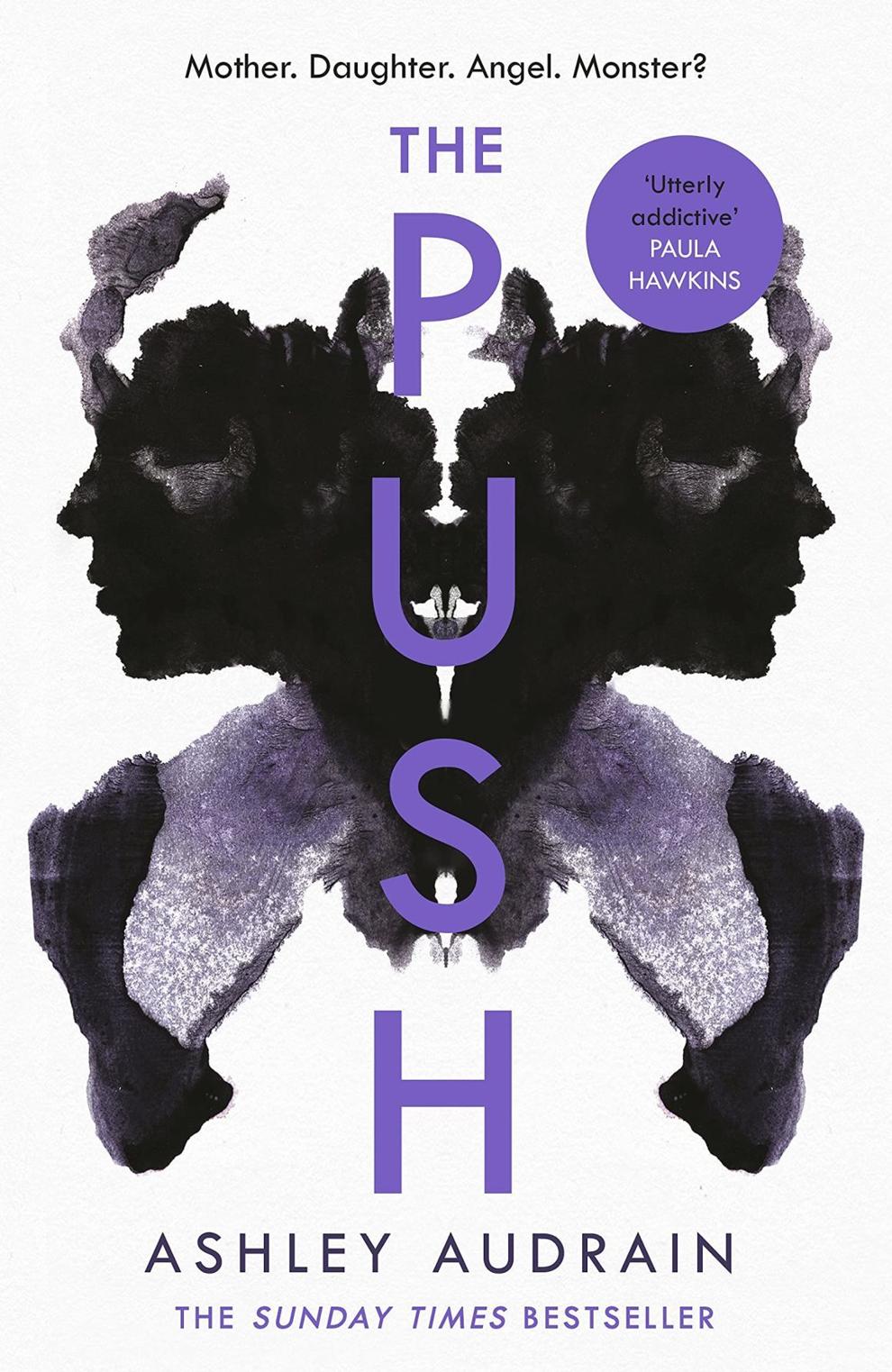 "The Push" by Ashley Audrain • An unsettling psychological drama that looks at the uncomfortable and sometimes dark parts of being a mom, "The Push" is a book you can't put down and — if you have the time — read in one sitting all the way to the gut-wrenching finale. An auspicious debut by Audrain. (Penguin) 
"The Sum of Us" by Heather McGhee • Racist policies, of course, hurt Black people, McGhee says, but she believes societal change might happen if whites also realize how they suffer too. Racism costs everyone and leads to dysfunction in U.S. democracy, McGhee explains. (One World) 
"Trains & Trolleys: Railroads and Streetcars in St. Louis" by Molly Butterworth • A perfect gift book for lovers of St. Louis history and things that run on tracks, this title is meant for the coffee table. It was in 1852 that the first train tested a new track west of the Mississippi River, and Butterworth describes the race to build bridges and railways to points west. (Reedy Press)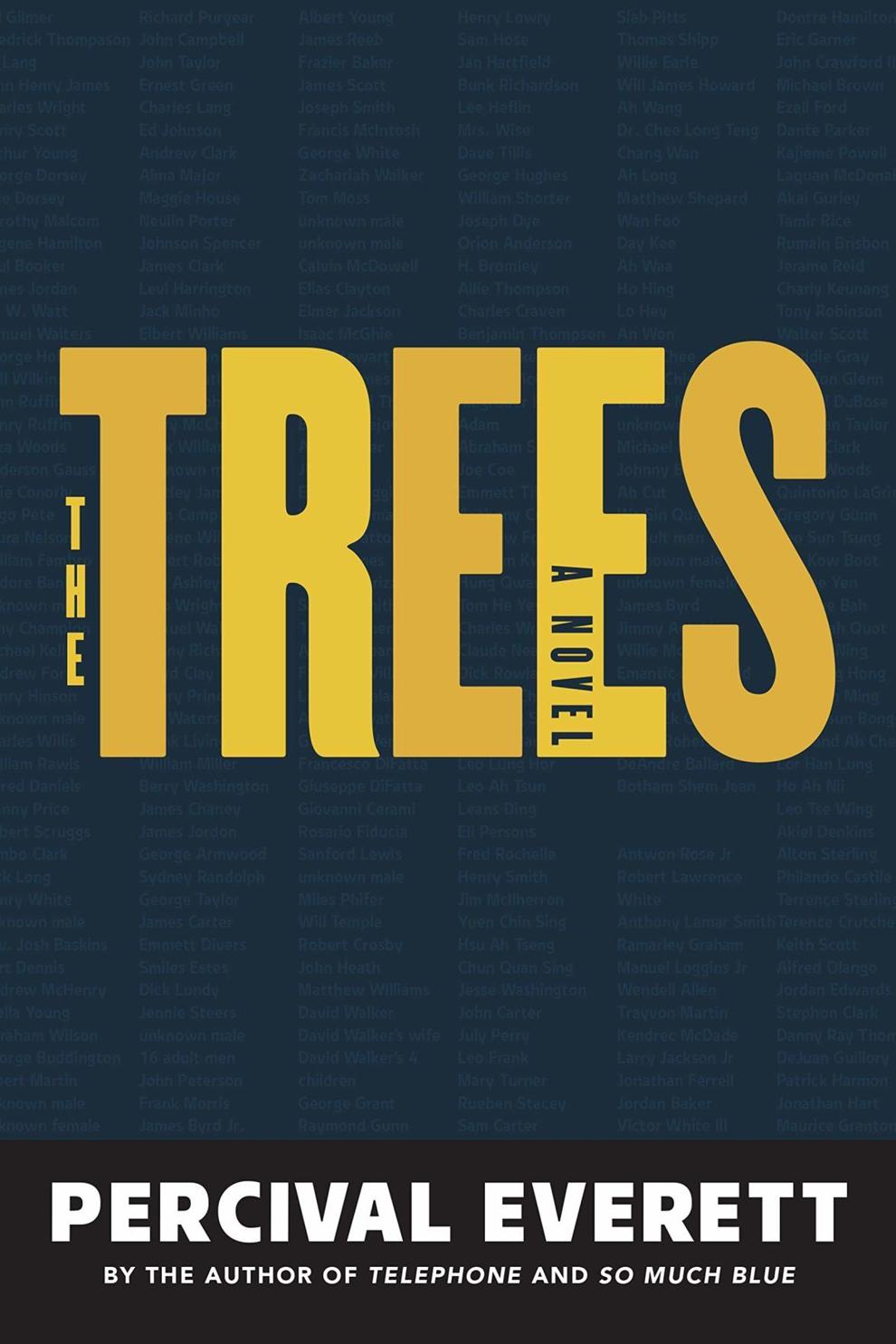 "The Trees" by Percival Everett • A surreal satire provides laughs in a grim panorama of lynchings. The unusual novel of racial reckoning means descendants end up paying for their murderous ancestors. (Graywolf)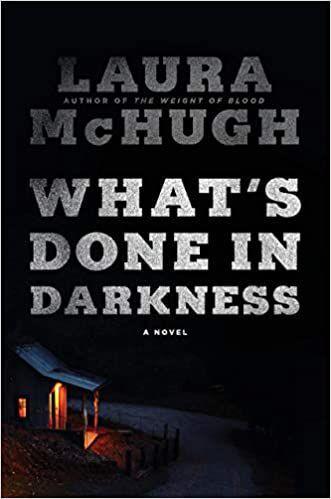 "What's Done in Darkness" by Laura McHugh • An engrossing mystery by Missouri author McHugh features a woman who was abducted, then dumped, as a girl. The heroine is drawn into helping solve some similar disappearances as she tries to live a quiet life in St. Louis. (Random House)
Jane Henderson • 314-340-8107
Book editor
@STLbooks on Twitter