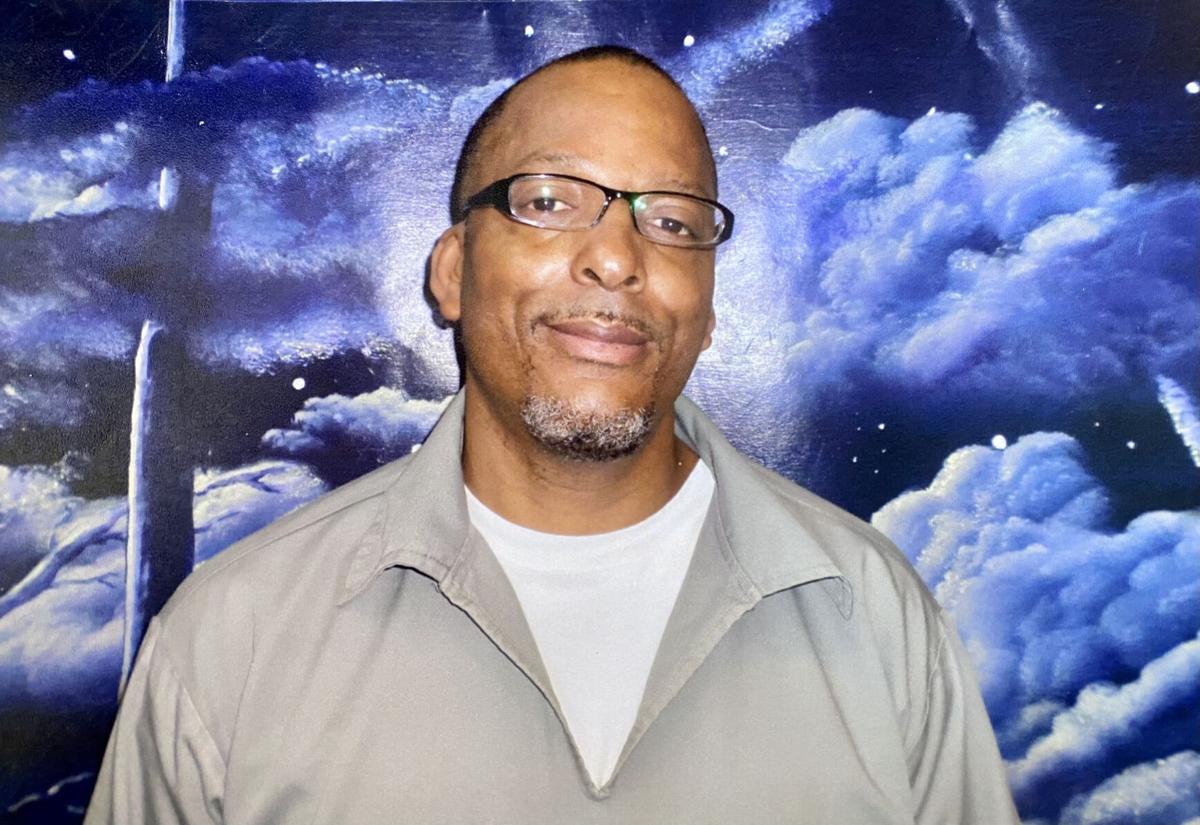 Christopher Dunn has a question.
It's rhetorical, asked to nobody and everybody at the same time. His life depends upon the answer.
"How can I have faith in the law when the system still chooses to believe I'm not worthy of my liberty?" Dunn asks, in an email he sent me from the South Central Correctional Center in Licking, Missouri. "Should I have faith in a system that doesn't even trust or believe in me?"
Dunn, who grew up in St. Louis, has been in prison for 31 years for a murder he says he didn't commit. Last year, a judge agreed with him, and yet Dunn is still behind bars. The judge, William E. Hickle, wrote that the evidence in a habeas corpus hearing held in his Texas County courtroom adds up to innocence. But he couldn't grant Dunn his freedom because of a court precedent in the case Lincoln v. Cassady.
The case is named for Rodney Lincoln, a St. Louis man who had been convicted in a 1982 murder based on witness testimony, and the witness, the daughter of the victim, later recanted. When he filed a habeas corpus motion to seek his freedom, the defendant, as is the legal practice in these sort of filings, was the superintendent of Jefferson City Correctional Center at the time, Jay Cassady.
Dunn was in that prison for a time. He knew Lincoln, who later had his sentence commuted to time served by former Gov. Eric Greitens. Dunn remembers Cassady rising through the ranks as a correctional officer until he was in charge. He knew Joseph Amrine, who had been on death row before he was exonerated in 2003 in the killing of another inmate. The Amrine case is the one that all other innocence cases in Missouri have been built upon. The Lincoln case is the one that said that "actual innocence" — the standard in the Amrine case — can only apply to people on death row.
Dunn isn't on death row. So, despite a finding of innocence, he is locked up.
"I've been told to pray, have hope, and trust in the law, but my hope turned into a dream, and my prayers were an empty promise, hoping for a wish and praying for a dream. That's what it's like every day being in prison, being innocent, and still being denied my freedom," Dunn says.
On Wednesday, he filed his latest prayer with the Missouri Supreme Court.
Because Hickle said the Lincoln precedent won't let him set Dunn free, Dunn's attorney, Kent Gipson of Kansas City, is asking the Missouri Supreme Court to abrogate the Lincoln precedent and declare that innocence is reason enough to free a wrongfully convicted man from prison.
"As a result (of Hickle's ruling), petitioner will languish in prison serving a sentence of life without parole for first degree murder and other crimes he clearly did not commit, without any judicial recourse, unless this Court intervenes to address whether Lincoln should be abrogated," the petition reads. "In light of Judge Hickle's findings of fact, this case provides this Court with a perfect vessel to decide whether its decision in Amrine applies to innocent prisoners who are not under a sentence of death."
In his brief seeking freedom for Dunn, Gipson reminds the court of two other cases in which the court has declined an opportunity to free two men — Lamar Johnson and Kevin Strickland — both of whom have strong innocence claims. In both cases, Johnson in St. Louis and Strickland in Kansas City, local prosecutors have declared the evidence points to wrongful convictions. The court declined to hear Strickland's case last week, perhaps because he hasn't had the sort of hearing Dunn had that led to Hickle's findings; and it stopped St. Louis Circuit Attorney Kimberly Gardner from seeking such a hearing on her own because, the court said, state law didn't allow it.
Late last month, the Missouri Legislature passed a law that will give prosecutors the right to seek new trials in innocence cases. Dunn's case, it seems, gives the Missouri Supreme Court the best opportunity to reverse the bad precedent that says innocence isn't enough to obtain freedom in a Missouri prison.