Helen Reddy, who shot to stardom in the 1970s with her rousing feminist anthem "I Am Woman" and recorded a string of other hits, has died. She was 78.
Reddy's children Traci and Jordan announced that the actor-singer died Tuesday in Los Angeles. "She was a wonderful Mother, Grandmother and a truly formidable woman," they said in a statement. "Our hearts are broken. But we take comfort in the knowledge that her voice will live on forever."
Legendary country singer and songwriter Mac Davis, also 78, died after heart surgery, his manager said Tuesday. Davis found fame for writing hits "In the Ghetto" and "A Little Less Conversation" for Elvis Presley. 
As for Reddy, her 1971 version of "I Don't Know How to Love Him" from the musical "Jesus Christ Superstar" launched a decade-long string of Top 40 hits, three of which reached No. 1.
The Australian-born singer enjoyed a prolific career, appearing in "Airport 1975" as a singing nun and scoring several hits, including "Ain't No Way To Treat a Lady," "Delta Dawn," "Angie Baby" and "You and Me Against the World."
In 1973 she won the best female vocal pop performance Grammy Award for "I Am Woman," quickly thanking her then-husband and others in her acceptance speech.
"I only have 10 seconds so I would like to thank everyone from Sony Capitol Records, I would like to think Jeff Wald because he makes my success possible and I would like to thank God because she makes everything possible," Reddy said, hoisting her Grammy in the air and leaving the stage to loud applause. She also performed the song at the ceremony.
"I Am Woman" would become her biggest hit, used in films and television series.
In a 2012 interview with The Associated Press, Reddy cited the gigantic success of "I Am Woman" as one of the reasons she stepped out of public life.
"That was one of the reasons that I stopped singing, was when I was shown a modern American history high-school textbook, and a whole chapter on feminism and my name and my lyrics (were) in the book," she told the AP. "And I thought, `Well, I'm part of history now. And how do I top that? I can't top that.' So, it was an easy withdrawal."
Reddy's death comes less than three weeks after the release of a biopic about her life called "I Am Woman."
Reddy retired from performing in the 1990s and returned to Australia, getting her degree in clinical hypnotherapy.
She later returned to California, where in the 1970s she had served on a statewide Parks and Recreation Commission, and returned to the stage occasionally.
In Nashville, Mac Davis died surrounded by his wife, Lise, and his sons, his manager, Jim Morey, wrote on Facebook.
His manager called him "a loving husband, father, grandfather and friend."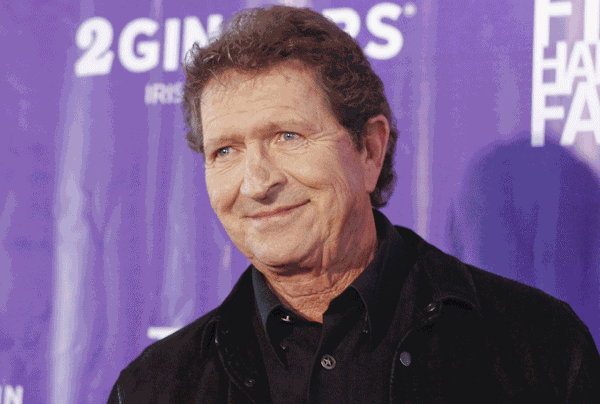 News of Davis' death comes days after his family said he had become "critically ill" after undergoing heart surgery in Nashville.
Davis -- born Morris Mac Davis -- made his debut as a country music artist with his 1970 album "Song Painter."
His breakthrough album "Baby, Don't Get Hooked On Me" was released two years later.
Davis, whose hits include "Stop and Smell the Roses" and "One Hell of a Woman," received worldwide recognition for his contribution to music and was honored with a star on the Hollywood Walk of Fame in 1998.
He was inducted into the Nashville Songwriters Hall of Fame in 2000 and the national Songwriters Hall of Fame in 2006.
Along with his musical accomplishments, Davis enjoyed modest success as a television personality and actor. He hosted his own variety series "The Mac Davis Show" on NBC from 1974 to 1976.
Chadwick Boseman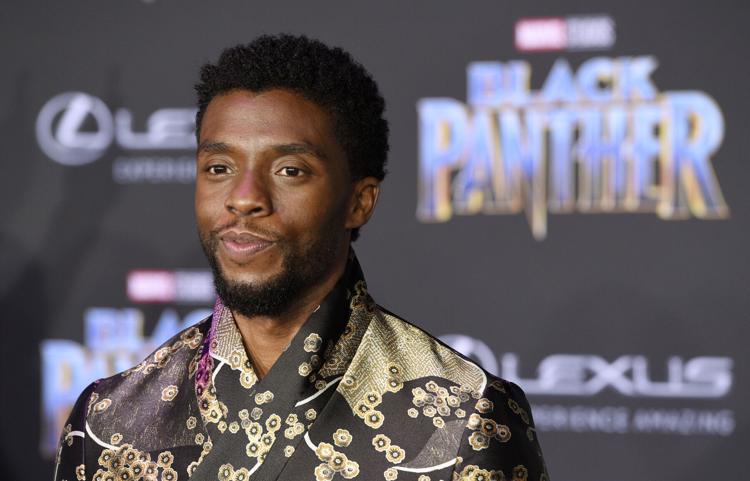 Tom Seaver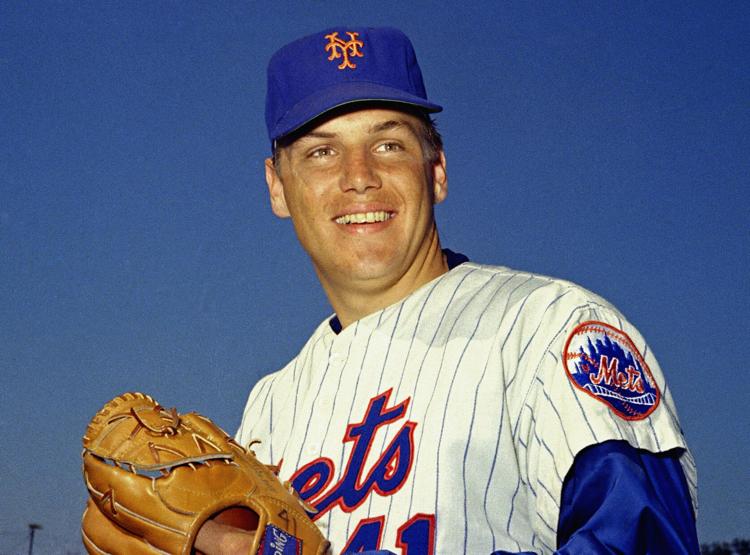 John Thompson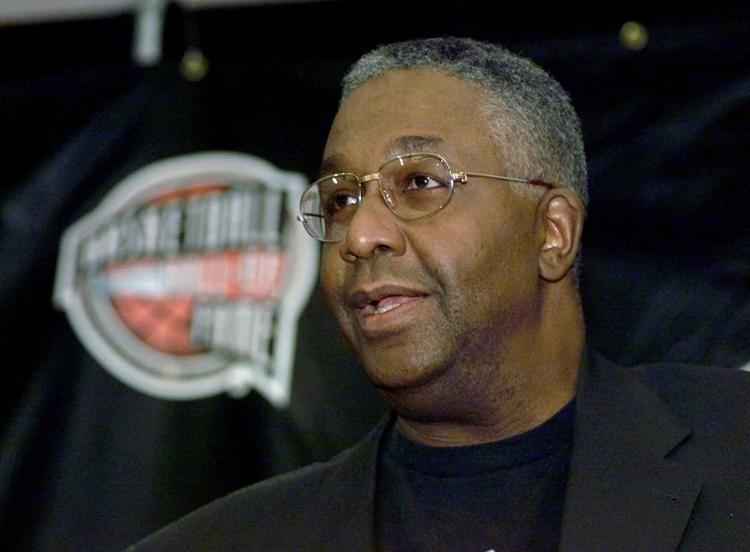 John Lewis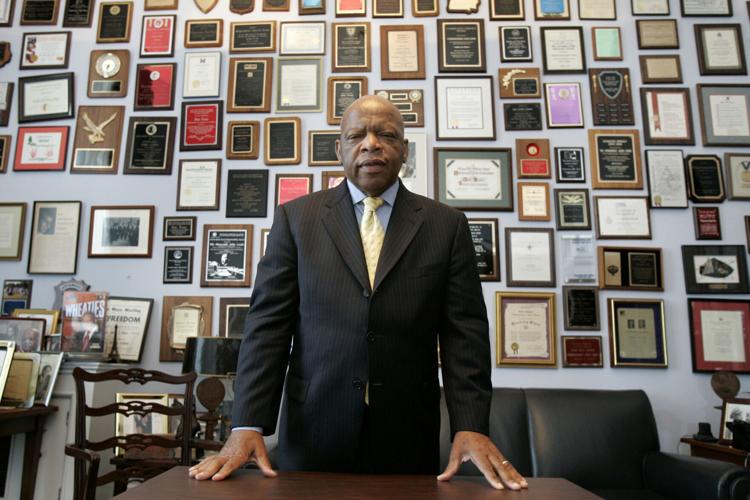 Kobe Bryant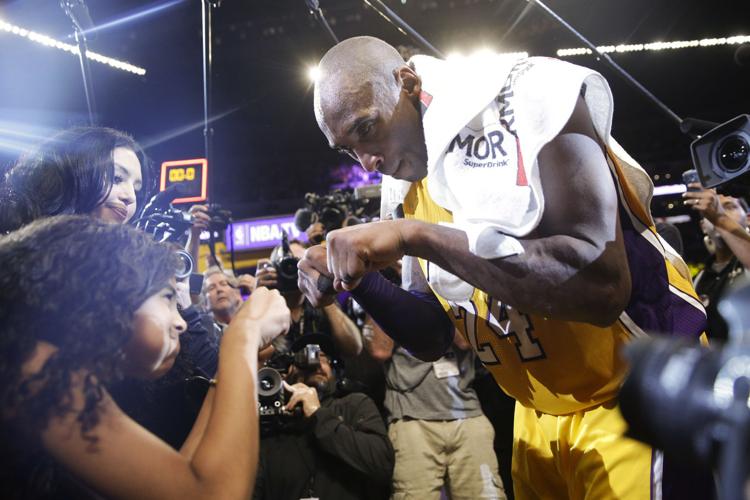 Kelly Preston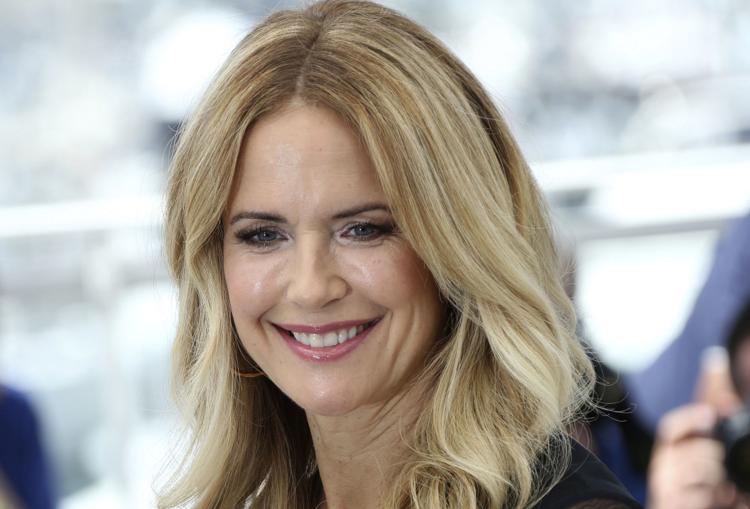 Robert Trump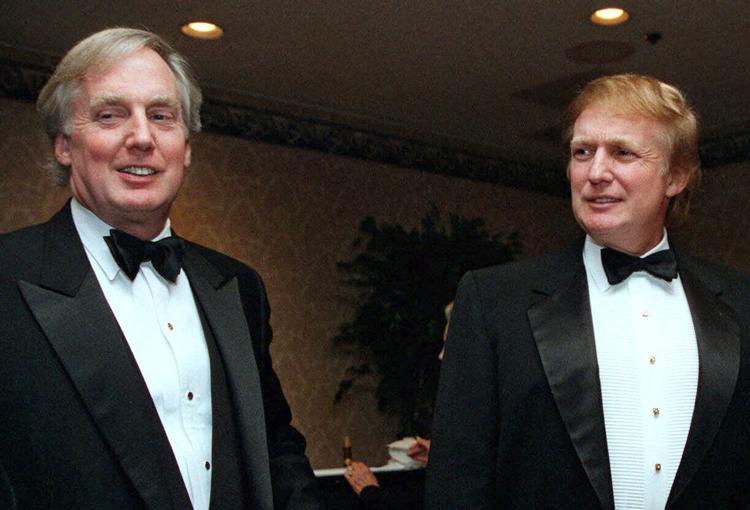 Regis Philbin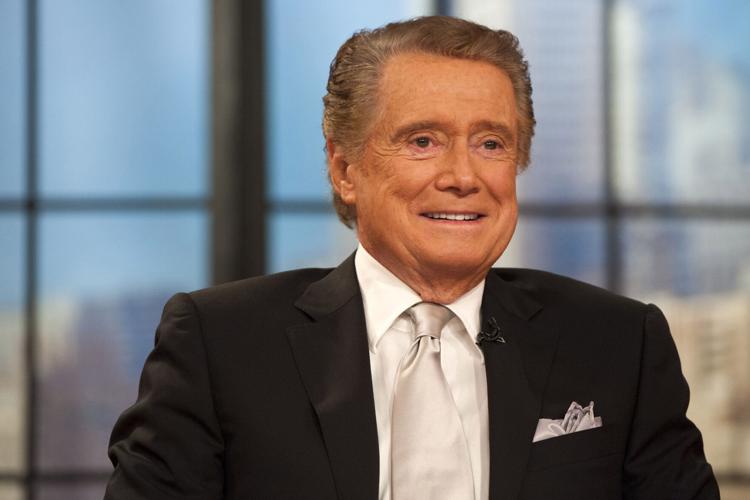 Carl Reiner
Little Richard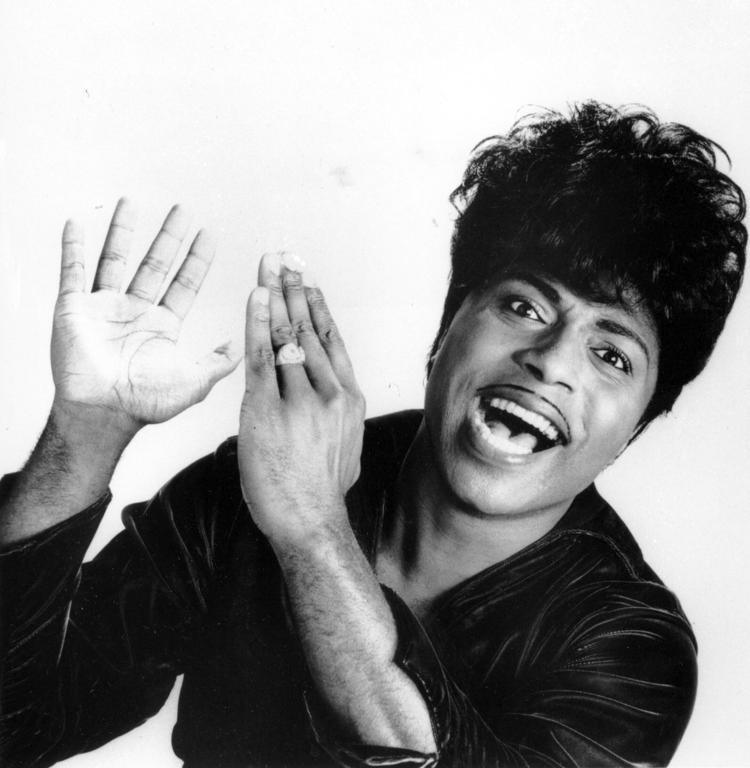 Lou Brock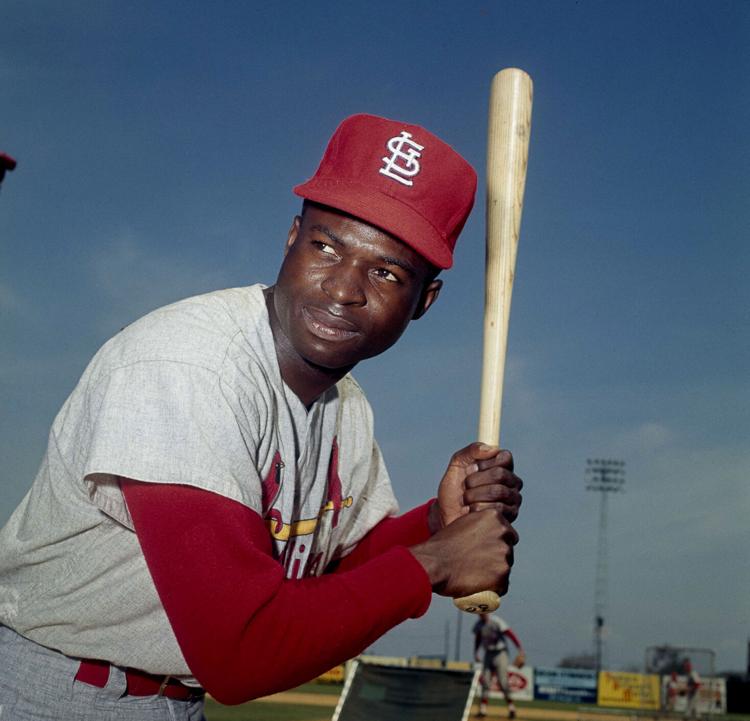 Herman Cain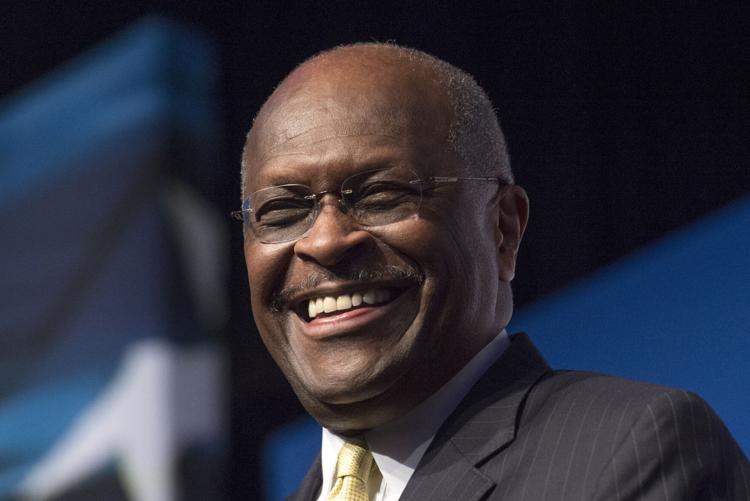 Naya Rivera
Wilford Brimley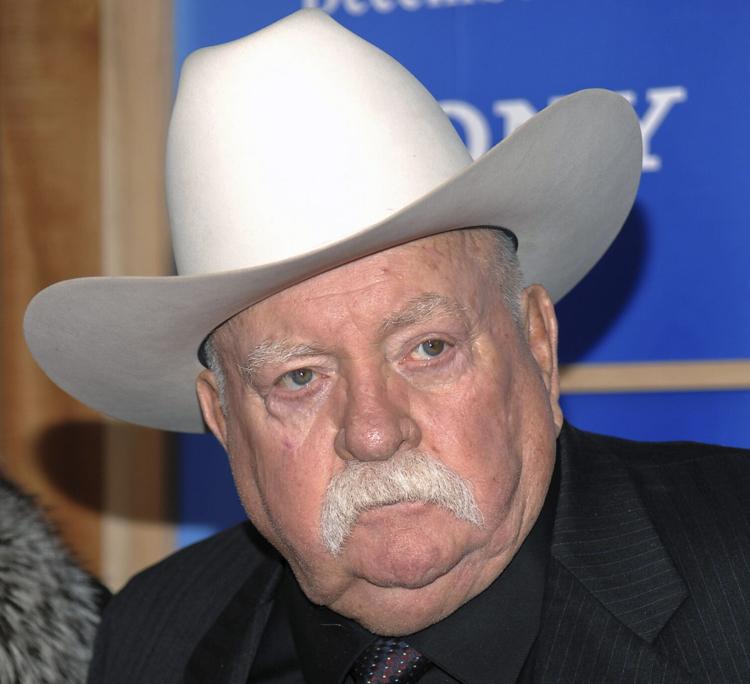 C.T. Vivian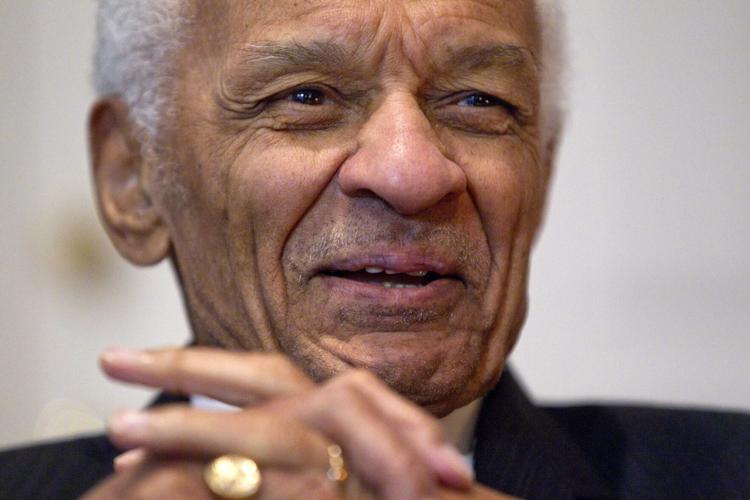 Hugh Downs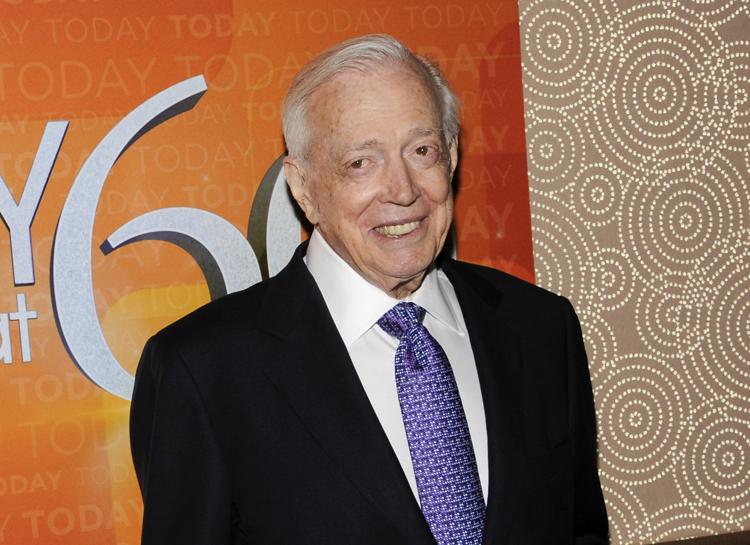 Katherine Johnson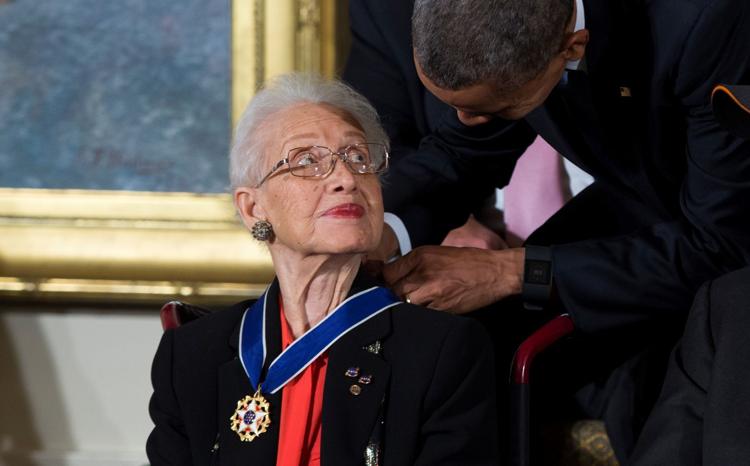 John Prine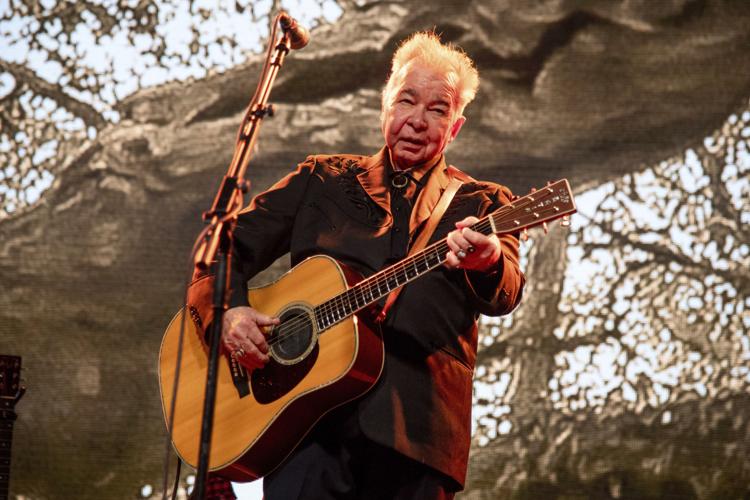 Charlie Daniels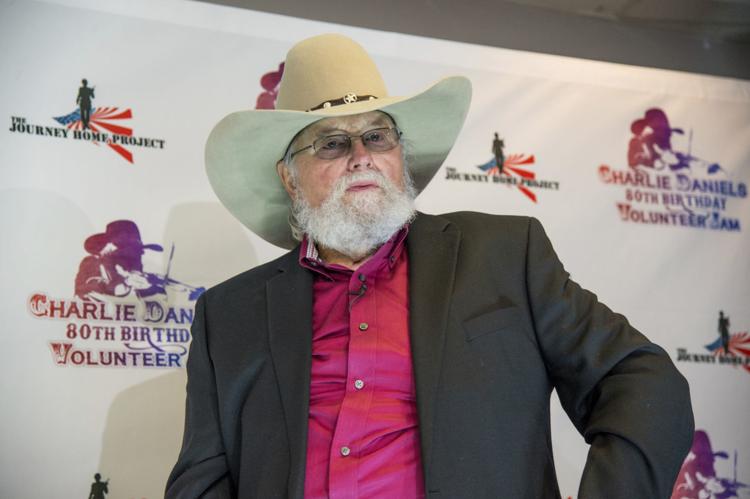 Jerry Stiller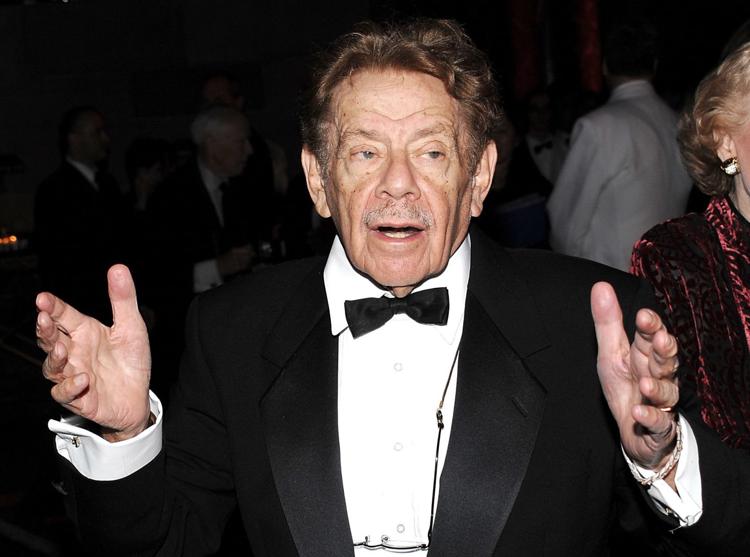 Kirk Douglas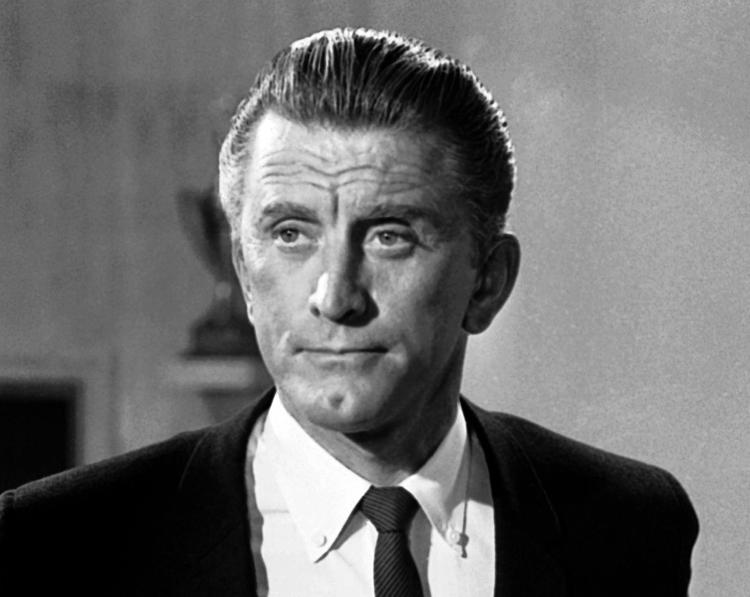 Olivia de Havilland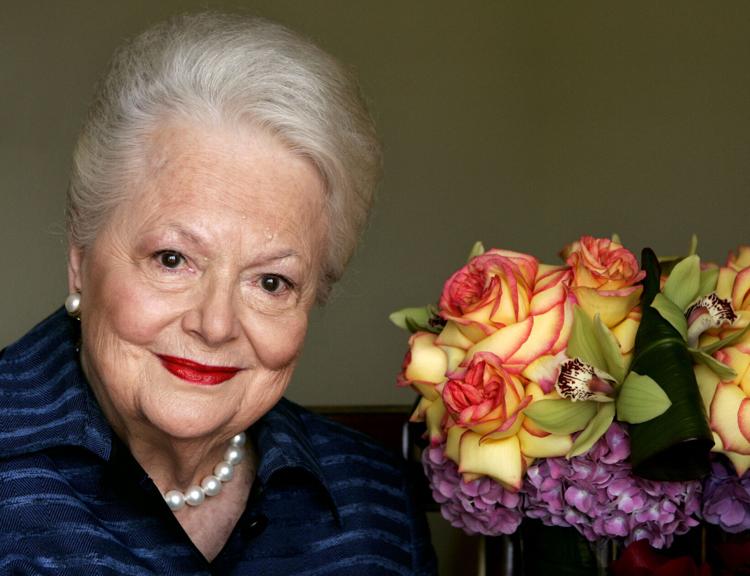 Don Shula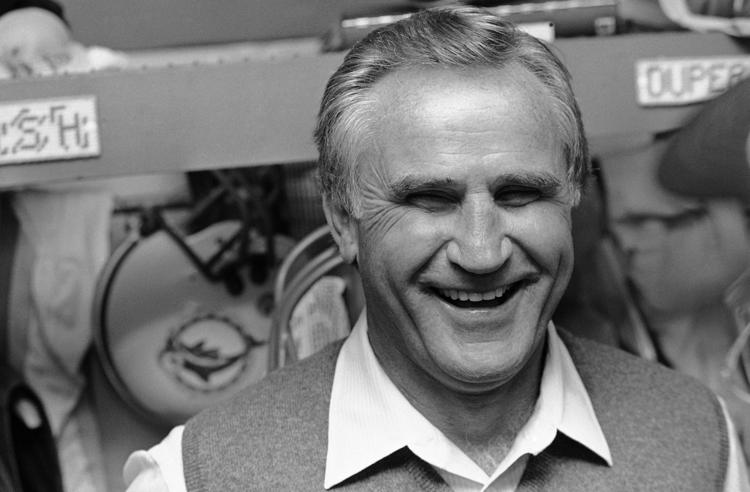 Annie Glenn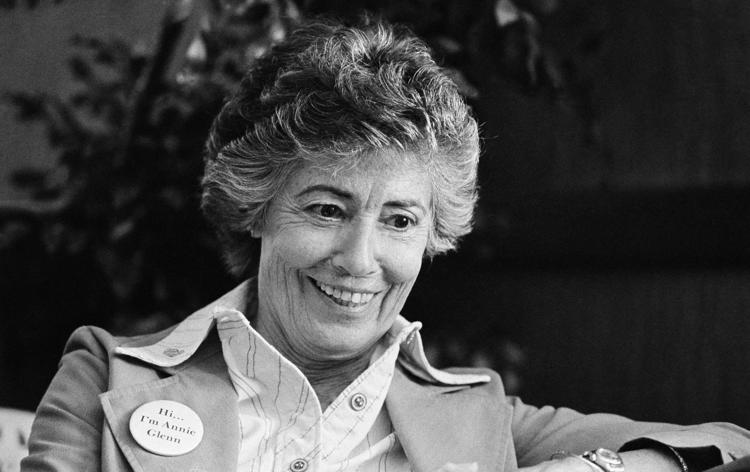 Bonnie Pointer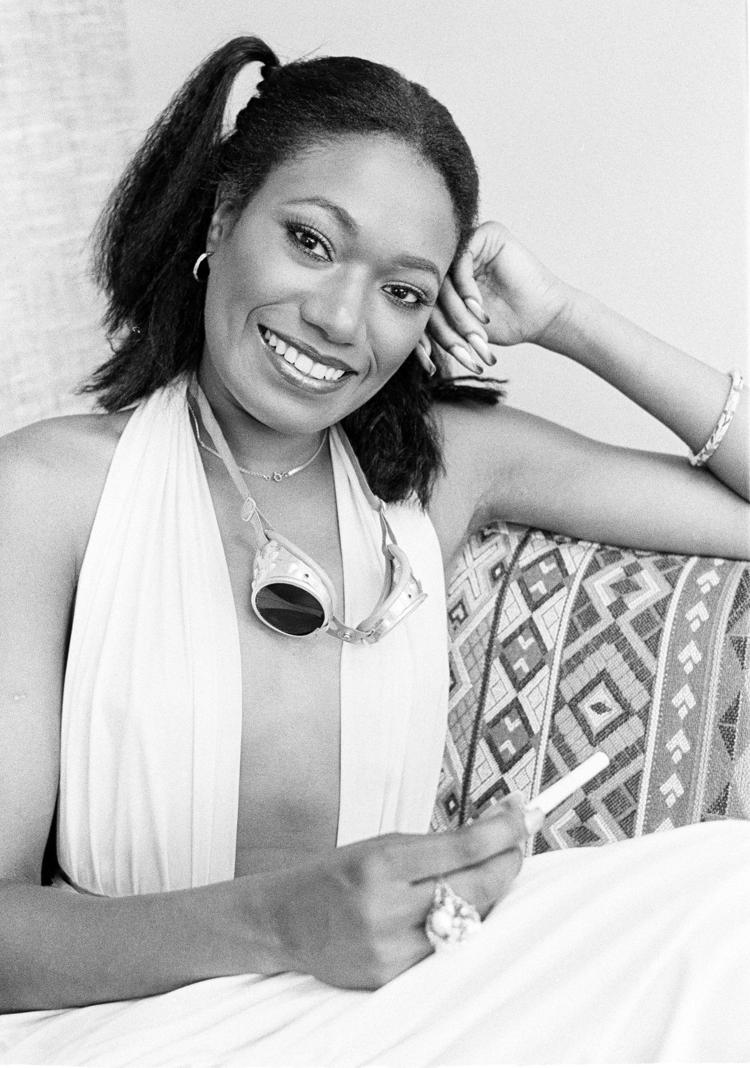 Jim Lehrer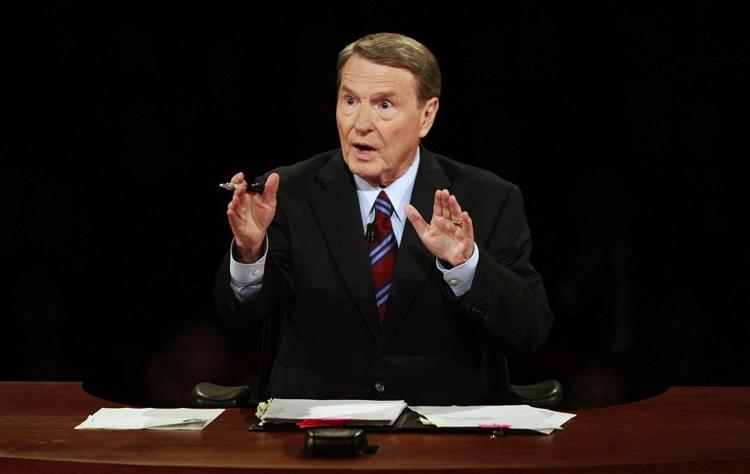 Fred Willard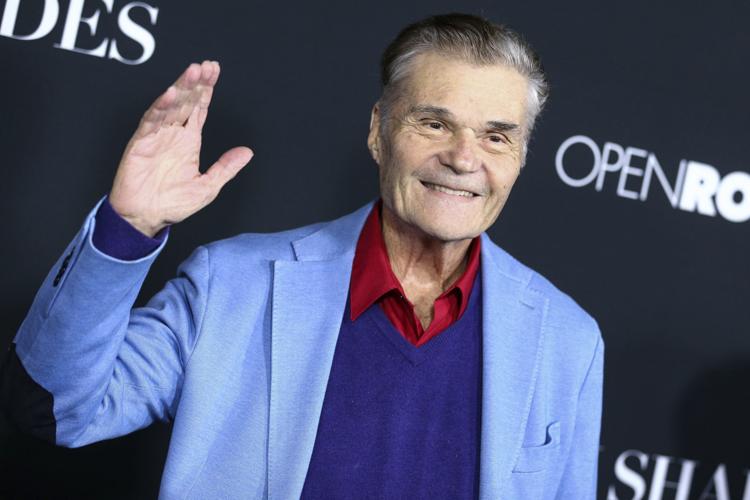 Roy Horn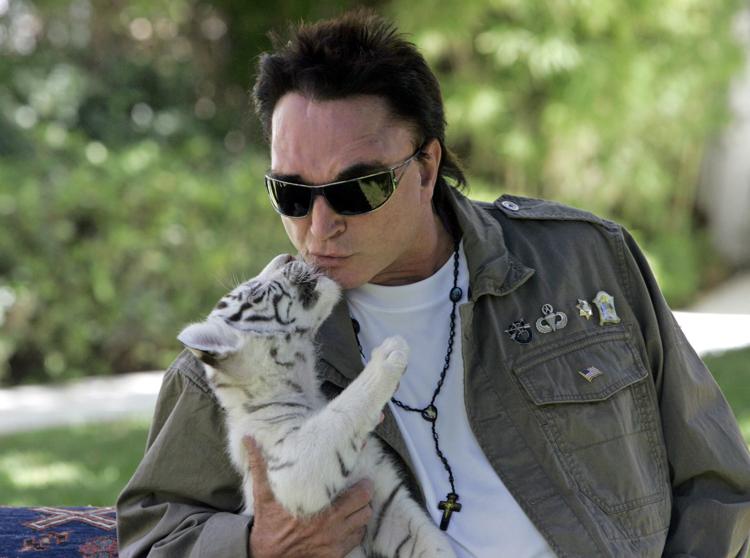 Shirley Knight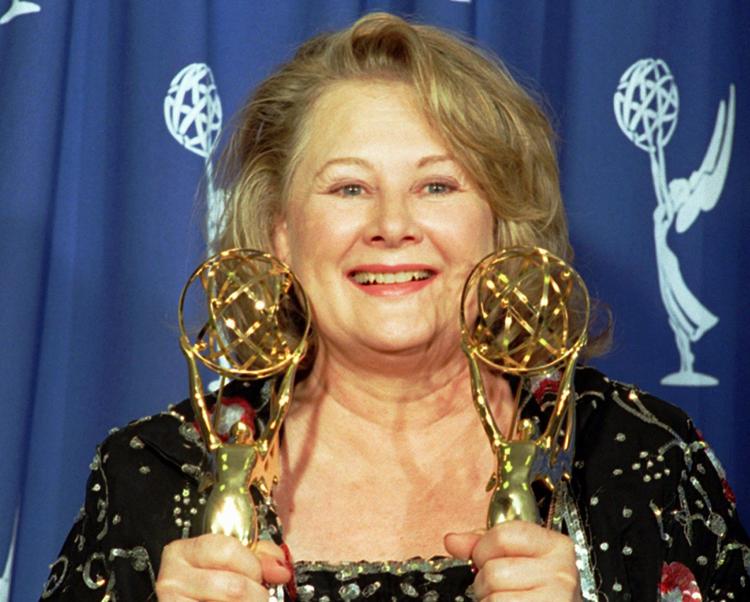 Jerry Sloan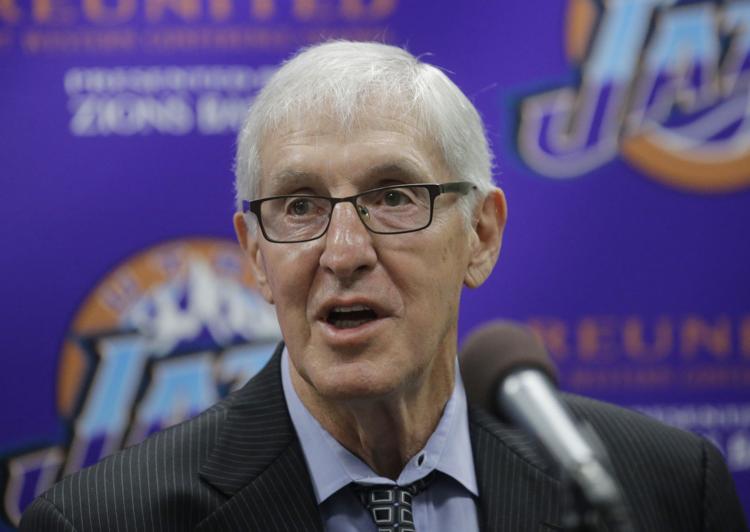 Mary Higgins Clark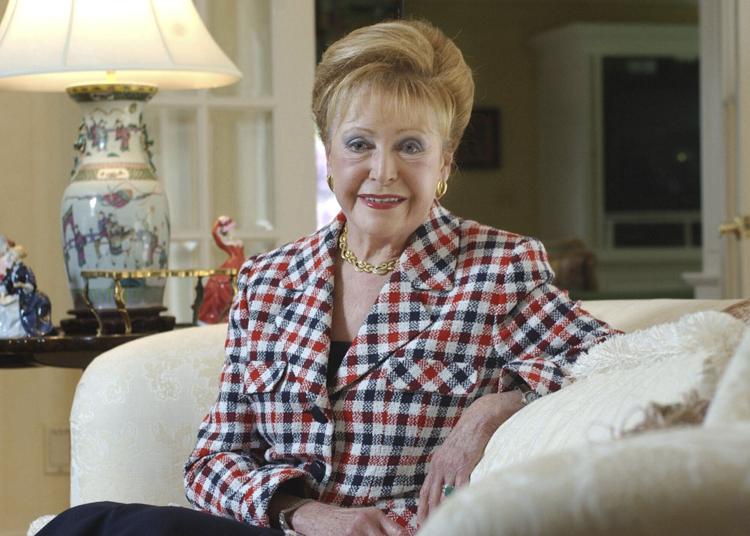 Larry Kramer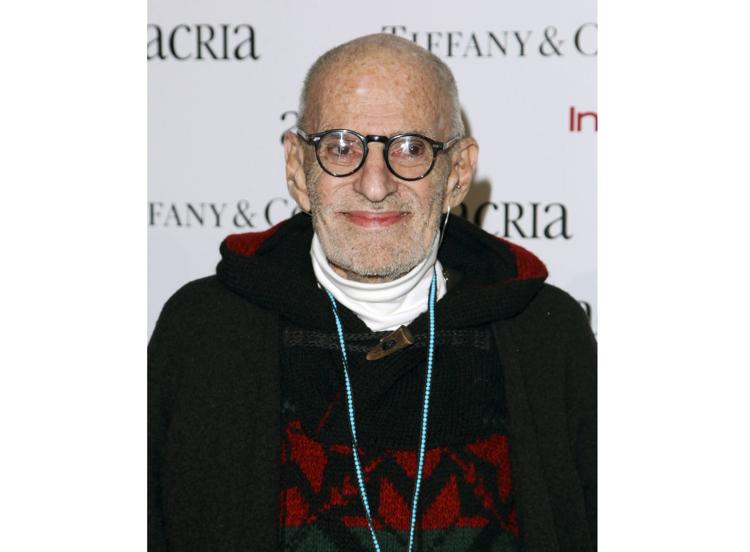 Johnny Majors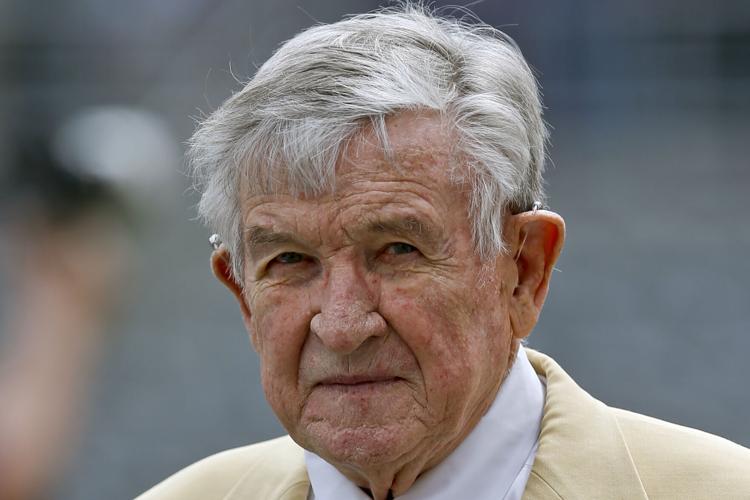 Bill Withers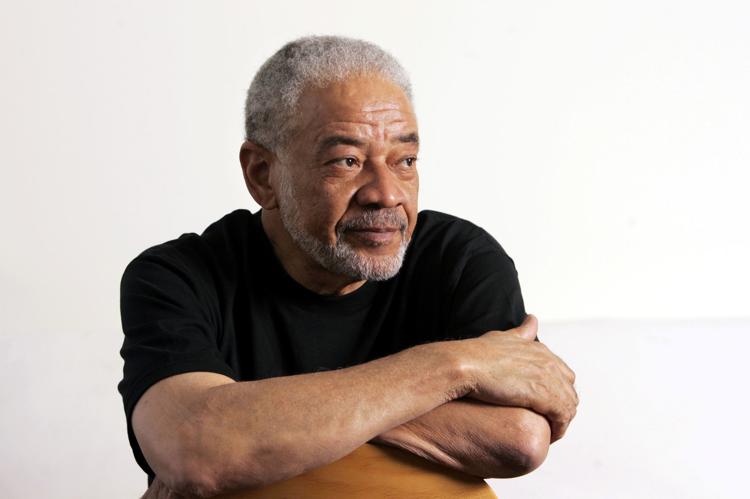 Brian Dennehy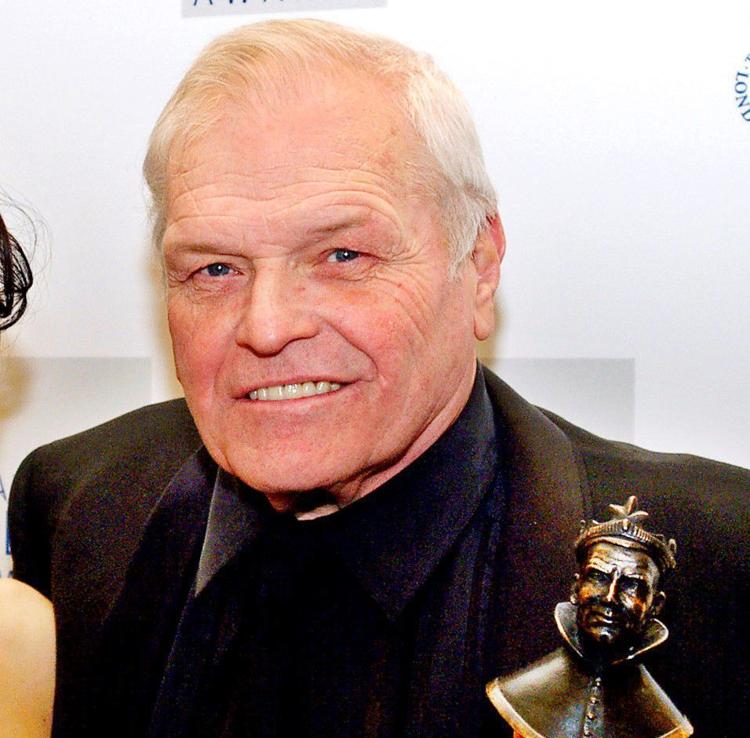 Terry Jones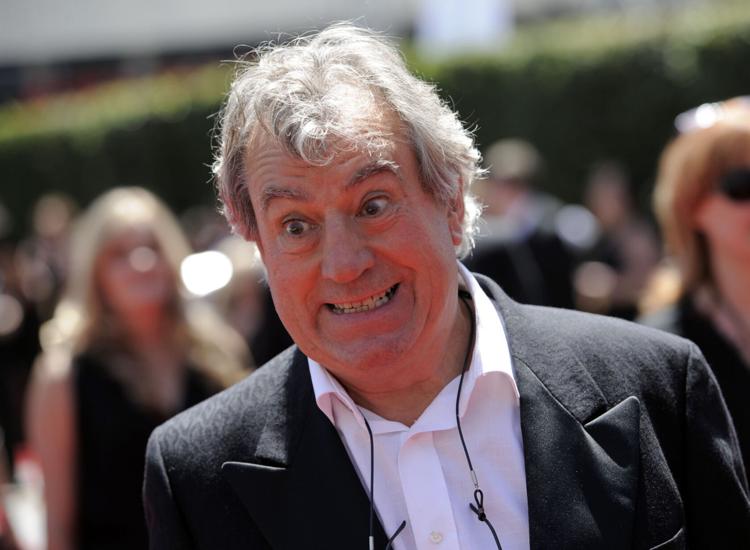 David Stern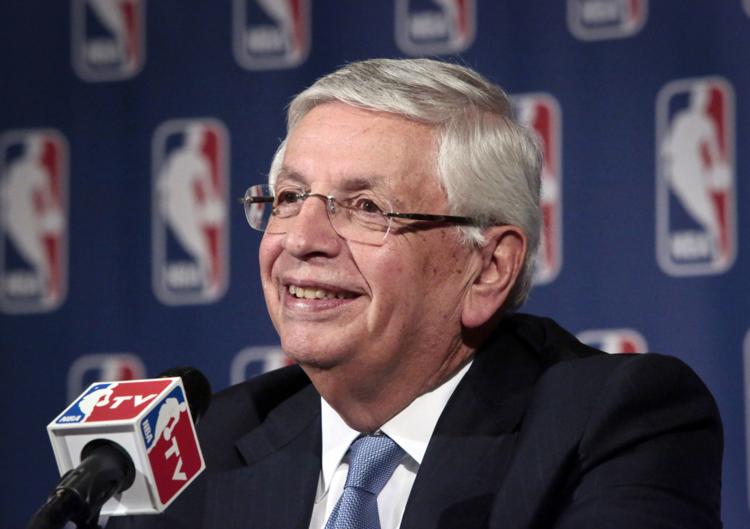 Don Larsen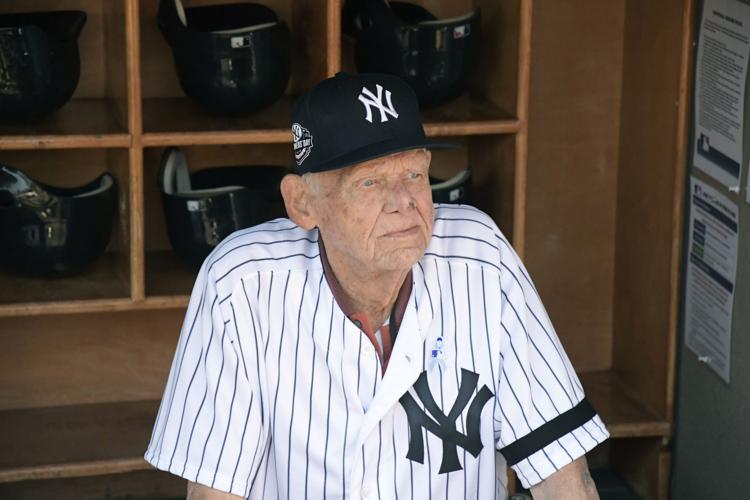 Nick Gordon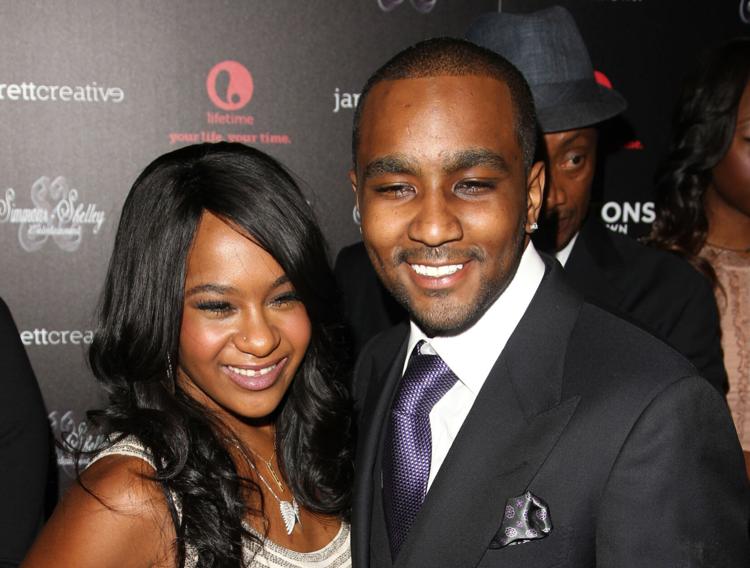 John Baldessari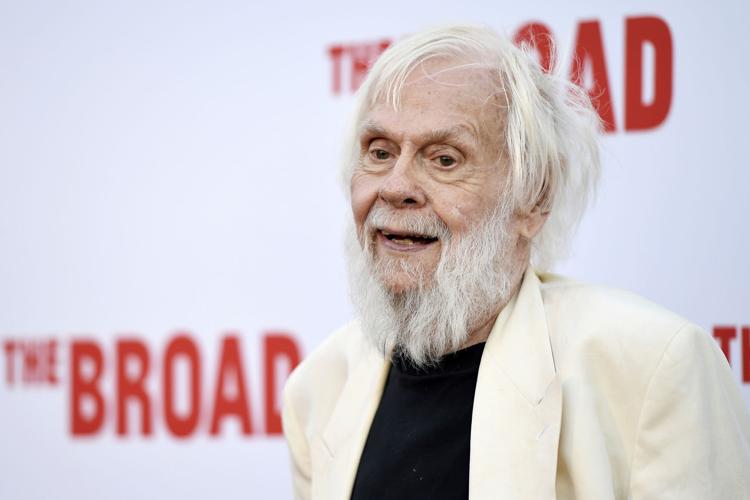 Neil Peart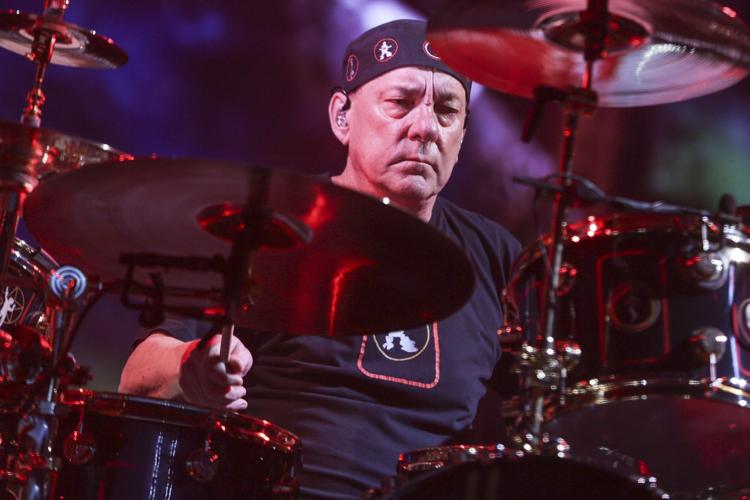 Silvio Horta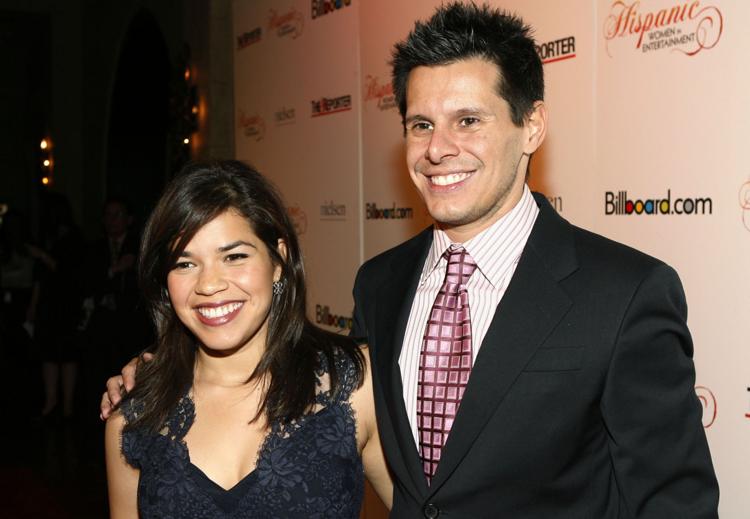 Elizabeth Wurtzel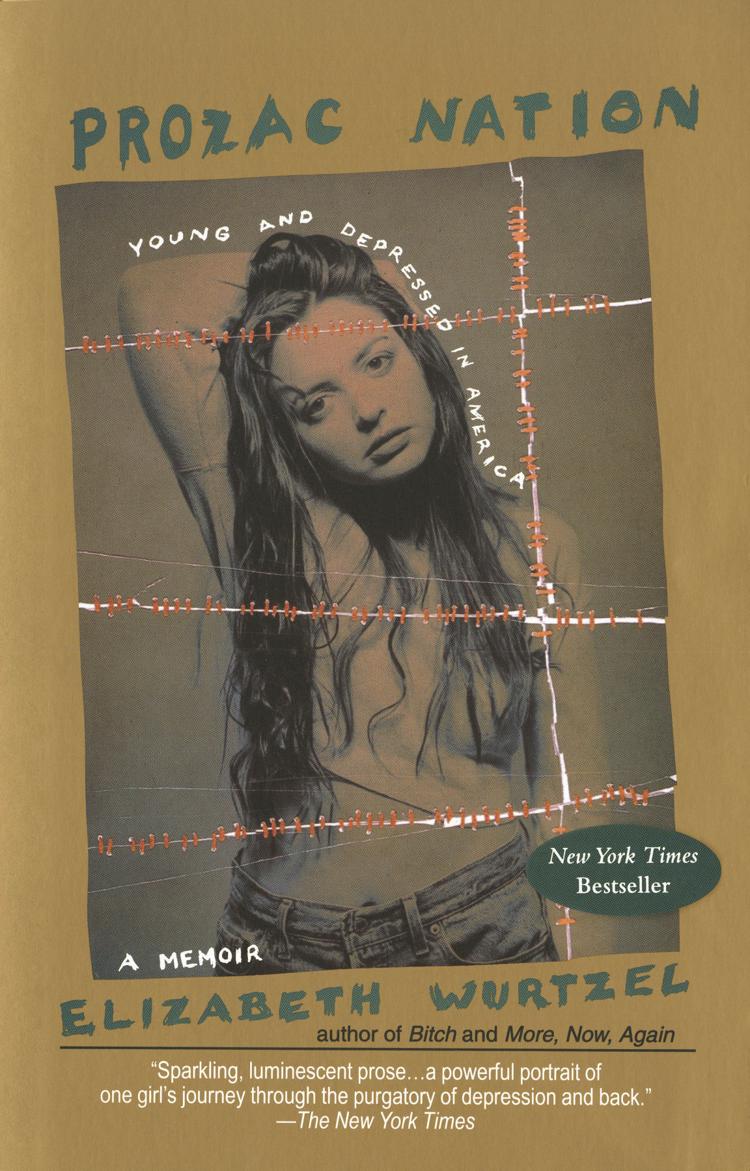 George Perles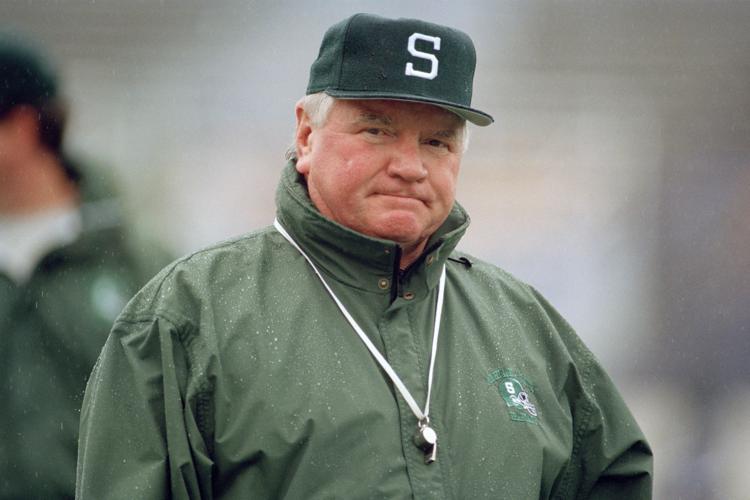 Edward "Kookie" Byrnes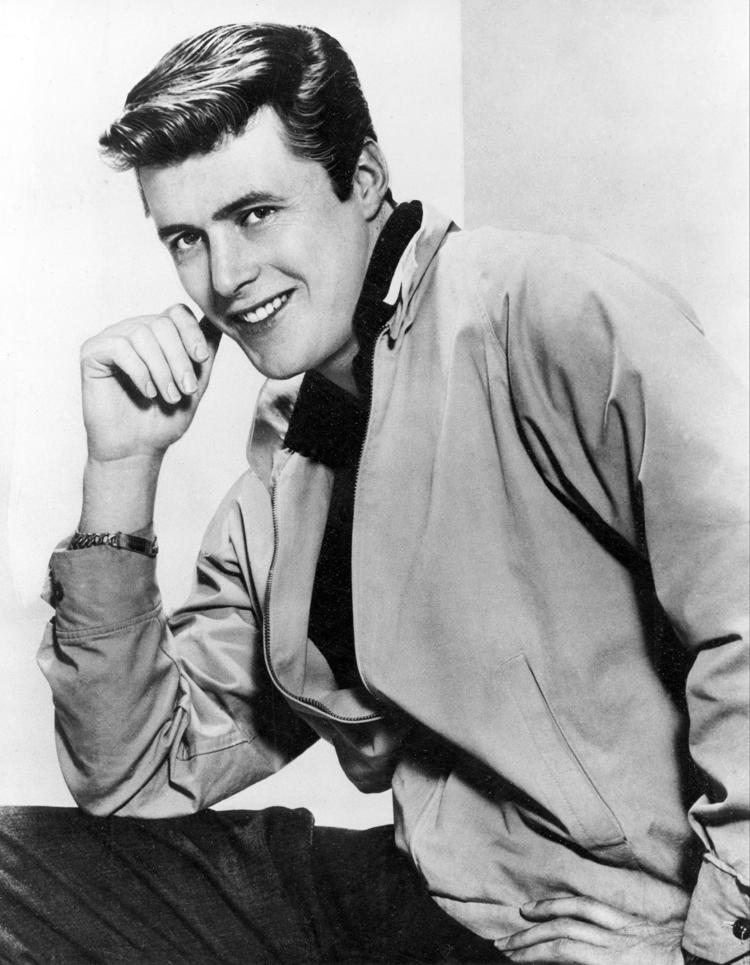 Buck Henry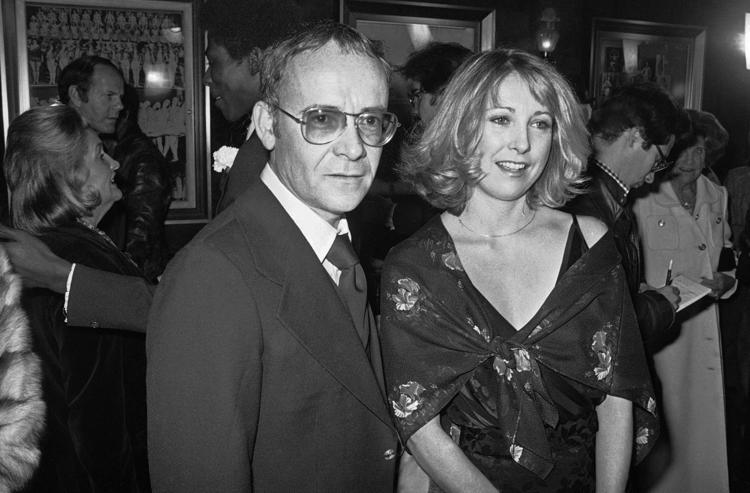 John Karlen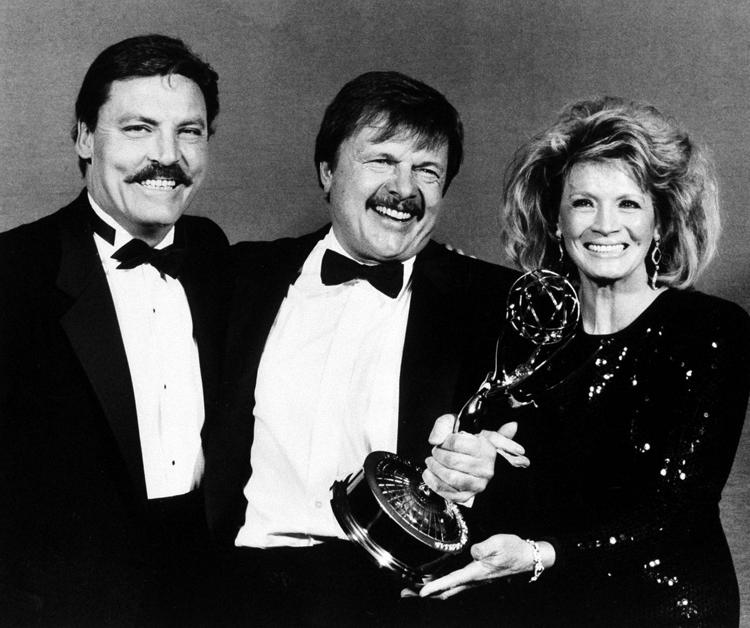 John Andretti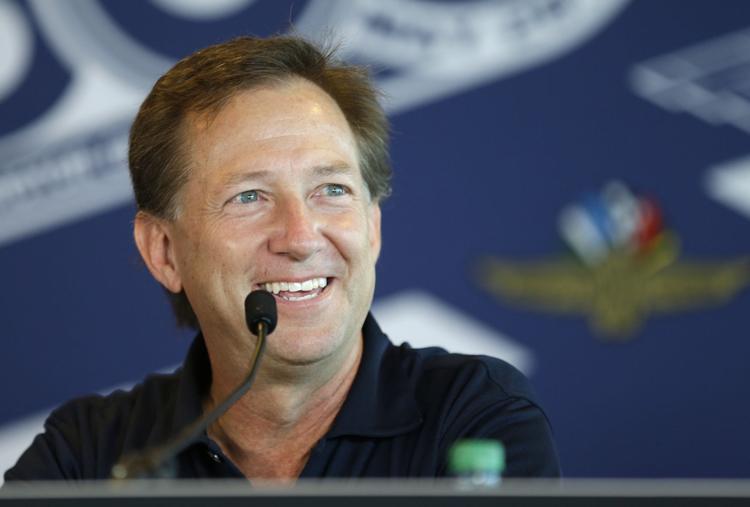 Fred Silverman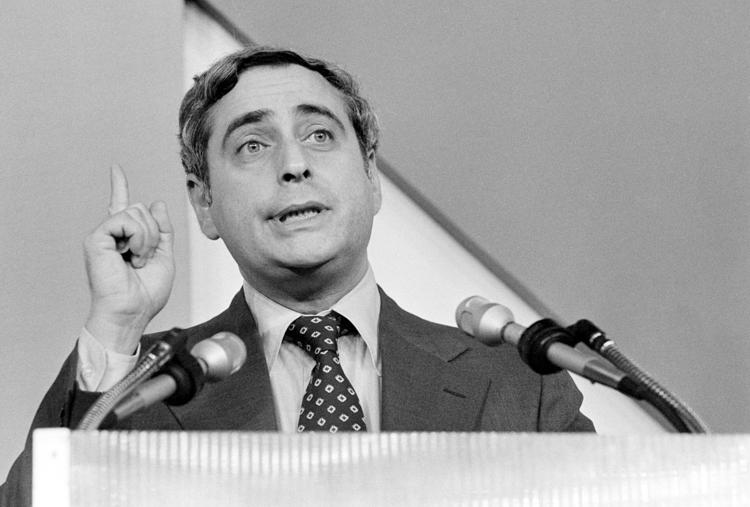 Anne Cox Chambers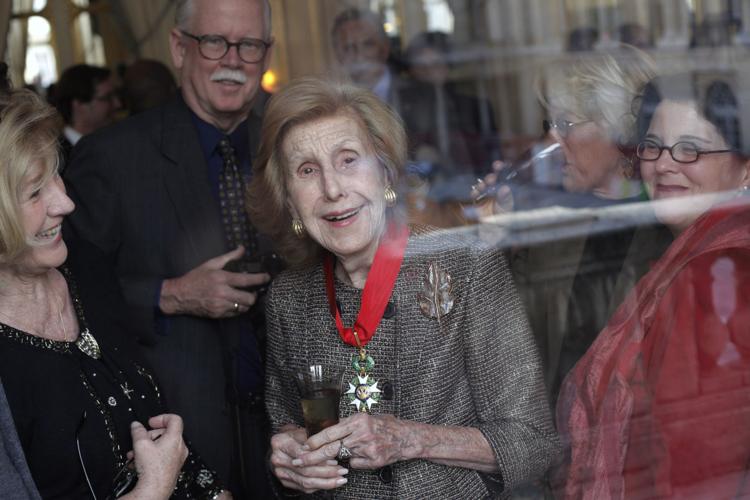 Andy Gill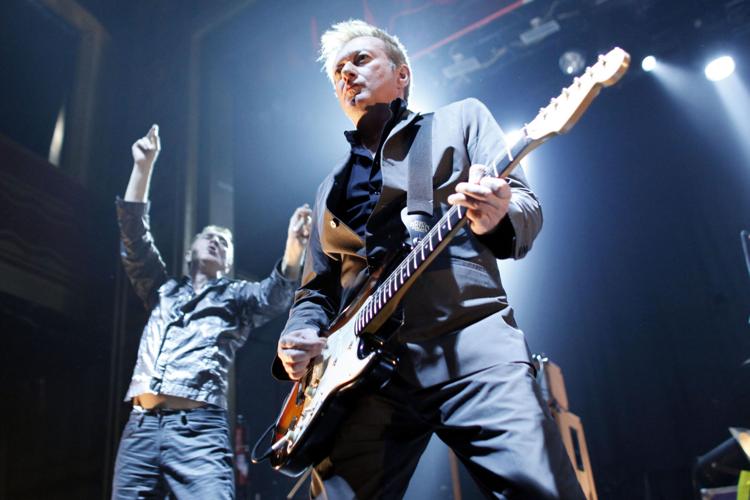 Roger Kahn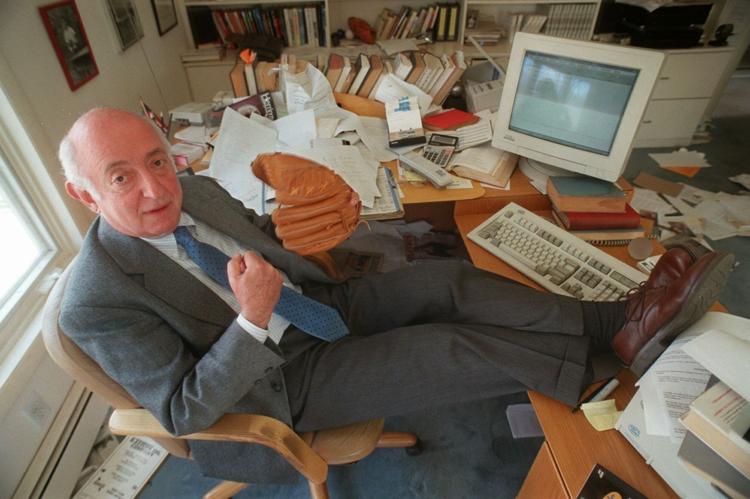 Orson Bean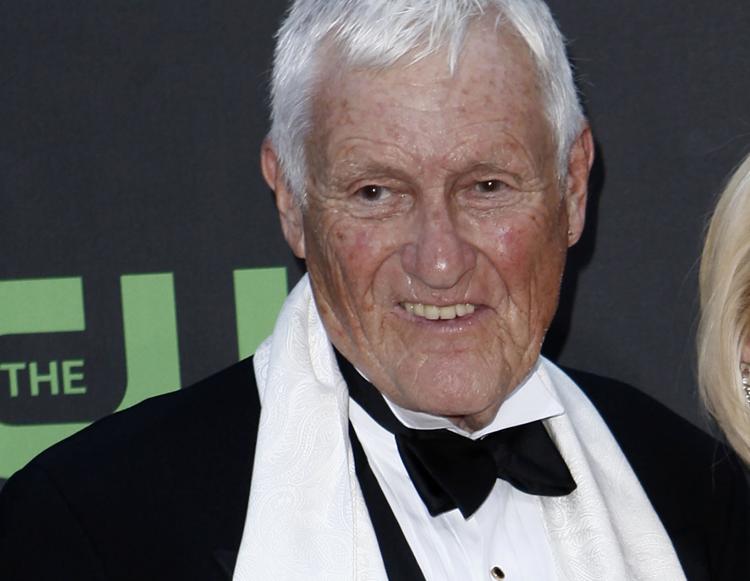 Robert Conrad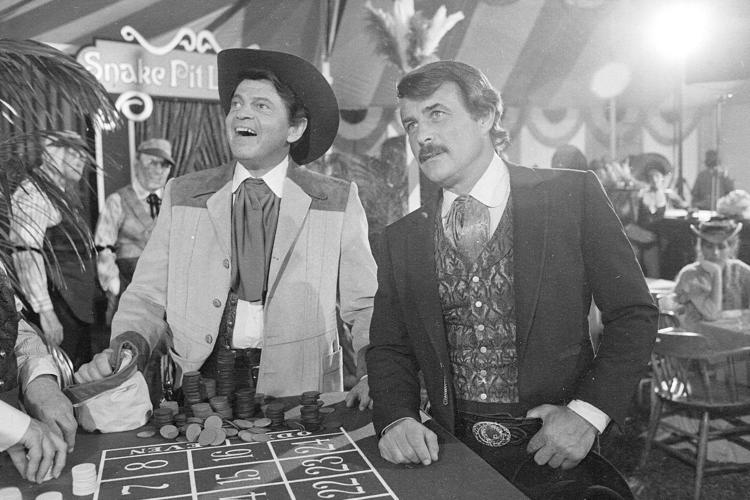 Joseph Shabalala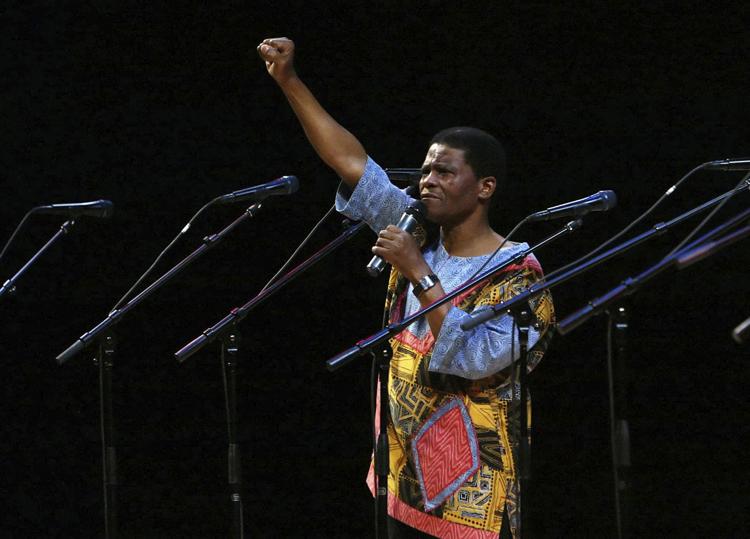 Lynn Cohen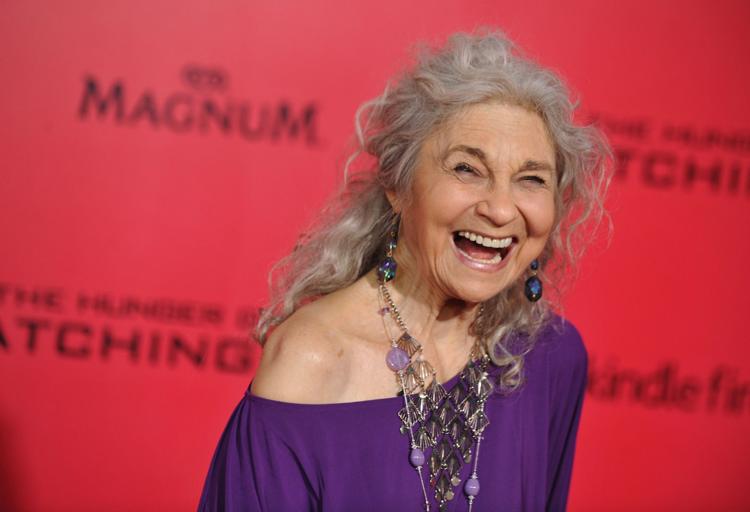 Donald Stratton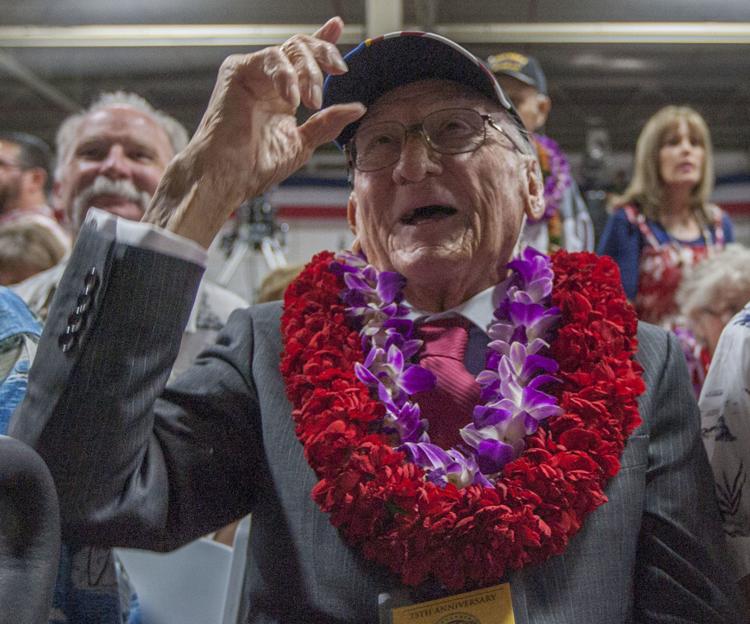 Kellye Nakahara Wallett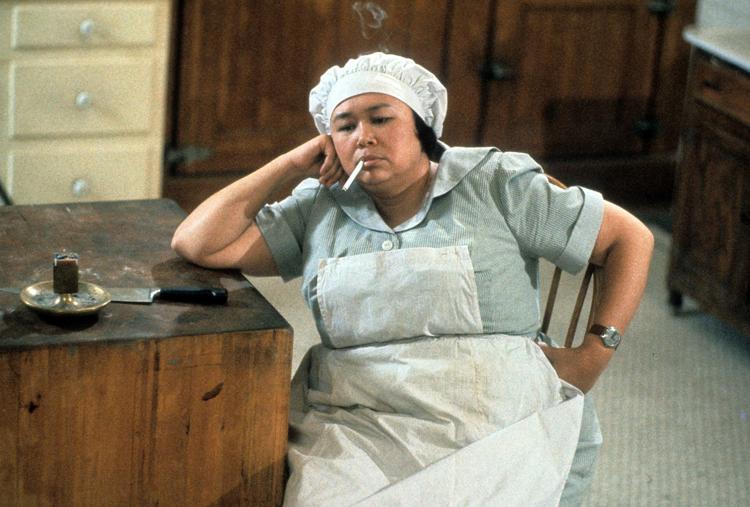 Zoe Caldwell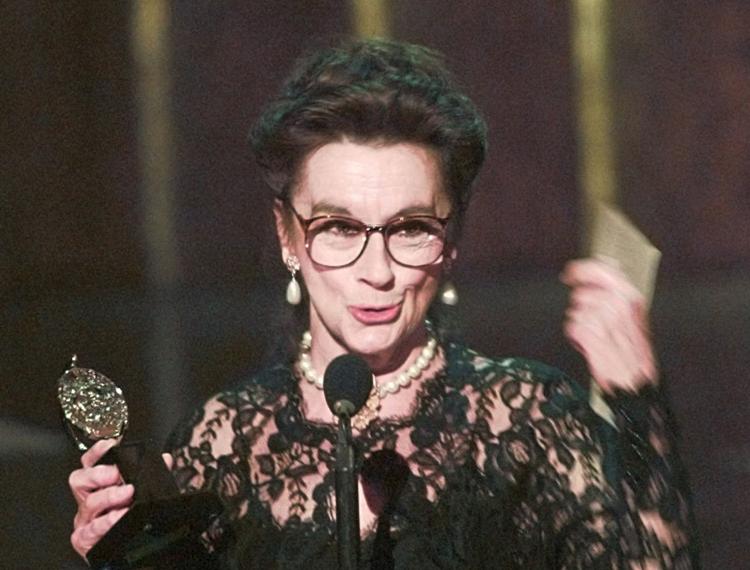 Ja'Net Dubois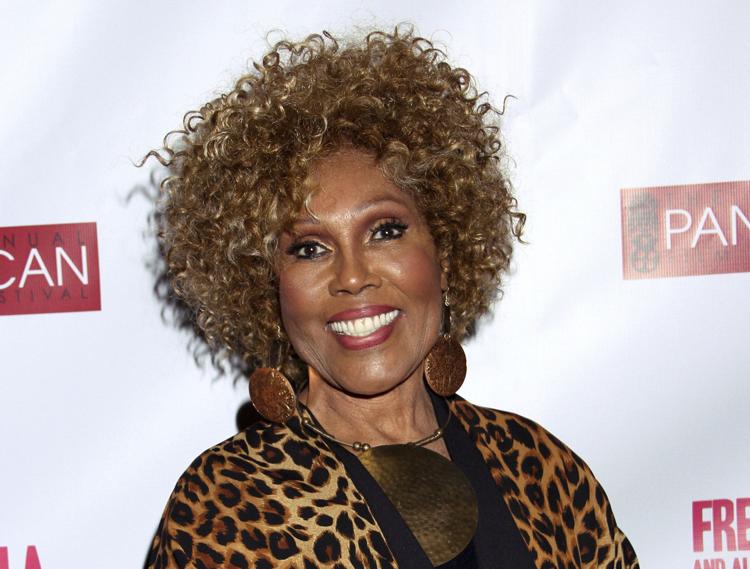 Mickey Wright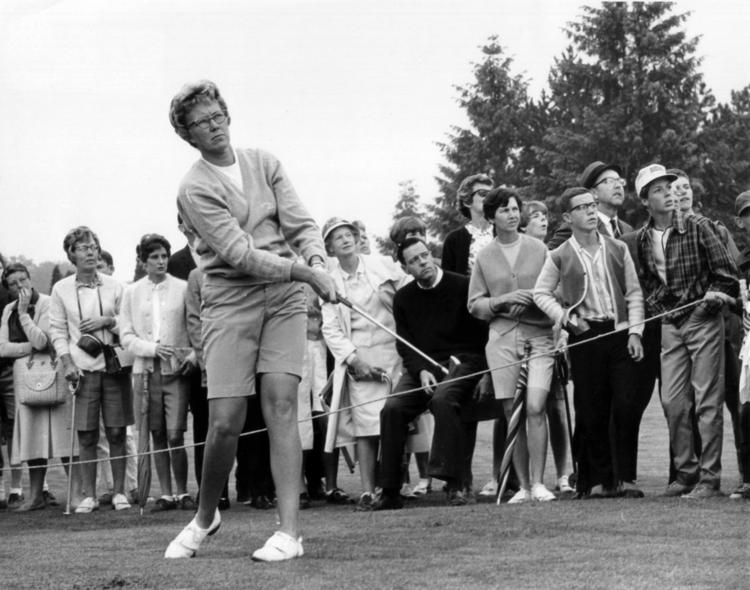 Barbara "B." Smith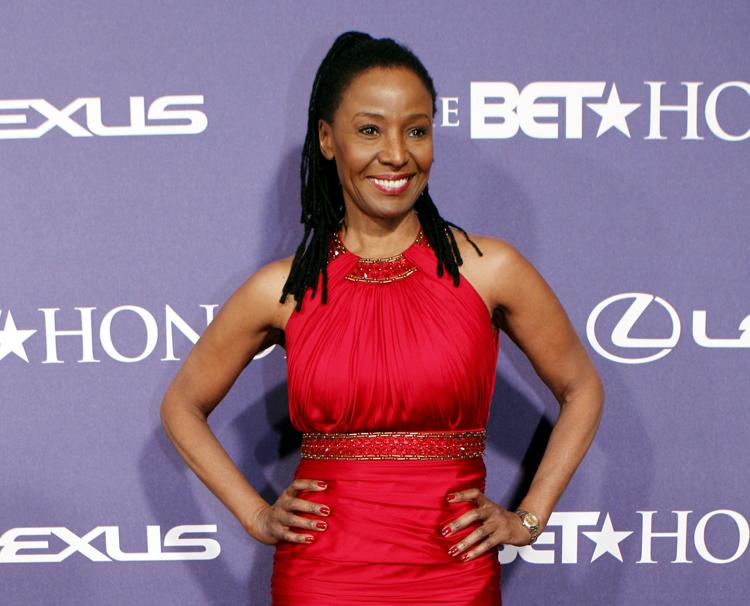 Hosni Mubarak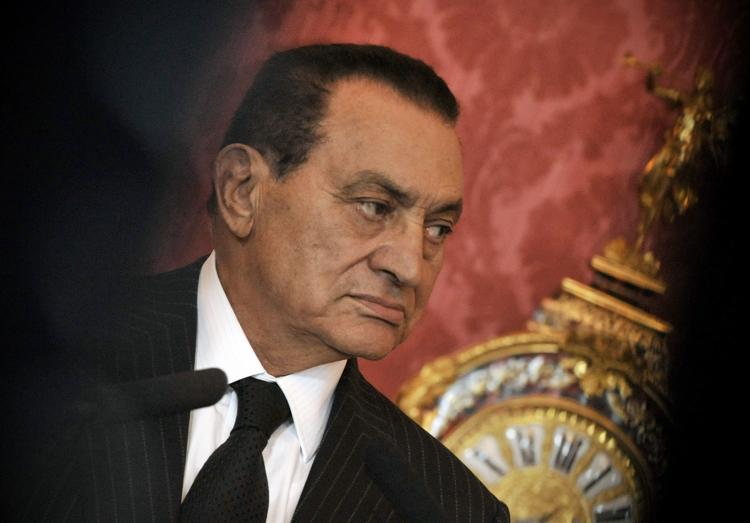 Clive Cussler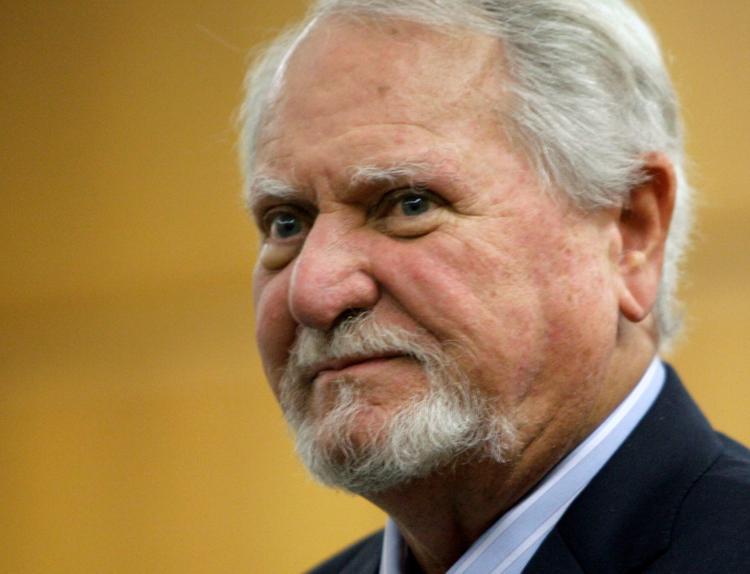 Jack Welch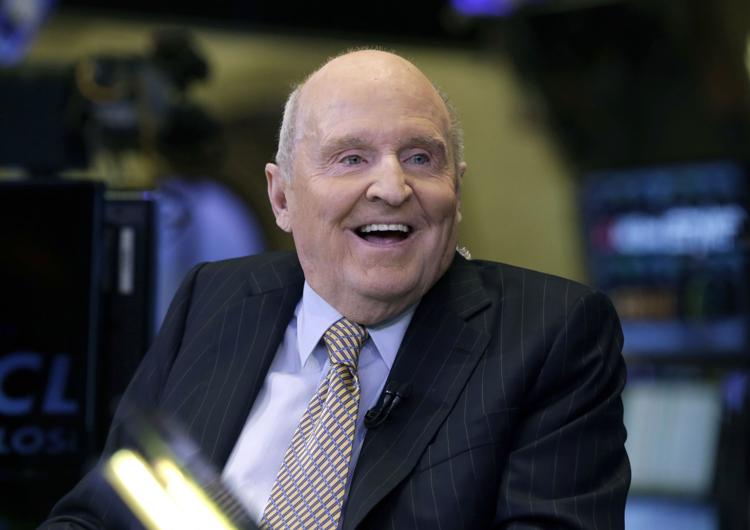 Bobbie Battista
Wendell Goler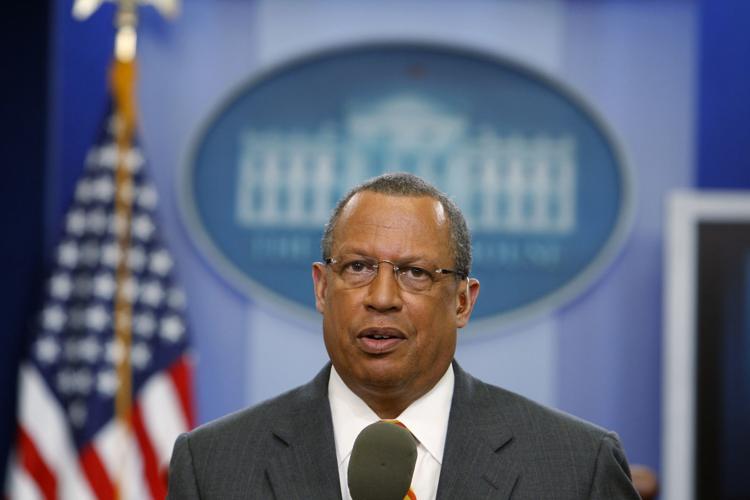 Manu Dibango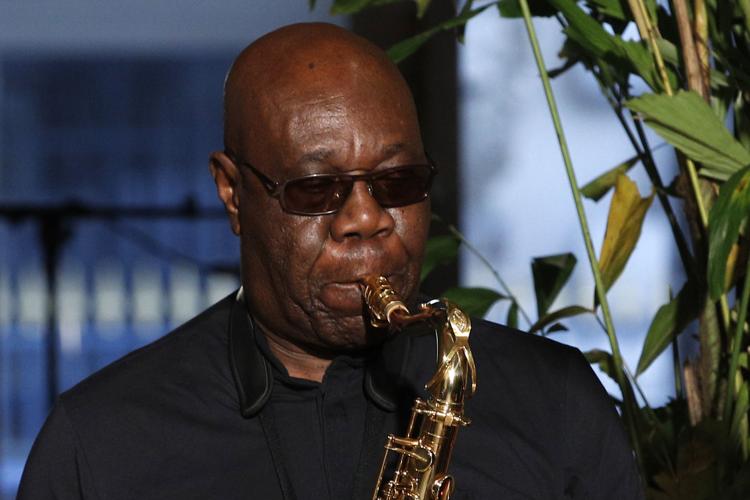 Jimmy Wynn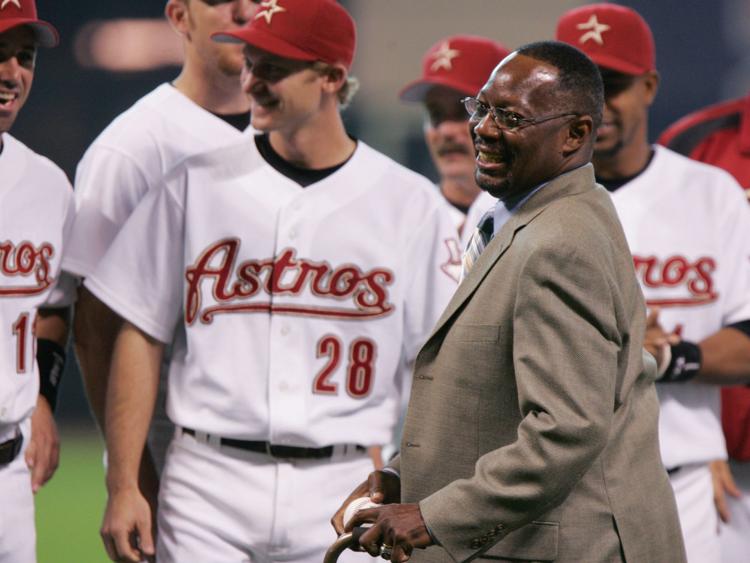 Tom Coburn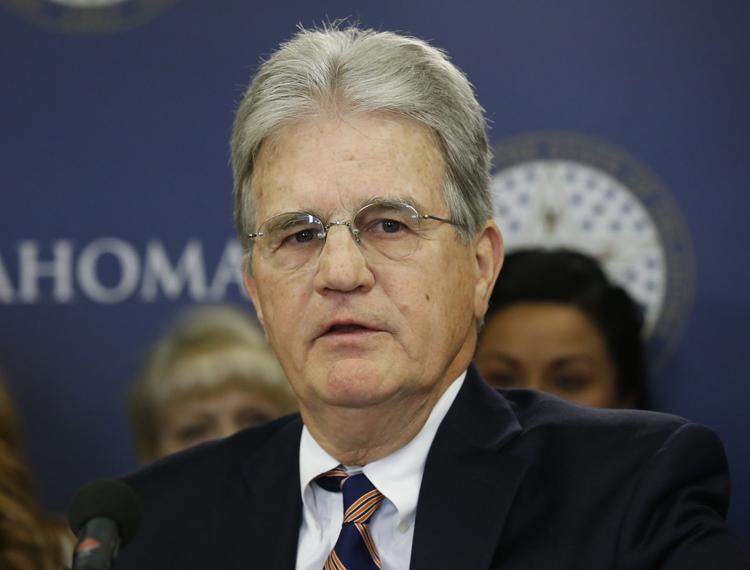 John "Bucky" Pizzarelli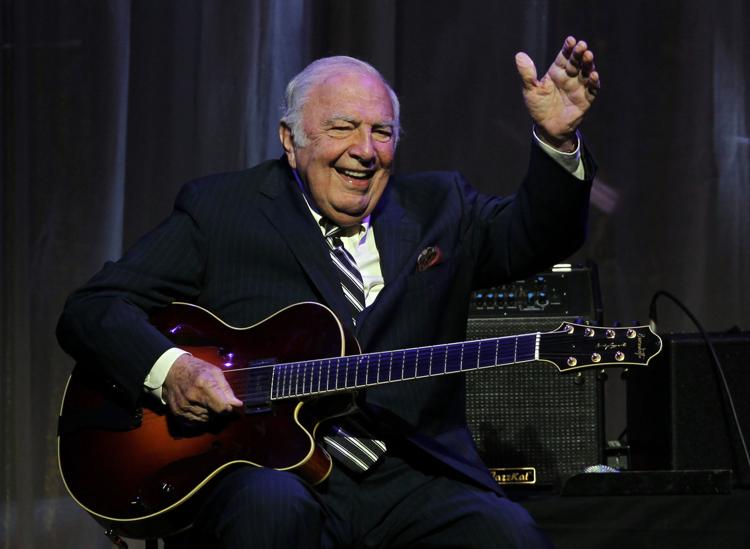 Patricia Bosworth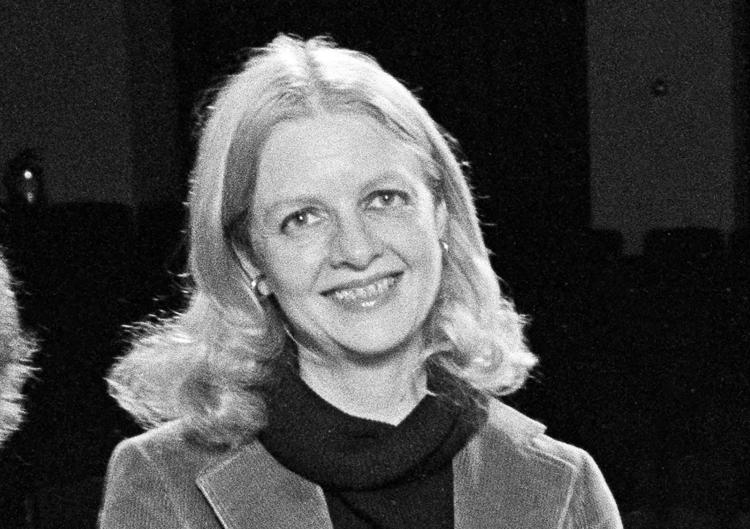 Bobby Mitchell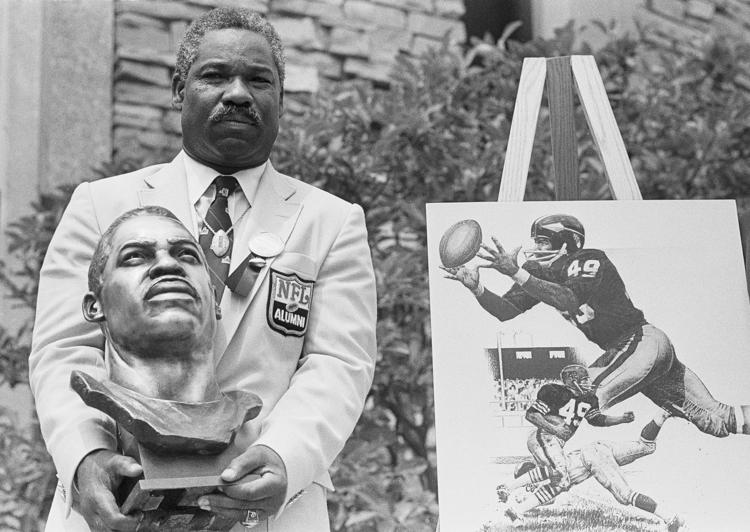 Honor Blackman
Earl Graves Sr.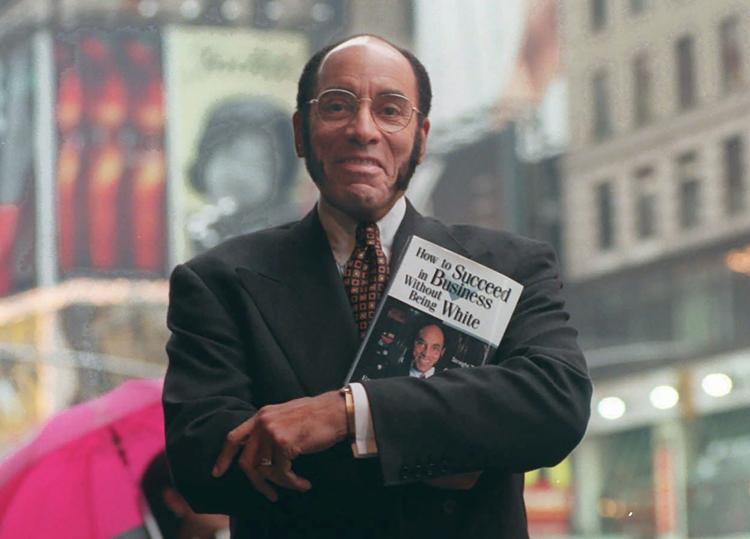 Al Kaline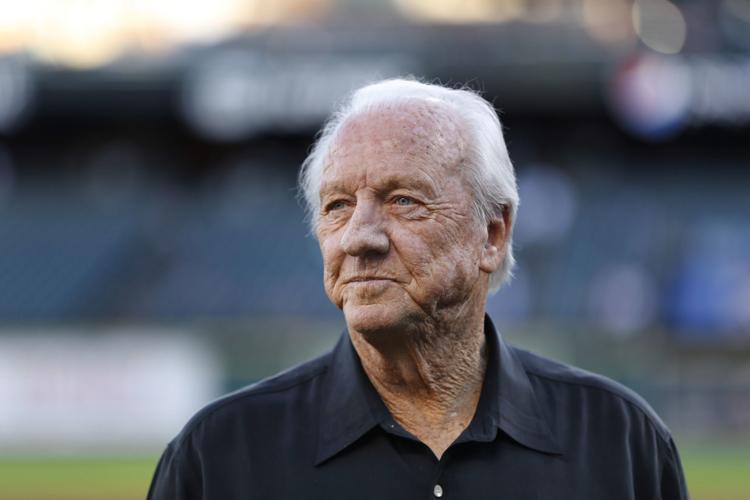 Linda Tripp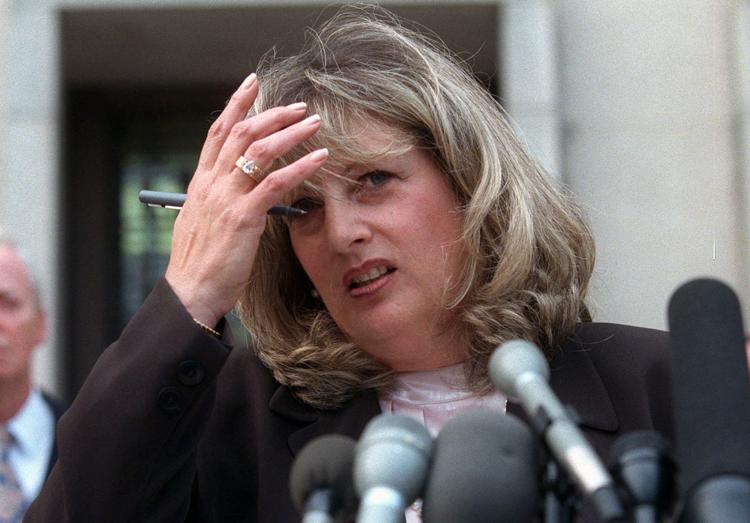 Stirling Moss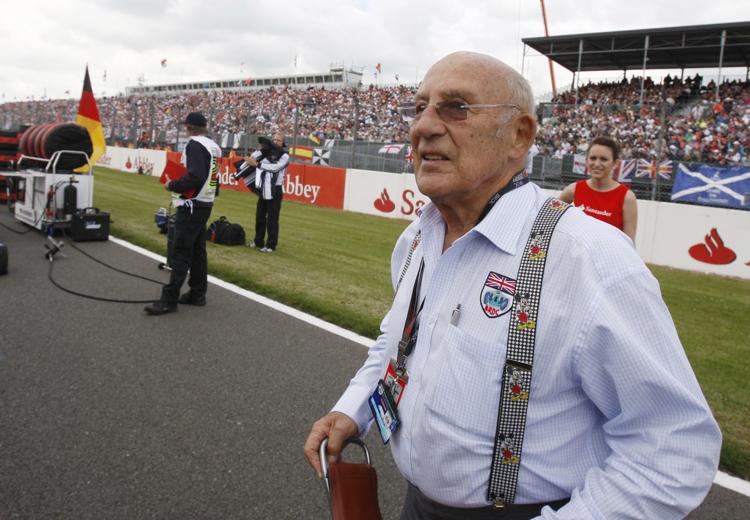 Jim Frey
Hank Steinbrenner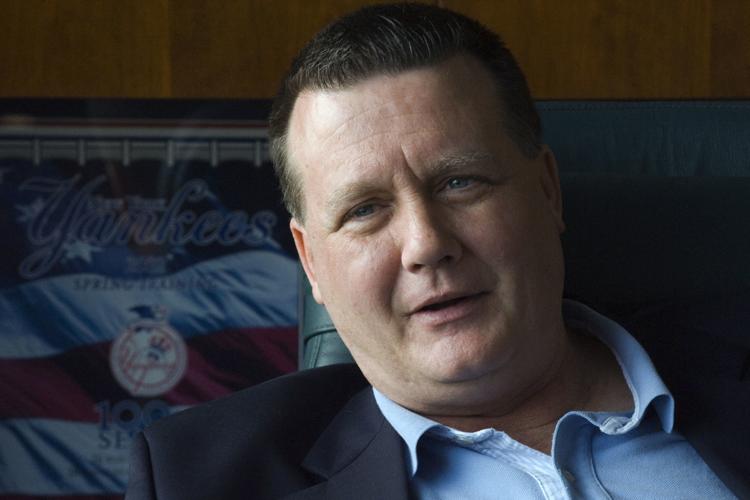 Willie Davis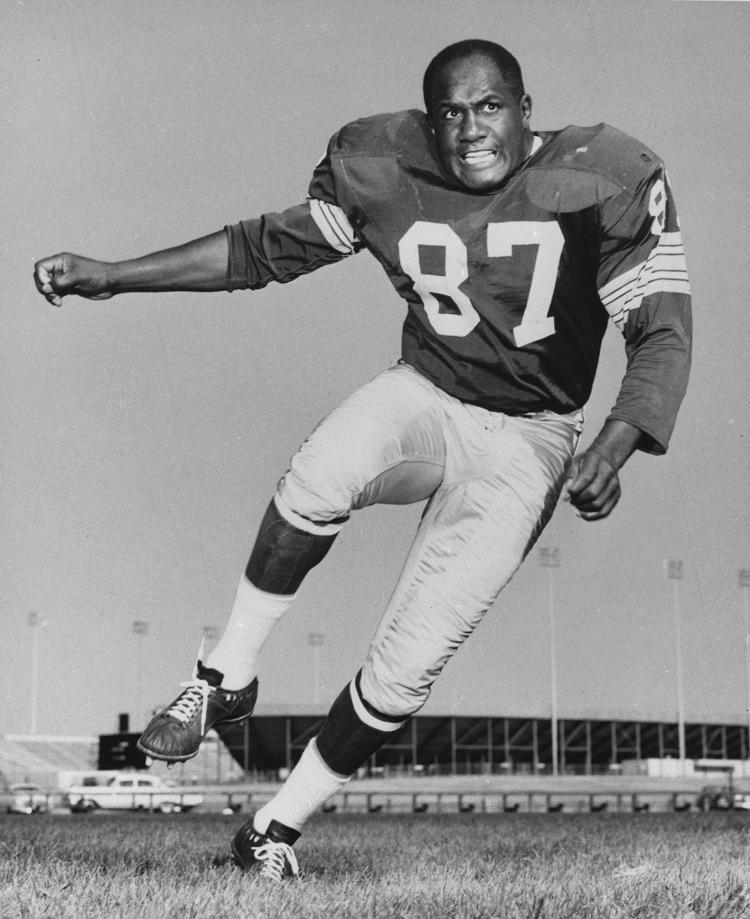 Jane Hull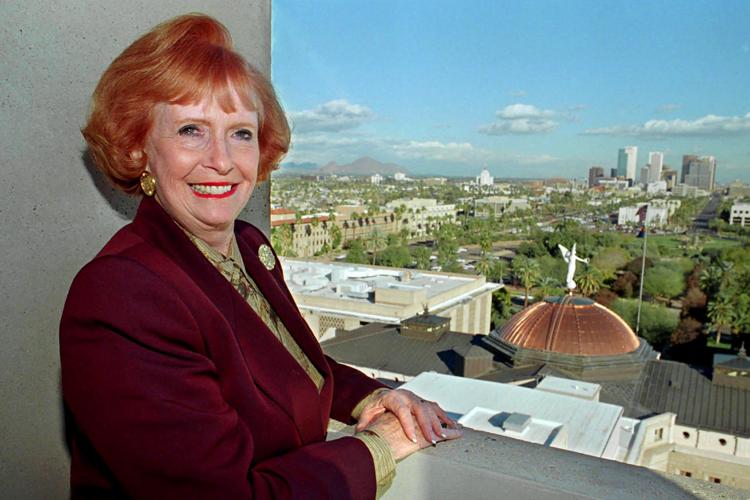 Paul O'Neill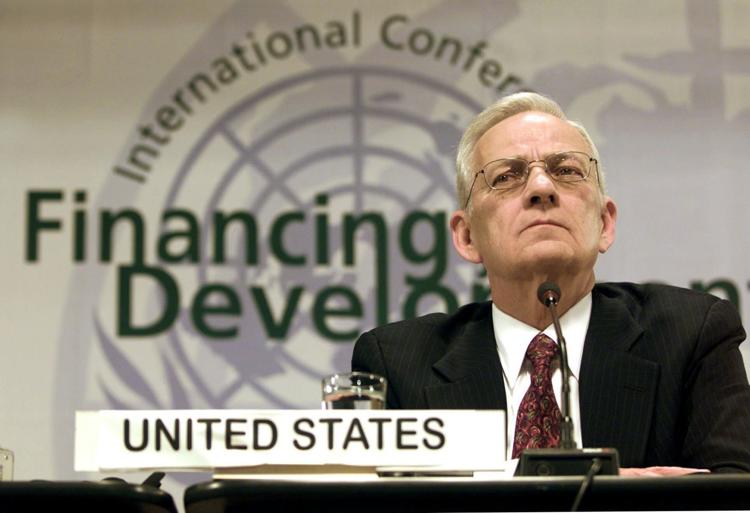 Mike Curtis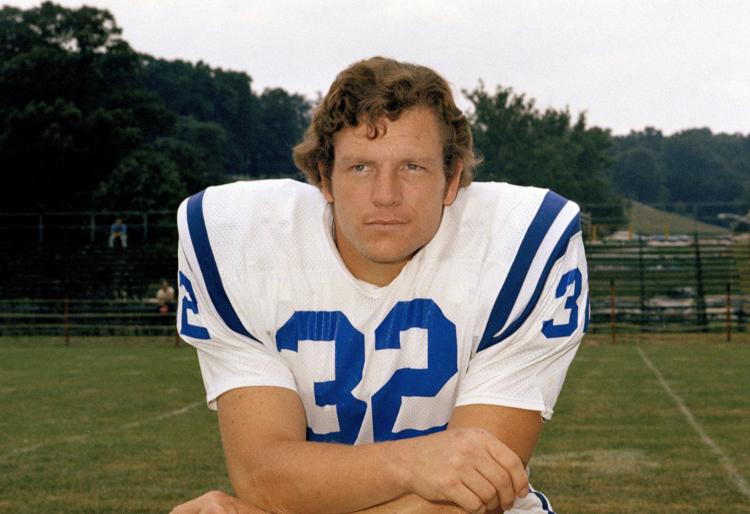 Harold Reid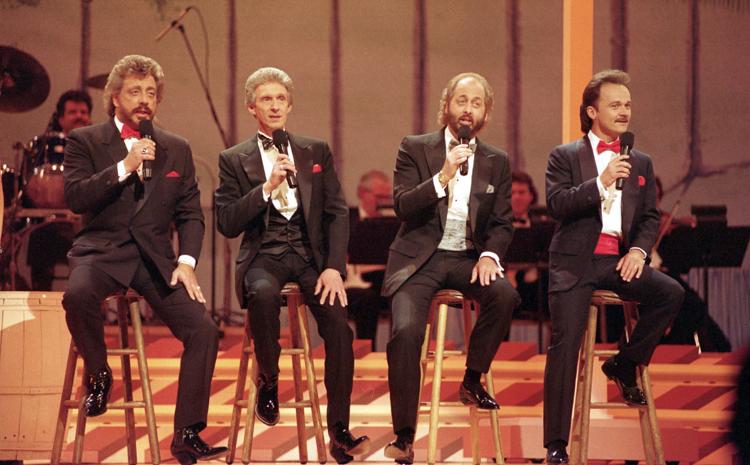 Steve Dalkowski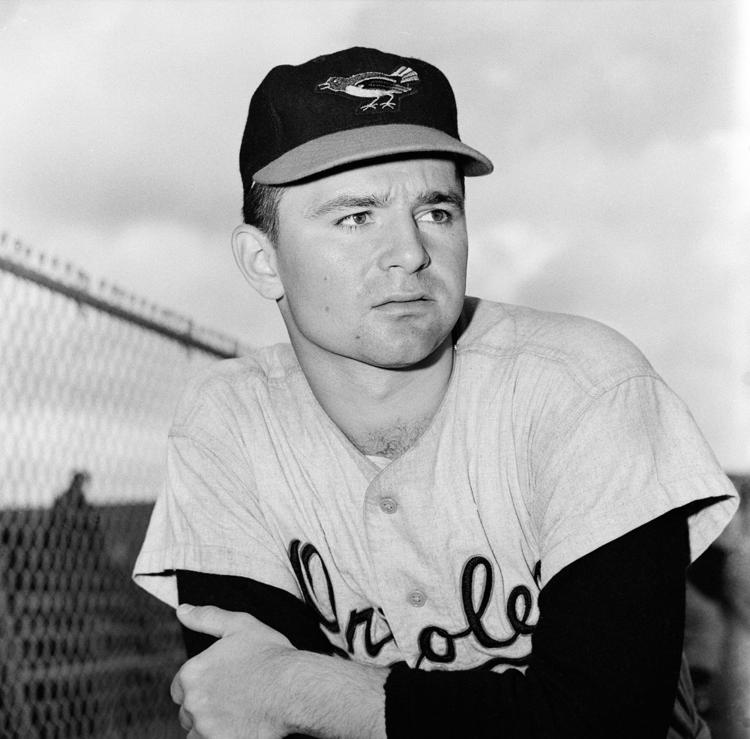 Irrfan Khan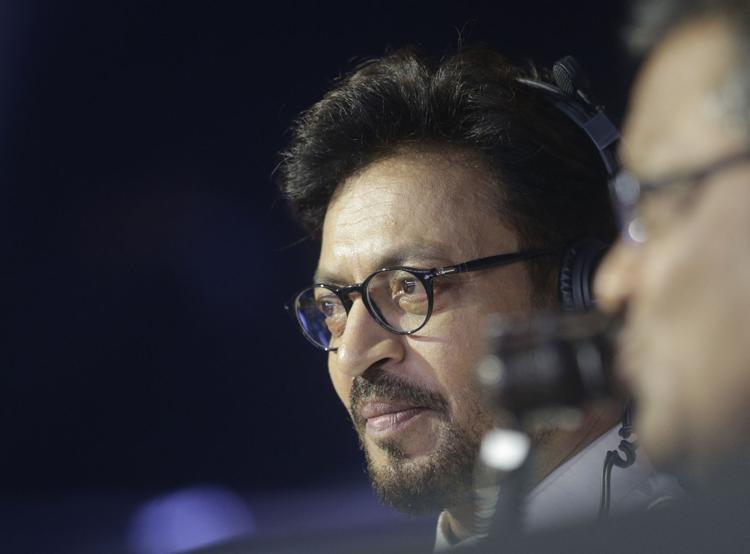 Mari Winsor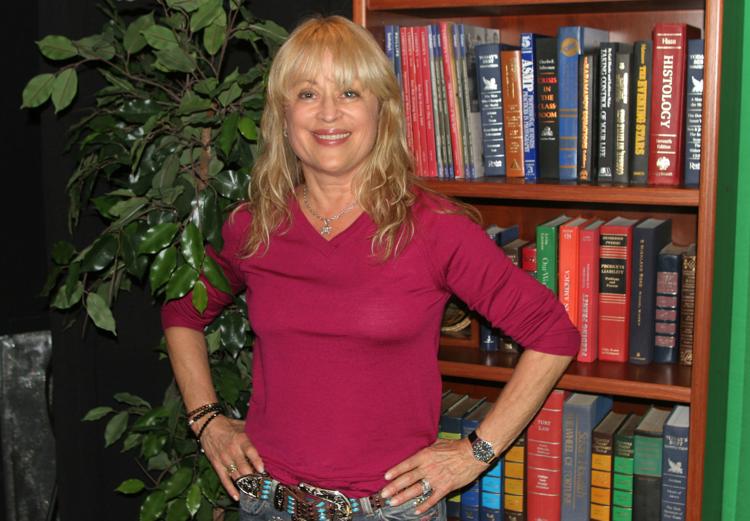 Rishi Kapoor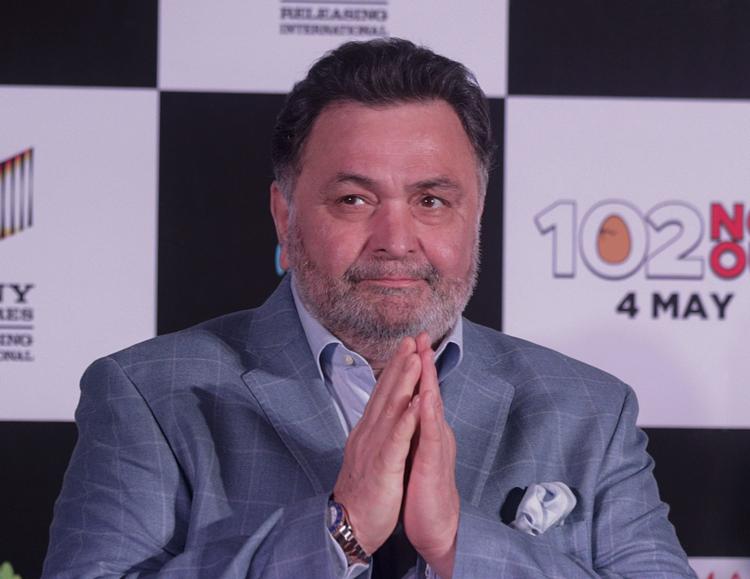 Tony Allen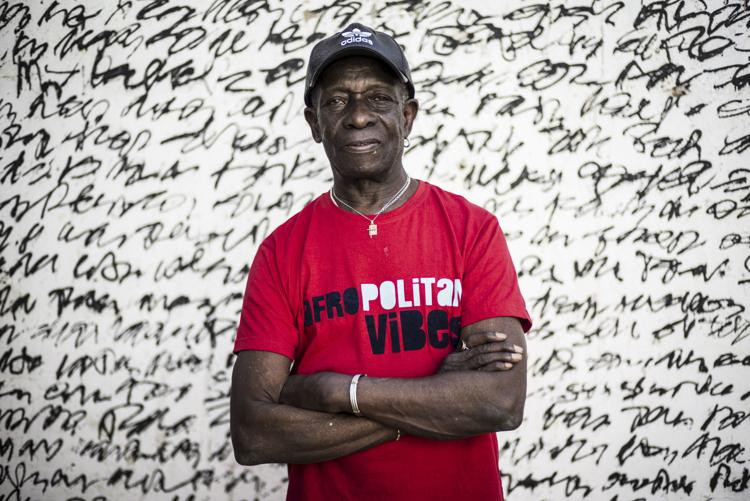 Gil Schwartz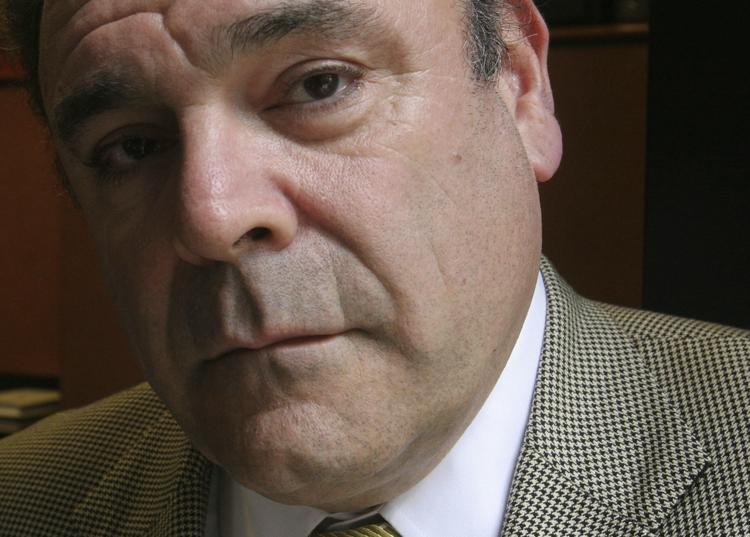 Andre Harrell
Betty Wright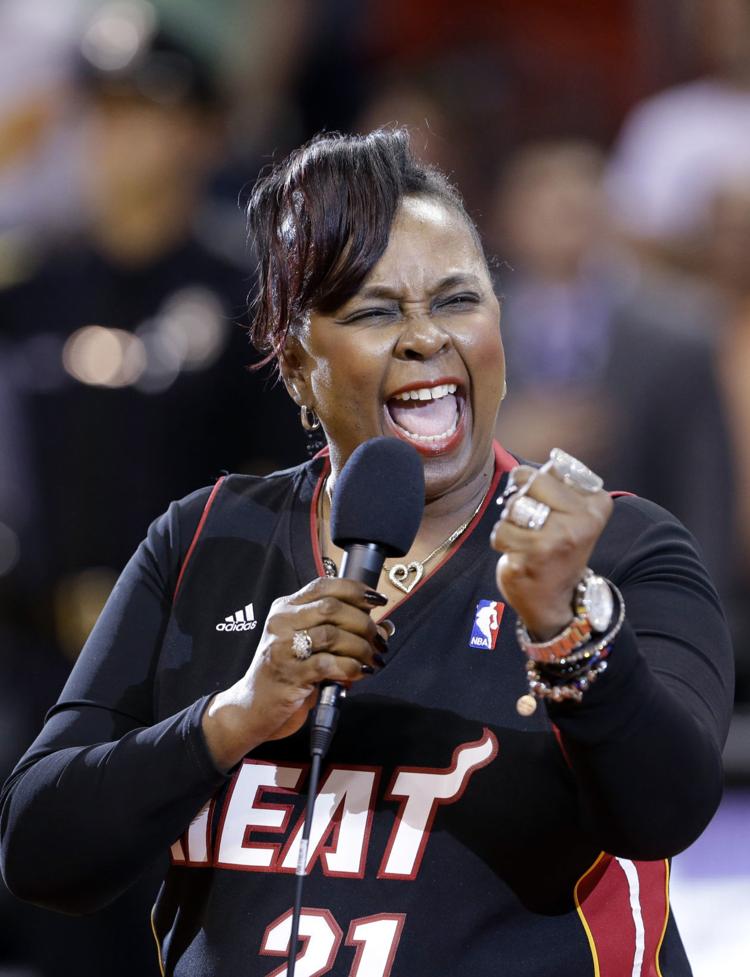 Aimee Stephens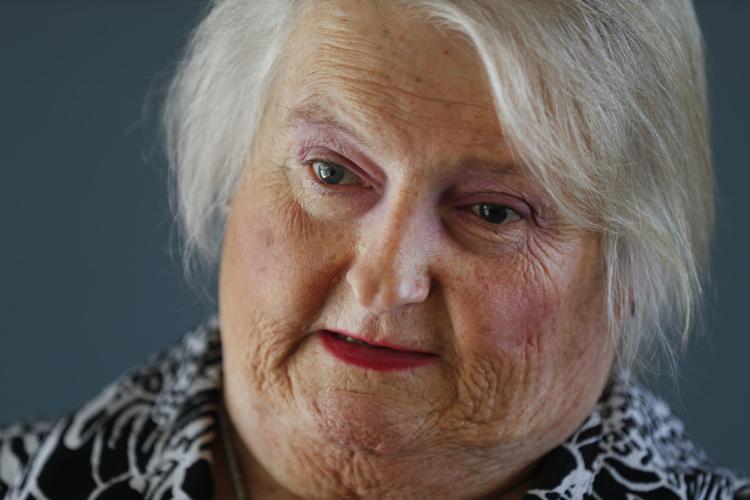 Carolyn Reidy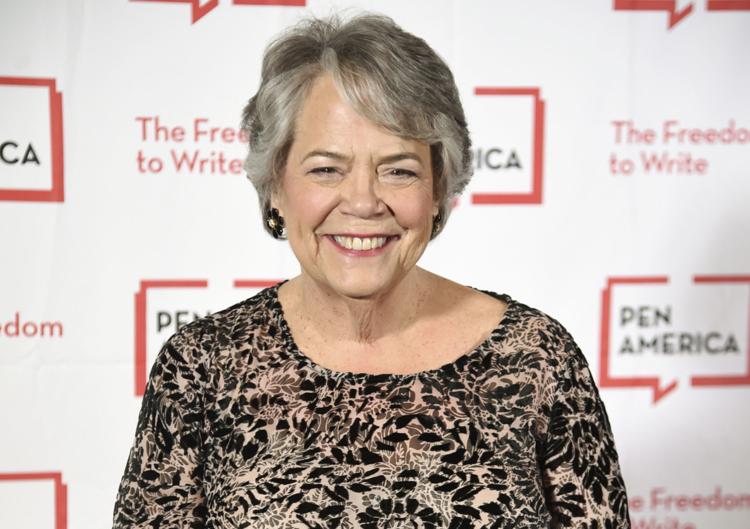 Phyllis George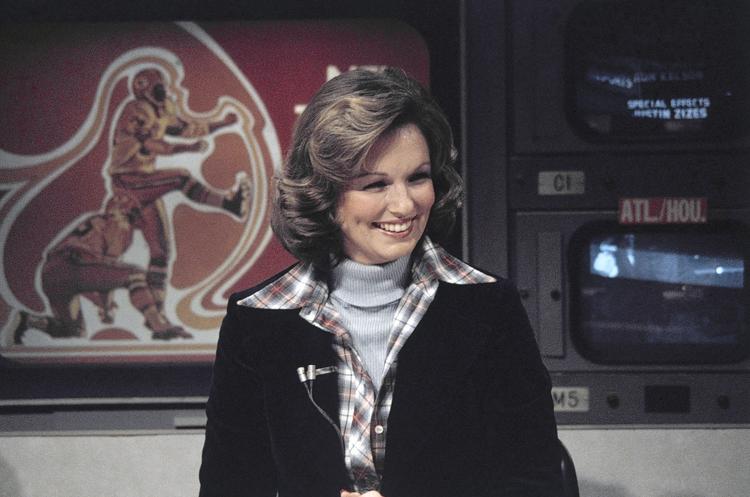 Ken Osmond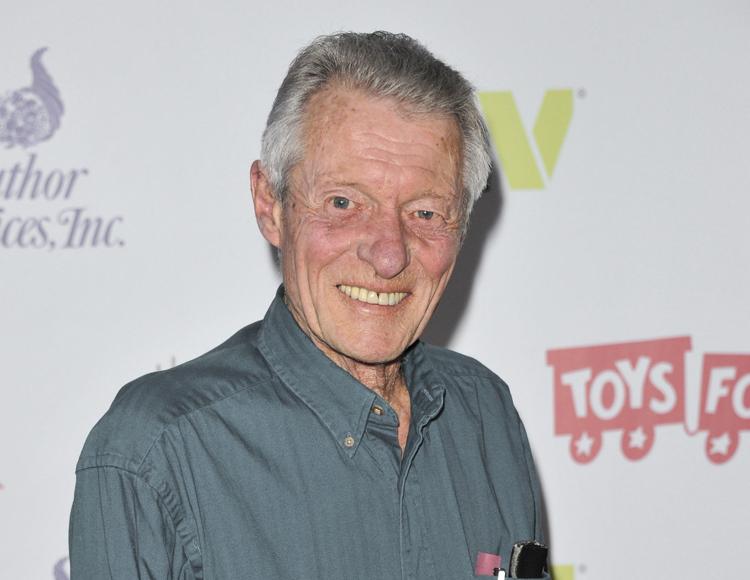 Eddie Sutton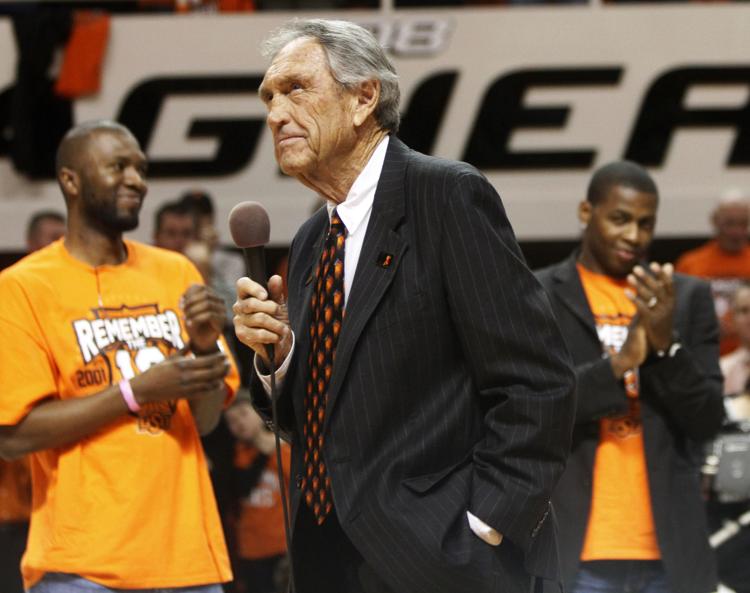 Christo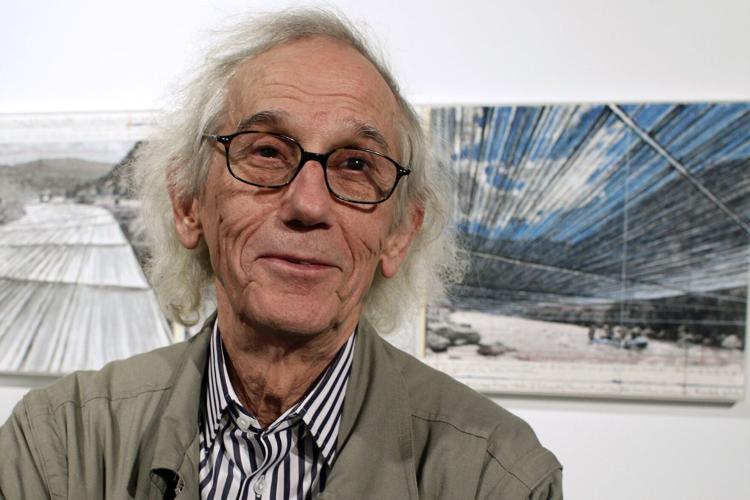 Pat Dye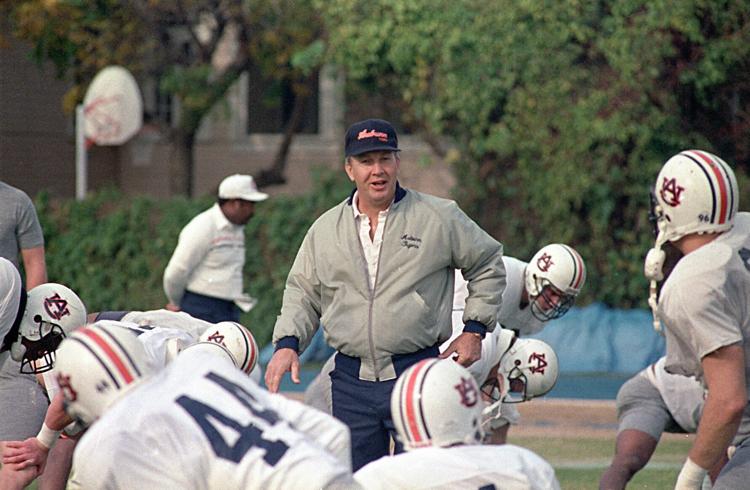 Wes Unseld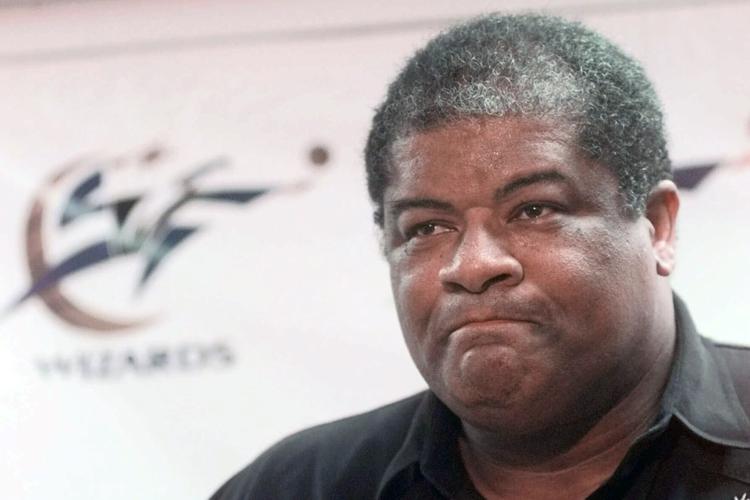 Sushant Singh Rajput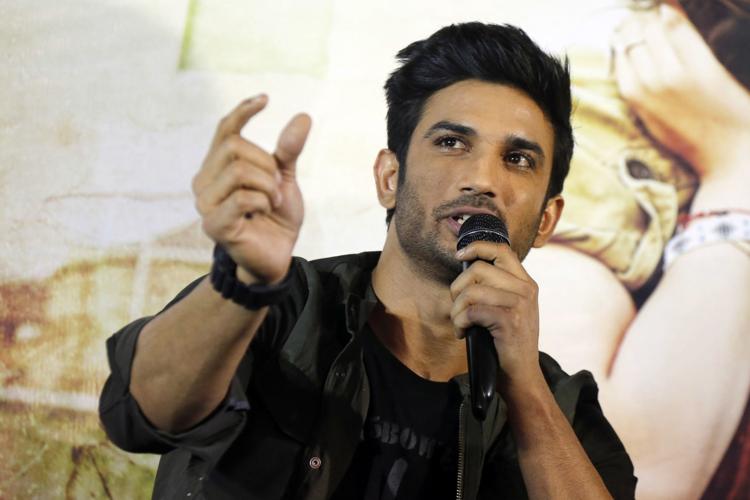 Vera Lynn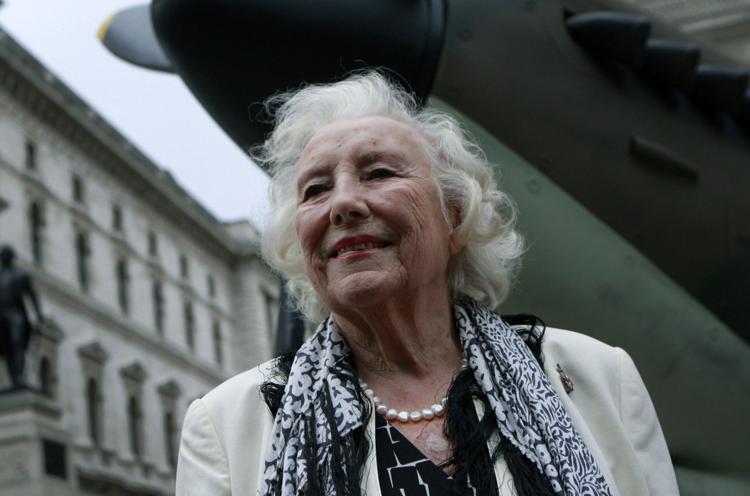 Jean Kennedy Smith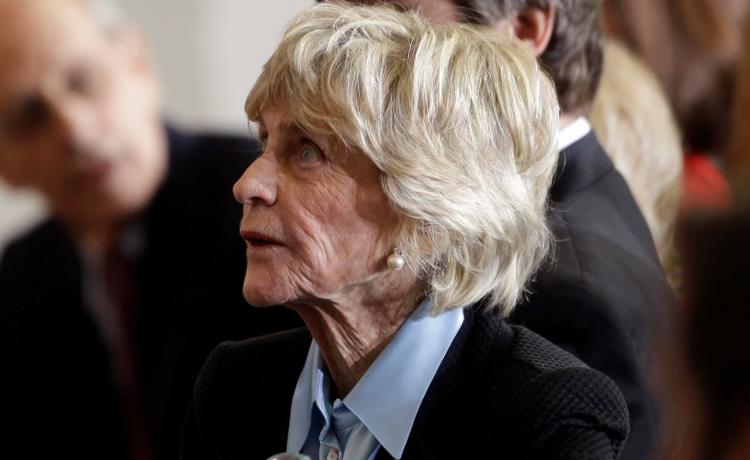 Joel Schumacher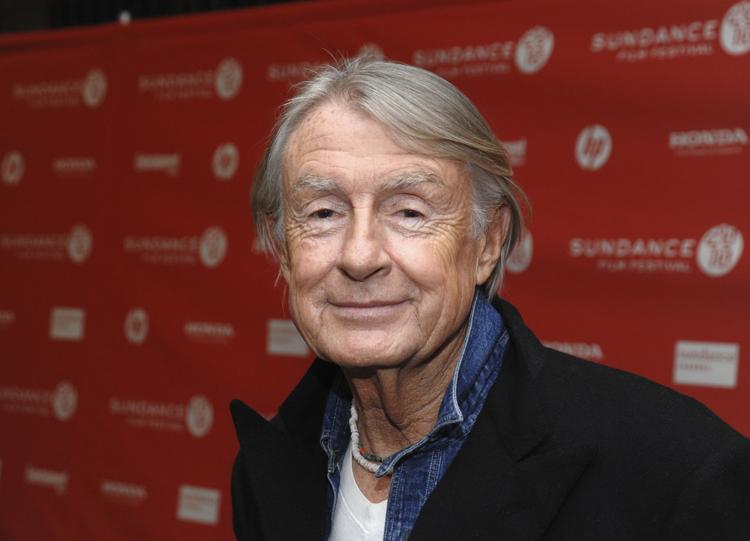 Blaine Kern Sr.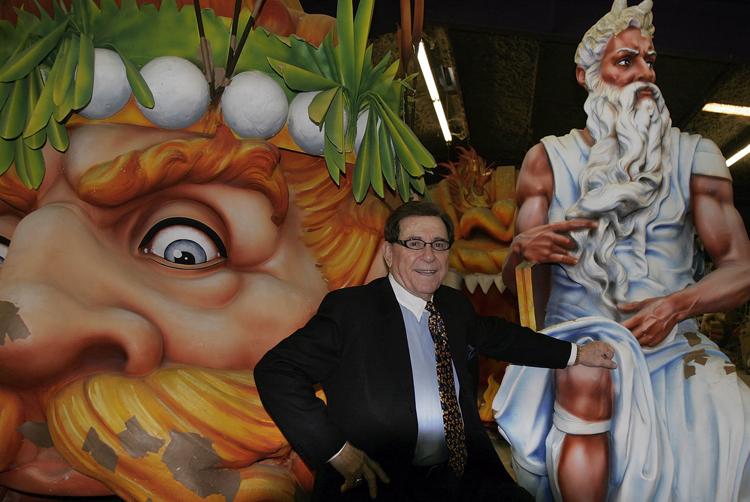 Milton Glaser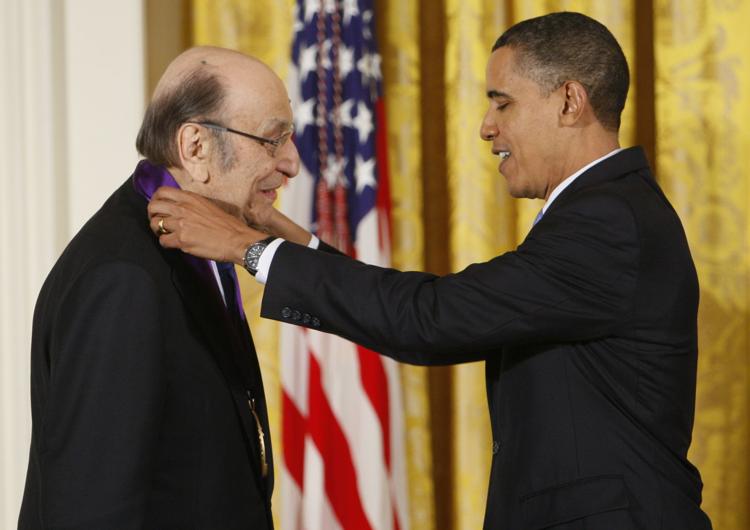 Joe Bugel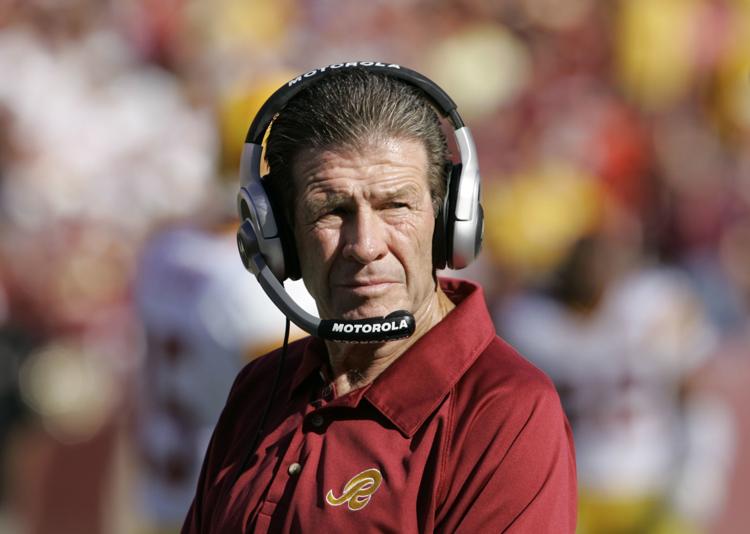 Georg Ratzinger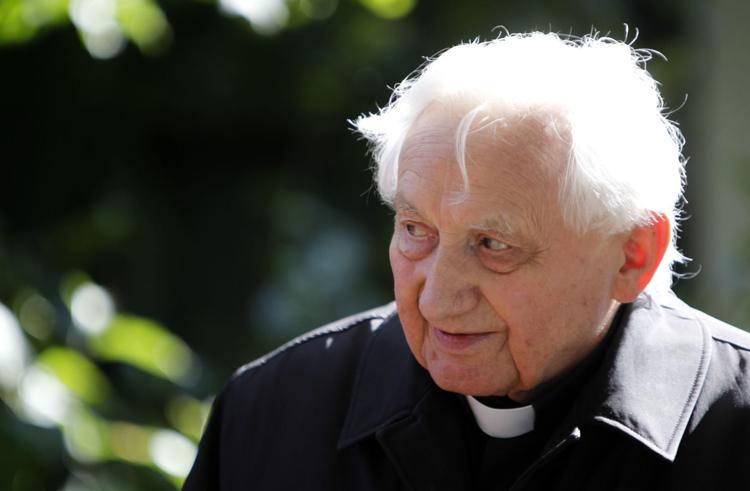 Nick Cordero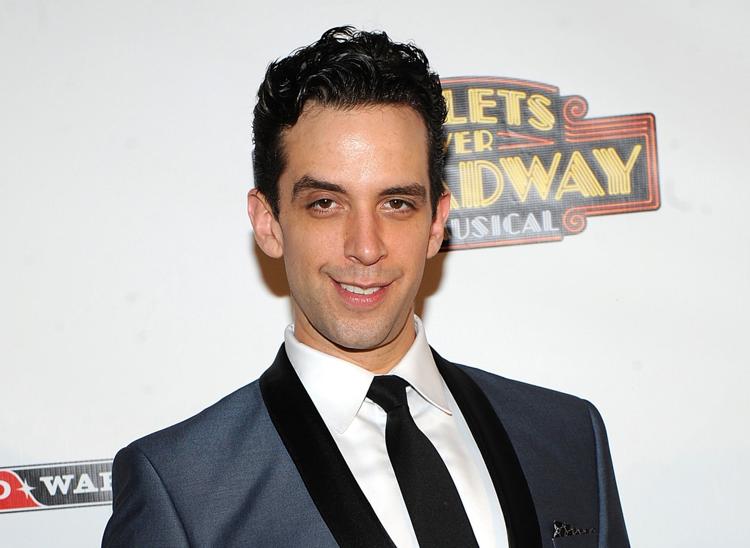 Ennio Morricone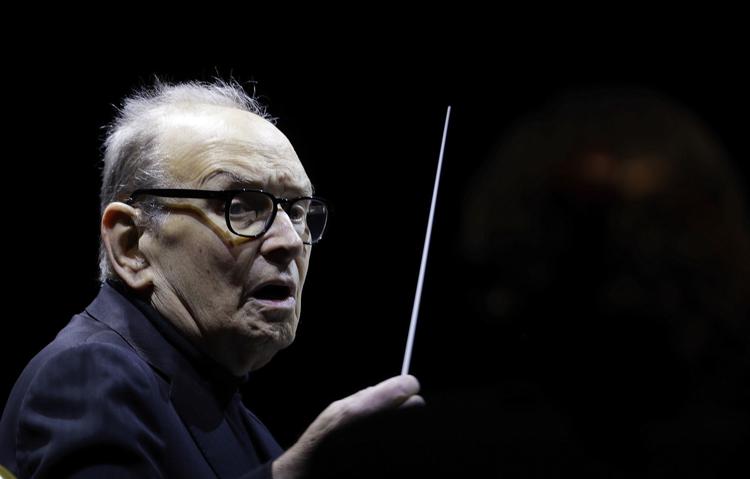 Mary Kay Letourneau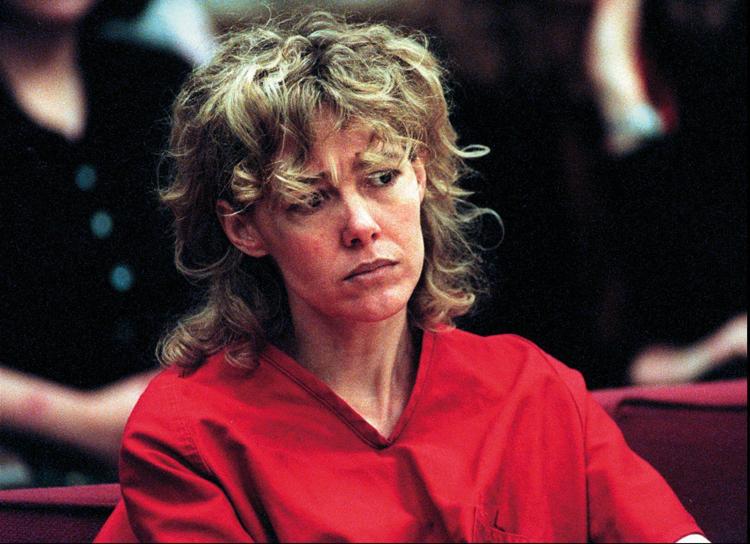 Zindzi Mandela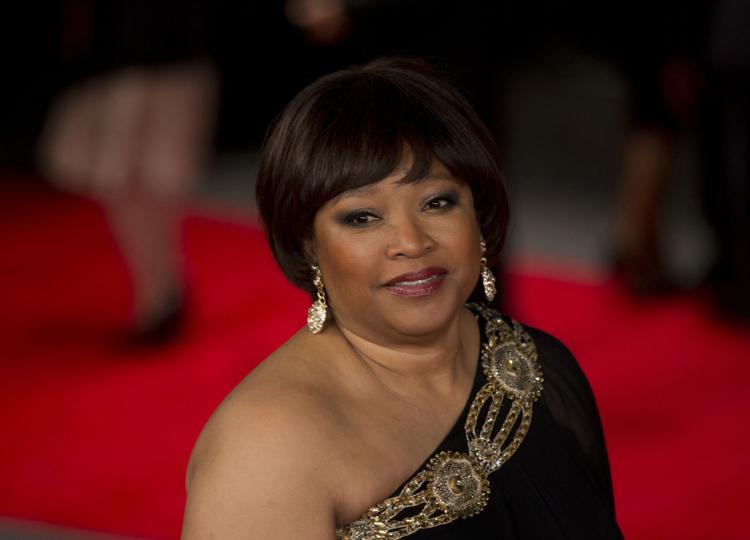 Grant Imahara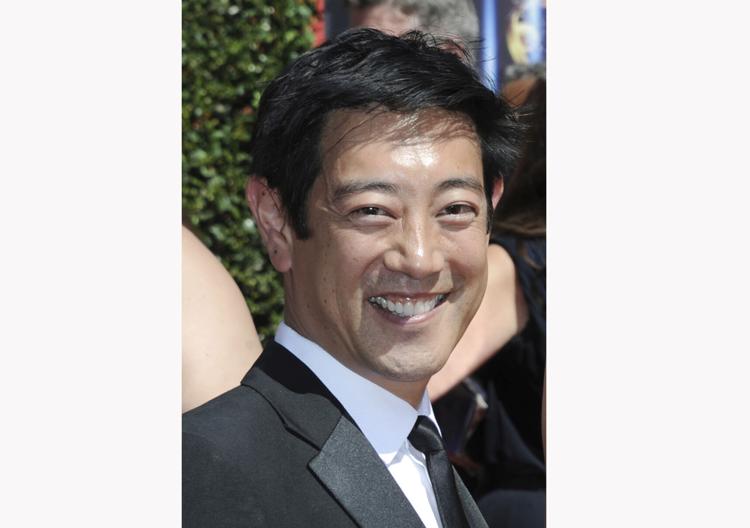 Phyllis Somerville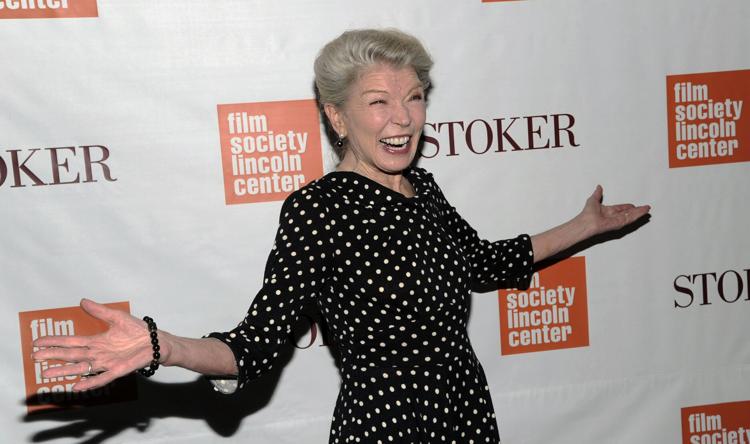 Annie Ross
Charles Evers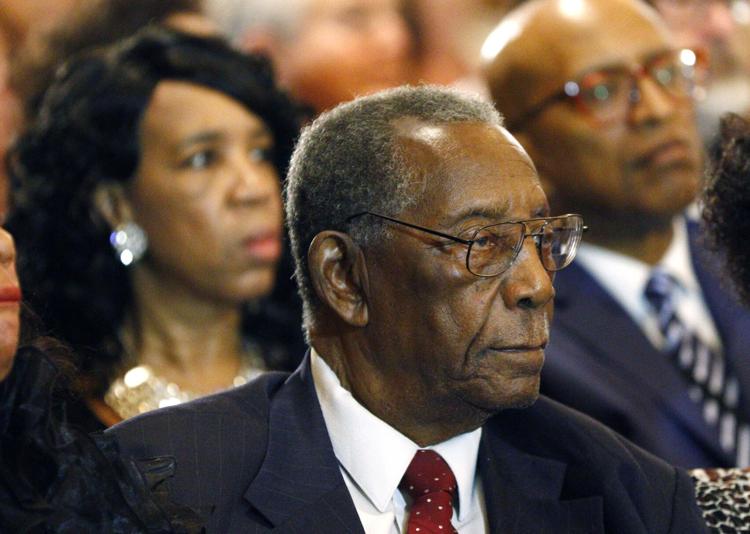 John McNamara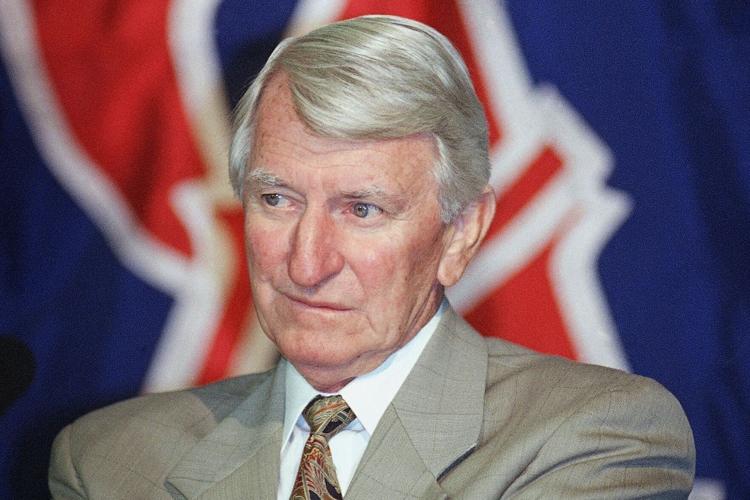 Alan Parker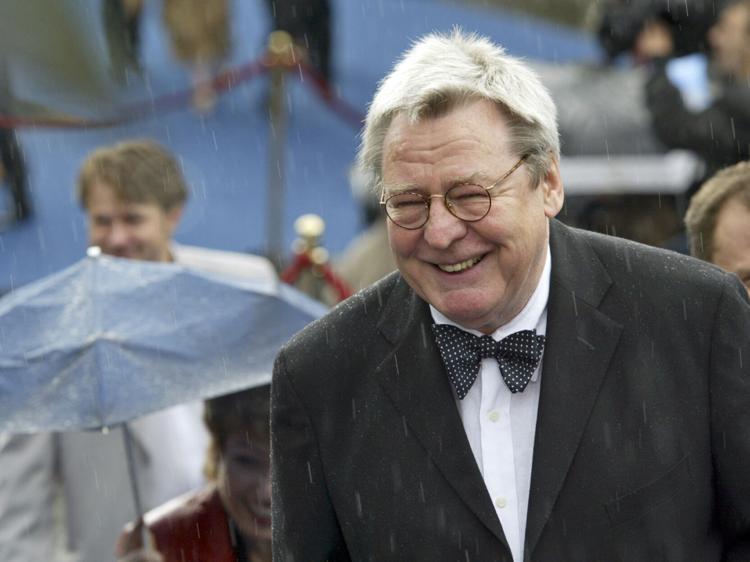 John Hume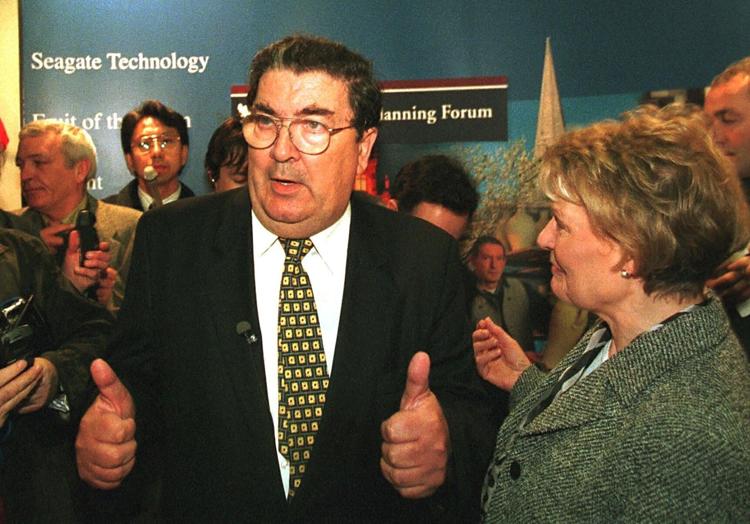 Pete Hamill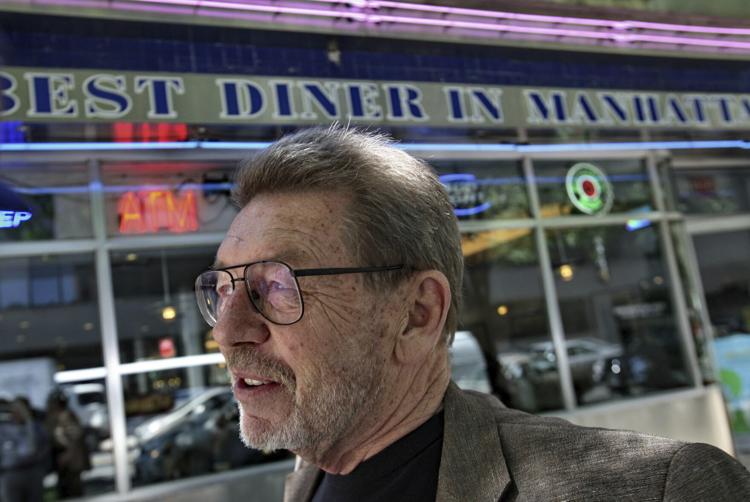 Brent Scowcroft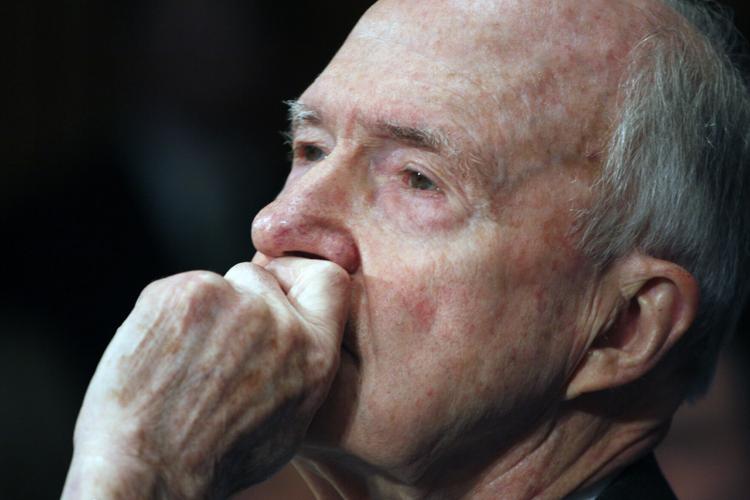 Ben Cross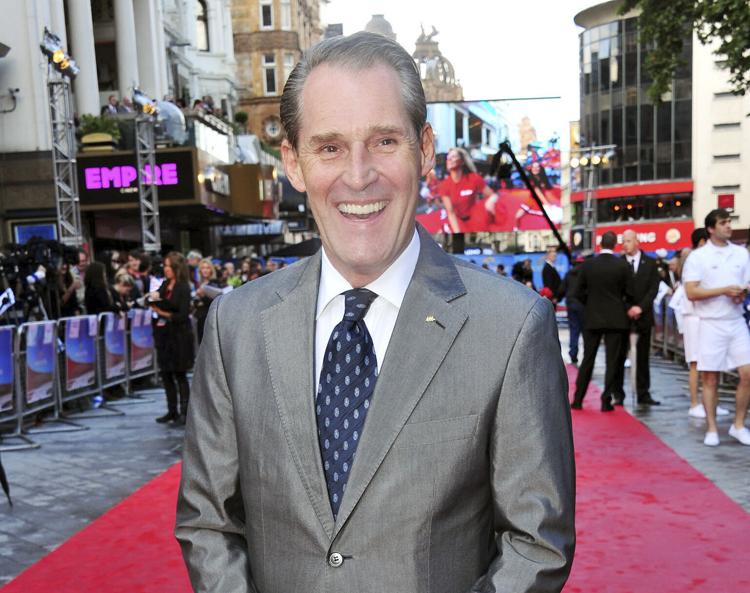 Justin Townes Earle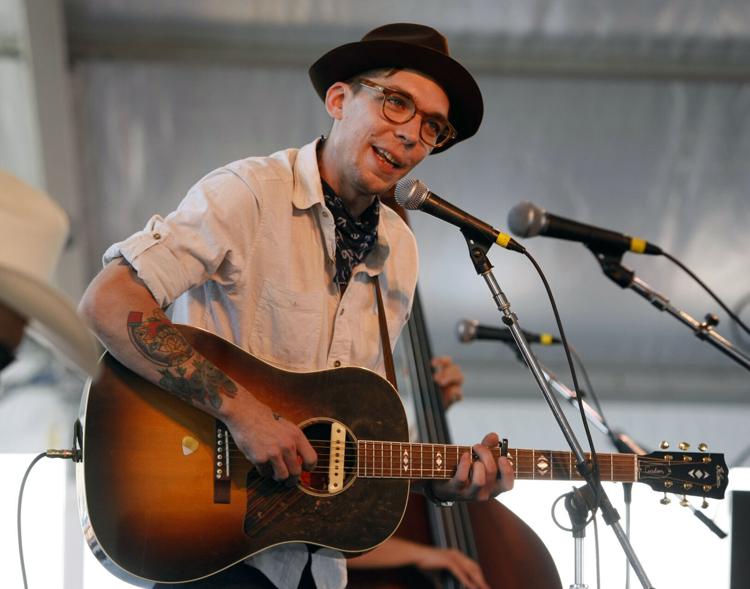 Gail Sheehy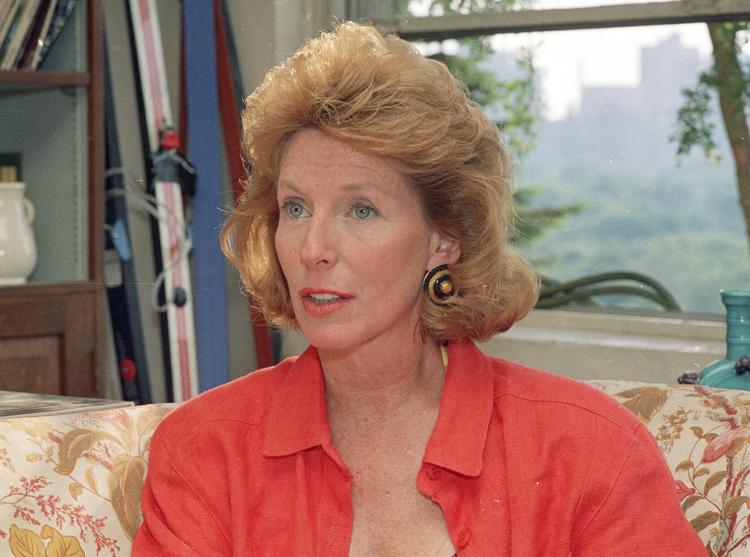 Lute Olson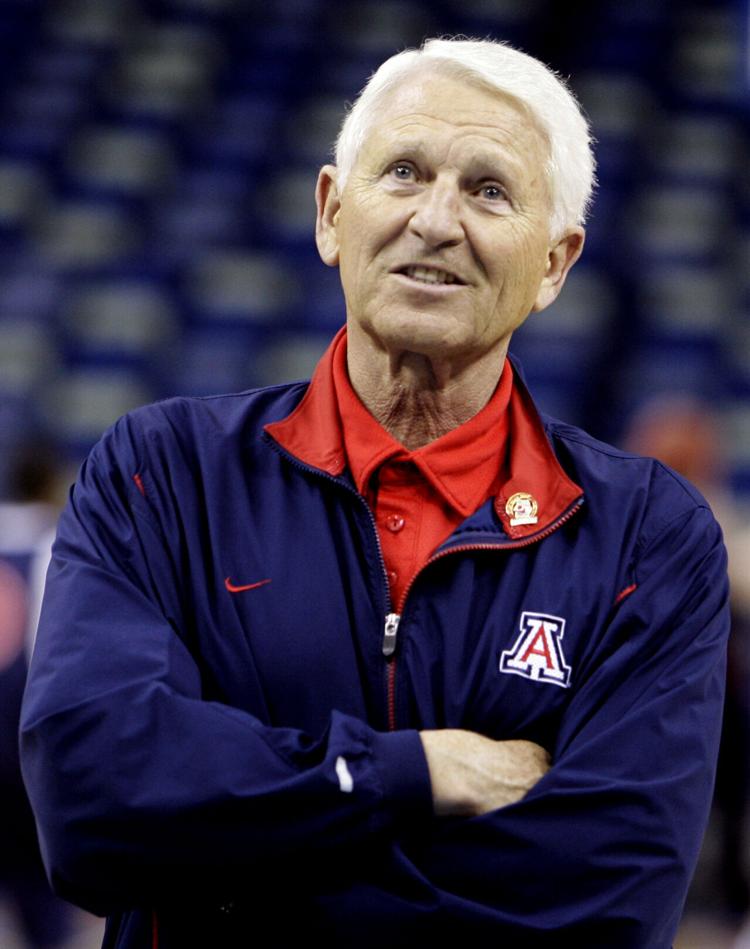 Cliff Robinson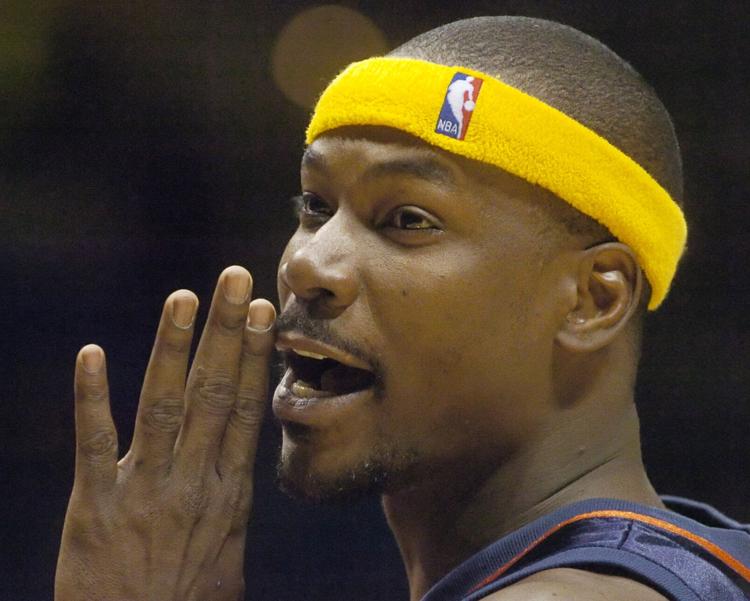 Julia Reed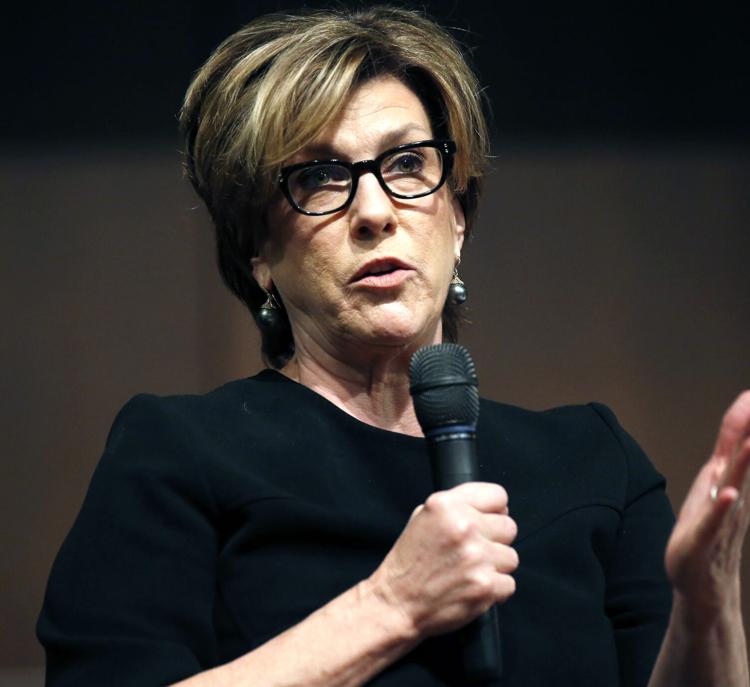 Gene Budig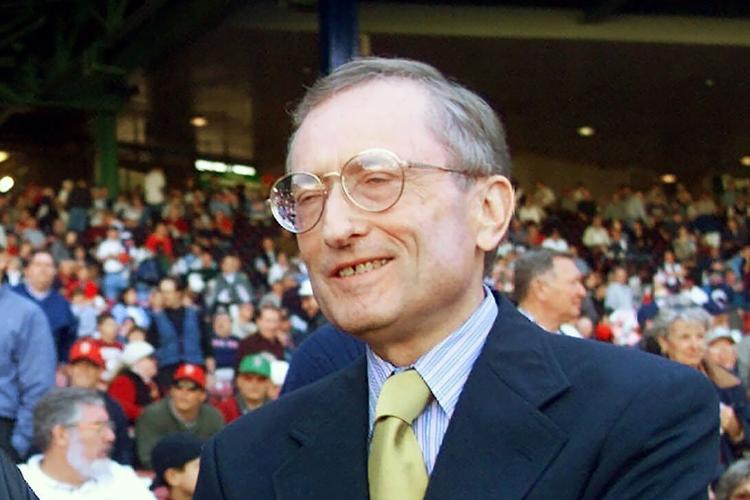 Diana Rigg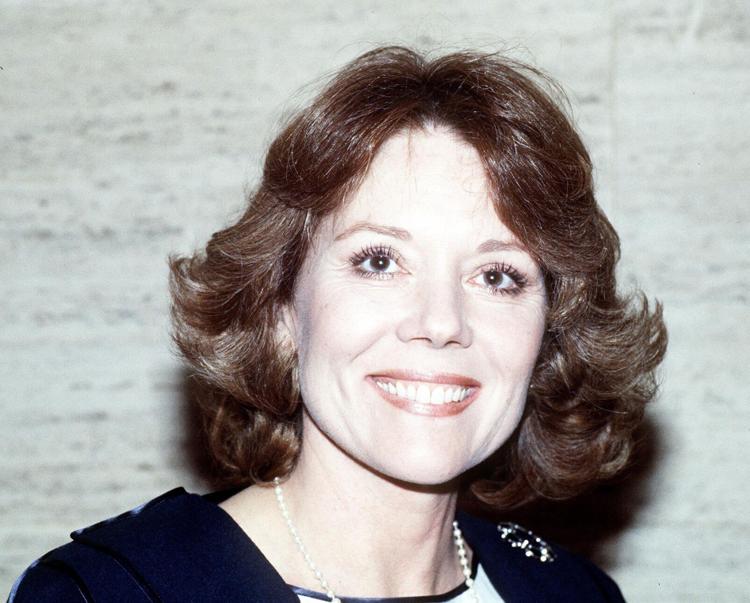 James Lipton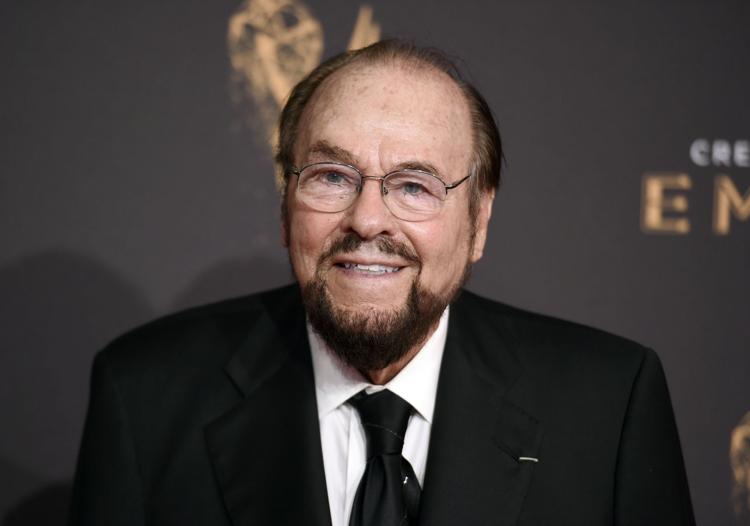 Max von Sydow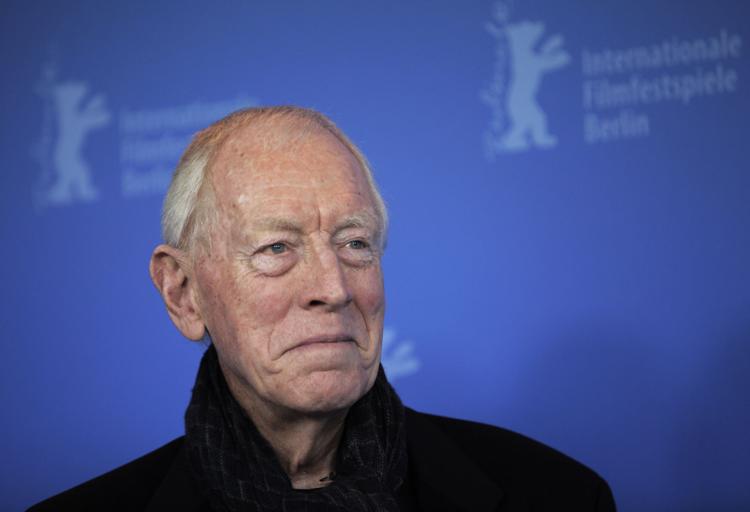 Ernesto Cardenal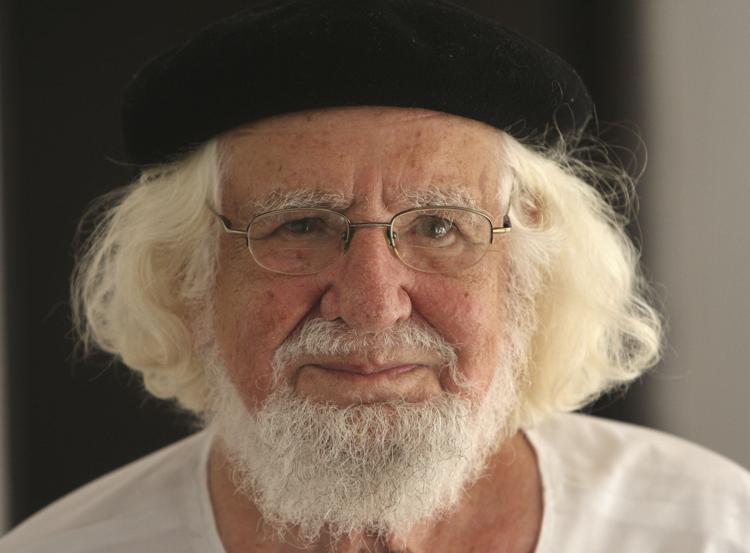 McCoy Tyner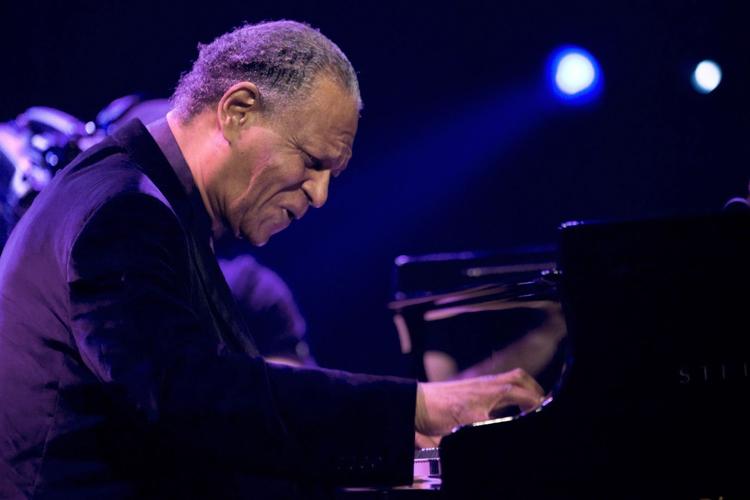 Toots Hibbert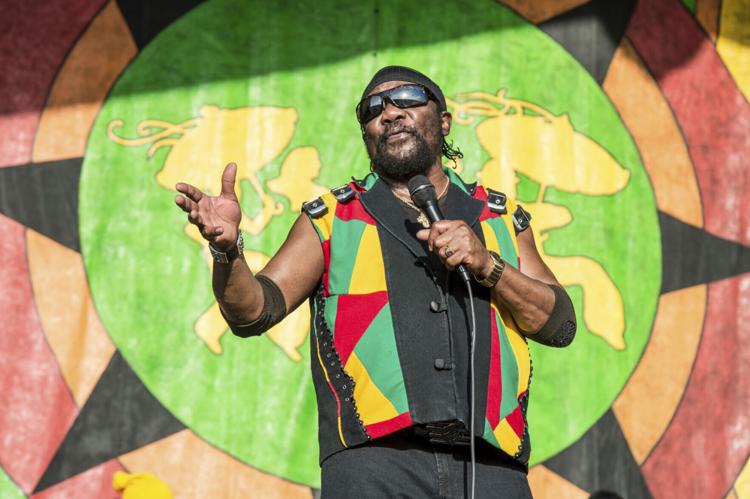 Jack 'Murf the Surf' Murphy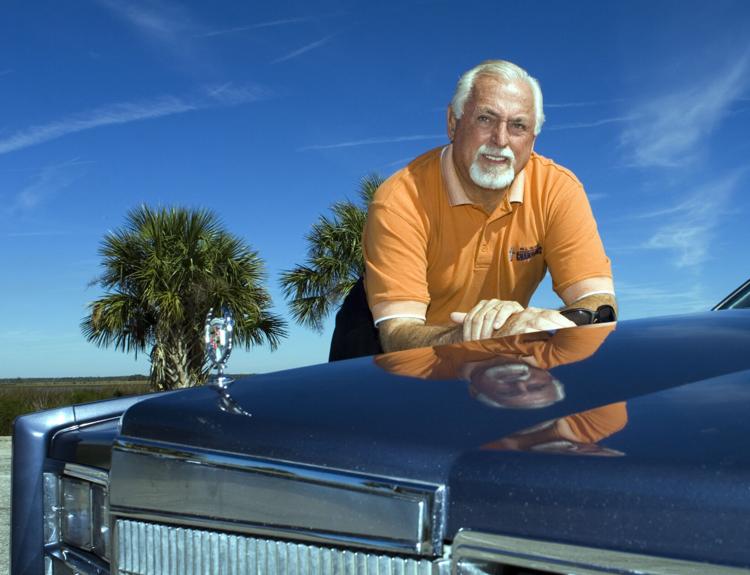 Bill Gates Sr.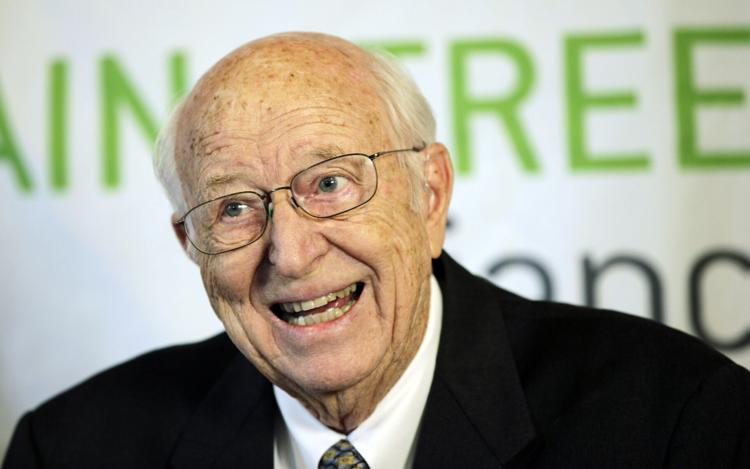 Winston Groom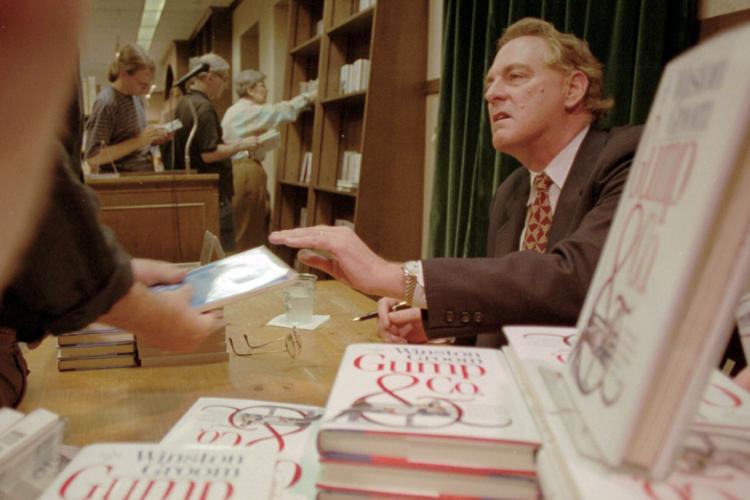 Ruth Bader Ginsburg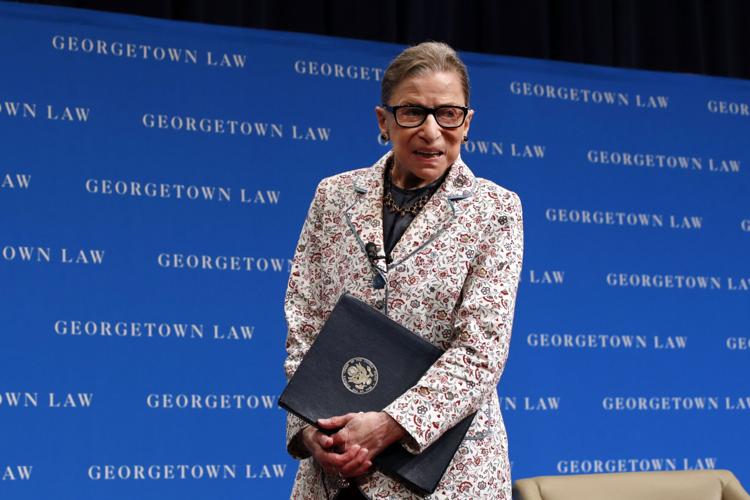 Lyle Waggoner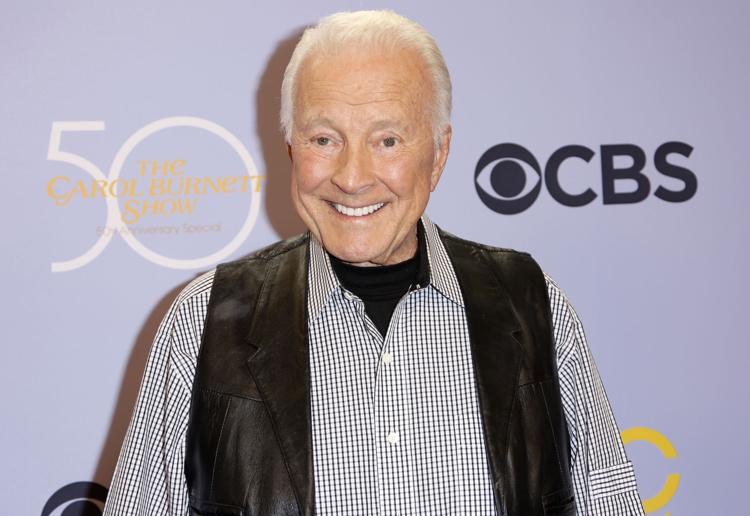 Tonie Marshall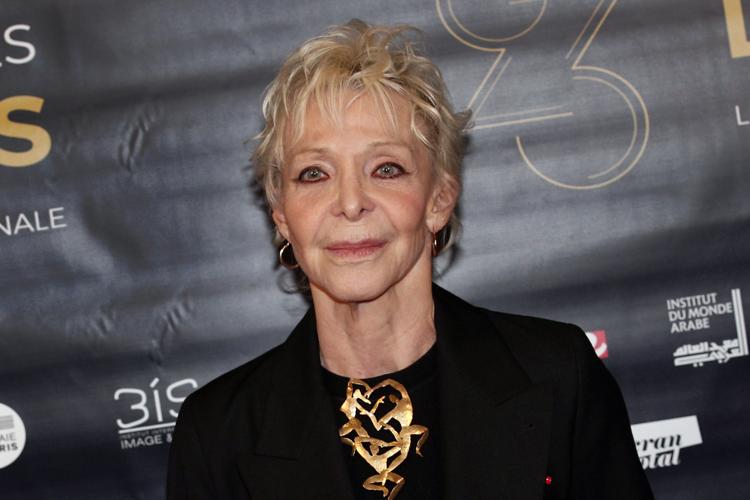 Stuart Whitman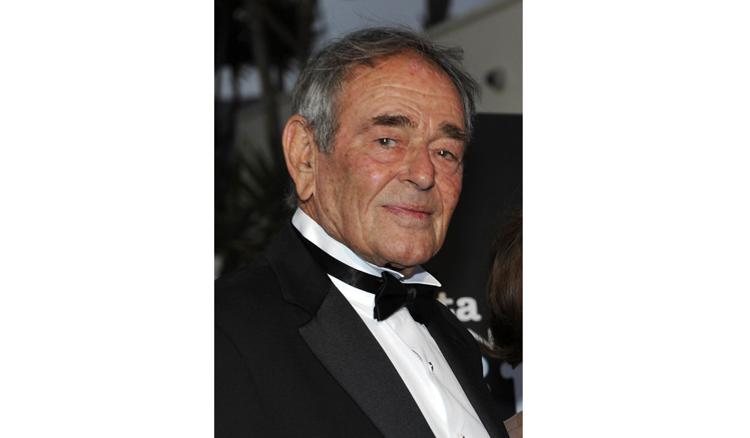 Gale Sayers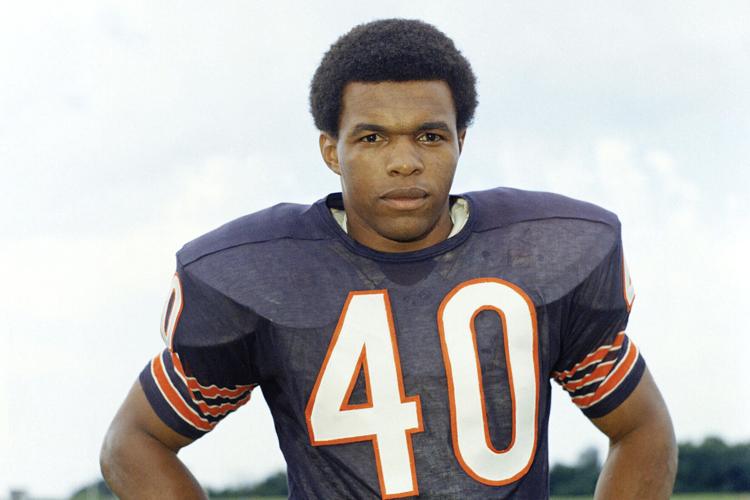 Sir Harold Evans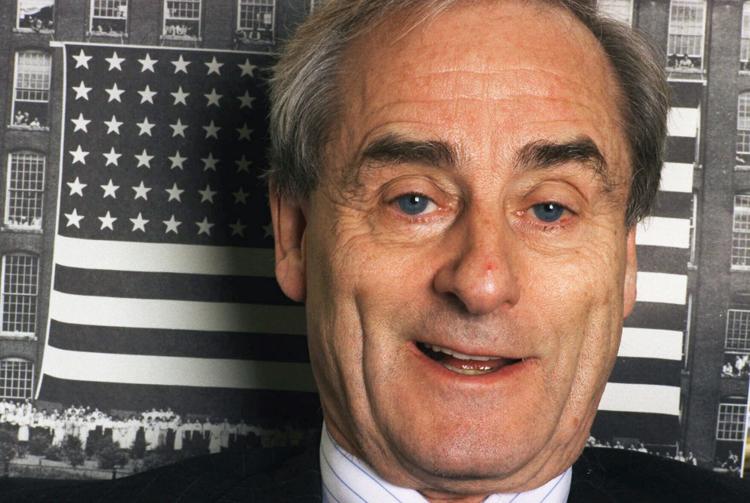 Kenny Rogers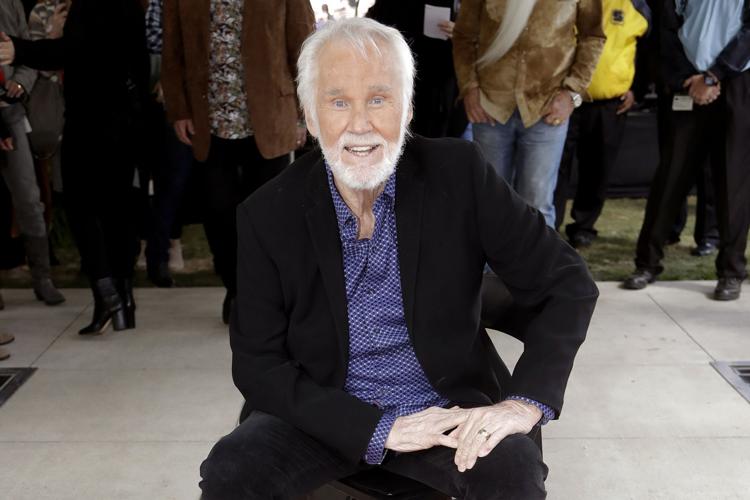 Jay Johnstone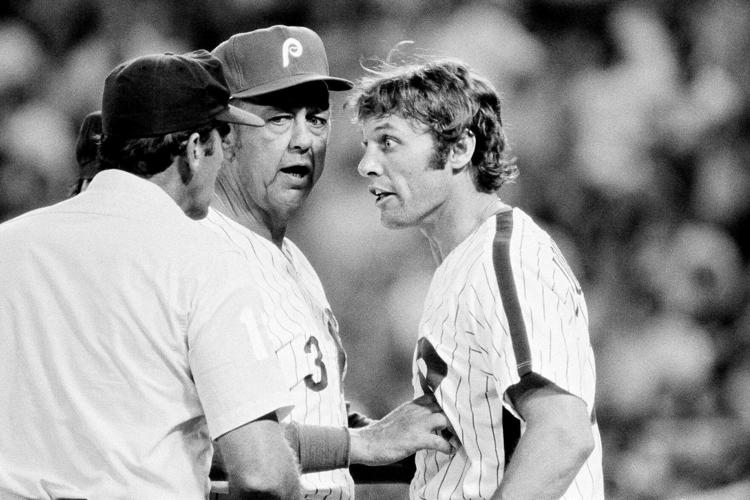 Helen Reddy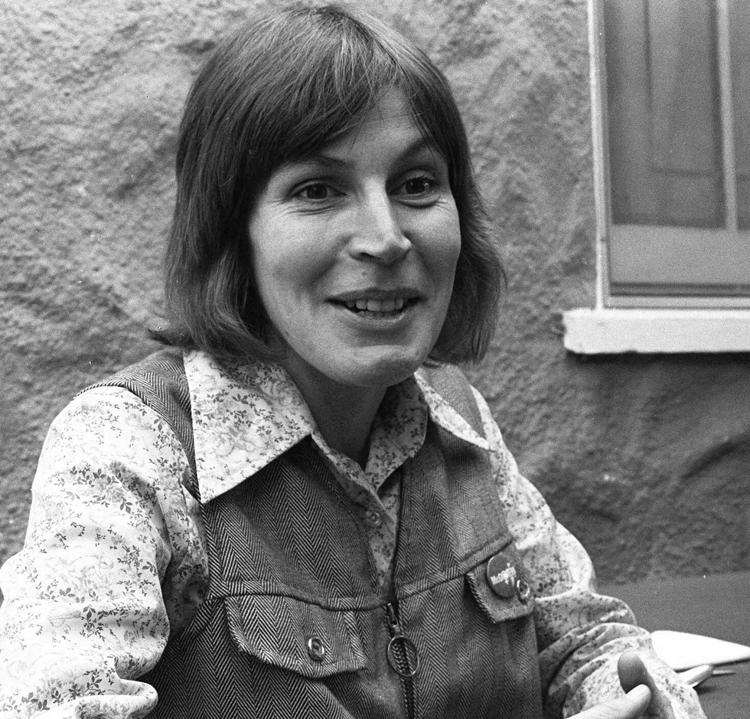 Mac Davis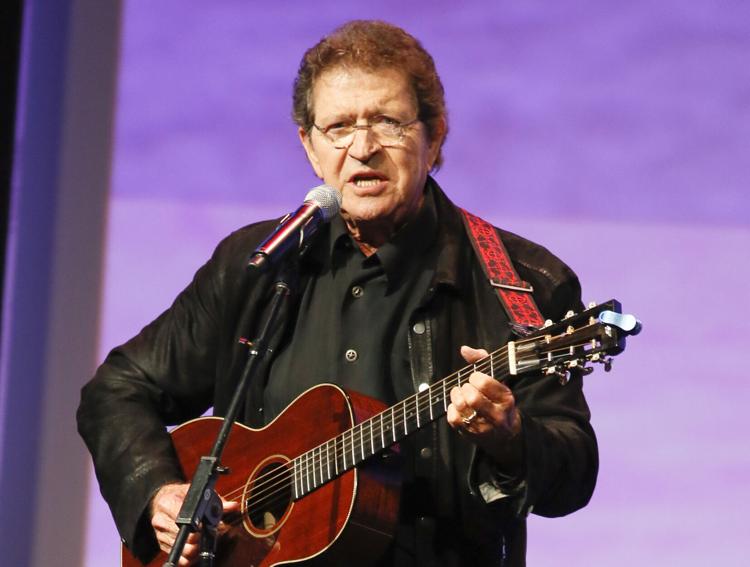 Joe Diffie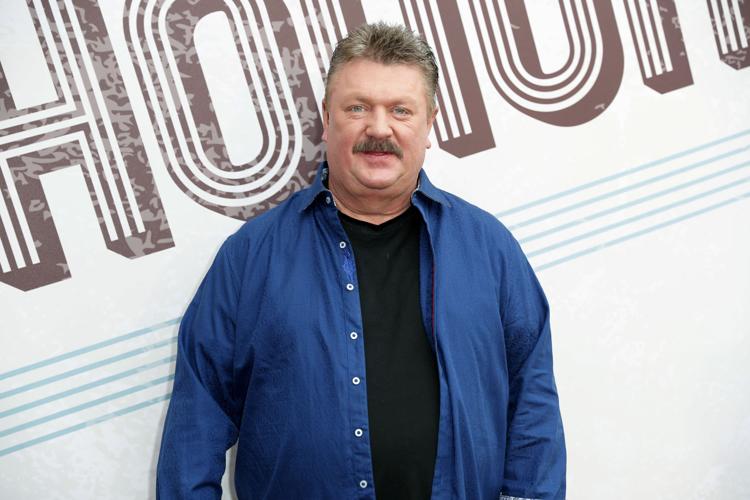 John Callahan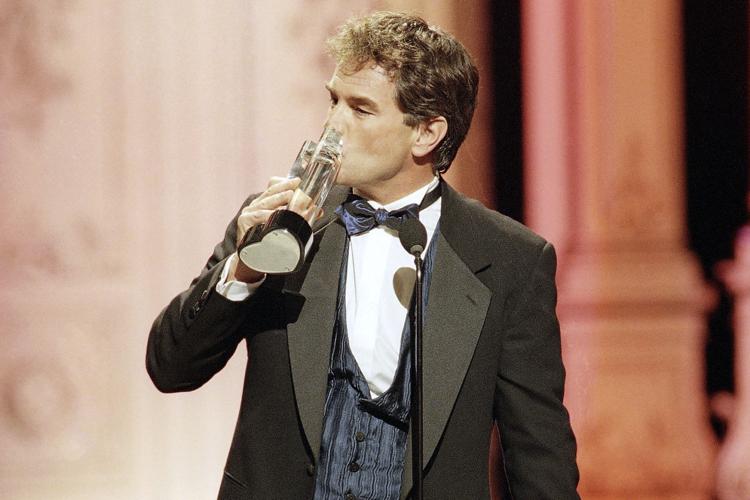 Bob Gibson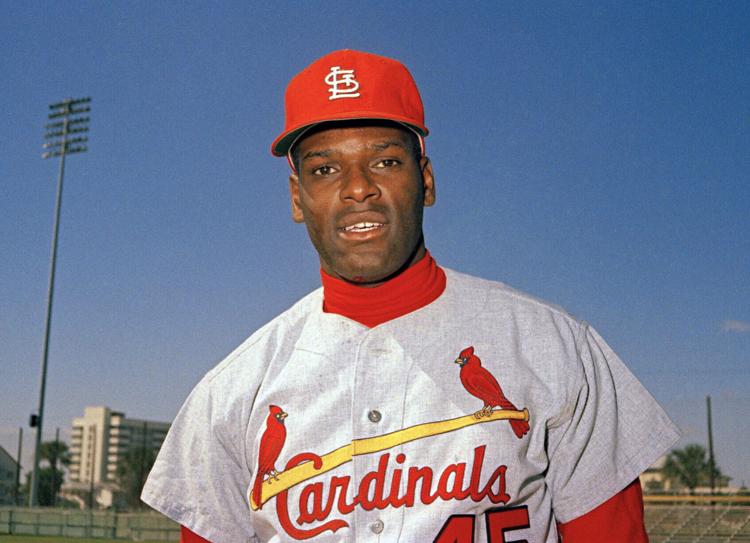 Joseph Lowery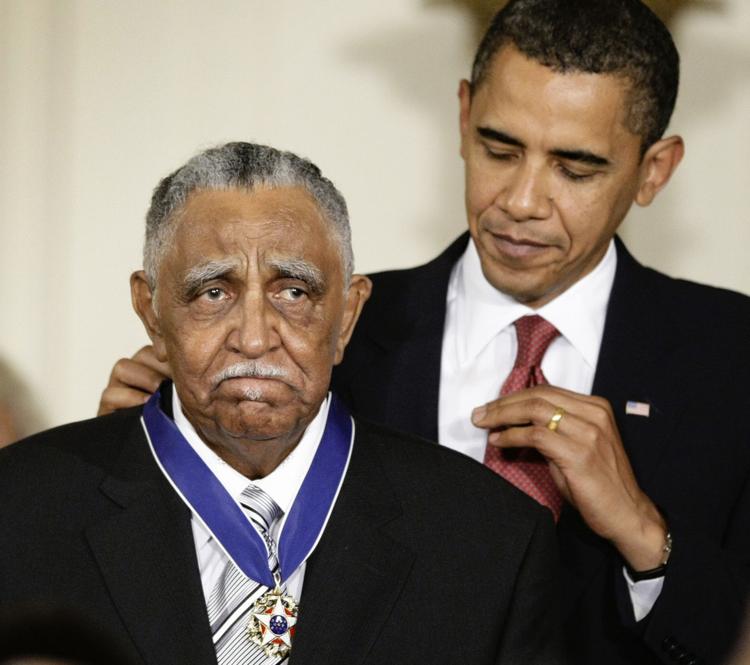 Fred "Curly" Neal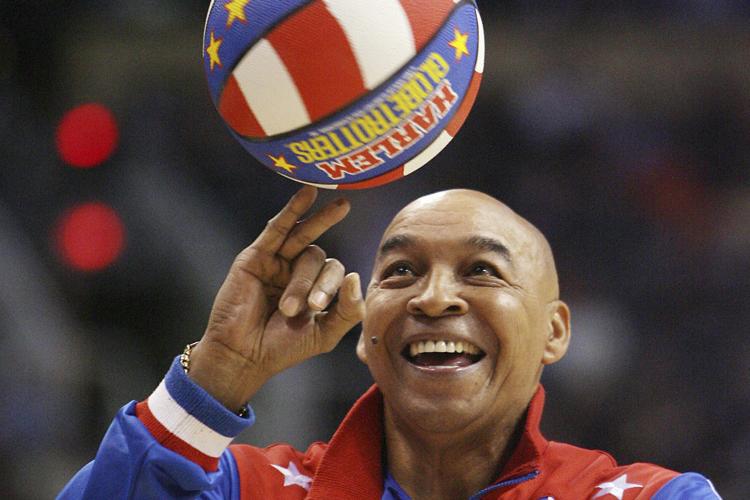 Terrence McNally
Floyd Cardoz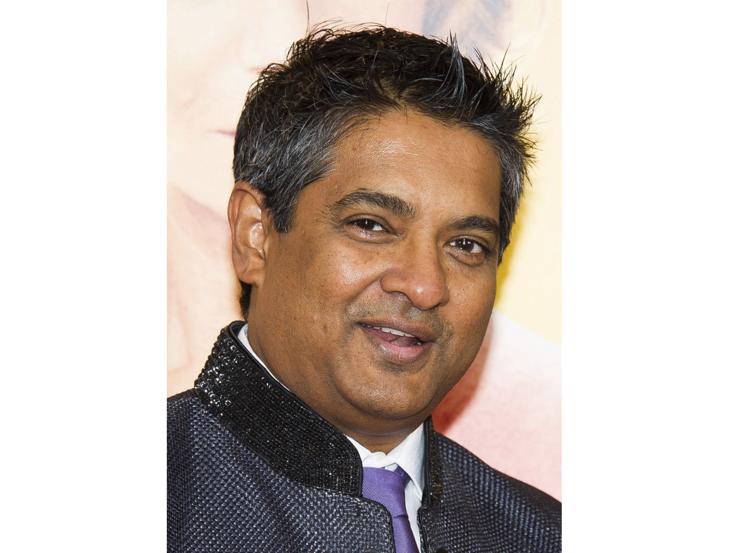 Ken Shimura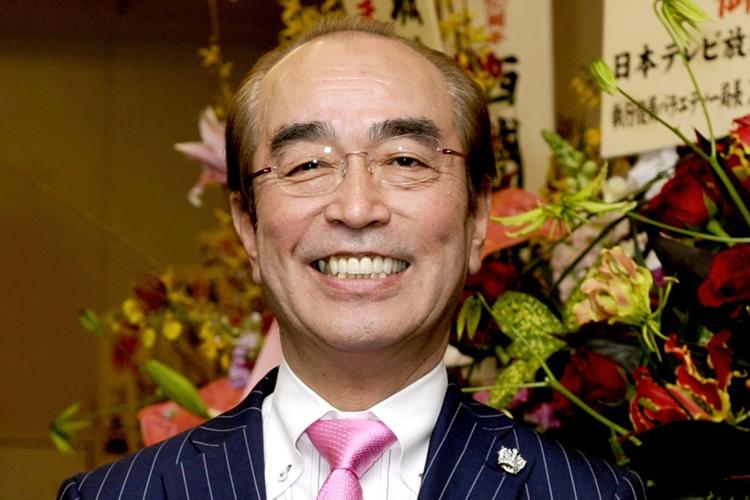 Krzysztof Penderecki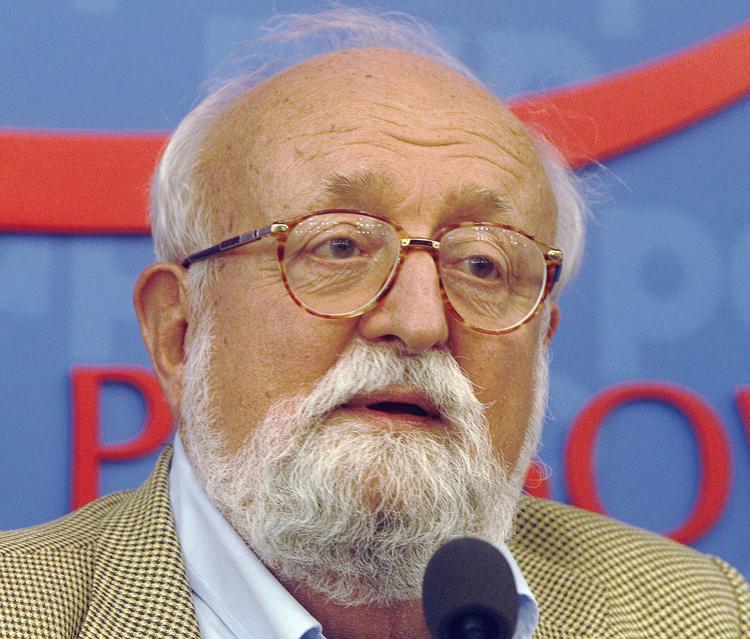 Eddie Van Halen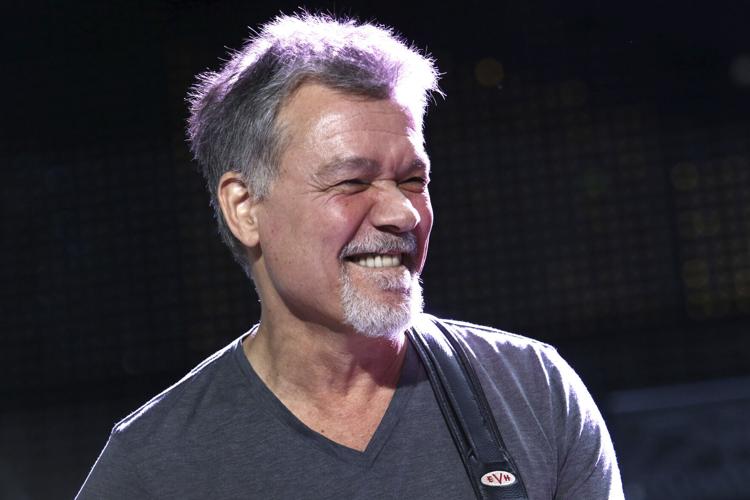 Tomie dePaola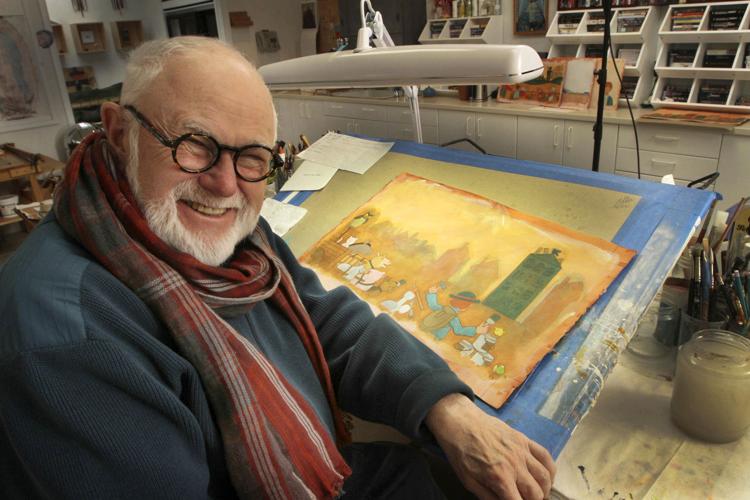 Ellis Marsalis Jr.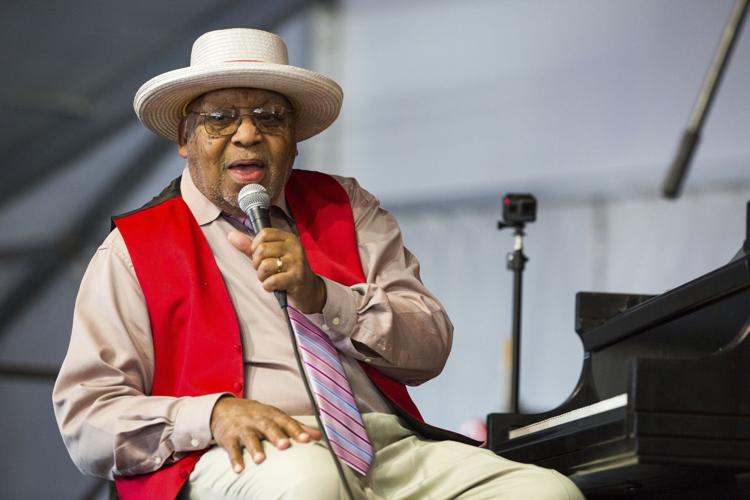 Adam Schlesinger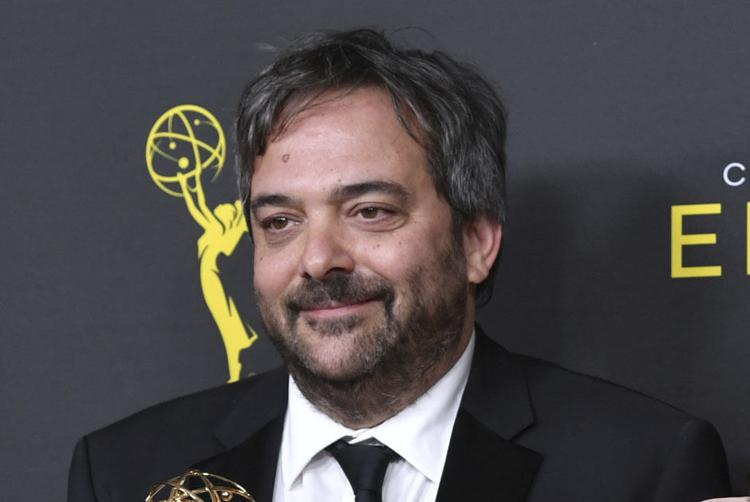 The news you need to know as you start your day. Includes the top story of the morning and Your Daily 6.