America pauses to honor military veterans on Monday, Nov. 11.
World War I fighting ended with an armistice at the eleventh hour of the eleventh day of the eleventh month in 1918. The next year, Americans began commemorating "Armistice Day" on Nov. 11. The date later became Veterans Day.
In downtown St. Louis, a parade honored veterans on Saturday.
Veterans Day parade rolls by Soldiers Memorial in 36th consecutive run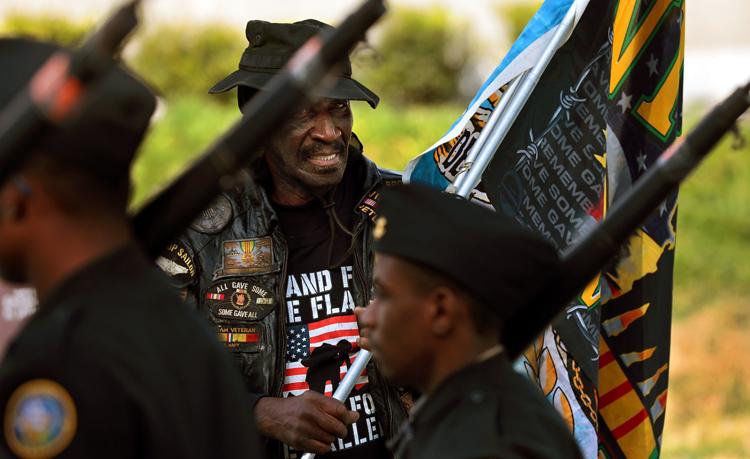 Veterans Day parade rolls by Soldiers Memorial in 36th consecutive run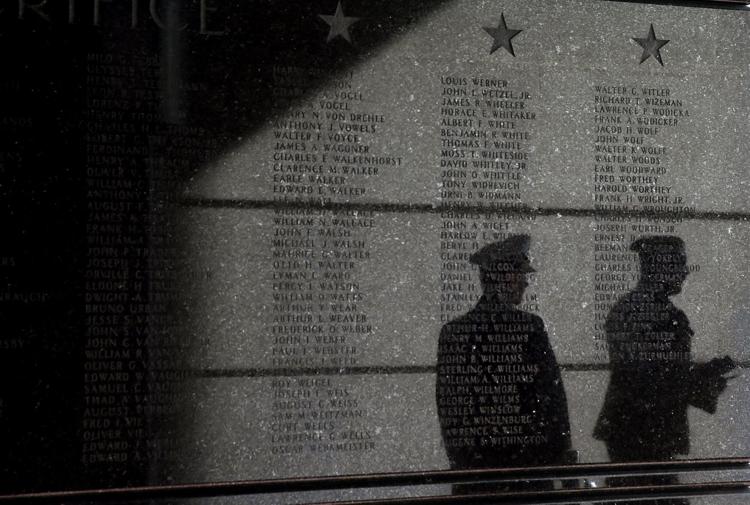 Veterans Day parade rolls by Soldiers Memorial in 36th consecutive run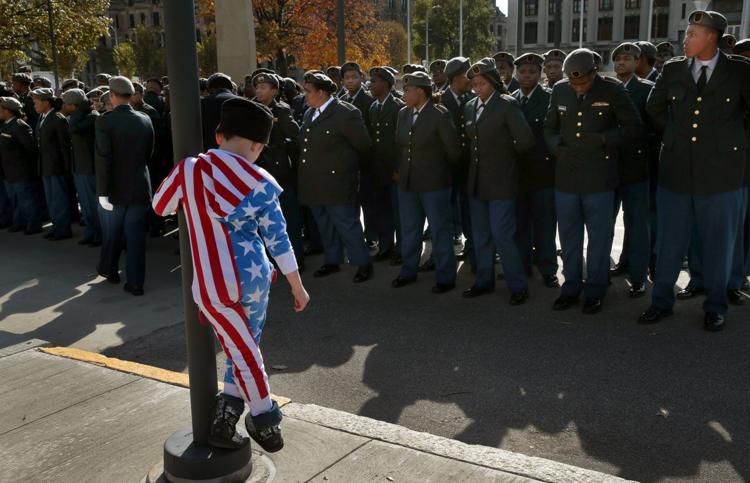 Veterans Day parade rolls by Soldiers Memorial in 36th consecutive run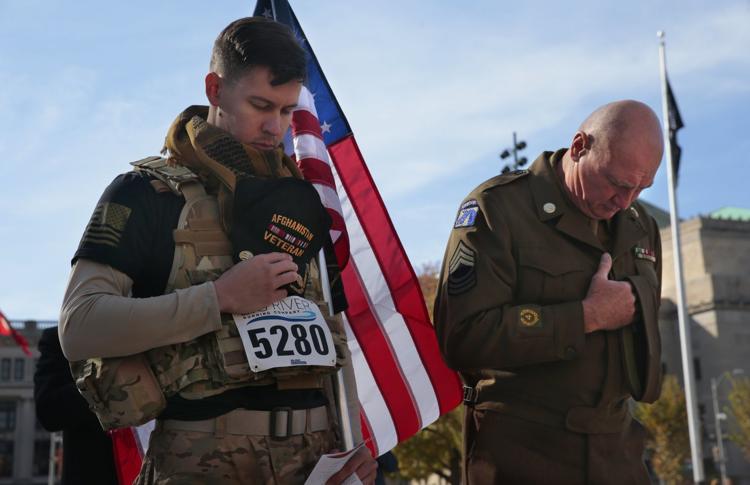 Veterans Day parade rolls by Soldiers Memorial in 36th consecutive run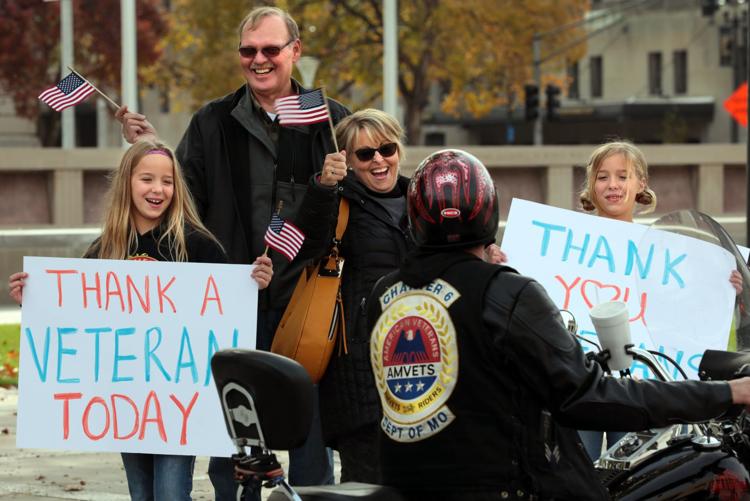 Veterans Day parade rolls by Soldiers Memorial in 36th consecutive run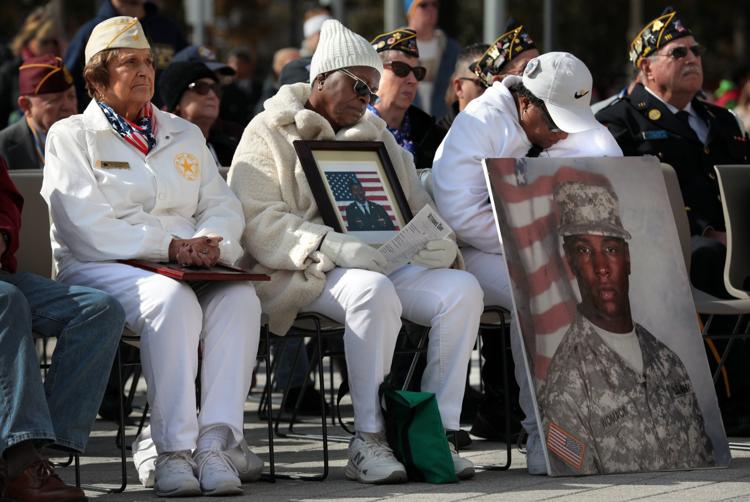 Veterans Day parade rolls by Soldiers Memorial in 36th consecutive run
Veterans Day parade rolls by Soldiers Memorial in 36th consecutive run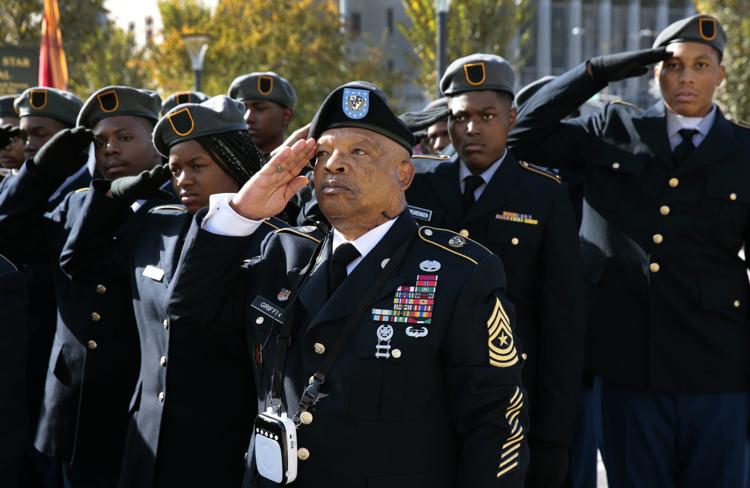 Veterans Day parade rolls by Soldiers Memorial in 36th consecutive run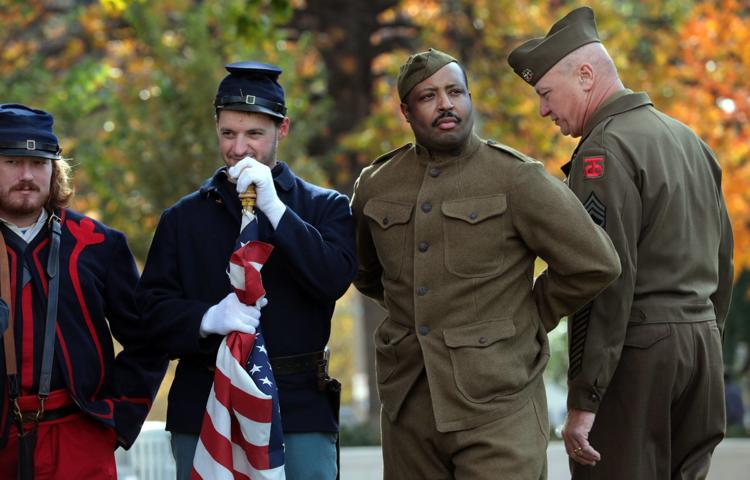 Veterans Day parade rolls by Soldiers Memorial in 36th consecutive run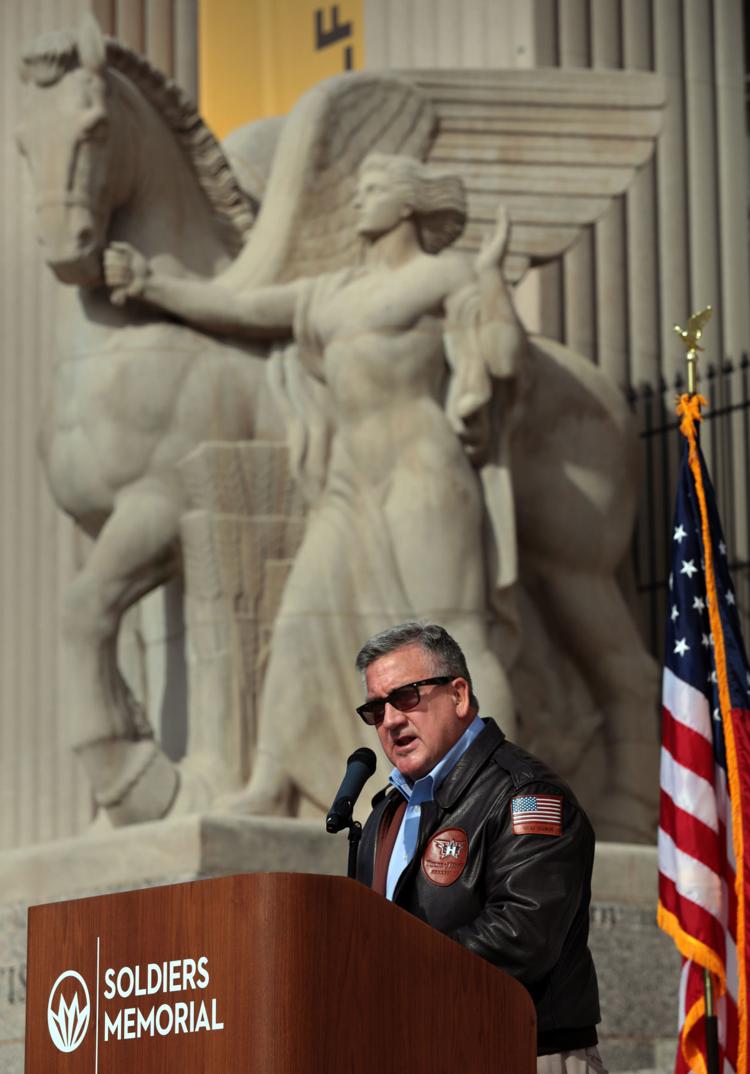 Veterans Day parade rolls by Soldiers Memorial in 36th consecutive run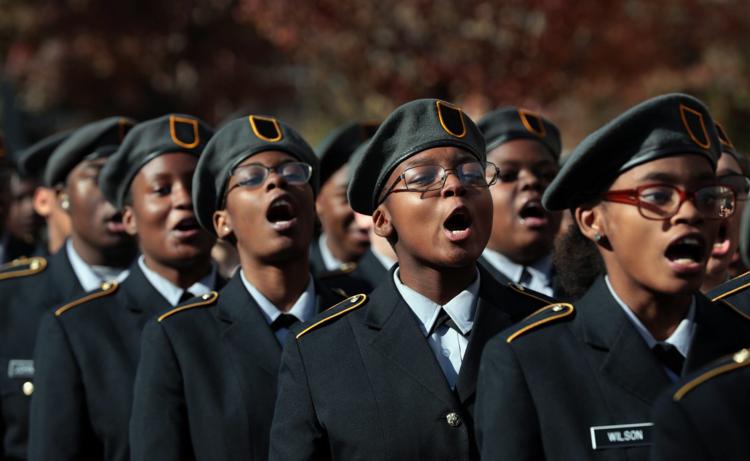 Veterans Day parade rolls by Soldiers Memorial in 36th consecutive run