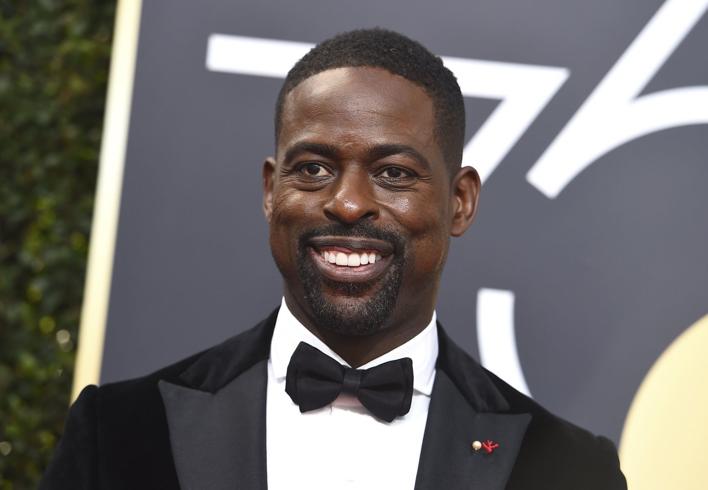 The St. Louis native and actor tells his son about a recent honor, and the 3-year-old has his own take on it.  Read more
| | |
| --- | --- |
| | Angela, David Porter sold pet-grooming company for millions in 2008 Read more |
| | |
| --- | --- |
| | City gets poor marks in education, health, safety and economy Read more |
| | |
| --- | --- |
| | Virginia Leitner attributes long life to genes, positive attitude Read more |
| | |
| --- | --- |
| | Travel mag notes museum's church, artwork as highlights Read more |
| | |
| --- | --- |
| | Joe Gfaller taking over reins of local troupe in September Read more |
| | |
| --- | --- |
| | Reedy Press push is part of annual YMCA Book Fair Read more |
| | |
| --- | --- |
| | Riopedre has been directing Casa de Salud since 2011 Read more |
| | |
| --- | --- |
| | Featuring bites from some of the best restaurants in the Southwest Illinois area! Enjoy food samplings, and beer tastings from host venue 4204-Main Street Brewing Company while listening to live music! Don't miss this annual fun summer event celebrating the Southwest Illinois region! |
by Joe Holleman

For four decades, the mighty art-deco steamboat "The Admiral" was a familiar sight on the St. Louis Riverfront. Today, its stationary status is mourned bu many who remember the calliope music, the arcades, the dancing and the fun of watching St. Louis pass by from the vantage point of the upper deck. Photos from the archives of the Post-Dispatch, …
by Joe Holleman

From Joe Holleman of the St. Louis Post-Dispatch, a book that captures what it was to view the events of the 50's, 60's and 70's from the vantage point of St. Louis. Rock and Roll, civil rights, hippies and war protests, pop culture and more are all captured in this look back at an era that was both the best and worst of times.
---
St. Louis Post-Dispatch
900 N. Tucker Blvd.
St. Louis, MO 63101
314-340-8000
You are receiving this message because your email address is registered with stltoday.com. Please visit our 
Terms of Service
  and 
Privacy Policy
 if you have any questions.