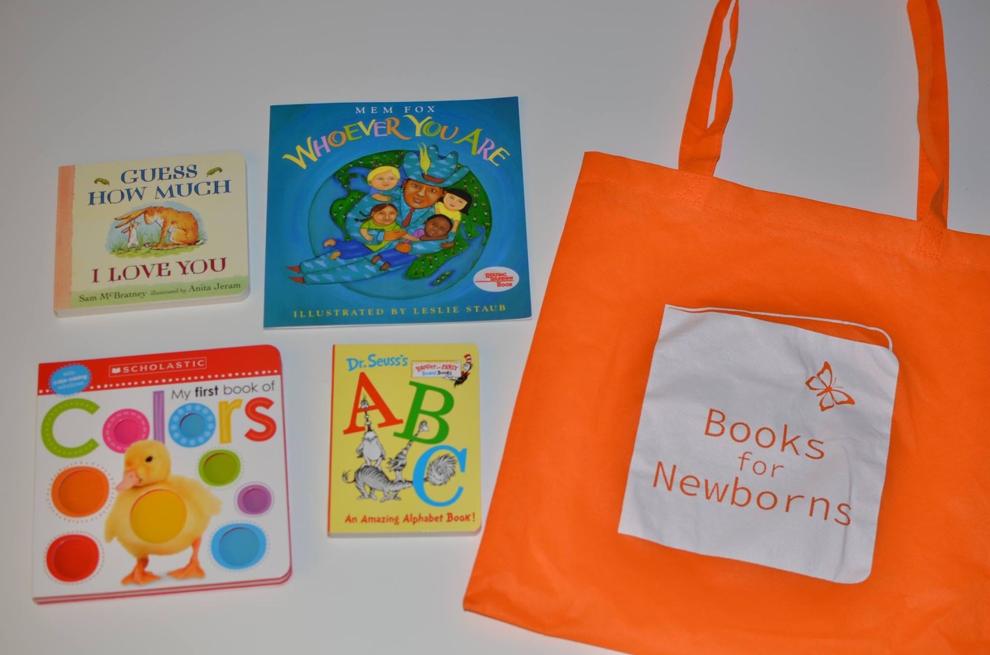 A young boy sits quietly in one of the back pews at a weekly Sunday mass. Richard Nix Sr. smiles at the boy as he turns around and begins to play with him, yet the boy remains silent. Near the end of mass, the boy receives a book from a nearby child, sits down and begins to read aloud.
"That's it. It's the books," Nix remembers saying during that mass. "We have to get these kids books in their homes."
Nix is the founder and vice chairman of the board at Books for Newborns. Founded in 2017, the nonprofit organization provides new mothers in at-risk situations with a book bag full of books so they can read to their children.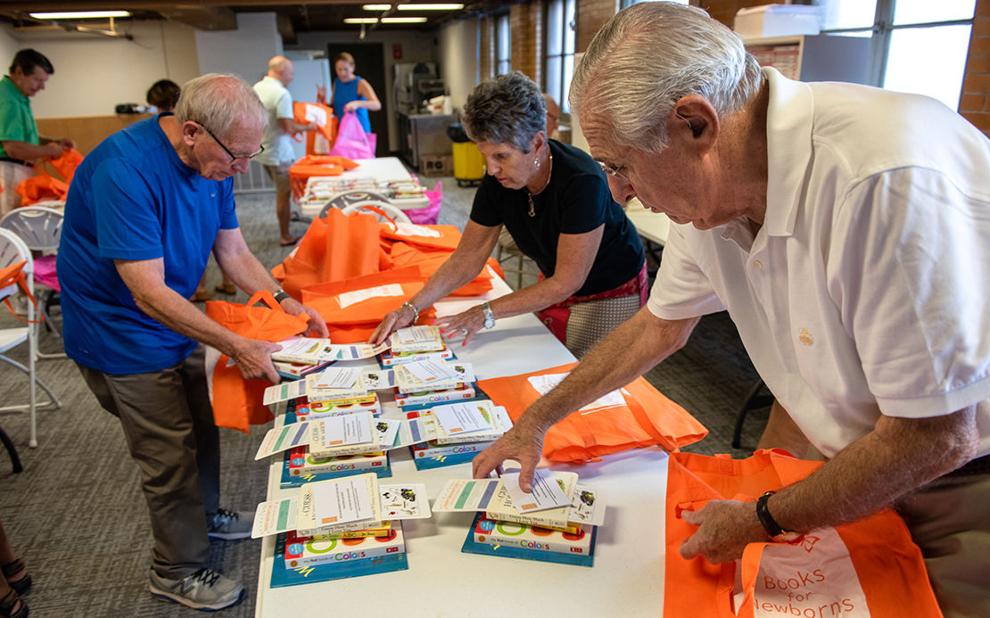 Increasing literacy rates is not the only goal for this organization, however. Helping mothers connect with their babies and establish a bond from a young age is also important to the child's development.
Using funds they receive, including funding from Old Newsboys Day, the staff purchases copies of books that have been approved for the program. These books are later sorted into book bags to be distributed.
"Every dollar, every penny that we receive all goes into book bags," Nix said.
Each book bag costs $15 to put together, but that is the one and only expense for the nonprofit. Everything from the warehouse to put the bags together to the accountants is donated by many different organizations throughout the St. Louis area.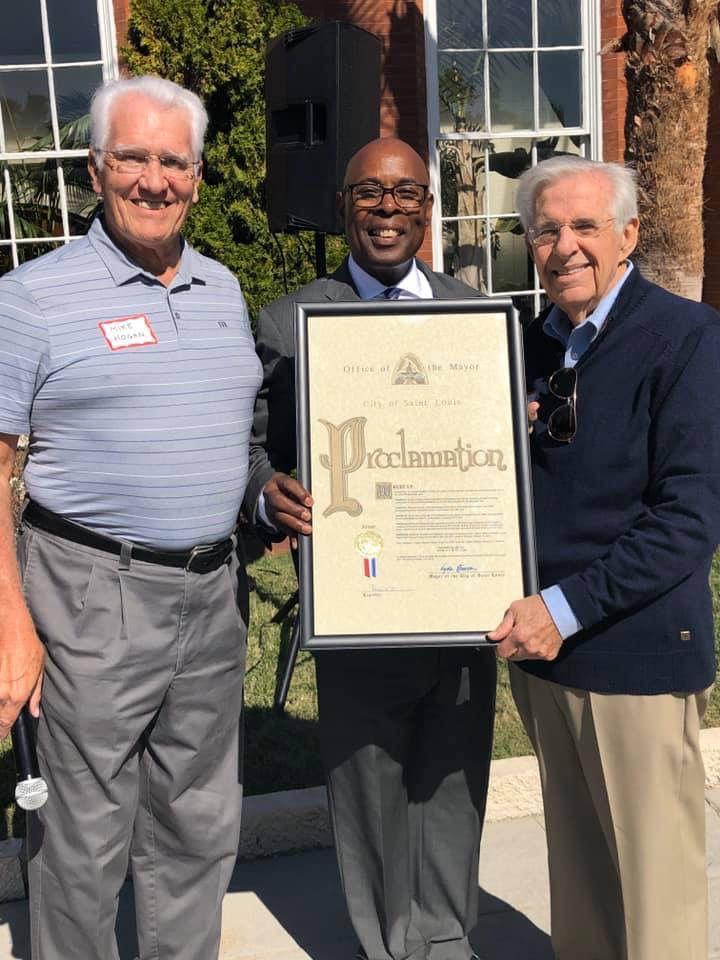 Book bags are put together by volunteer workers who also make cards, notes and more to thank the numerous donors of goods and services. Volunteers are not particularly hard to find in the eyes of the organization. What is extremely hard to find, however, is fundraising.
"People cannot see 20 years ahead," said Mike Hogan, chairman of the board. "They are not willing to contribute to the cause because they see no immediate benefit from the money they put in. The long-term consequences of even a small donation, however, ultimately change people's lives."
Although they are not able to meet the mothers themselves, active members such as Nix and Hogan take the time to make sure the book bags end up in the hands of social workers who understands the importance of the bond between a mother and her child.
"We're trying to break the cycle and create an environment in which the baby feels loved and the mother feels comfortable giving that love," Hogan said.