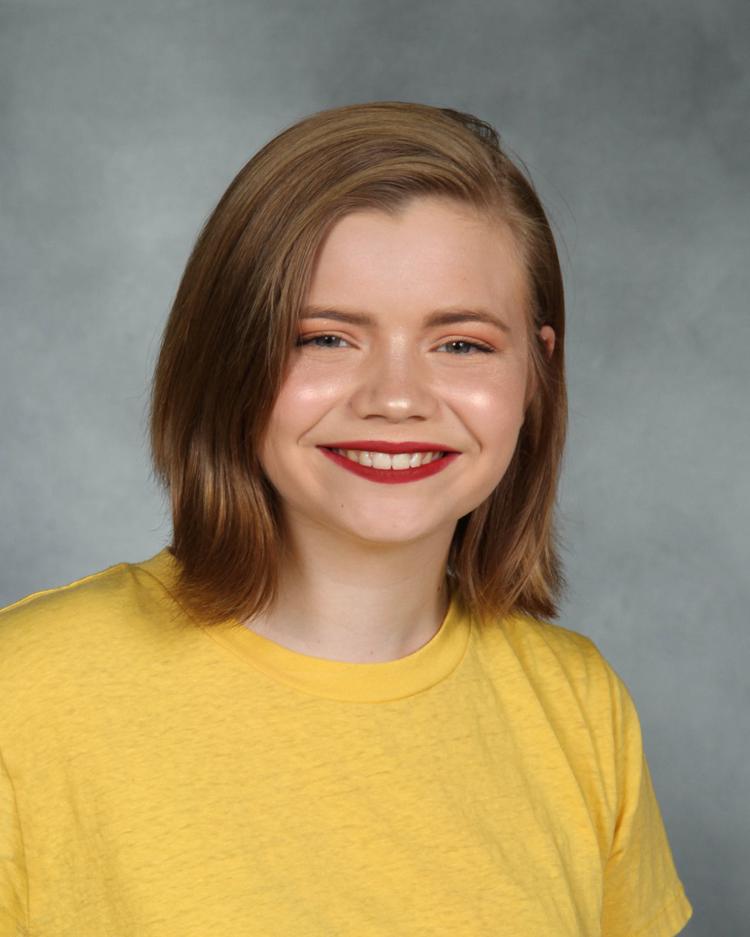 Caritas Family Solutions, a nonprofit child welfare and family services agency, specializes in foster care, adoption, counseling, residential therapy, senior assistant living, pregnancy care and living arrangements.
"Caritas Family Solutions provides direct services to persons of all backgrounds with social and emotional needs across the continuum of life," said Laurie Lindauer, marketing communications manager. "Our primary goals are to help people reach their full potential and to reach a place of well-being in their lives so that they can do that."
Located at 8601 Main St. in Belleville, Caritas was founded in 1947 and has provided a helping hand ever since.
What once started as an agency for family support of Catholic immigrants has grown to meet more community needs. One way it serves is with Community Integrated Living Arrangement (CILA). Appreciation runs deep.
"We chose Caritas Family Solutions' home for the developmentally disabled for our daughter because of the integrity of the workers and the overall reputation of the agency. The goals of the agency are incredibly important," said Barbara M., mother of a CILA resident.
As needs arose, Caritas has added facilities. St. John Bosco Children's Center has helped abused or neglected children since 1992, Fox River Assisted Living Center began to serve older citizens in 2006 and Community Integrated Living Arrangement became part of the design in 2014.
"Our largest service area is foster care and we're actually the third largest foster care provider in Illinois," Lindauer said. "We serve people all across the southern third of the state. We're also the largest adoption service provider in southern Illinois."
St. John Bosco Children's Center focuses on helping children ages 6 to 18 who have suffered severe physical or mental abuse. Services are available 24 hours a day, 365 days a year. Children placed there usually are victims of abuse or neglect so severe that their mental state may not be conducive to success in a foster home.
Children placed in the program receive individual therapy, group therapy, family therapy and have access to healthcare, recreational activities, educational opportunities, balanced meals and daily art therapy.
Funds received through the Old Newsboys Foundation are being used by St. John Bosco Children's Center. 
"The funding we received last year helped pay for sensory items, as part of their therapy," Lindauer said. Activities, intended to soothe their spirits and help them move forward peacefully, add up to a feeling of well-being and completeness. 
Of course, donations help the effort, but so do volunteers in one-on-one or support roles.  
"We are often looking for volunteers to assist in many of our program areas," Lindauer added.
Caritas Family Solutions is committed to assisting community members return to full potential.